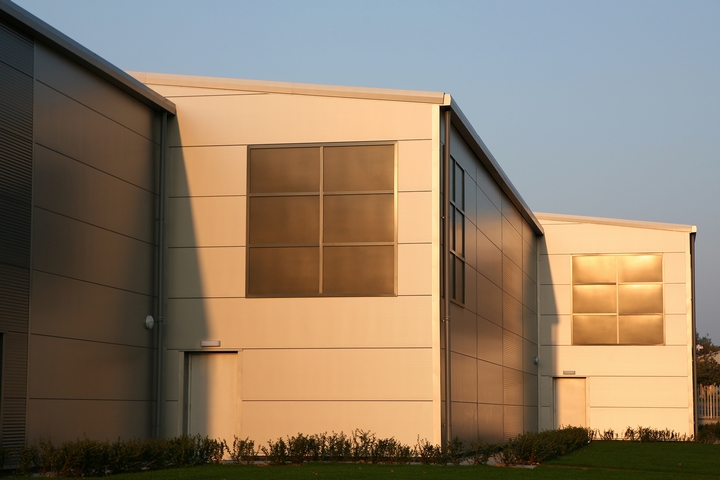 You have just invested thousands of dollars into purchasing and constructing your steel building. Whether it is for commercial reasons or to complement your home, you need to ensure you're your steel building reaches the pinnacle of success. And the best way to achieve this is through the act of maintenance.
Everything from inspecting the intricacies of your steel building on a regular basis to installing a cleaning schedule, there's plenty of things you can do once your steel building is erected.
Remember, the ultimate aim for any steel building is to shield your items, remain durable in all weather conditions and to have an impeccable lifespan. And you can realize these goals by simply taking great care of your steel structure.
Here are five maintenance tips to maximize your steel building investment:
1. Keep it Clean All Year Long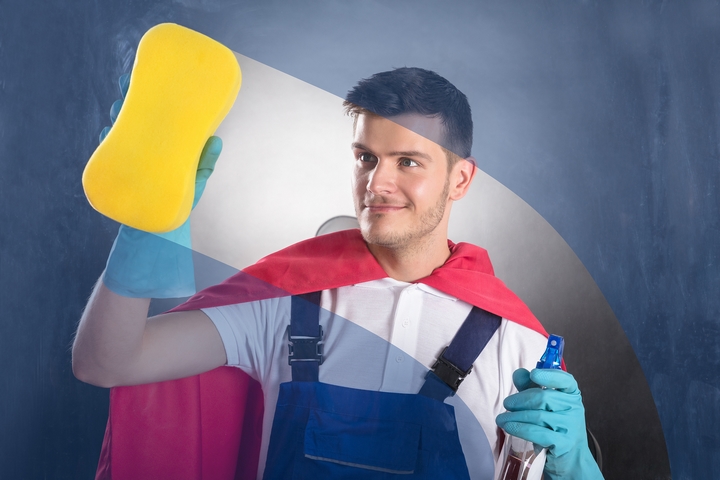 Interior and exterior; it is essential to keep your steel building clean all year long. Whether it is the harsh winter weather or the lovely sunny days, your goal should be to have your steel building spick and span throughout the entire year. Otherwise, should you refrain from removing the dirt and mess from your steel building, the conditions will rot and erode much quicker.
2. See Damage? Repair it Now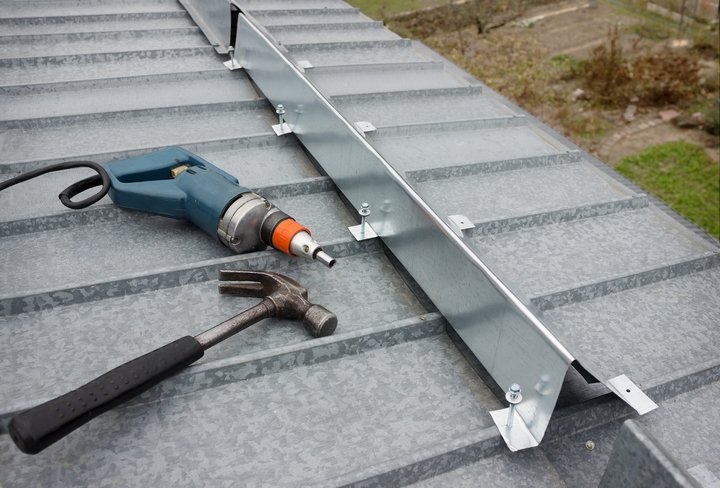 One of the worst things you could do in your steel building is to see something wrong or damaged and fail to remedy the situation right now.
As soon as you come across a hole in the wall, a crack in the floor or some wear and tear in your roof, you should immediately repair it so you can avoid any headache or costly replacement down the line.
3. Insulation is Great to Have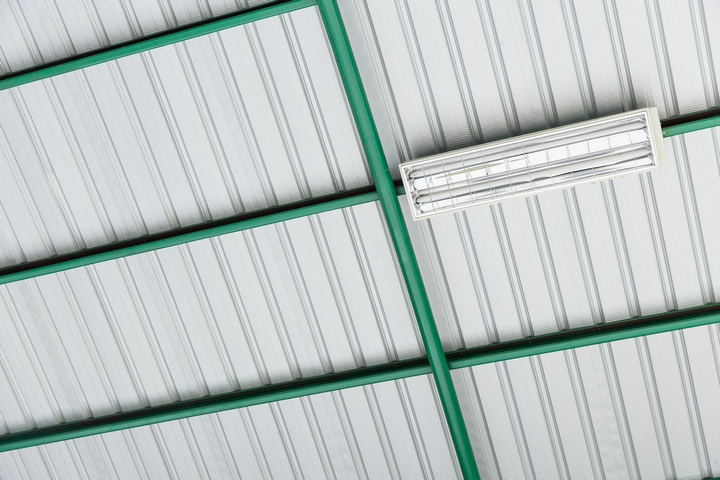 Every expert will tell you that insulation is the most important aspect of maintaining your steel building. If your steel structure has damaged insulation, then it will impact the building's heating and cooling system, which will increase your energy costs.
Moreover, if your insulation is damaged or even wet, then it will seep inside your building and lead to an immense buildup of rust. And nobody ever wants that!
4. Take a Look Around the Building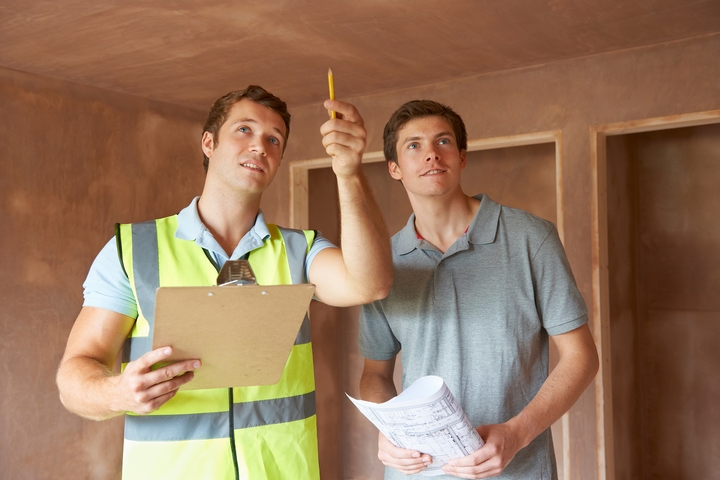 Inspection is key to have a long-lasting steel building. Once a week, take a look around the building and inspect every nook and cranny. By undergoing a thorough inspection, you can ensure that you spot any problems that may be in the beginning stages.
In addition, it would be a prudent idea to hire a professional contractor or laborer who can also perform an inspection of your steel building. He may see something that you can't.
5. Properly Store the Items Inside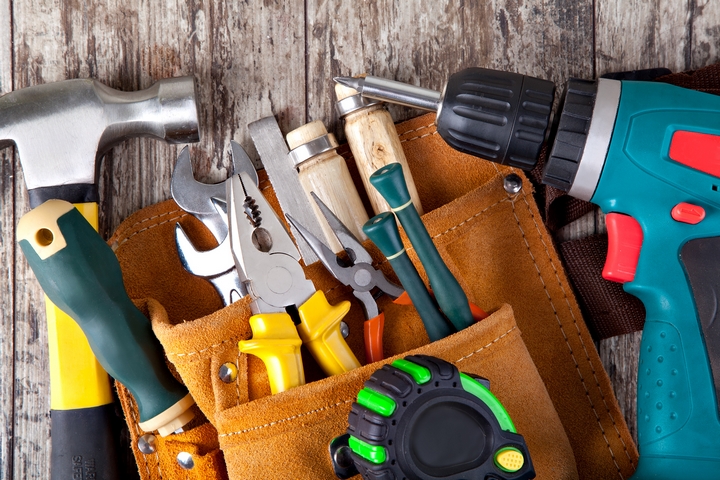 After you have finished the construction of your steel building, and you have compiled all of the tools, equipment and materials, you will want to organize and then properly storage all of the items inside. This is important not only for your tools, but also for your building.
By having an incredible storage system in place, you can ensure that your tools will not perform any damage to your steel building. For instance, if a heavy piece of equipment is left in a certain part of the steel building, then it could impact the floor, and you don't want this to happen.
Tackling minor repairs right away, inspecting the grounds regularly, cleaning the steel building, paying attention to the structure. There are so many steps you can take to ensure that your investment worth thousands of dollars can last a long period of time without any hiccups and headaches in between.
It was hard to put up your steel building, but you will learn that it is even harder to make your property live longer.