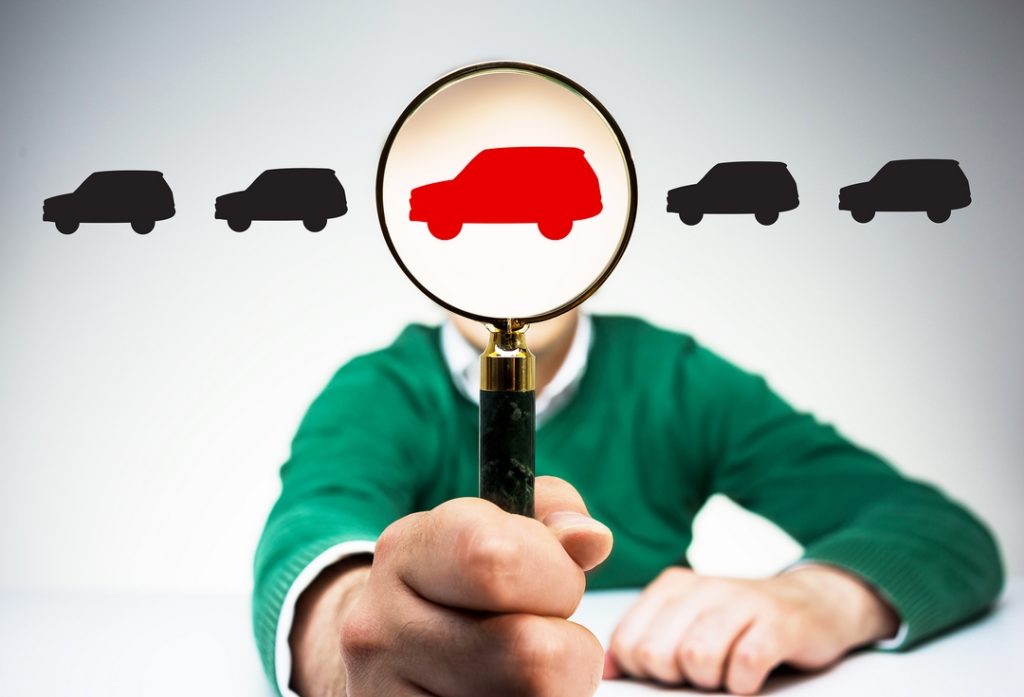 A vehicle identification number (VIN) is a unique 17-digit code for a specific automobile and is used globally. This means no two vehicles in the world will ever have identical numbers, allowing the VIN to act like a fingerprint. As a result, there are many benefits that a VIN can give a vehicle owner and many different instances where it will come in handy.
Below are 5 situations where your VIN can definitely assist you.
1. Theft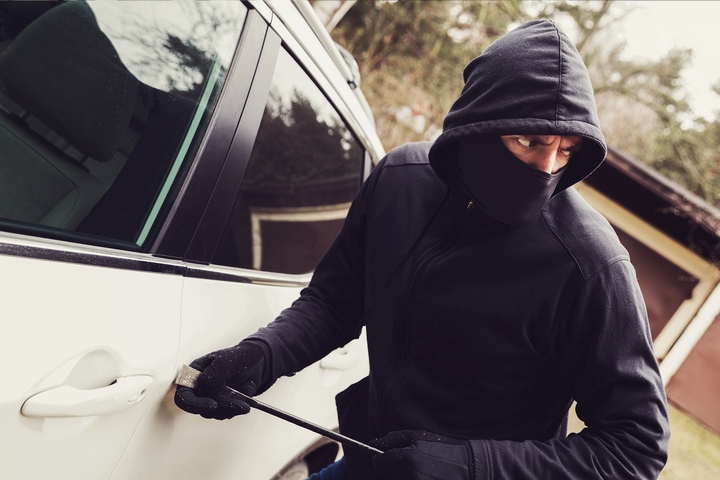 The VIN for your vehicle will be very helpful in the event that your vehicle is stolen. When your vehicle is recovered, authorities can easily determine if it was your vehicle found by identifying the VIN located on the vehicle and matching it to the number stated on your insurance policy.
The VIN number is especially helpful when a thief makes alterations to the vehicle or swaps the license plates to avoid detection. The VIN is usually located in a few locations on a vehicle and it is difficult if not impossible to alter or remove a VIN listed on a given vehicle.

2. Repairs or upgrades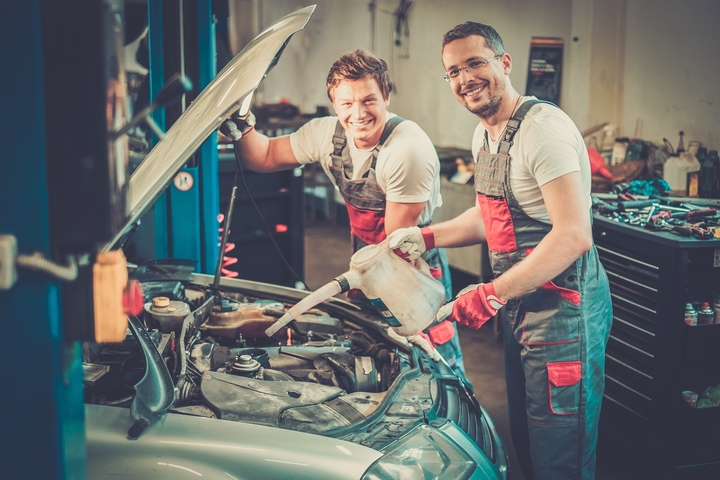 A VIN has also proven helpful when a vehicle owner seeks to have repairs or upgrades done. With so many different auto parts on the market it is difficult to determine which ones are compatible with your vehicle.
By giving the VIN to an auto parts professional or mechanic, they can easily search for the desired parts and confirm that they will fit your vehicle. That way you will not have to return any parts that are incompatible with your vehicle or experience problems due to parts that are unsuitable.
The VIN can provide professionals servicing your vehicle with information such as body, transmission, trim, engine type, and safety features. This will guarantee the correct parts and fluids will be used when servicing your vehicle and prevent serious issues in the future.

3. Sales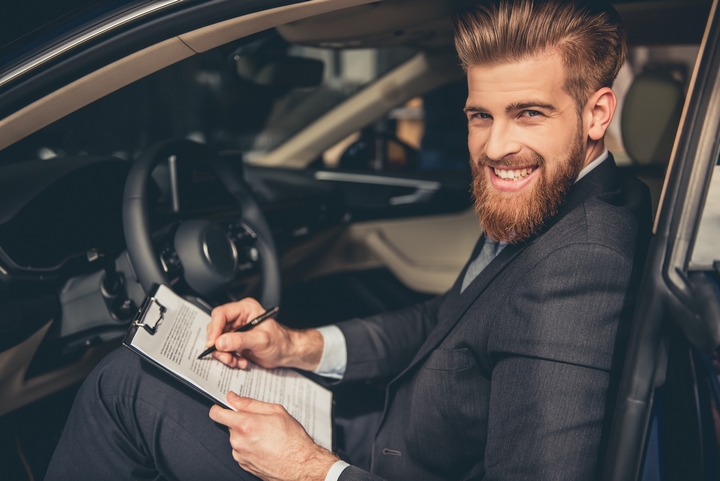 Whether you are buying a vehicle or selling one, the VIN can provide a lot of useful information in the process. If you are buying, the VIN can be used to generate a report that will give you details which you can base your decision on such as existing liens on the vehicle, accident history, and ownership history that will tell you how many owners have had possession of the vehicle.
If you are selling the vehicle, this report can show your good faith by providing proof of the information you give about the car. This can speed up the process significantly and allow you to gain the buyer's confidence.

4. Recalls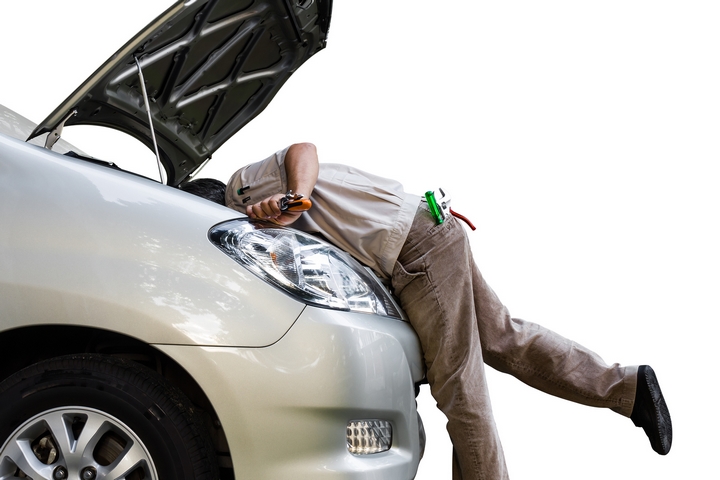 The VIN confirms the year, make, and model of the vehicle allowing you to look into the history of the vehicle. This can be especially helpful when determining if there are past or present recalls listed for the type of vehicle. Using the VIN when searching for recalls is helpful especially when you are in the market for a new car.
Performing a VIN lookup can determine if there have been any issues with the model of car you are considering that compromise safety and could lead to injury, death, or financial hardships.
5. Lock issues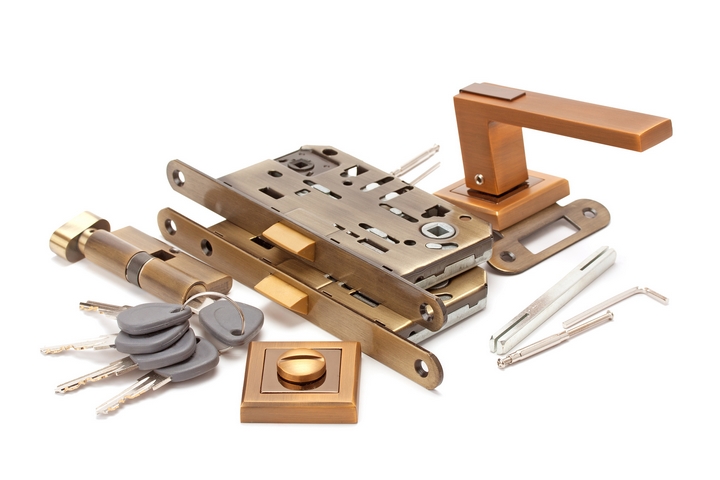 The VIN is extremely helpful in situations that involve the locking system in your vehicle. In the event you lose your car key, instead of getting a costly replacement from a dealership, a locksmith can cut you a new key based on your VIN quicker and cheaper.
If your key has a transponder in it or use a key fob to gain entry to your vehicle and you misplace it, a locksmith can take your VIN number, program a new device, and have you on your way.