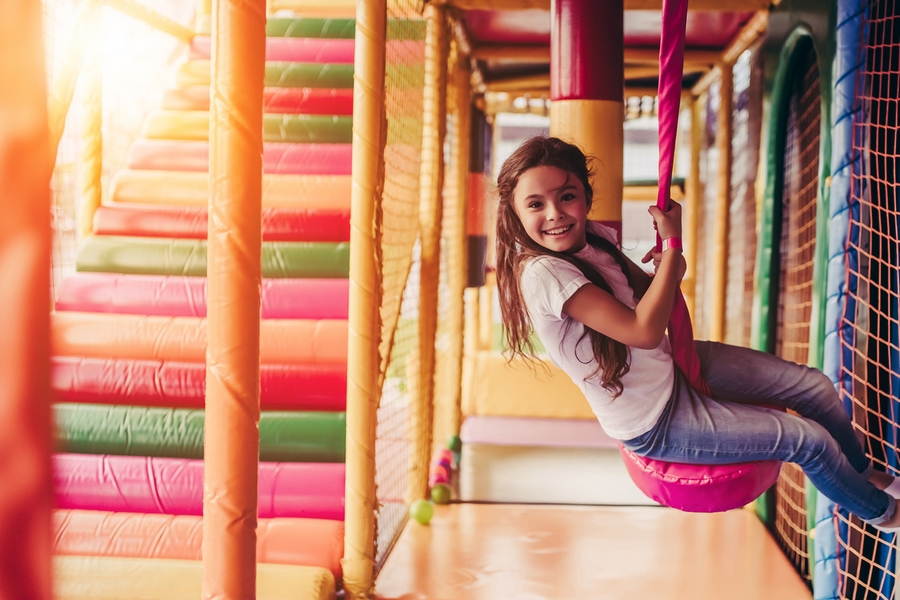 Have you ever dreamt of playing arcade games in your living room with your friends, or of installing an inflatable pirate ship in your backyard for your kids to play in? Here are 10 special event rentals ideas for your next party or gathering.
1. Arcade games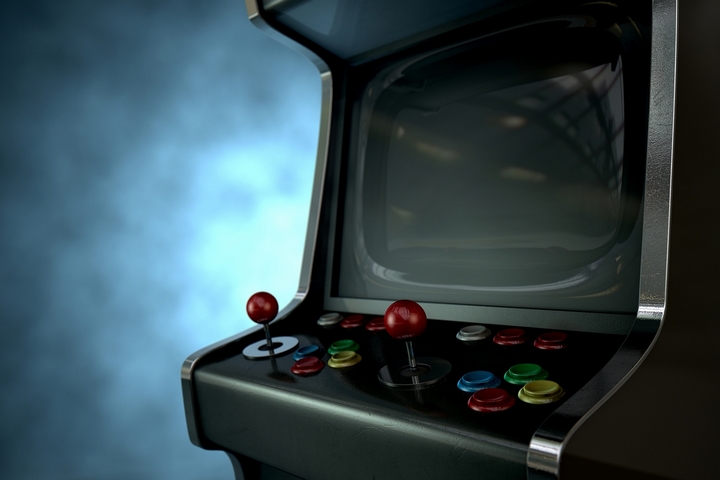 Whether you are planning a party for teenagers, or for yourself and your friends, renting arcade games and video games will ensure your special event will be a hit. Think about pinball games, Mr. Pacman, foosball tables, Guitar Hero, and more.
2. Money machines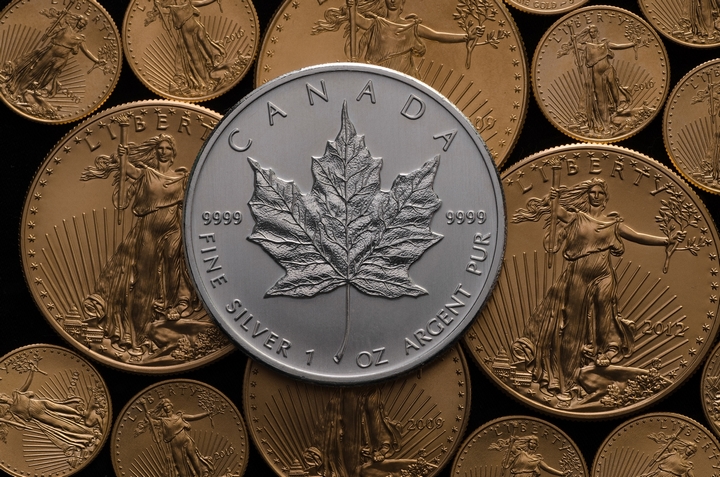 Money machines are perfect for charity events, brand marketing, corporate parties, or just because you want to have a good time with your friends. You can fill them up with rebates, prizes, fake money, or anything you want.
3. Photo booth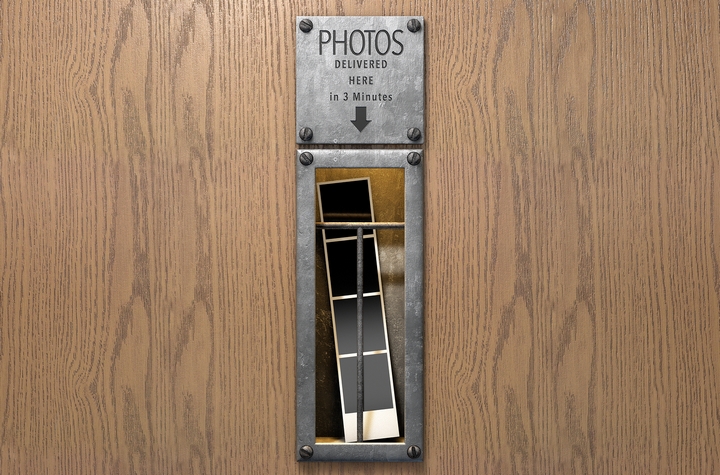 Photo booths can turn any party into a fun and memorable event. Different types of photo booths are available for special event rentals, and it's up to you to find the one that will include the right features and props for your party.
4. Interactive sports games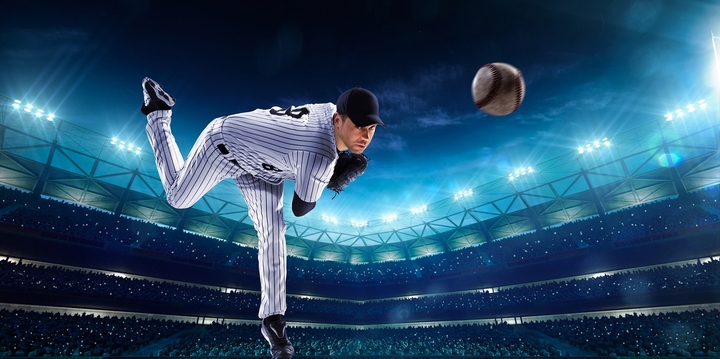 Interactive sports games can be enjoyed by everyone, even if they are not big sports fans. Rental companies can offer you different fun options, from 4D Twister and dunk tanks to arcade basketball and surfing simulators.
Similarly, a mechanical bull can be a lot of fun for a rodeo themed party, or for any type of party where you know your guests will like to compete against one another to find out who will stay on top of the bull for the longest time.
5. Inflatable slides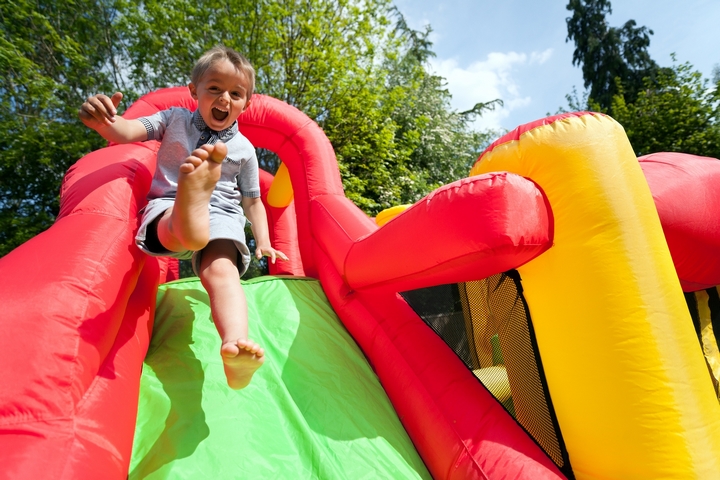 Kids love inflatable bouncers and slides, and you can rent one for the next birthday of your child. Popular bouncers include pirate ships, castles, obstacle courses, big tops, and bouncers with well-known movie characters that kids love.
Just like bouncers, inflatable slides are very popular with kids. Many models and themes are available, such as pirates, animals, and beloved child's movie characters, and the most difficult part of it all will be deciding which one you should rent for your kid's birthday party.
6. Hard rock climbing wall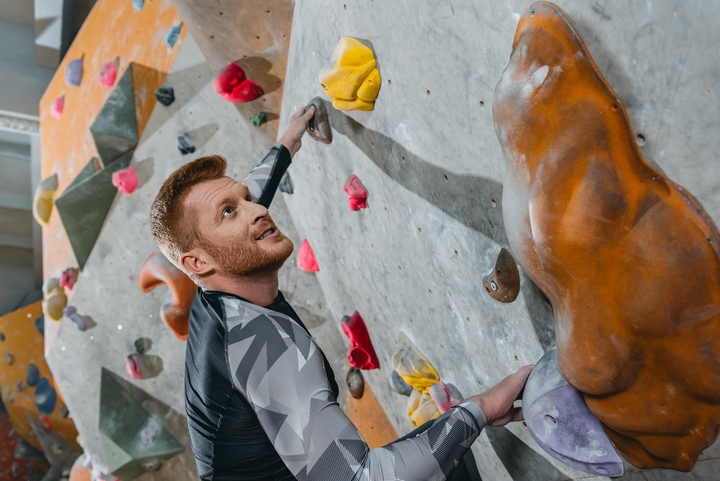 Yes, it's possible to rent a hard rock climbing wall for your next family party or birthday party! Those who are brave enough to climb up the wall will never forget how much fun they had at your party, and those who prefer staying on the ground will enjoy watching the climbers.
7. Antique popcorn cart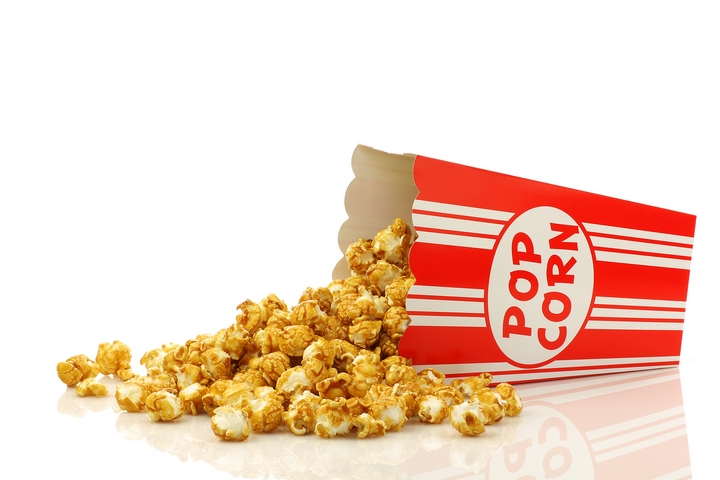 Who doesn't like popcorn? No matter what type of party you are planning, renting an antique popcorn cart will delight your guests with the smell and taste of fresh popcorn. Popcorn carts are also perfect for fundraising events.
8. Party entertainers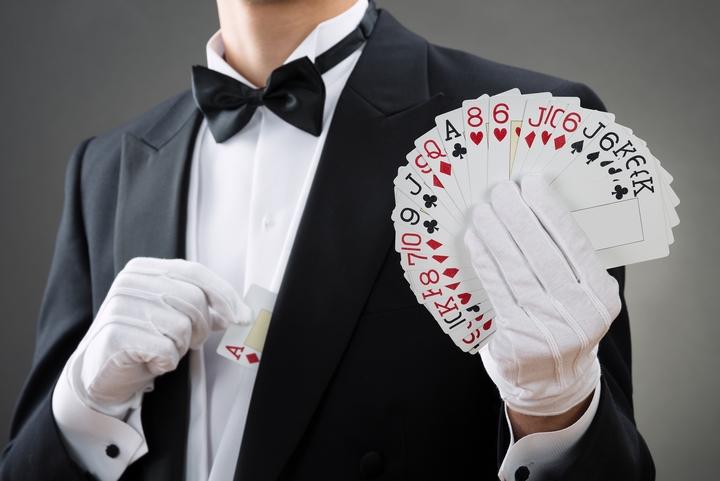 Did you know it was possible to rent the services of an Elvis Presley lookalike, a magician, a clown, a mime, or a few show girls? Many party rental companies have a variety of party entertainers and performers to offer you.