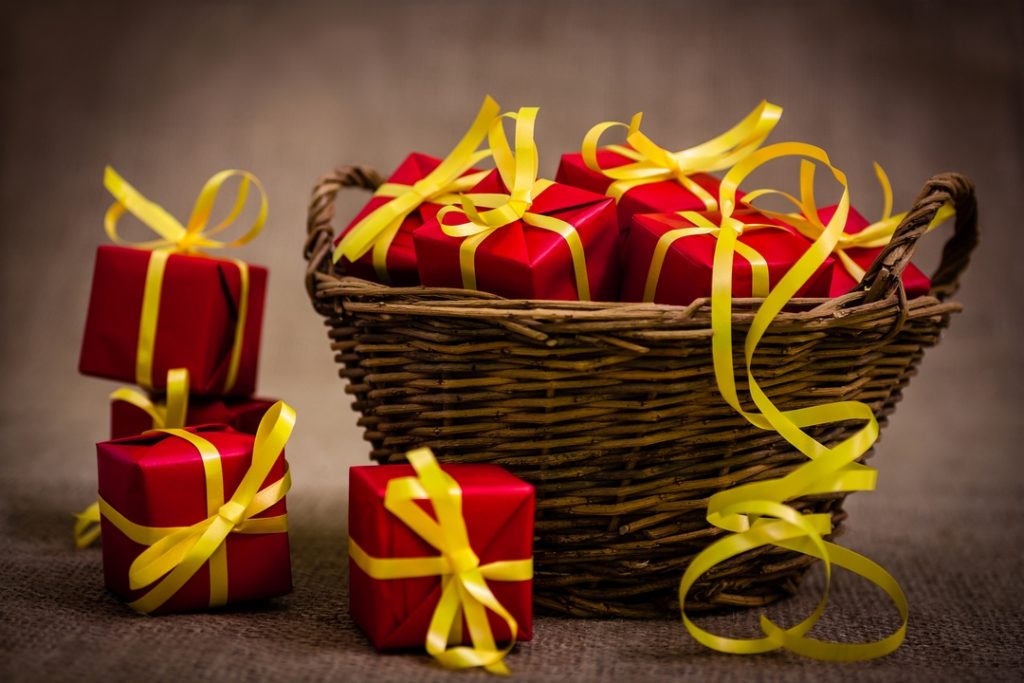 Corporate gifts are a good way to show your employees and your clients how much you appreciate them. If you are in need of some inspiration to find original personalized corporate gifts, here are 10 ideas for you.
1. Personalized merchandise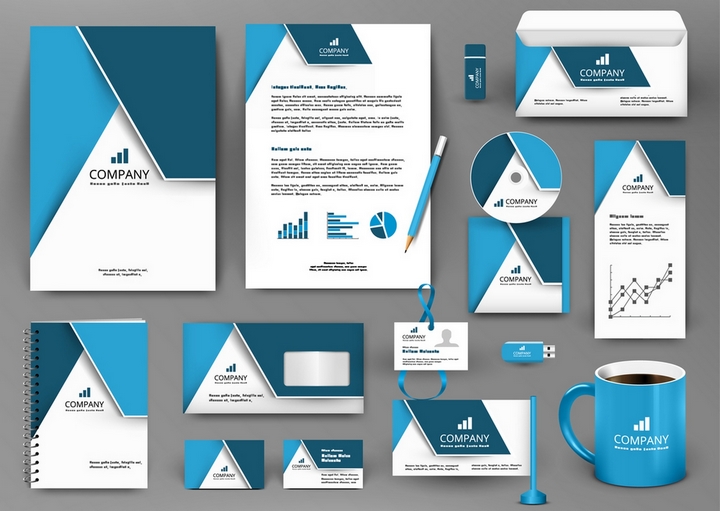 Whether it's a baseball hat, a t-shirt, a polo, a hoodie or a coat, personalized clothing can make a good corporate gift for your employees or your clients. You can simply add your company's logo to these items.
If you want to add your logo and a special message to water bottles, tumblers, or wine glasses, there are many options to help you create unique drinkware that your employees and clients will like.
2. Wooden boxes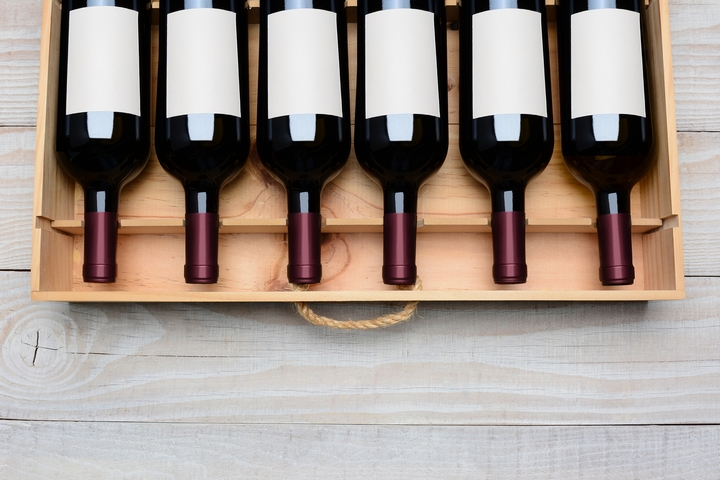 Speaking of wine, it's possible to customize wooden wine boxes, or multifunctional wooden boxes for elegant corporate gifts that truly make a statement about your brand. Your employees and clients will love them.
3. Stationery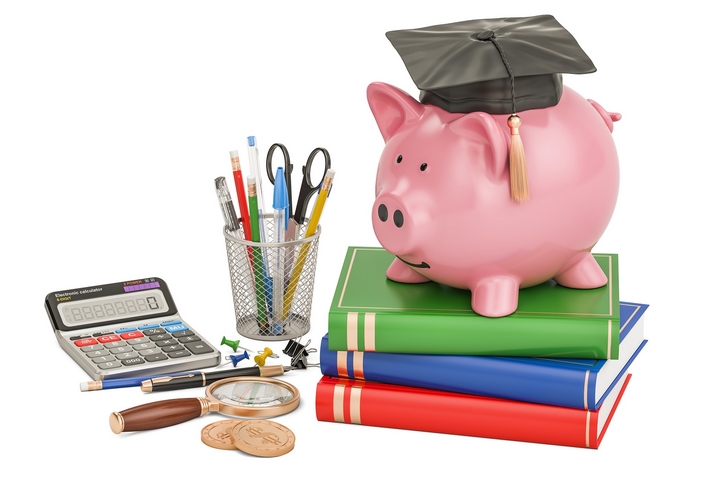 Personalized pens, notepads, notebooks and journals are corporate gifts that your employees or your clients can use everyday, and that will remind them of how much you appreciate their work, or their business.
4. Headphones
Who doesn't need headphones? If you know that your employees or clients love music, you can customize different models of wireless headphones with your company's logo for personalized corporate gifts they will use everyday.
5. Tote bags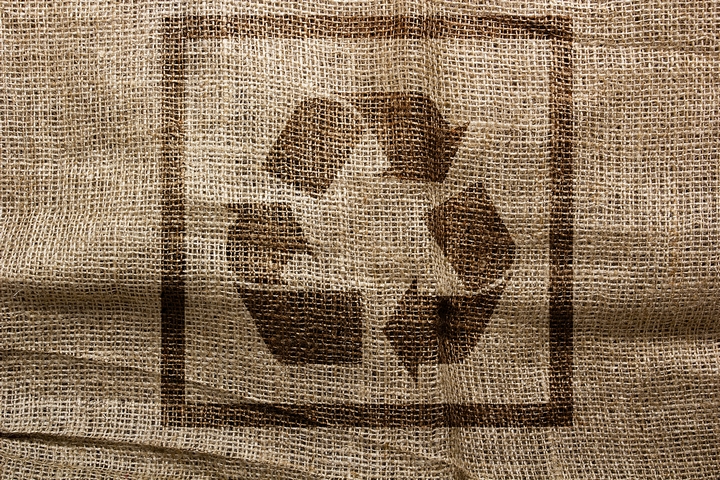 Many of us have a lot of tote bags, but only use two or three of them. However, if you can customize a truly convenient and stylish tote bag, your tote bag might become your employee's  new favorite tote bag.
6. Books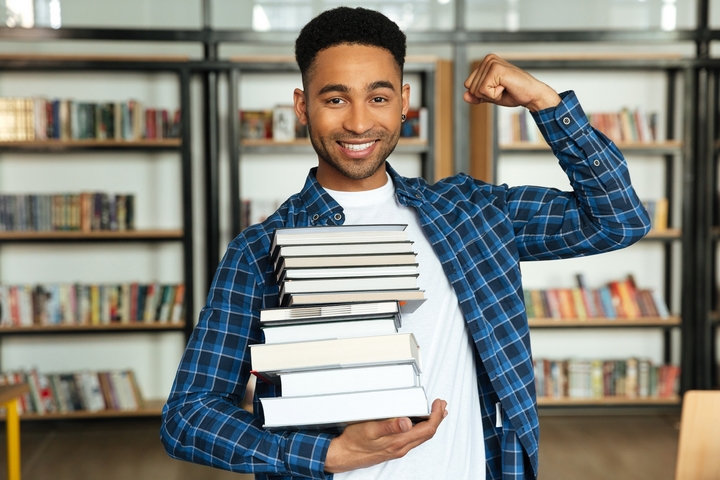 If you have read a great book related to the domain you are working in, or to any topic you think your employees would appreciate, you could give them a copy of this book with a thoughtful handwritten note.
7. Umbrellas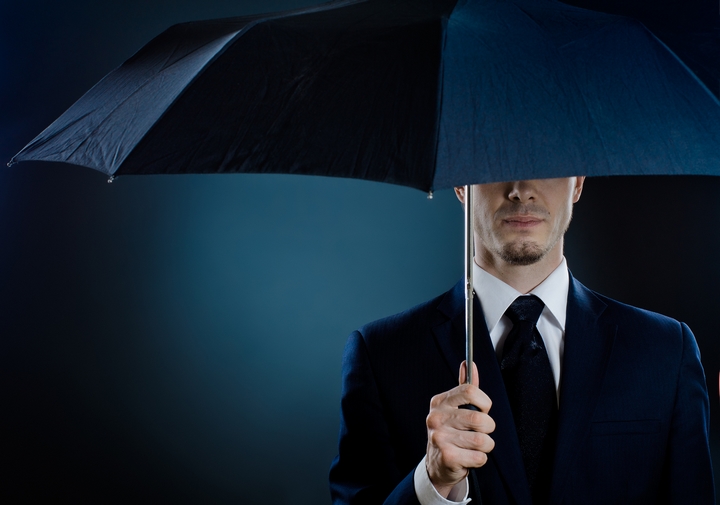 A personalized umbrella can make a nice corporate gift. It can also ensure that your logo and slogan will be shown to a lot of people each time it rains outside.
8. Calendars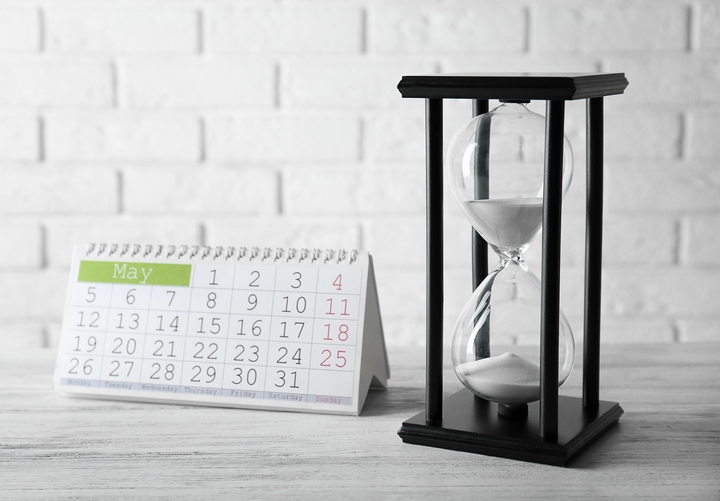 If you can personalize a calendar with meaningful or funny pictures, it can become a truly unique gift that your employees will be proud of displaying in their cubicle, or at home.
9. Gift cards & membership cards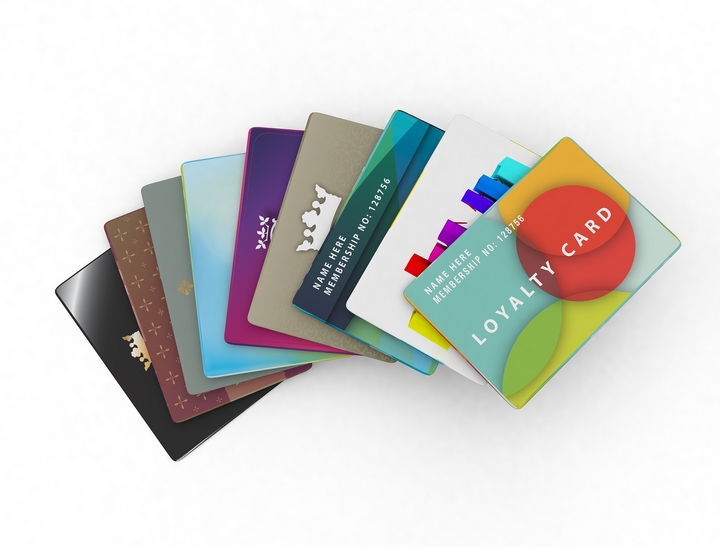 Gift cards can make excellent gifts when you have no idea what to purchase for someone. There are many types of gift cards available, and you know that your employees or clients will love being able to buy exactly what they want.
Whether your hardworking employees or your most loyal clients are interested in cooking, in crafting, or in trying new healthy snacks or beauty products, offering them a membership so they can receive a box full of products each month is a good gift idea.
10. Donations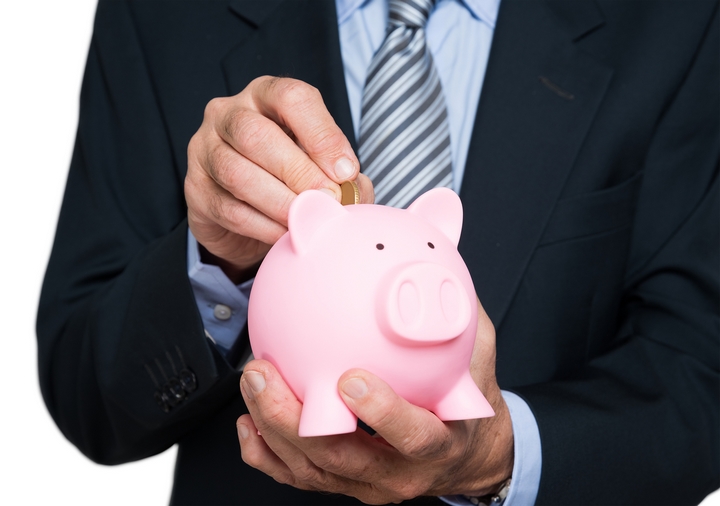 Some people have everything, and finding the right corporate gift for them can be difficult. Donations to local or international charities in the name of some valuable employees or clients are a wonderful gift that helps people in need.