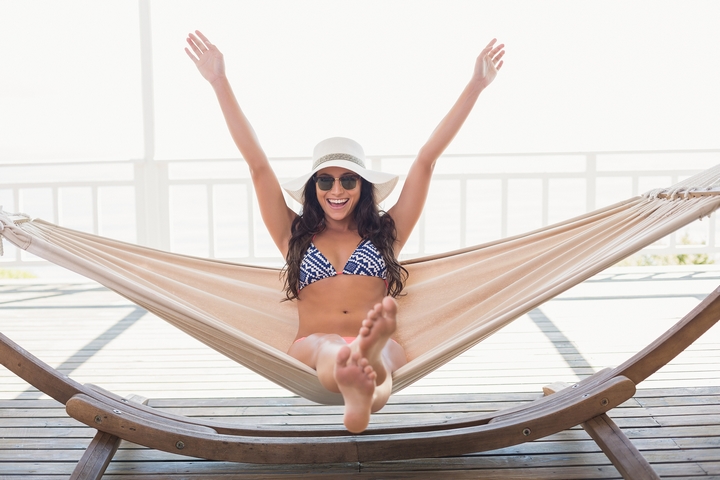 If you're looking to spice up your patio furniture, you definitely need to make space for having a hammock suspended in your yard. There's more to a hammock than just stringing up a bed sheet between two trees, so get in the know with the following six facts to help you find the best hammock to fit your personal patio design.
1. Style & Size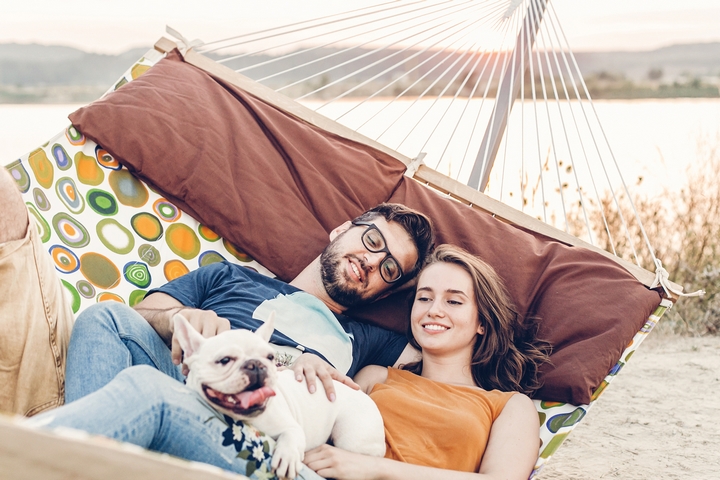 The style of your hammock is very important to the design and flow of the rest of your backyard or patio. There are three main styles.
They all have benefits, depending on your specifications. Rope and Brazilian are the most commonly seen hammocks for backyards as they are: durable, come in a variety of colours and materials and they are easy to pack up and store away.
The three styles mentioned can hold one person, possibly two if you want to get cozy. The weight capacity is around 450 pounds.
2. Materials & Weave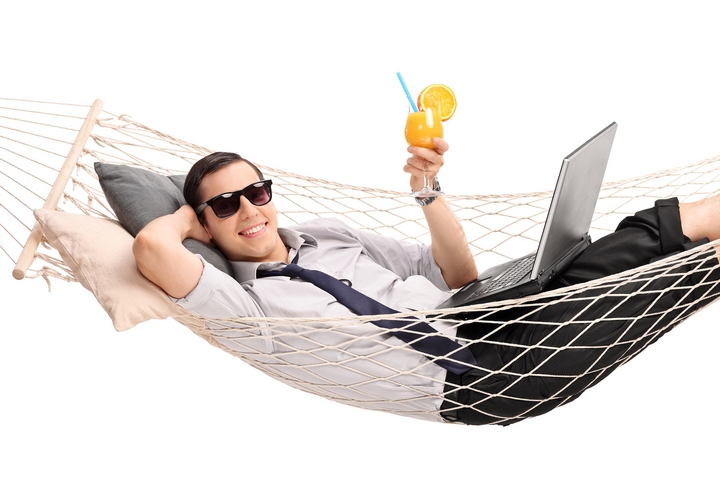 The material used is dependent on the style. Rope, Brazilian and Mexican hammocks are made of cotton or polyester. Cotton is more flexible, but can be more difficult to keep clean from mould or mildew. Polyester is strong and more resistant to damp and humid climates.
The Brazilian hammock uses a tight weave with thick cotton, whereas the Mexican style has a tight weave using thinner cotton.
The rope hammock has a wide, open weave making this style breezy and well-suited to a backyard. There is excellent airflow, so you won't end up sweaty after a summer day nap.
The Quilted hammock is similar to the rope style hammock, as it has a spreader bar on each end. There is a layer of batting or padding between two layers of weather resistant fabric. These are a great option if you have children, or just want more space to spread out on for a patio nap.
Alternatively, the Brazilian and Mexican hammocks have a tight hand weave, so they look more like a slouchy bedsheet. This style is good for slightly cooler climates where you want some insulation against cool summer evenings.
3. Colours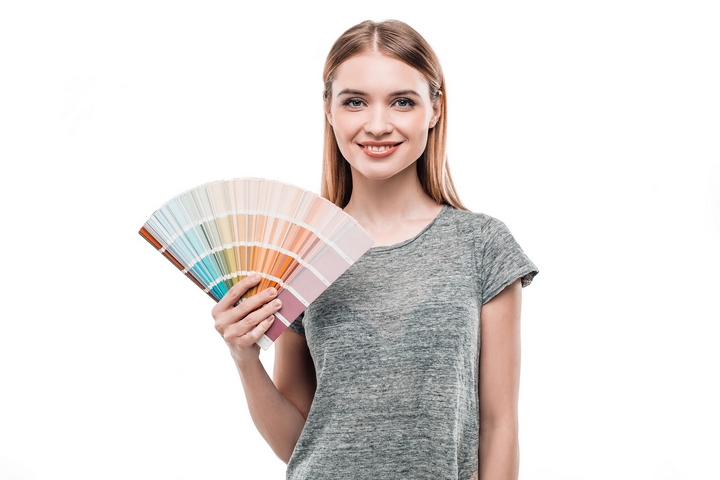 Rope hammocks are typically white cotton with light wooden spreaders to keep the hammock flat. If you have a minimalist or classic theme with your décor, this is a great option.
The Brazilian and Mexican hammocks come in a variety of bright and lively colours. Some are accented with decorative fringes or tassels, acting more like a piece of artwork and prominent conversation piece for your patio.
4. Suspension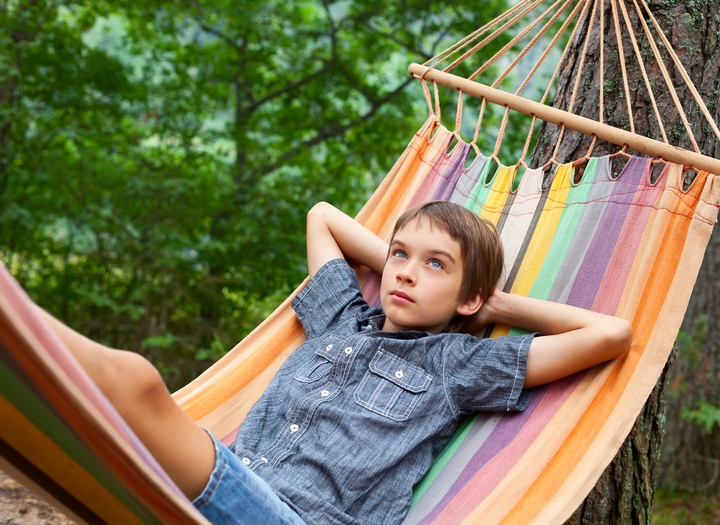 If you're fortunate enough to have a yard with big, sturdy trees, then you can easily suspend your rope, Brazilian or Mexican hammock in between two of them. The further apart the trees, the better your options. Personal preference will determine how taught or slack you hang your hammock.
If you don't have trees, there are many sturdy, portable stands from which to suspend your hammock. Stands vary in their design and materials making them versatile to your aesthetic preferences. They are relatively easy to set up and transport, if you want to take it to the beach or park.
Give your patio a new look, as unique as you are! Now that you know how much variety there can be in selecting a hammock, there's bound to be one to fit your style preferences. Happy swinging!