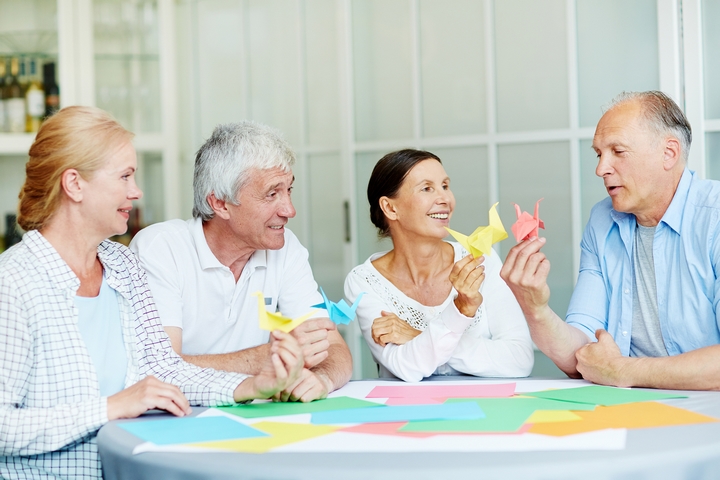 What are you doing tomorrow? What about the next day? Anything over the weekend? If your answer is "nothing," then it's time to change that. But how?
Well, let's be candid: There is a lot to do out there. You just need the will to find them.
Are you ready? Here are nine activities for old people in a retirement home:
1. Walking Groups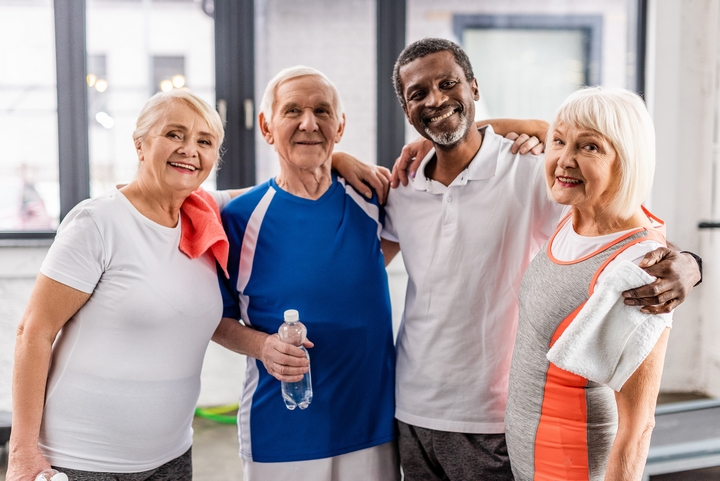 Who doesn't love a good old walk? Whether it is an early stroll first thing in the morning or after your three-course meal, a walk is one of life's treats, even if it requires some effort. Do you have to do it alone? Of course not. In your city, there are plenty of walking groups to partake in that saunter at all hours of the day and travel to various destinations in the metropolis.
So, not only are you getting some exercise, but you are also socializing, which is key in your senior years. Walking is one of the best activities for old people to get exercise outside.
2. A Trip to the Movies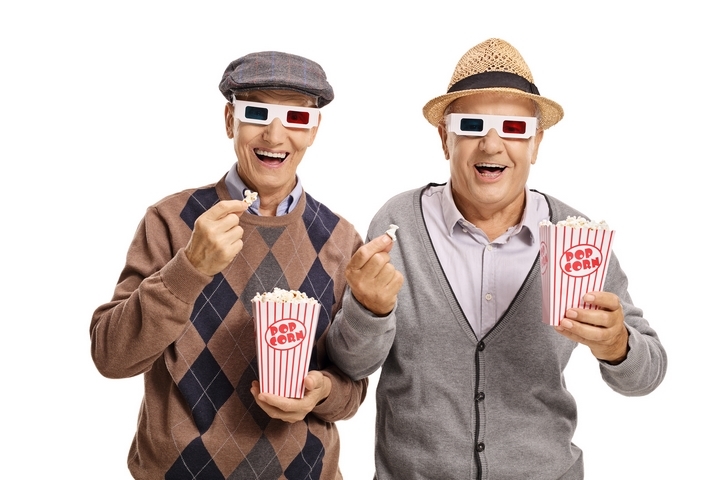 Let's be honest: They don't make 'em like they used to. The days of Fredric March and Barbara Stanwyck, Spencer Tracy and Lana Turner are gone. That said, there are some goodies if you know how and where to look, and that's what you should be doing on occasion.
On a Friday night, take a trip to the local cineplex, possibly with some of your peers, and catch one of the latest films – foreign or domestic. Or, if you don't care for the newer pictures, you can always head to the TIFF Bell Lightbox and catch an oldie.
Either way, the objective is to go out and stimulate the senses.
3. Book Clubs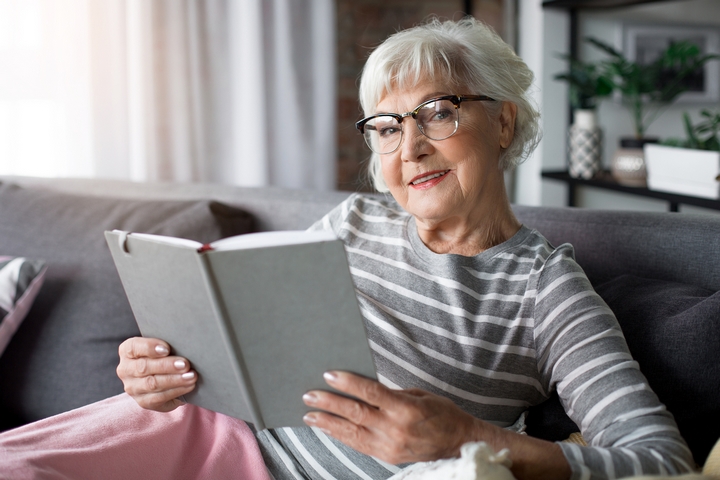 Do you think book clubs are going extinct? Think again. There are all sorts of book clubs happening in retirement communities – young and old, novices and veterans – that discuss the newest book, a Russian classic, or a case of murder.
Reading is one of the most relaxing activities for old people to do. By participating in a book club, your next binge-read of Henrik Ibsen will have a purpose!
4. Stratford Festival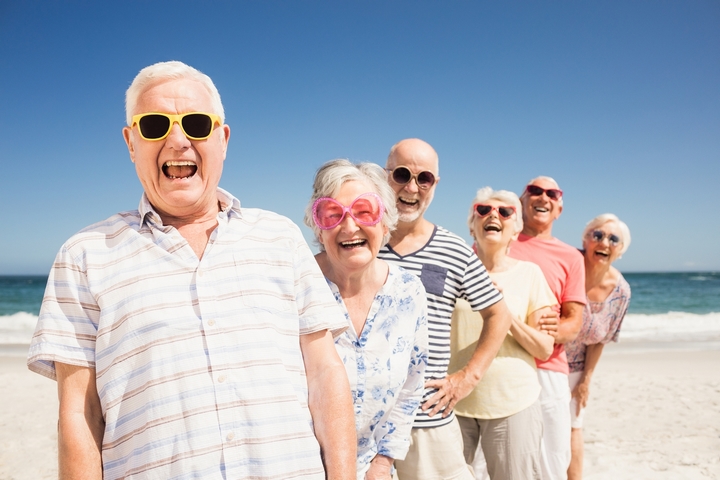 When you don't have an automobile, it can be a bit difficult to go anywhere outside the city.
That said, have you heard about the Stratford Festival? There is a theatre company in Niagara-on-the-Lake called the Stratford Festival that runs all sorts of plays, from William Shakespeare to Tennessee Williams to some modern showcase.
What is about this theatre is that you can catch a bus in Toronto that takes you straight to the festival. You don't need to worry about cars, accommodations, and gas. You just take the bus and think about which plays you're going to catch.
5. Taking Up an Art Form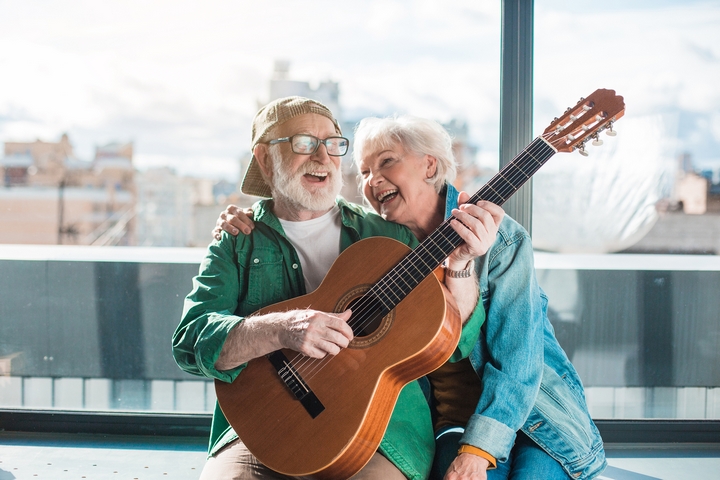 We are all artistic creatures. It what separates us from animal, machine, and possibly advanced civilizations. From painting to writing to playing music, everyone has some hidden talent. Do you?
Even if you think you're not good at something, there is no harm in taking up an art form in your senior years. So, learn the clarinet, take up sculpting, or just head out to the park and paint the landscapes. It's a lot of fun and it is great for your little gray cells.
6. Volunteer at a Local Charity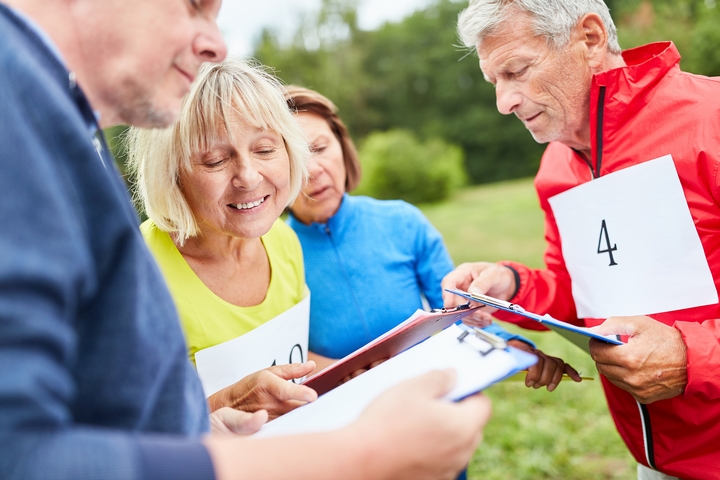 A problem for many seniors is that once they exit the workforce, they feel dejected and think they don't have any more meaning. This compounds when every day turns into a routine: wake up, read the newspaper, get breakfast, take a nap, have lunch, do whatever, have dinner, and then go to bed.
A lot of seniors have a positive experience with volunteering for local charities.
Indeed, there are many non-profit organizations that require men and women to fill roles that are critical to their entities. For instance, Sunnybrook Hospital seeks retirees who can volunteer for a whole host of positions, such as helping visitors to find the right department or cuddling with premature babies because the parents are unable to do so.
You find a tremendous amount of meaning from volunteering.
7. Exercise More and Get into Shape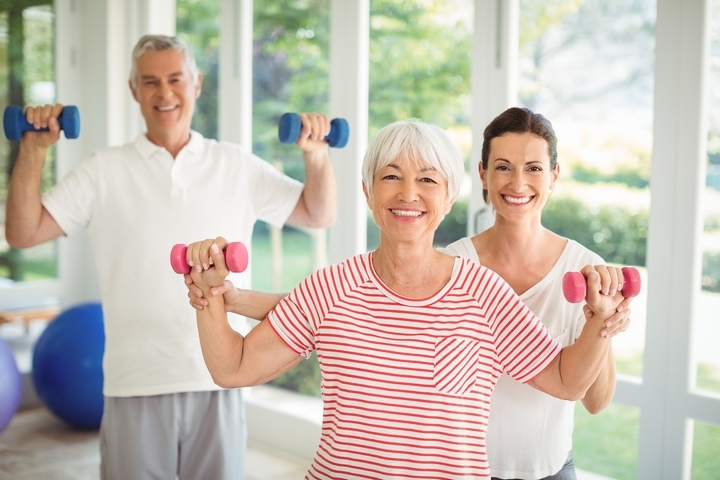 Retirement has changed. No longer do you just sit on the sofa, watching Turner Classic Movies (TCM) all day, and gain weight or lose muscle mass. Instead, a lot of seniors are getting into shape in their winter years, which is helping them cope with their old age and the various health problems that come along being in your 60s, 70s, or 80s.
The following are great activities for old people who aim to be healthier:
Perform 20-minute chair exercises.
Join a gym.
Try yoga.
Get some assistance with weightlifting.
Just stretch throughout the day.
8. What About Sports?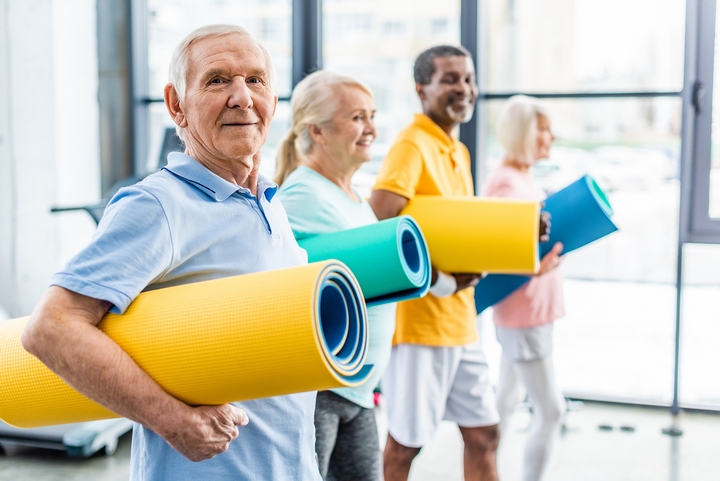 This ties into the previous point, but sports are a great way to get exercise, have fun, and make it a little serious. Even if you never held a racquet or shot a basketball since high school, sports allow you to bond with your peers, obtain much-needed exercise, and perhaps get a new hobby.
Unsure what to try out? Take a gander at these options:
Tennis
Croquet
Curling
Golf
Badminton
Bowling
Swimming
You will have plenty of fun participating in these sports, even if you have zero interest in sports.
9. Join Social Media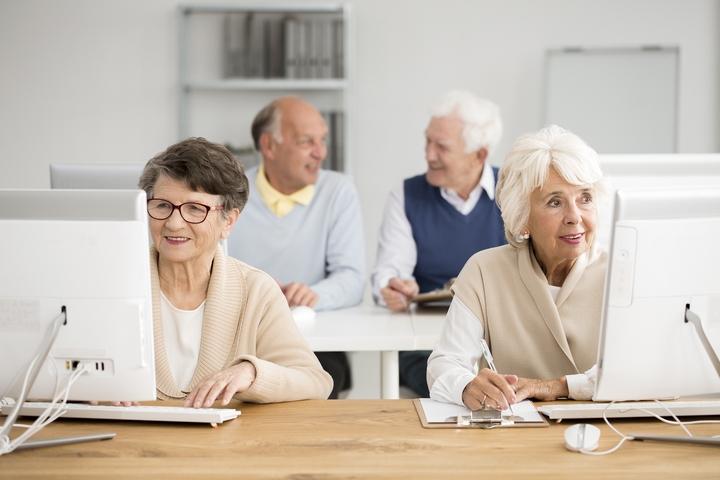 It is often recommended by experts, family, and friends that you should join social media. You might be intrigued by the concept of reconnecting with past acquaintances, sharing a funny meme, or learning about some news event.
However, you should advance at your own risk. Social media has metastasized into a cesspool, where everyone is arguing with each other, everyone is insulting one another, and everyone is being toxic. It's bad news. Plus, recent research has highlighted that social media is horrific for your health. It is always better to have real-life connections over digital ones.
Who knows how it started? But we now have a completely different picture of what retirement is all about. No longer are you confined to a dilapidated room inside of a broken-down retirement home. Instead, retirees are enjoying modern, clean, and tech-savvy retirement homes while still enjoying everything else life has to offer. You might just need some ideas or a push to partake in hobbies.