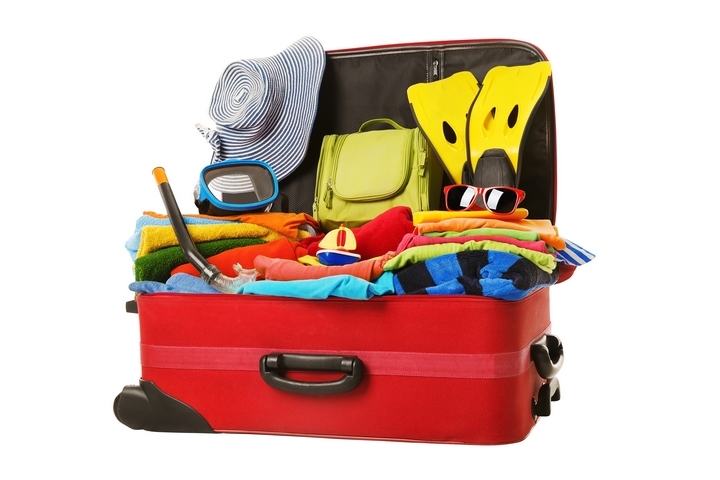 Travelling abroad can often mean long flights, long layovers, and uncomfortable sleeping locations. Some things that can make your experience a little more comfortable are a neck pillow, a sleeping mask, and sleeping pills. If you're one for motion sickness, you may also want to bring along some medication that will help settle your stomach while travelling.
There are many items that you should include in your overseas travel checklist. Here are nine of the essential items and accessories that you will need when travelling abroad.
1. Passport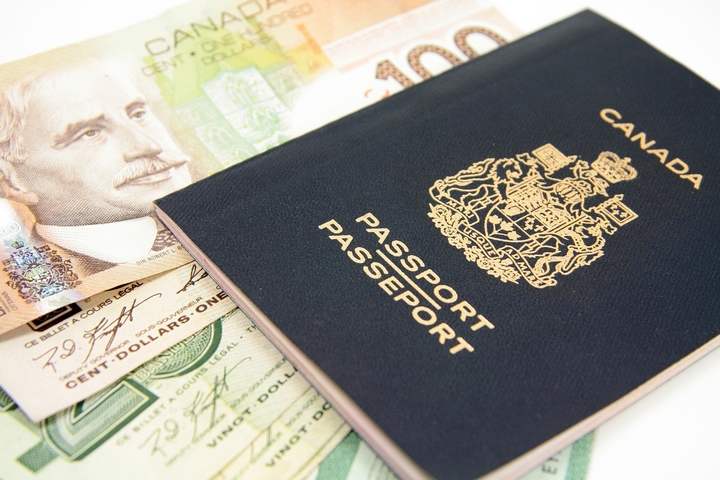 Naturally, your passport is the most important item on top of your overseas travel checklist. You might be shocked at how many people forget their passports when heading to the airport for an international trip!
This item is first on the overseas travel checklist because it is such a crucial document. You can't get on the plane without it, and it is your lifeline for getting out of your destination country as well. Keep a photocopy of this document on you too. If you lose your passport, it may help you to get another one.
2. A travel-friendly suitcase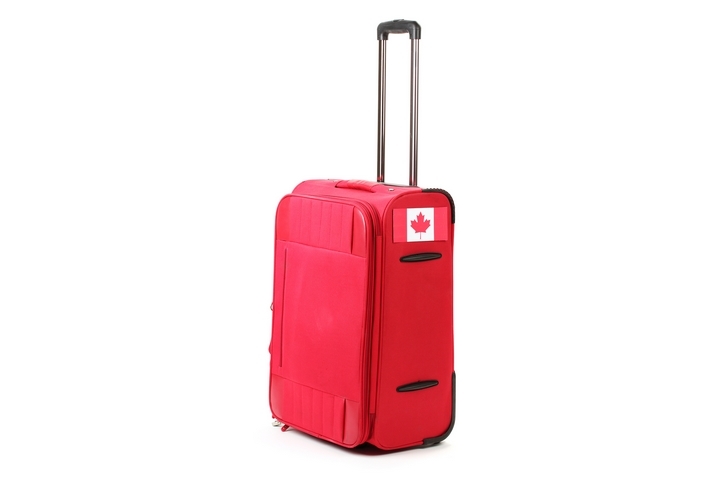 Travelling long distances is exhausting. Your luggage should work with you. A big duffel bag is not ideal for travelling – you'll have to carry it from place to place. Consider using a suitcase with wheels that is easy to manage and transport, especially if you're moving around a lot.
3. Money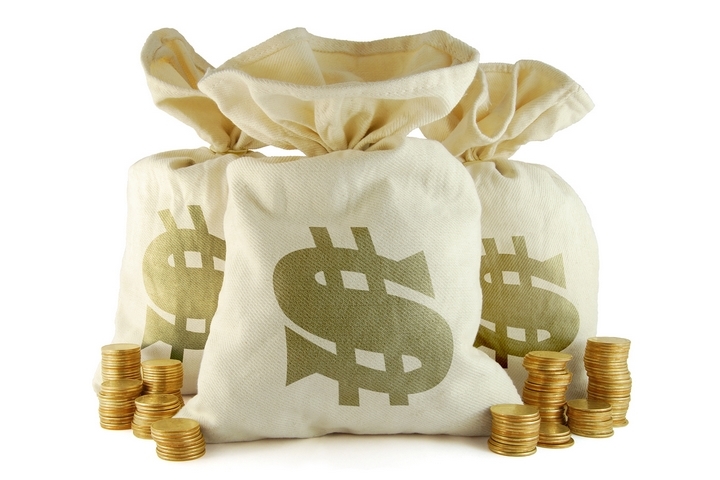 Another essential item on your overseas travel checklist is money. You should have a decent amount on you already but try not to carry too much. You know that old adage about putting all your eggs in one basket? If you keep all of your money on you and you lose it or it gets stolen, you're going to be in big trouble.
Keep some cash on you, but also have alternative forms of money as well. If you can, try to research or ask around to find out how accessible banks and money exchange places are. As well, find out what your bank will charge to withdraw from a foreign bank. Most importantly, always, always, always have a plan B.
4. Electronics and accessories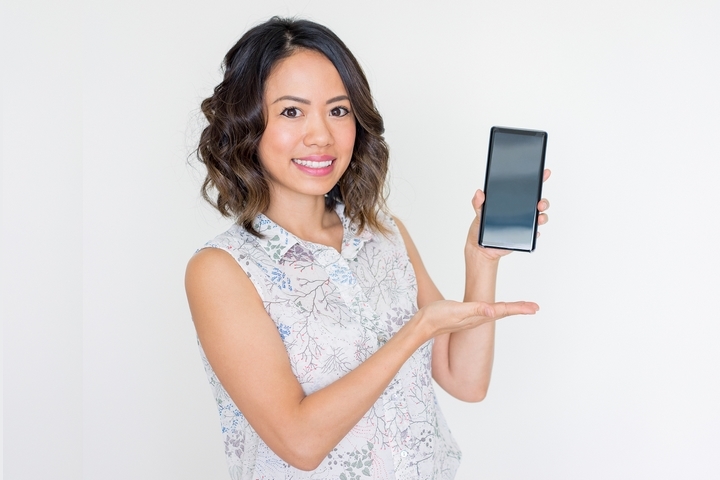 You'll probably want your phone, and if you don't use your phone for everything you may also be bringing along a camera, a music playing device, an eReader and other small electronic devices. Don't forget to also bring along the accessories that go with these devices, like their respective chargers or extra batteries and headphones. You may also want to consider a portable charger that you can carry with you in case your electronics run low.
5. Ample medication and prescriptions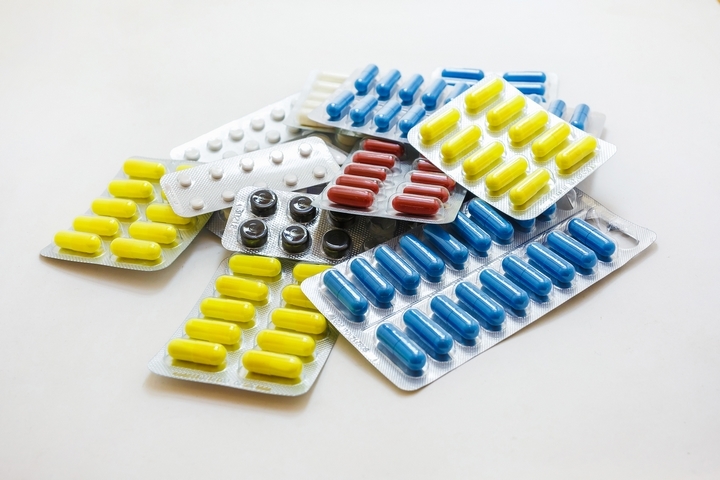 If you require any specific prescriptions, contact lenses, glasses, or anything else that requires you to have a personalized prescription, or which might be difficult to acquire in another country, you should make sure you have more than enough to keep you going through your entire trip. Keep these things in your carry on – they may be very difficult to get access to in your destination country. You don't want to be spending a bunch of time running errands.
6. Itinerary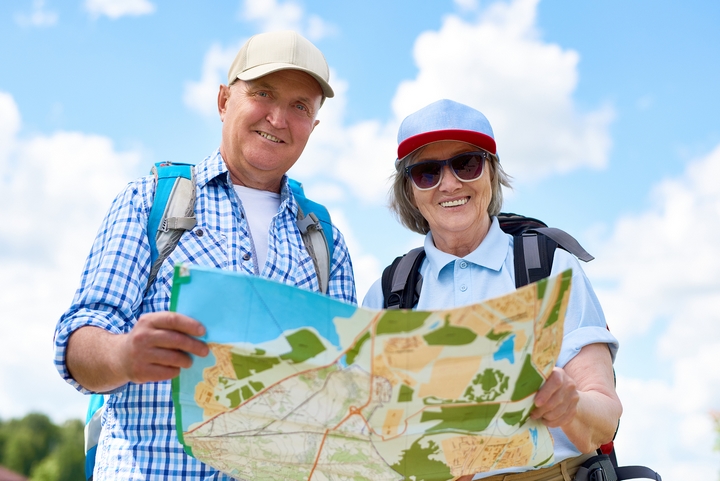 Having a physical printout of your itinerary is a great idea to ensure you always have access to important information about where you need to be and when. Most people use their phones today, and the likelihood that you will use the printout version is pretty low. However, phones can be lost or stolen, and if that does happen, you don't want to be completely stranded and clueless in an unknown country.
7. Clothing for all situations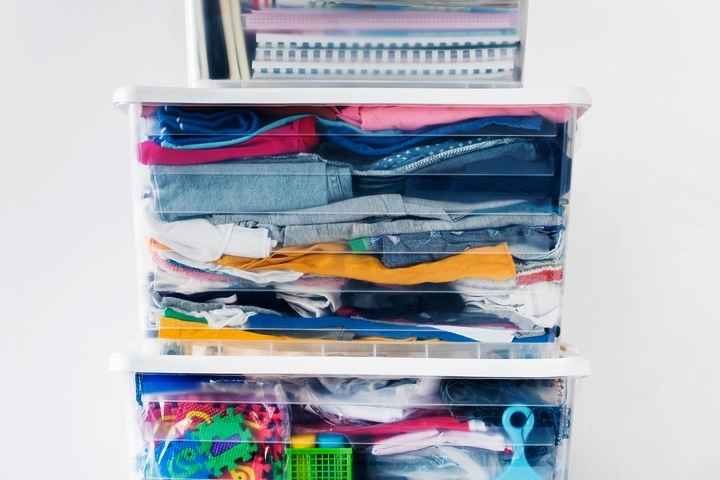 The weather is not always what you think it might be, so you should have a good variety of clothing to ensure you are prepared for anything. This includes long-sleeved shirts, pants, t-shirts, shorts, and even water-resistant clothing. To avoid packing too heavily, you may want to pack fewer iterations of each item, and try to carve out time to do a load of laundry while you're travelling.
8. Underwear, socks, and alternate shoes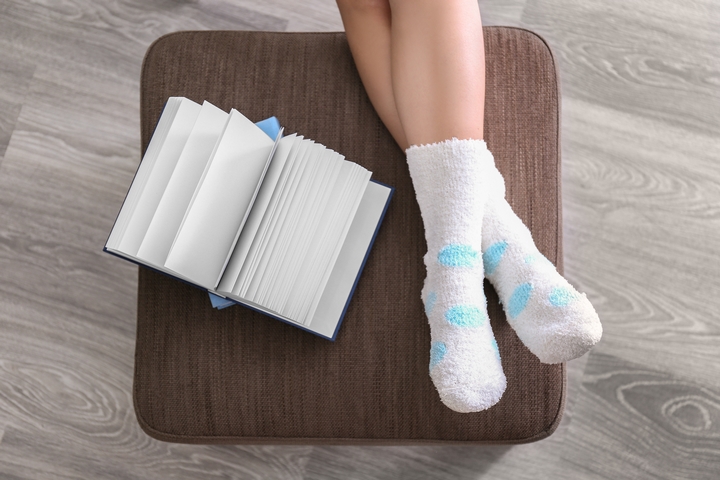 These small things are the things many people forget on their overseas travel checklist! We take underwear and socks for granted, since they are a small part of our outfit every day. In addition, you may not want to wear the same shoes you travel in throughout the trip. Depending on what you have planned, you may want to include a pair of good walking or hiking shoes, sandals, and even a pair of shoes that would be fitting for a more formal situation.
9. A carry on with all the essentials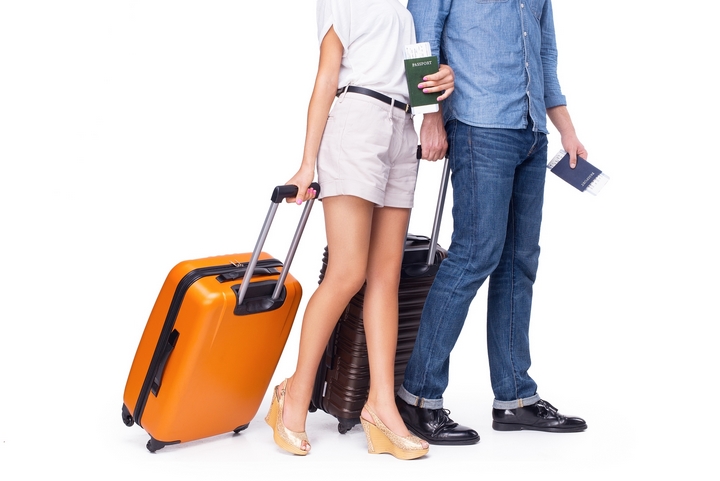 While your checked luggage will most likely have the bulk of your stuff in it, it is a good idea to make sure you have at least a few days of necessities in your carry on luggage, in case your primary luggage is lost by the airline. You can buy most toiletries and even a change of clothes, but it is most important to ensure that anything you cannot replace – such as medication, identification, and other such items – are safely kept on your person at all times.