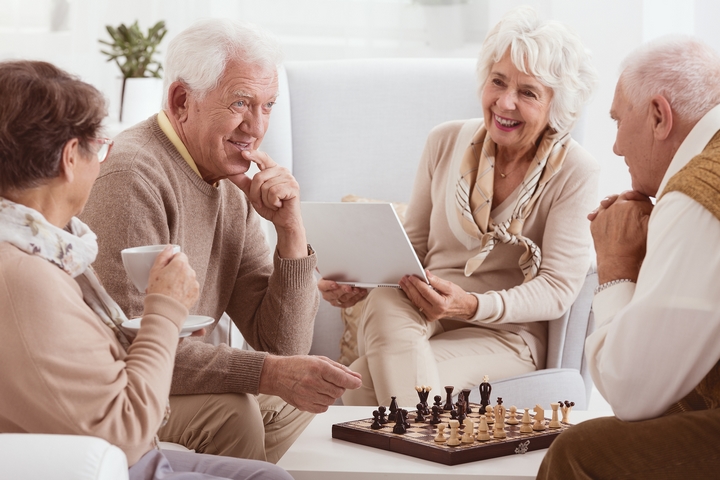 Moving house is a huge event, and if you're getting on in years you may not want all the upkeep that comes with a house or condo with property. If you've considered moving into a retirement home but are still undecided, read on the learn the top 9 reasons that decision might be the best option for you.
1. Lots of Social Activities and Opportunities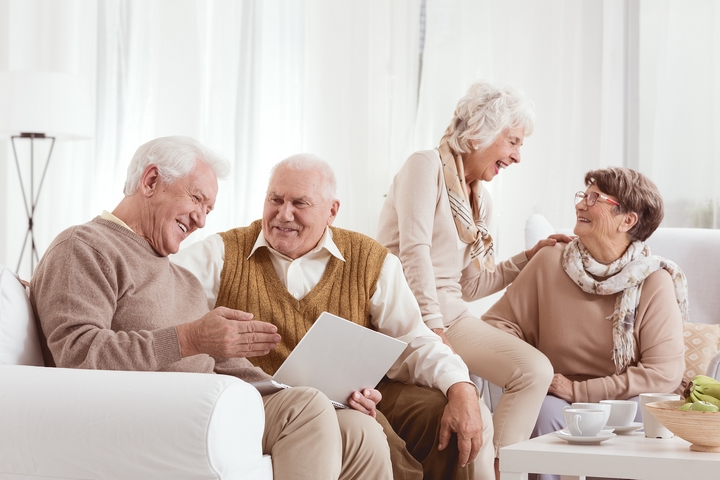 Retirement homes are well-known for their social events and activities! Retirement doesn't mean just sitting around all the time, unless that's what you want to do. Pursue hobbies
2. Affordability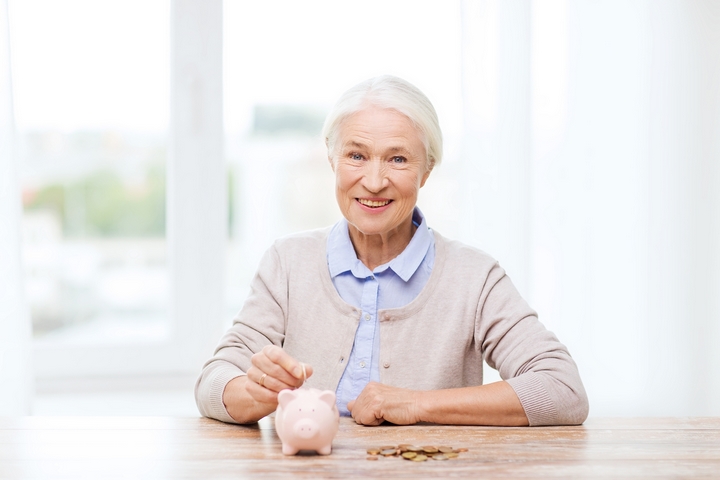 Retirement homes are often more affordable than you might think. When you consider how much it costs to maintain a home including insurance, mortgage and taxes or rent, and utilities, gym or wellness centre memberships, food, and more, you'll discover that the monthly cost of living at a retirement home is often less than it is in your current home.
3. Access to Health Care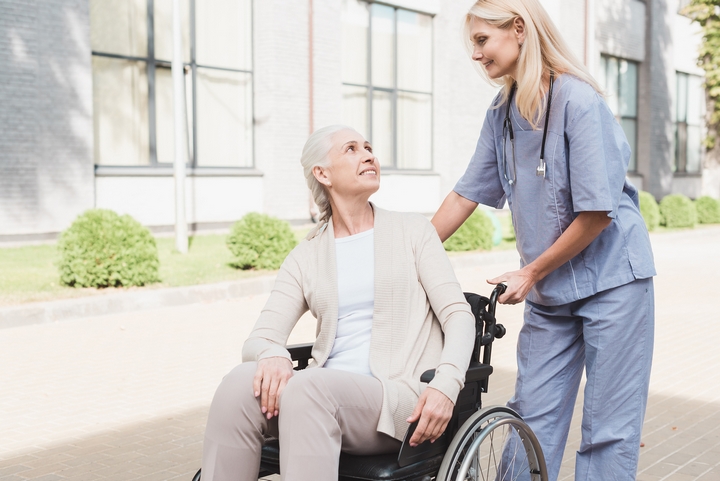 You will enjoy quick and convenient access to professional nursing and medical staff if the home you choose offers those amenities. Healthcare is covered either in the monthly fee or as you use it. In some assisted living communities, you can even get help with daily living activities if you need it.
4. Fitness/Wellness Centres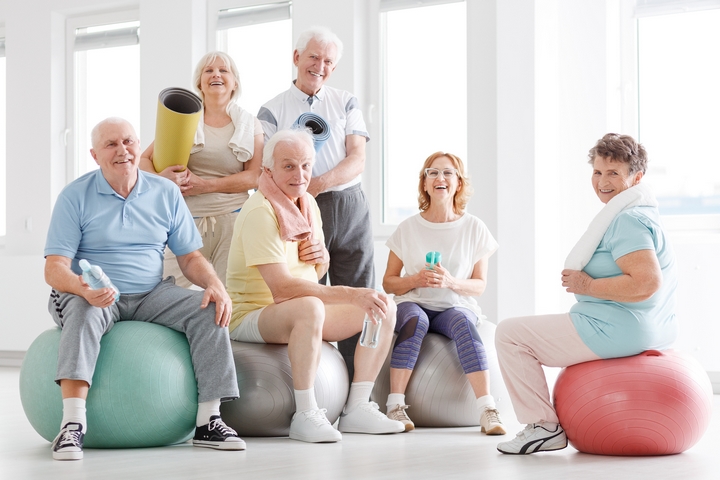 Many retirement homes often have a fitness centre in addition to hair salons, spa facilities, and activity rooms. If you can't make it to your local gym, or just don't want to bother, a lot of the newer retirement communities offer full gym amenities where you can participate in fitness classes, yoga, tai chi, weight lifting, and more. On top of staying healthy, you might also meet some new friends the classes you attend.
5. No More Maintenance Work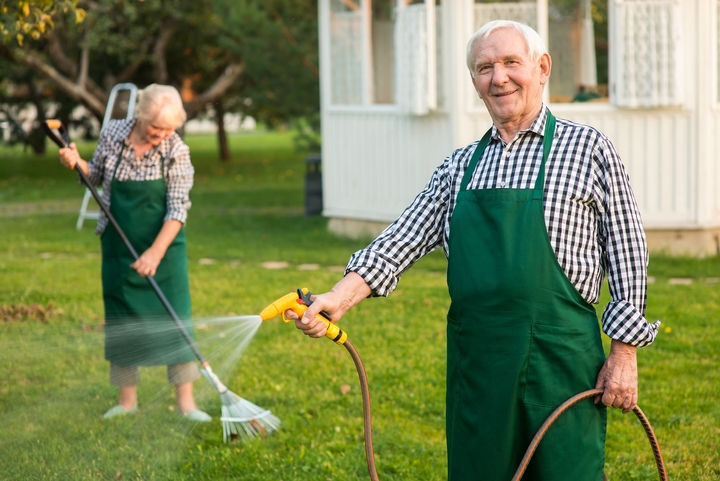 If you're tired of shovelling snow and putting up Christmas lights, here's your chance! You'll also get out of mowing the lawn and paying for other home maintenance like replacing the roof or water heater. This not only saves you money but time; use your new-found time to do all the things you love, and maybe even discover some new hobbies to enjoy.
6. Healthy and Delicious Meals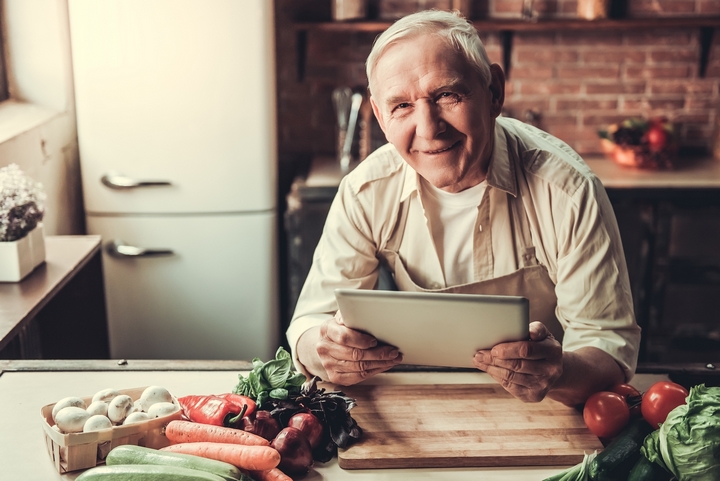 At least one meal a day is typically included in the monthly fee. You may want to prepare your own breakfast and lunch in your suite and then head down to the dining room for a delicious prepared meal for dinner.
7. Emergency Support, Safety, and Peace of Mind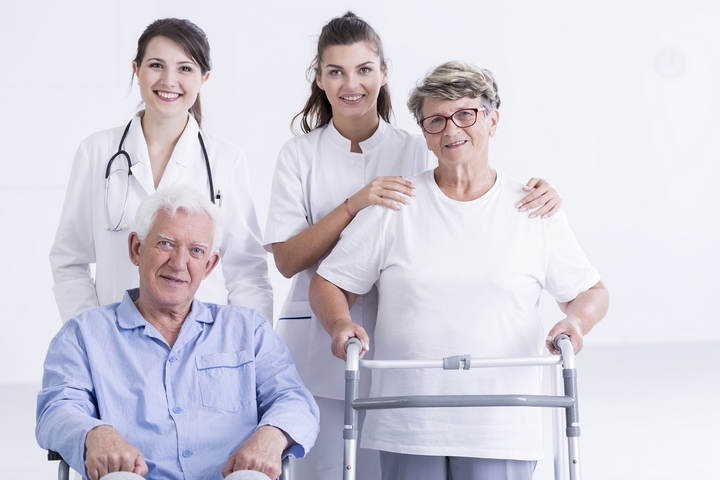 Many retirement homes are accessible for those who are handicapped in some way. This gives peace of mind for those who don't like to think about having to climb a lot of stairs or maybe even need help getting in and out of the bath or shower. Overall, retirement communities are a lot safer than living on your own because you have emergency buttons or pull-cords in addition to security staff, depending on the location.
8. Relaxation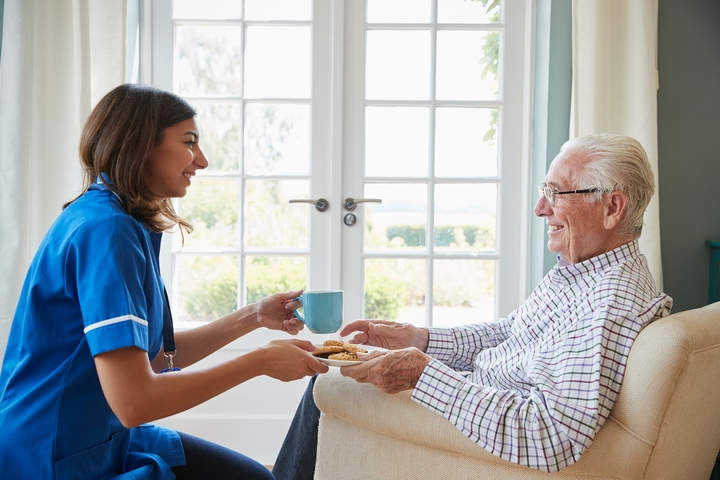 No matter if relaxation to you means golfing, swimming, gardening, reading, shopping, or relaxing in the lounge watching some television, you're sure to find lots of that at a home built especially for seniors. When you choose to travel, you also get the peace of mind knowing you don't need to worry about stopping your mail or hiring someone to look after your home while you're gone.
9. Transportation Services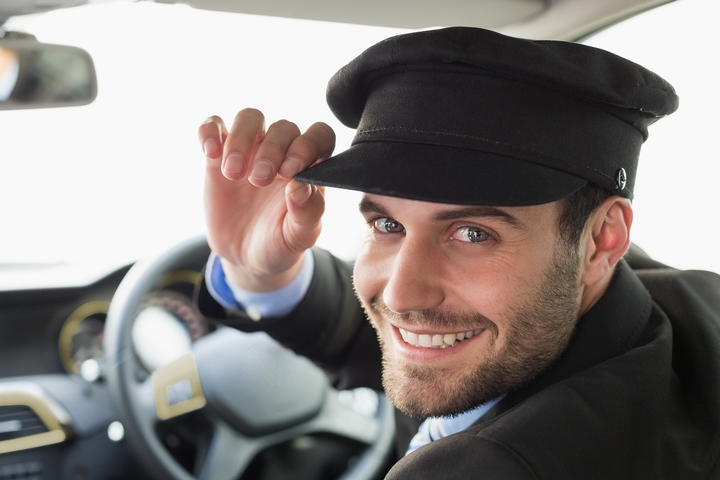 Trips to medical appointments, the mall, and grocery shopping are often offered within retirement communities. Of course, if you have a car and would like to drive yourself, that's always an option!