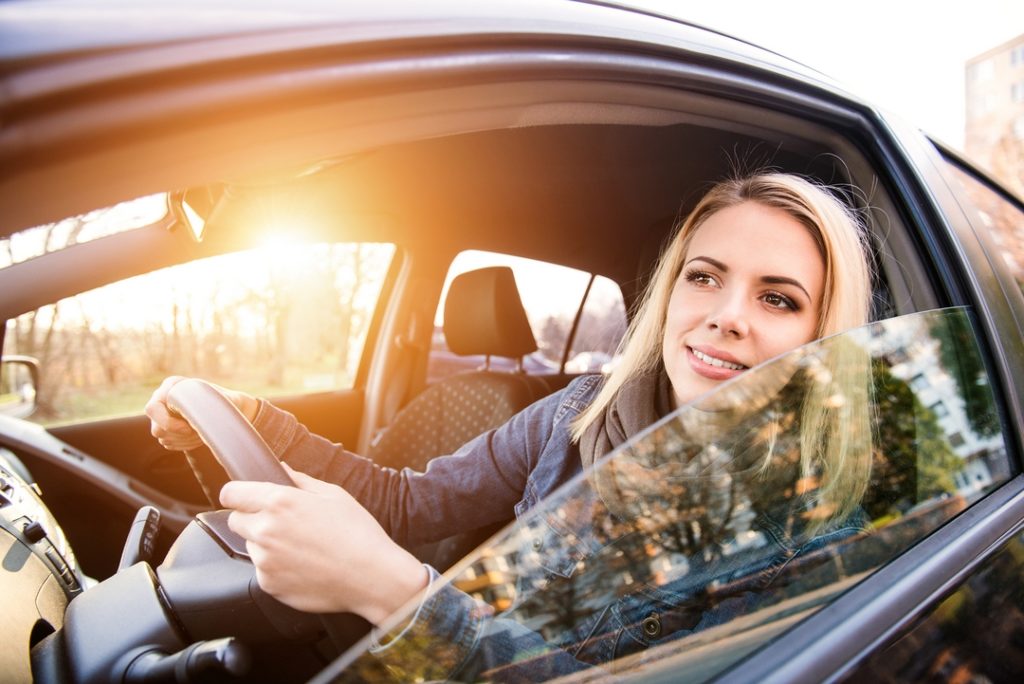 Honda makes some of the most popular cars in Canada and since the company came to Canada in 1969 millions of Canadians have come to love their new or used Honda. But how did they become so popular? There are many reasons, but people often talk about a few in particular.
1. Has a solid reputation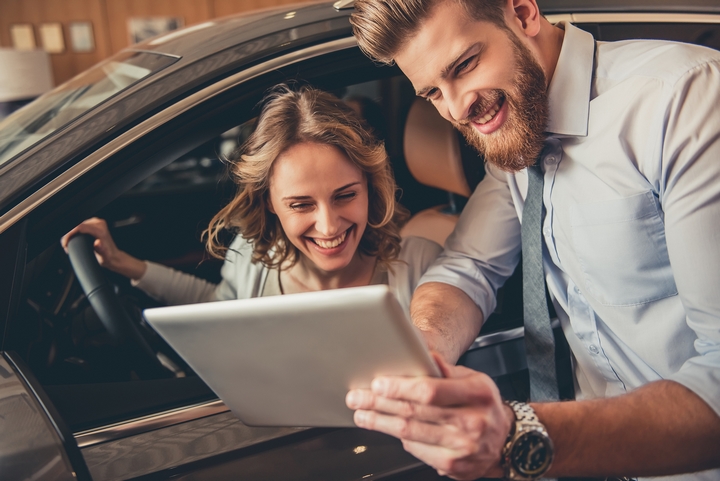 Honda is known around the world for producing economical and safe vehicles that are perfect for families of all sizes. They have been recognized as being some of the safest and most reliable vehicles on the road. And they retain their value long after their purchase date and the resale market for Honda vehicles has never been higher.
Plus, Honda cars and light trucks have what many consider to be the best engine on the planet under their hoods. It's good enough for racetracks and roadways around the globe.
2. Reliability on the road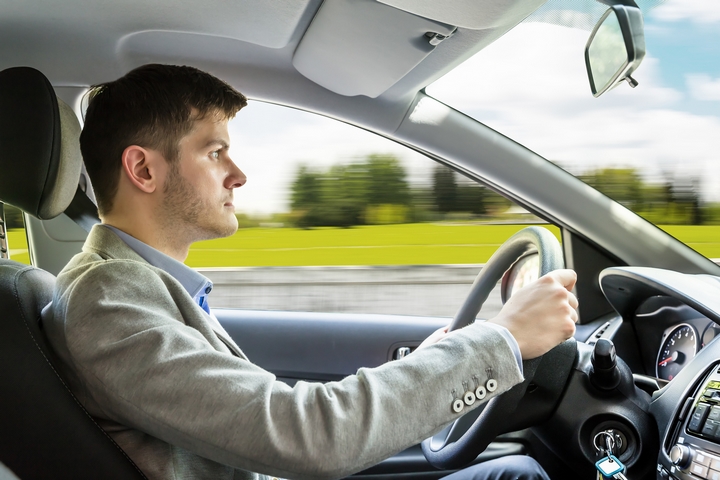 Honda regularly tests higher than almost every other car brand when it comes to the reliability test. They often score well in studies carried out by J.D. Power and Consumer Reports, both of which are the standards in reliability testing for motor vehicles.
This makes Honda vehicles great choices for used cars because they often still have a lot of life left in them, even after they have served one family for a number of years. Many Honda owners swear by their brand and recommend them without hesitation to their family and friends.
3. The Honda engine advantage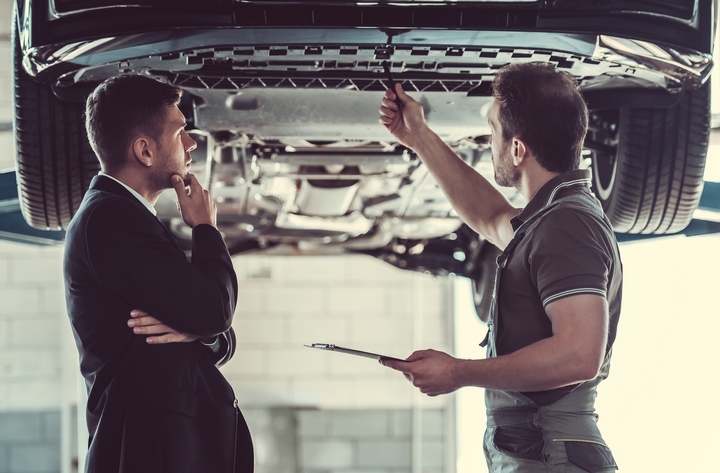 Honda Engines are the best because Honda makes more engines than any other manufacturer today. They provide better performance and have less down time than any other engine and that makes them cheaper to operate and maintain. Honda offers more engine experience than anyone else and is always on the cutting edge of engine performance technology.
These superior engines are the best in class and set the standard for reliable, hard-working engines. They are all built with high-quality components that are designed for optimum performance in the harshest environments, like the Canadian winter.
4. Safety is paramount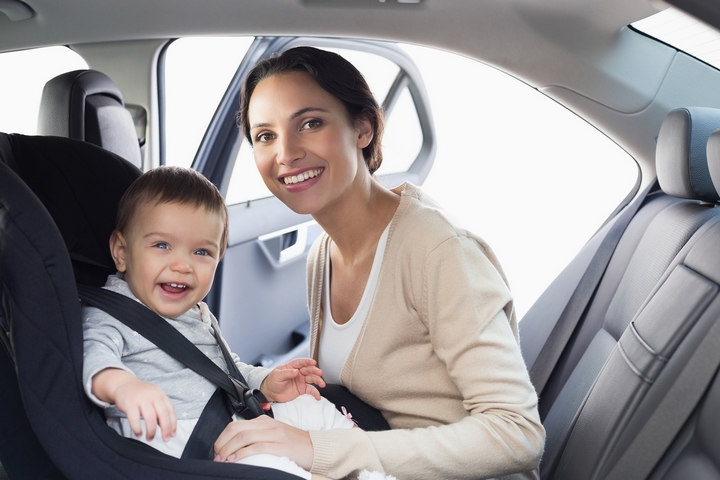 All automobiles today are safer than before. But there are now some optional safety features than you can consider as well. Honda vehicles are built to provide the most protection for yourself and your family as possible in the unfortunate event of an accident or collision. All Honda vehicles offer superior safety features and are equipped with dual-stage, multiple-threshold airbags.
There is also the Honda-exclusive ACE Body Structure which enhances protection by distributing crash energy throughout the vehicle.
5. Space is important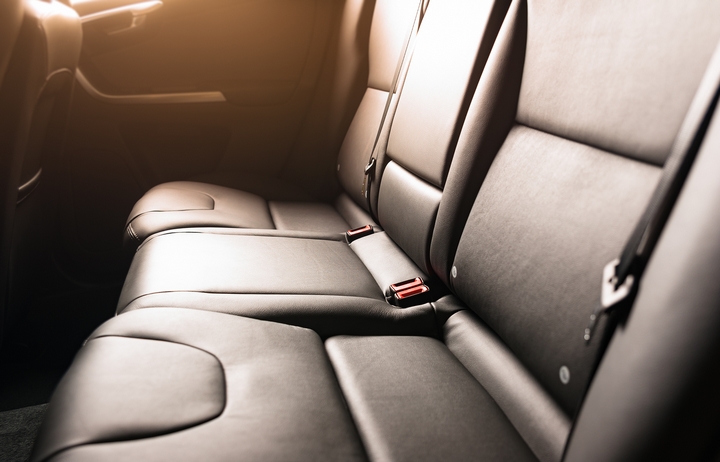 Honda vehicles have a wide array of options when it comes to space. That is an important consideration when it comes time to purchase or lease a new or used vehicle. There are small compact vehicles for smaller families and large SUV's to fit you and all of your children's hockey equipment at the same time.
The Honda Civic is the most popular car in Canada and it offer great space allocation for a family of four. The larger Honda CR-V or Honda Pilot can seat up to eight passengers might be a good choice for a larger or growing family.
6. Affordable to buy & operate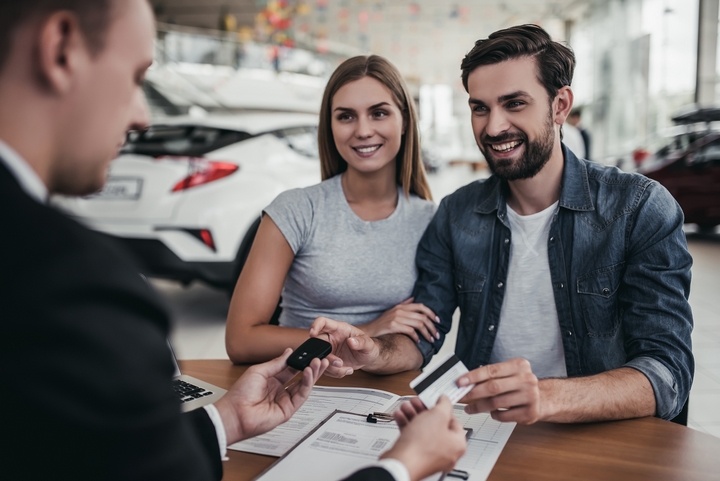 Honda offers a choice to meet any budget and any need. If most travel is a daily commute they offer the economical Honda Civic. For long trips or on vacation, you can choose the much roomier Honda Odyssey. Whatever your needs, Honda has a model for you.
Calculate the purchase price plus the operating costs like gas, insurance and maintenance to ensure that your vehicle fits your budget. Then you can visit your nearest Honda dealer and tell them the colour of your new Honda vehicle.