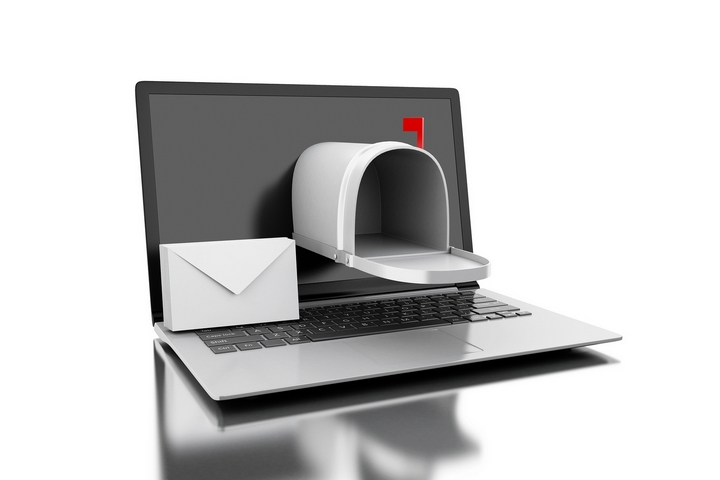 If your company isn't taking advantage of email marketing as part of it's overall marketing strategy, it's missing out.
Email has consistently shown itself to be the number-one marketing option that consistently gives the highest return on investment (ROI). Here are 9 reasons why email marketing can be a hugely effective marketing channel for your company or business.
1. Low Cost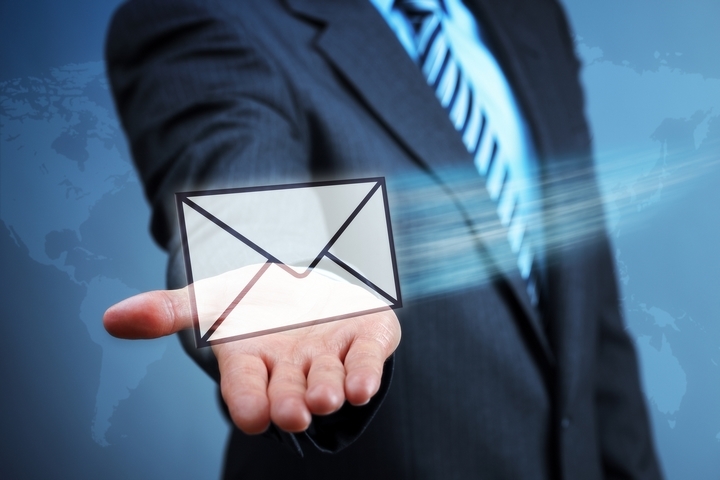 Compared to other marketing options, email marketing is very low-cost. You don't have to pay for postage, paper and ink, or advertising fees. You might want to buy into some specialist software that helps you to automate, track, and evaluate your emails, and you will have to pay for Internet, but it's very likely you already have an Internet connection for other tasks.
2. Easy to Get Started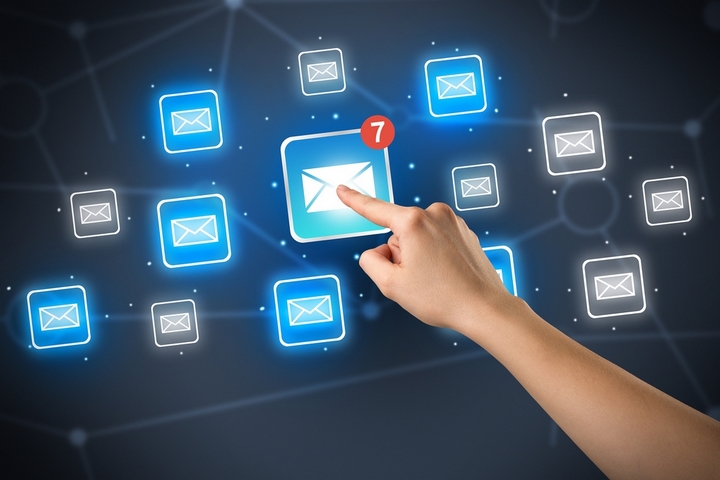 You don't need to have a special team or technical expertise in order to send out a successful email marketing campaign. You can, of course, add some video, links, images, or logos to your emails, but you can also send out plain text emails and still be successful. The content of your emails is much more important than the bells and whistles.
3. Instant Impact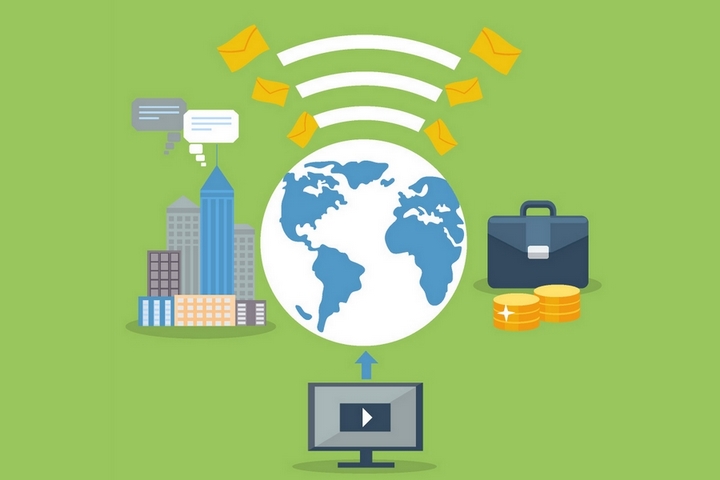 Emails are immediate, which means you can start seeing positive results within minutes of hitting the "Send" button. If possible, try a "24-hour sale" to create a sense of urgency in your readers and convince your subscribers to act right away. Businesses that use other methods usually have to wait days or even weeks for their sales start to roll in and unless they only use one marketing strategy, they can't be sure which one was responsible for the sale to determine the return on investment.
4. Easy to Measure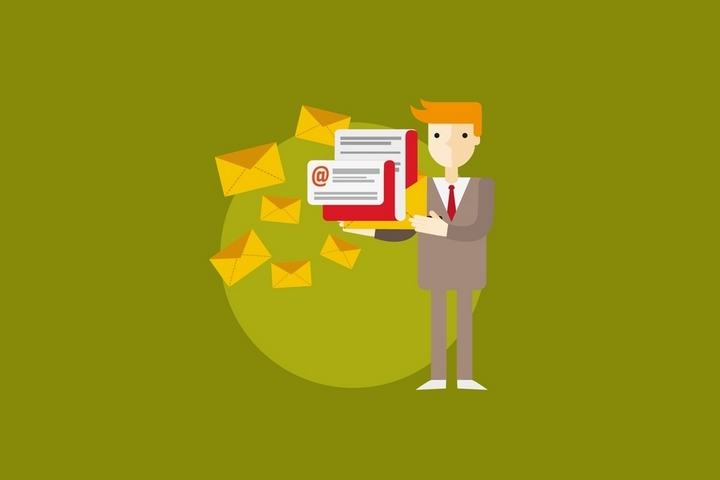 As mentioned above, one major benefit of using email marketing is that it's super easy to see when you've done something right, or when you've done something wrong. A good email marketing software will give you the option to track the open, click-through, and conversion rates of emails you send out. That makes it easy to see how you can improve your campaign, often on the spot, unlike with print or broadcast ads that take a lot more time to change.
5. Global Audience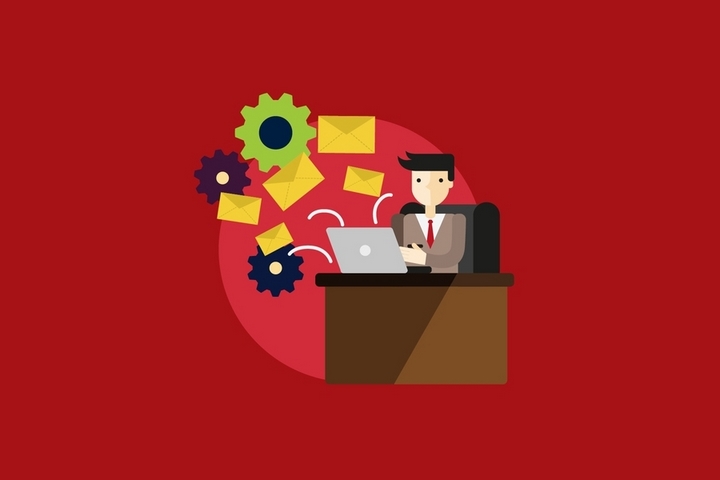 No other marketing option allows you to send a message to thousands of people all over the world. Yes, social media like Facebook and Instagram posts let you put out your message, but you can't tell who's read your content.
6. Unmatched ROI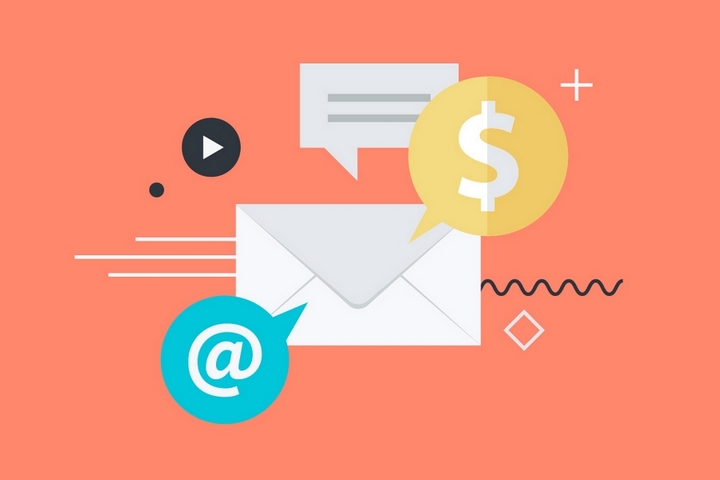 When it comes to business, the only thing that matters is results. The primary reason that businesses use email marketing is the fantastic ROI. The return on investment is approximately twice that of other digital channels and leaves traditional media channels like radio, direct mail, and TV in the dust.
7. Easy to Share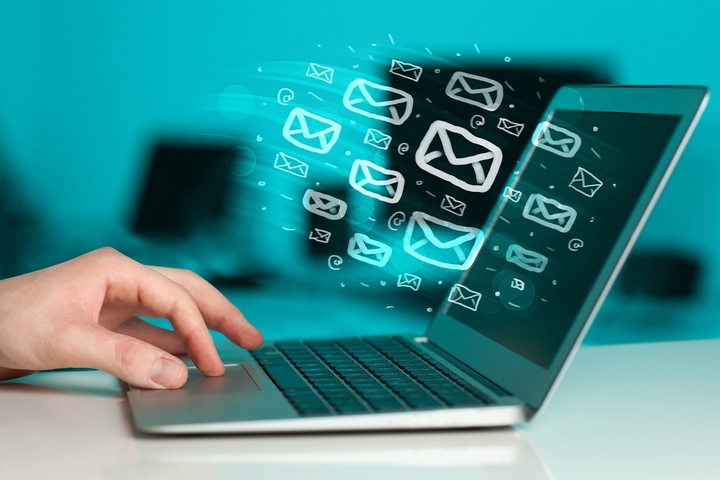 There aren't many other types of marketing that you can use that is as easily shared as an email. Subscribers can pass along your content with a simple click; subscribers can easily become your brand ambassadors who can help introduce your business to new markets.
8. Drive Revenue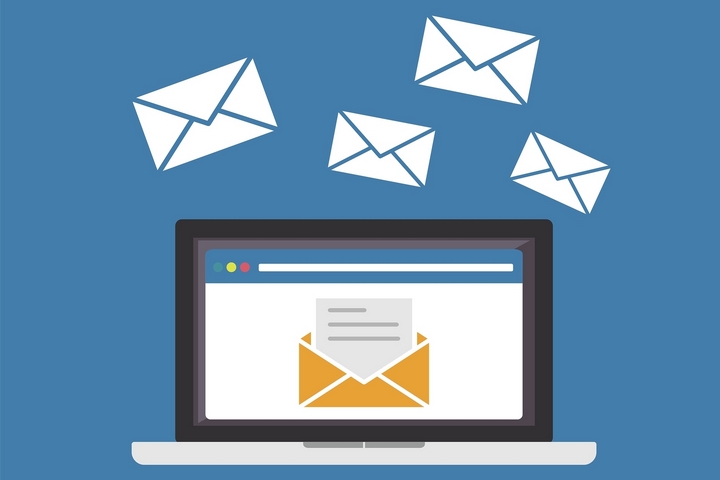 Email marketing allows you to take advantage of impulse buying. Subscribers can go from seeing an offer you send out to purchasing it within a few clicks.
9. Deliver Targeted Messages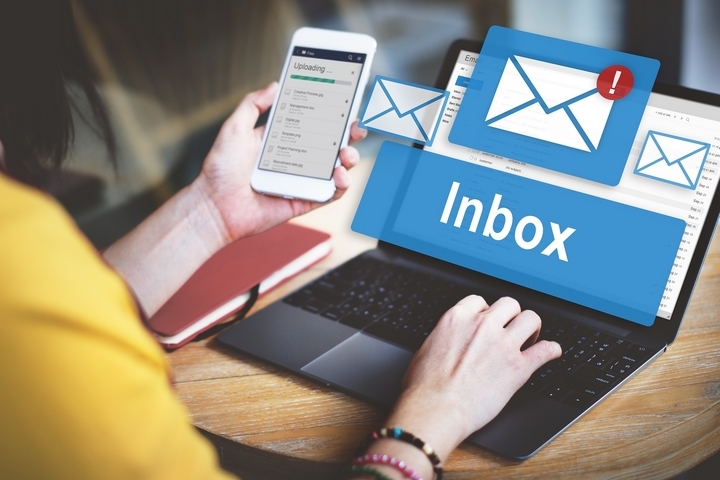 When you send out an email to subscribers, you can filter the recipients by certain criteria, which means you can target those who are interested in your brand or product. Companies that use segmented data and campaigns are able to send the most relevant message to their subscribers.