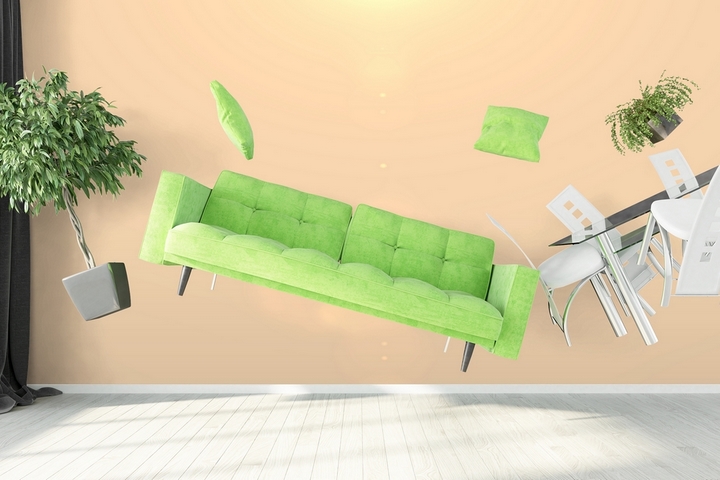 The option to rent furniture is something that many people don't even consider when it comes to finding appreciate furnishings for a home, office, or event space. That is slowly changing though, as more and more clients realize the many benefits that furniture rental can help solve in various situations.
In many cases, renting furniture allows much greater flexibility, as well as the freedom to express design preferences and stylistic ideas without the fear of regret down the road. Whether the furniture is needed for a temporary business location or to add to a house to help it sell more quickly, renting furniture can offer some great benefits and is so easy to do.
1. The GUS modern alternative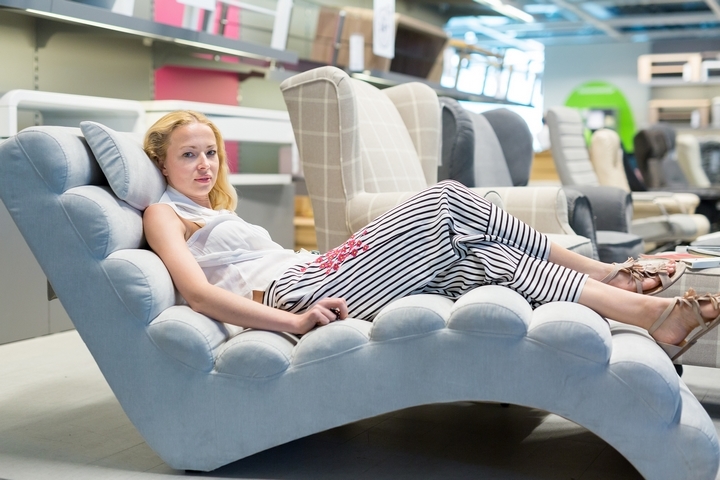 GUS has established itself as a trusted industry leader when it comes to renting beautiful and well-made furniture, regardless of what purpose it is needed for. Gus is all about making furniture that is simple but nevertheless reflects a strong commitment to style and innovation. They have built a reputation on their quality and are quick to offer reassurance for many things.
On top of getting top quality and aesthetically beautiful furniture, you will also know that they have eco-friendly synthetic-down fill that is taken from PET plastic. You can have all the outer qualities that you are looking for, while knowing that you are doing something positive for the environment
2. Furniture rental for the home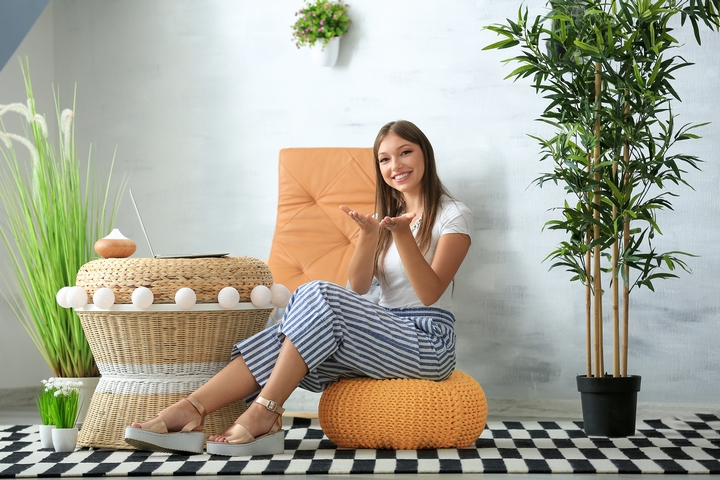 GUS offers a great selection when it comes to renting furniture for use inside your home. There are many reasons why people find it more convenient to rent home furniture for a period of time, including relocation, staging or because of a brief stay.
Regardless of the reason you need home furniture though, GUS modern has a large variety of beautiful piece that can turn any living room, dining room, home office, or even outdoor deck space into a charming and inviting environment. They are also helpful when it comes to accommodating various budgets and if you're able to offer them a prepared budget in advance, they can even prepare a package that will be best suited to what you need.
3. Furniture rental for the office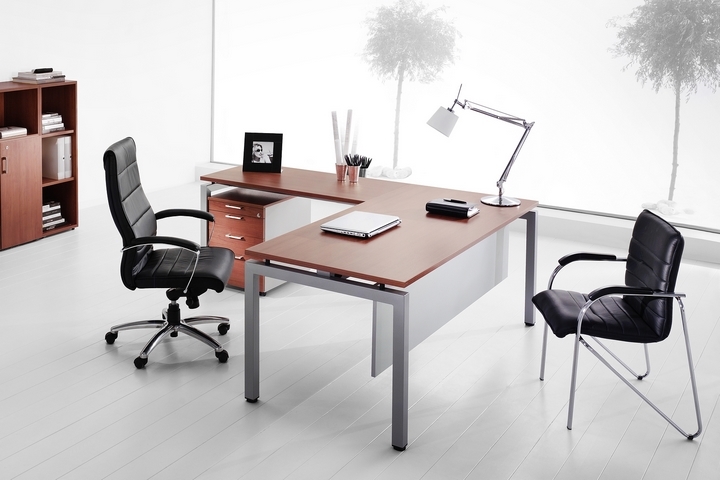 It is actually very common for offices to rent furniture, both for short- and long-term purposes. This need could result from the fact of delayed furniture delivery, swing spaces needing attention, start-up operations, temporary staff, seminars or special events, disaster assistance, office staging and temporary projects.
In every one of these instances, GUS is able to step in and offer a wide selection of decks, chairs, tables, work stations and even filing and storage accessories. The office furniture they have available looks modern and professional, while being highly durable and unlikely to show wear over time.
4. Furniture rental for events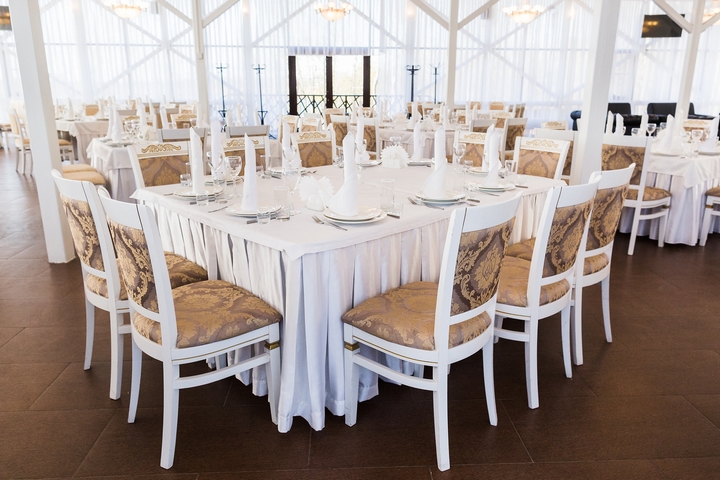 When staging large events, it is almost always necessary to rent some type of furniture. In fact, even if furniture is available in the space your renting, you might want to think about upgrading to GUS when considering the degree of media attention your space will be getting and how important it is that furniture reflects your intended image.
This is easy with GUS because they have professionals that can help you anticipate your needs and advise you on the best possible solutions within your budget.
5. Personalized service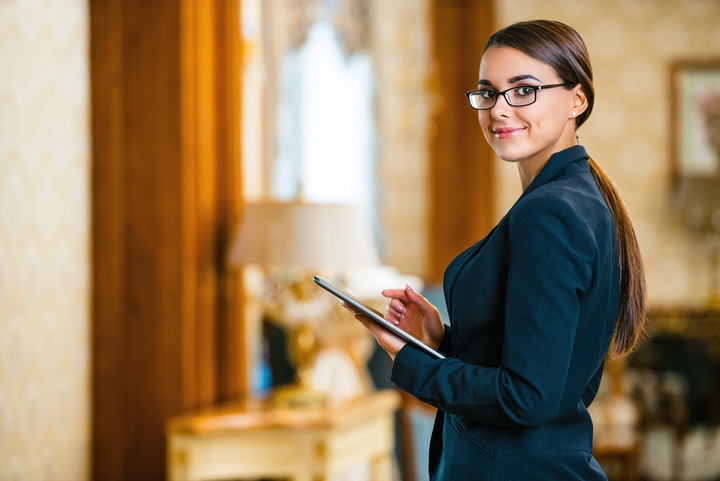 Ultimately, one of the most valued aspects of GUS rentals is their ability to provide you with custom service that is both friendly and professional. You will have to have access to all the actual pieces that you may have in mind, they will be able to bring you everything you need and execute everything in a timely manner.