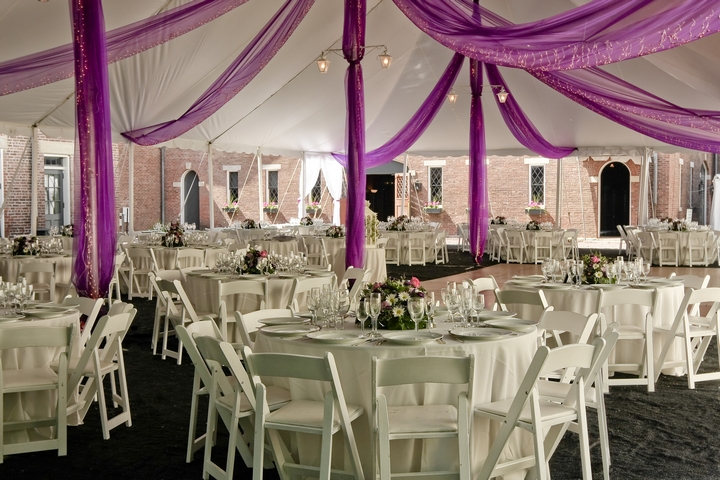 Your wedding should be one of the most memorable moments in your life — a special day, full of joy and happiness. However, the wedding planning process can seem overwhelming. To make your life easier consider renting your tent, tables and chairs, and table accessories.
Most wedding rental companies have an assortment of tents, tables and chairs, and table accessories, such as plates, dishes, and napkins. You can ask the company what's available, and see if you're able to use one rental company versus several. This will make your life easier, too.
If you're still unsure about what types of tents, tables and chairs, and table accessories you'll need, here are some ideas that can maybe help you decide.
1. Wedding Tents and Accessories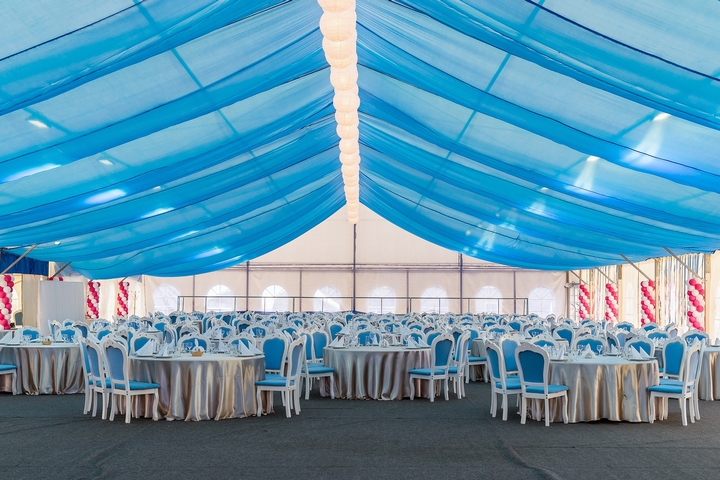 If you're considering having an outdoor wedding, renting a tent will comfort any fear of rain or poor weather. There are a variety of tent rentals you can have, such as frame style or pool style tents. Some tents can come with beautiful French style windows, too.
If you want to add some extra beauty to your wedding, consider renting strings of lights or chandeliers or a special type of flooring for the tent. Depending on the time of year, such as spring or fall, you may also want to consider renting a heater to keep your guests warm.
2. Tables, Chairs, and Table Accessories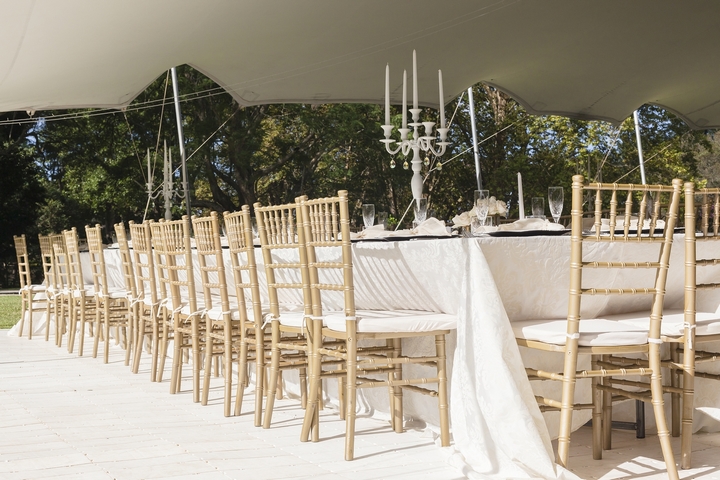 Before planning your seating arrangements, you need to consider your tables and chairs, and table accessories. The next step in the furniture planning would be these two items.
3. Tables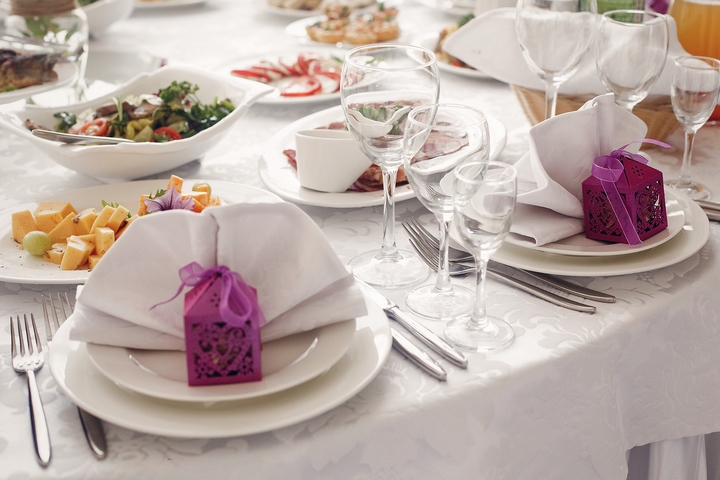 Most rental places have a variety of tables you can rent depending on your needs. If you're having a small and intimate wedding, you may think about smaller tables for four to six people. If a big wedding, consider having tables for six to 12 people. There are different styles you can consider, too, such as banquet round or rectangular, or square.
4. Chairs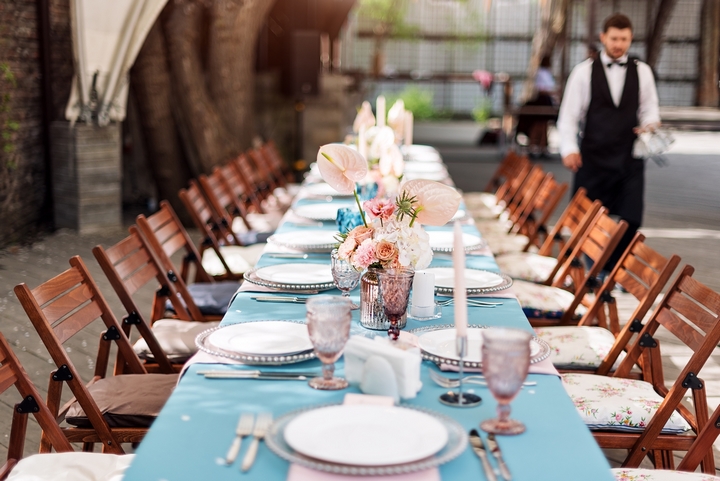 Depending on your theme or style, you could rent simple folding chairs, bistro chairs, wooden chairs, or cushioned chairs. Chairs usually come in a variety of colours, and many rental companies also have options for children, including highchairs and booster seats.
5. Tablecloths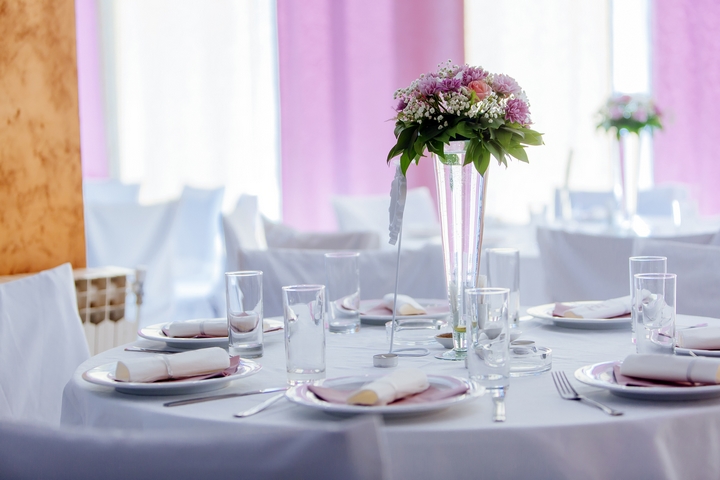 Guests usually spend more time sitting at the table than anywhere else, so you'll want to make sure your tablecloths are a considered decision. Most companies have a variety of colours and sizes to match the tables of your choice at your wedding.
6. Napkins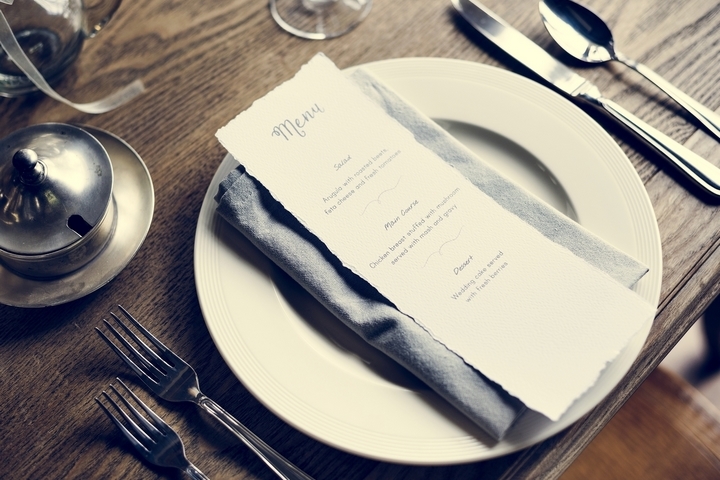 On the topic of linens, napkins are an essential part of any dining experience. A lot of rental companies have different styles and colours of napkins. Napkin rentals can range from $0.60 to $0.80 per unit.
7. Dishes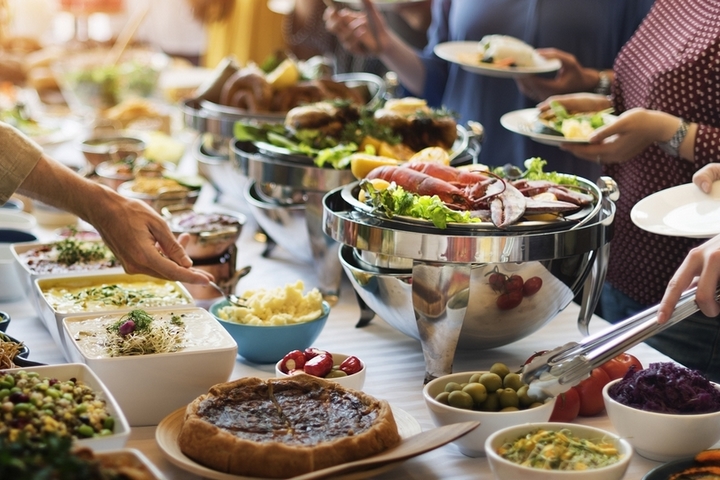 No wedding is complete without the perfect dinnerware and depending on your menu, you may need a variety of dishes for your meals. Are you having a four-course meal or maybe just dinner and dessert? Different types of dishes you can rent usually include elegant white china or if you want to be funky, consider square or triangle shaped plates.
8. Glassware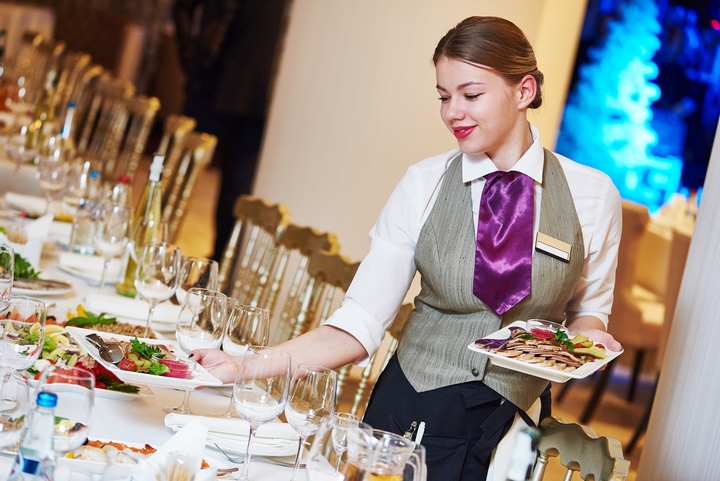 Are you planning on having bar service at your wedding? Or perhaps coffee and tea? Choosing the right glassware for your guests is very important. While glassware may seem like another small detail, just like napkins, glassware is an essential part of the dining experience. You may need coffee mugs and teacups or martini glasses and highball or old fashion glasses.
Wedding planning takes a lot of time, but it can be a simple task if you know what you need. Choosing one company for all your needs also helps. Most companies can provide tents, tables and chairs, and table accessories. Check your list and see what you want and what rental company's best for you.