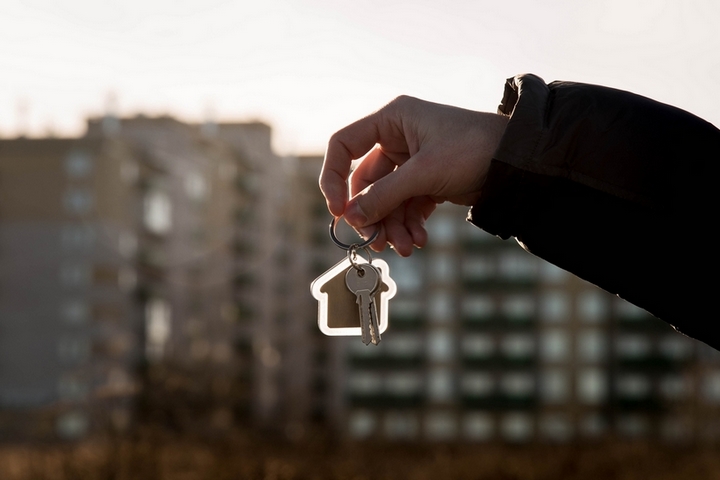 If you are renting out a place as a short term rental, there are things you can do to make your guests feel welcome. You should, after all, since you are making money from it. It may be your business or just one way you are making an extra income. You don't want to receive bad reviews, since you want others to come to you always and keep the business going successfully.
You want to make your guests feel safe and comfortable so that they may come back again or recommend you to others and as we know, word of mouth is powerful, good or bad. Here are some ways to make your short term rental guests feel welcome.
1. Offer Basic Necessities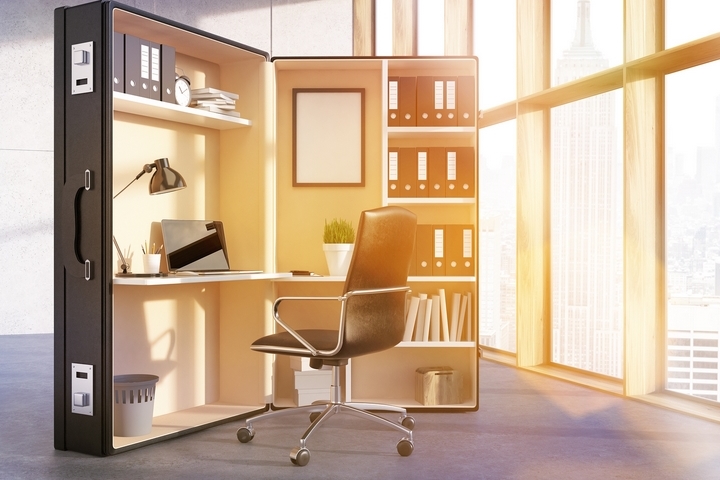 Show some thoughtfulness and consideration to new guests by offering some basic necessities. For example, some owners don't really make the effort, so when a guest arrives, there is a small piece of soap and a roll of toilet paper with three sheets clinging to dear life! How would a guest feel walking into that? Make sure to leave fresh, clean towels, new soap, full toilet rolls, some cleaning supplies and other basic necessities to make your guests feel comfortable.
2. Give Guests A Heads-up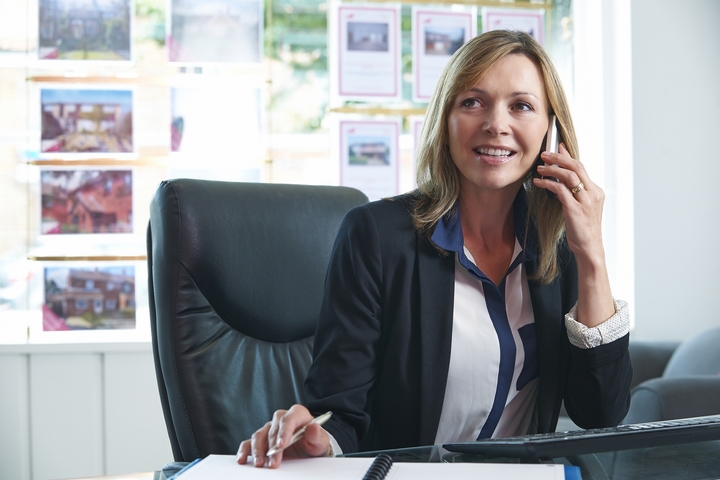 Let your guests know exactly what they can expect. Let them know what the home is like. Give them a brief description of the layout, if an elevator is bad or the people upstairs have noisy nocturnal activities! Be transparent and your guests will respect you for your honesty.
3. Offer Directions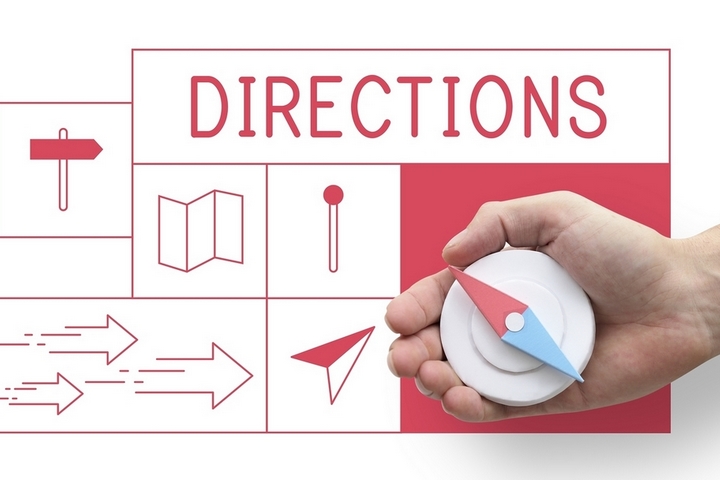 If your home is somewhat difficult to find, give your guests clear, proper directions on how to get there. Some homes can be difficult to find. Your guests may be foreign, so it may be twice as difficult for them. Be as detailed as possible and ask how they will be travelling. Warn them about things like a missing street sign which may make things more difficult.
4. Clear The Clutter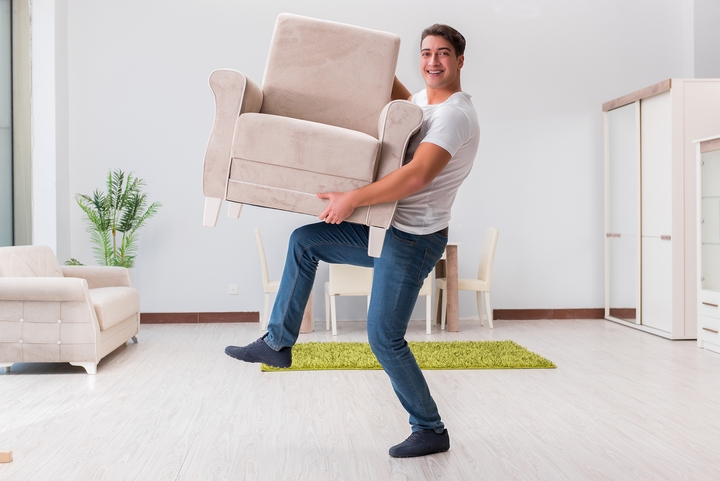 Okay, so you may not be a hotel, but that doesn't mean you have to leave the place looking like a pig sty, does it? Make sure to clear up any clutter and keep the place relatively clean and comfortable. After all, they are paying for it, so it is the least you can do. Make sure they have space in the closets or drawers and get rid of anything that should not be there.
5. A Gift Is A Classy Touch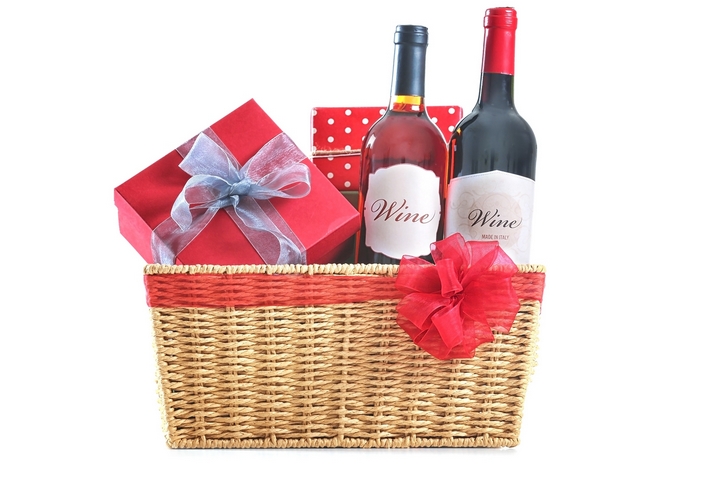 Offering your guests a small gift is such a classy touch and such a gesture will not only be appreciated, but they are going to spread the word about you. Imagine what that can do for your business. It doesn't have to be a diamond bracelet. Offer some food or drink, bottled water, crackers, bread, jam…the list goes on. A short and sweet note saying you hope their stay will be pleasant will add the icing on the cake. They know you need not have done that, so this gesture becomes all the more powerful.
6. Contact Guests After They Arrive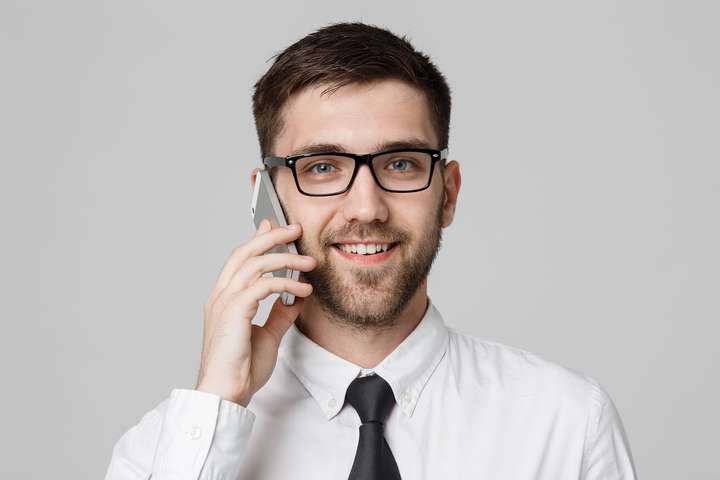 If you are physically not able to be present to greet them, contact your guests after they arrive and to make sure everything is okay. If you don't, appoint someone else to do so. This can help them settle in and lets them know that you care about their welfare.
If you follow up with guests and show that you are concerned about them, chances are that guests will also take care of your place. Some guests can turn out to be a nightmare and you certainly can do without that, so this may reduce such occurrences. Let them know they are welcome to contact you if they need anything. Taking care of your guests will leave everyone, yourself included, feeling satisfied with the whole short-term rental experience.