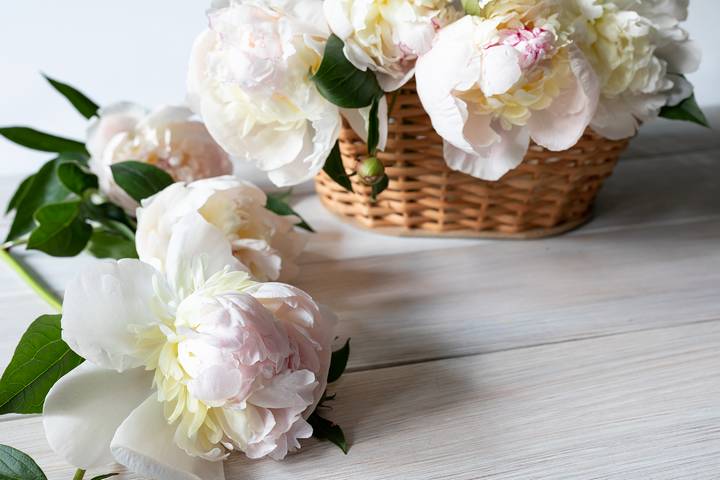 Have you been invited to a wedding? The bride and groom probably don't need ten toasters, stand mixers, or slow cookers. You will have to think of an original gift idea to celebrate their union.
How about a gift basket? You can buy a wedding gift basket or assemble your own for a more personal present. Gift baskets will make it easier for you to stand out and give something unique to the newlyweds.
Here are seven wedding gift basket ideas to consider:
Idea #1: Wine or champagne gift basket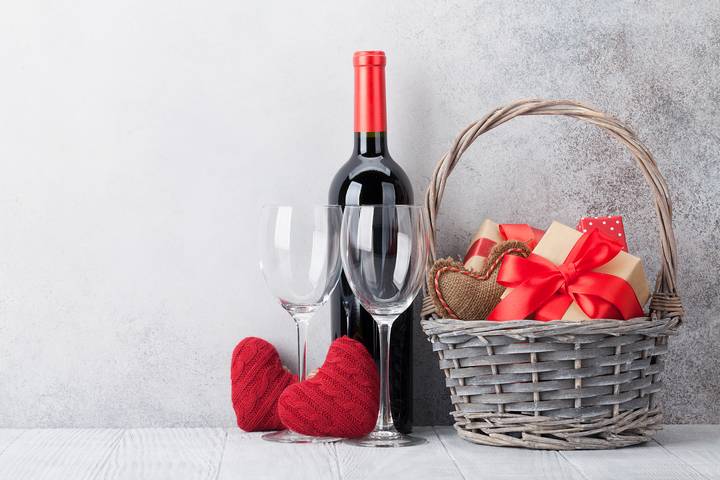 If you know the bride and groom love having a glass of wine or champagne, you can't go wrong with this wedding gift basket idea.
Look for a gift basket that features either a nice bottle of wine or a bottle of champagne. It can also contain wine glasses or tumblers, a wine opener, and other useful wine tools.
Whether in a basket or a fancy wooden box, your present will be even more appreciated if it features some sweet and savoury treats that will enhance the newlyweds' wine-drinking experience.
Idea #2: Delicious foods gift basket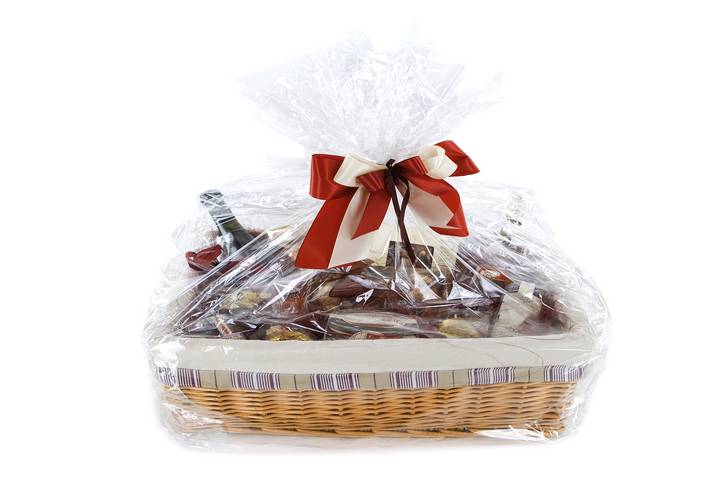 Even a couple who seems to already have everything will be happy to receive delicious food products as a gift.
Your wedding gift basket could include cheese, nuts, crackers, summer sausage, popcorn, fudge, chocolates, truffles, cookies, maple syrup, fruit jam, and other delicacies the newlyweds will be happy to share.
And since the bride and groom will likely be busy and overwhelmed on their wedding day, they might not have the time to sit and eat. They will probably be tempted to open your gift basket and enjoy a nice snack when they are alone in their honeymoon suite.
Idea #3: Wedding night gift basket
If you know the bride and groom have a good sense of humour, you could give them a gift basket that contains items they will be happy to use on their wedding night.
This could include massage oil, edible body paint, scented red candles, rose petals, bubble bath, some chocolate truffles or chocolate-covered strawberries, lingerie for the bride, and silk boxers for the groom. A champagne bottle and glasses could also be a good idea.
Of course, if you know that the bride and groom get embarrassed easily, this might not be the best wedding gift basket idea for them.
Idea #4: Spa day gift basket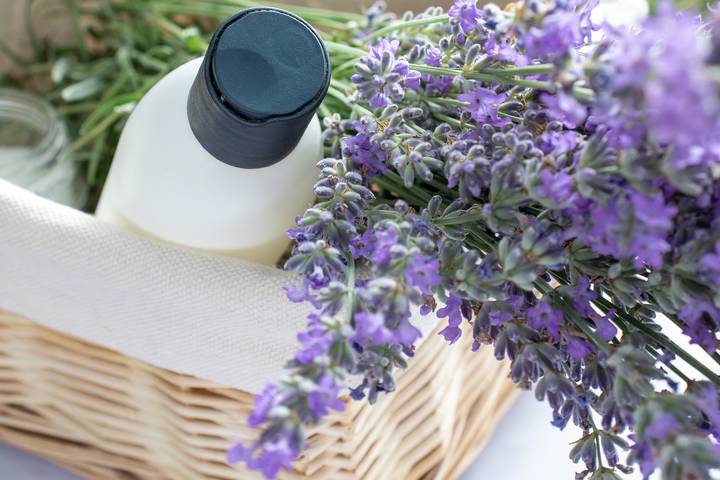 This idea will allow the newlyweds to enjoy a relaxing spa day in private, either during their honeymoon or as soon as they return home.
A spa day gift basket could contain luxurious bathrobes, soft matching pyjamas, warm socks, lavender-scented candles and pillow spray, herbal tea, foot lotion, bubble bath, soothing bath salts, and perhaps even a few light snacks.
Get their bathrobes personalized with their names or initials for an even more personalized gift. You can be sure that they will cherish them for years to come.
Idea #5: Picnic gift basket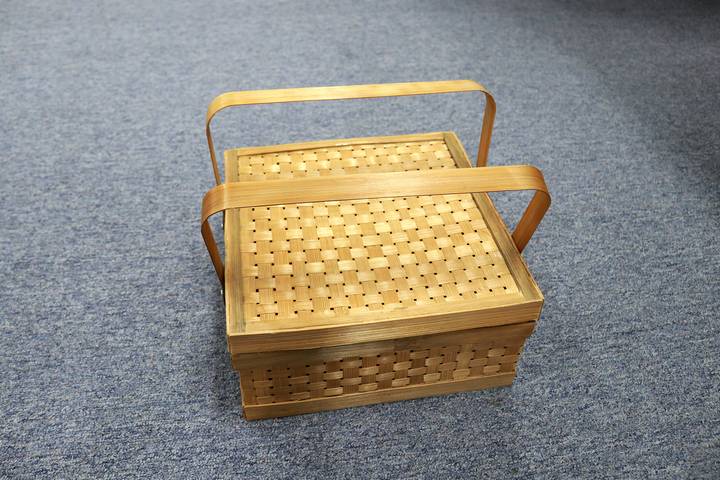 How about giving the newlyweds everything they would need to prepare for a romantic picnic? Use a beautiful picnic basket as a wedding gift basket, and fill it with a picnic blanket, personalized throw pillows, a cutting board, some utensils, and wine glasses.
You can also include a bottle of wine and a few snacks. All the happy couples will have to prepare sandwiches or any meal of their choice, add it to their basket, and go on a nice picnic date.
They might reuse your gift whenever they want to go on a romantic picnic, or they could keep the blanket and throw pillows in their home all year.
Idea #6: Adventure gift basket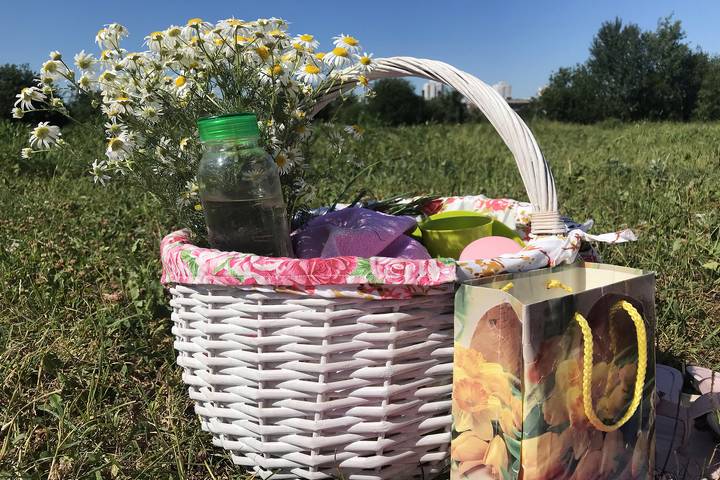 If the bride and groom are adventurous and enjoy discovering new things, you could give them a personalized gift basket that will send them on many fun dates together.
Research interesting things to do in their city or the surrounding areas, and pick a few you know they will like. Gift cards are a good choice because they will get to plan their schedule.
You could include gift cards for them to dine at a new restaurant, see a movie on the big screen, see their favourite artist in concert, visit a museum, or take dance lessons.
Idea #7: DIY souvenir gift basket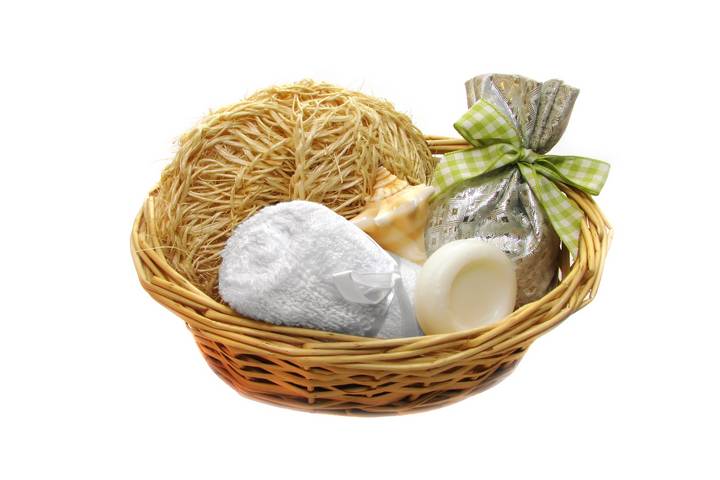 Another fun wedding gift basket idea would be to prepare many small gifts to help the newlyweds cherish memories of their wedding celebration. You could include a card signed by all the guests, a CD featuring the songs played during their wedding party, a framed wedding invitation, an empty frame for them to add their favourite wedding photo in, and a journal where they will be able to write down their best memories of the event.
You could also add personalized bathrobes or wine glasses and a few delicious snacks for them to enjoy while they write in their journal.