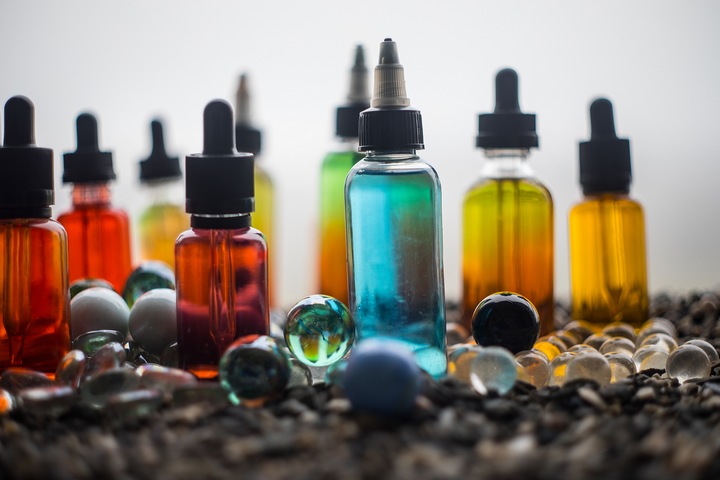 Vaping is a popular pastime for many people and one of the biggest draws in the flavours. With thousands to choose from, you can find almost any taste you desire and can discover things you didn't even know existed.
Do you have a sweet tooth? Most of us do, and it could be for candy, desserts, pastries, chocolate or other confections, but when you crave something sweet, you need that hit now. Why not save on calories and go for a sweet vape instead?
Here are sweet e-juice flavours that will satisfy you and return for more.
Flavor #1: Dr. Frost Strawberry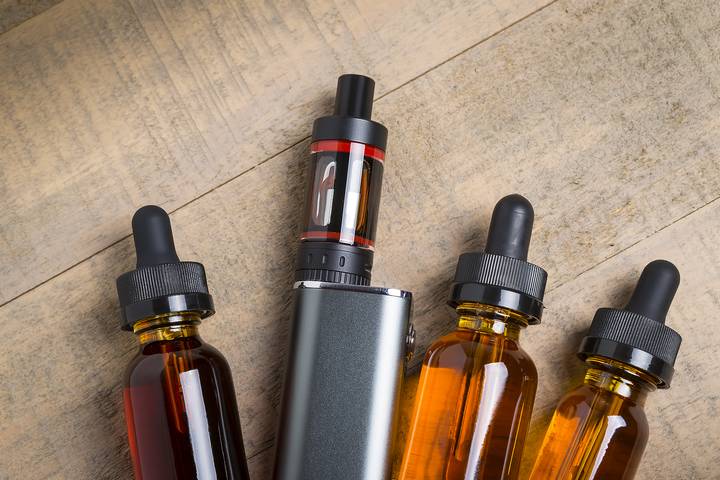 If fresh and sweet e liquid flavours are what you are looking for, Dr. Frost has the perfect blend. This is a strawberry-like no other that combines those red, plump fruits with a hint of lime to tickle your taste buds. It tastes like a strawberry ice pop, and one hit will immediately calm that sweet craving.
Flavor #2: Loaded Glazed Donuts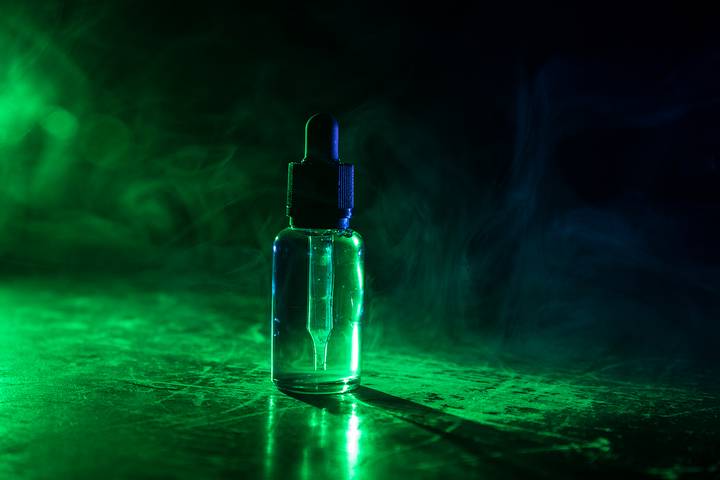 Who doesn't love a tasty donut covered in a sugary glaze? With a loaded glazed donut, you can get that Krispy Kream hit in e-liquid.
It smells like freshly baked donuts and tastes even better, so consider it your guilt-free breakfast treat and late-night movie snack. And you can avoid all those cavities too.
Flavor #3: Lemon Sherbert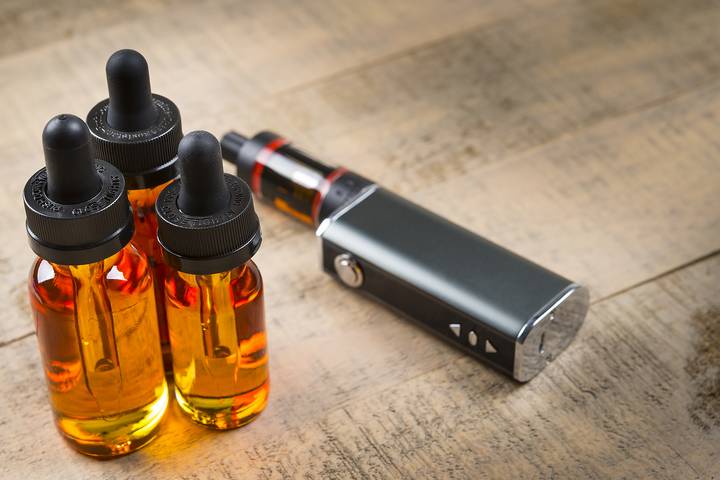 Some people only like their lemon in a cup but for the rest of us, bring on that tart and sweet citrus now! Dinner Lady has an irresistible e-liquid that combines tangy lemon with fizzy sherbert for a powerful, sweet explosion you will love.
Flavor #4: Sweet Tobacco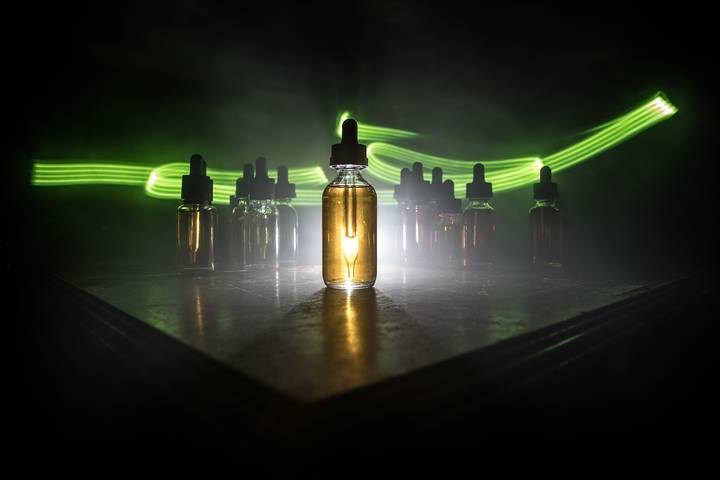 Some like vaping tobacco, which is safer than smoky, dirty cigarettes. Why not combine the hit of nicotine with a sweet, clean flavour?
Sweet tobacco from Vampire Vape is great to lift your standard tobacco hit, and the added sugar makes it smooth and enjoyable with a caramel undertone.
Flavor #5: Moon Burst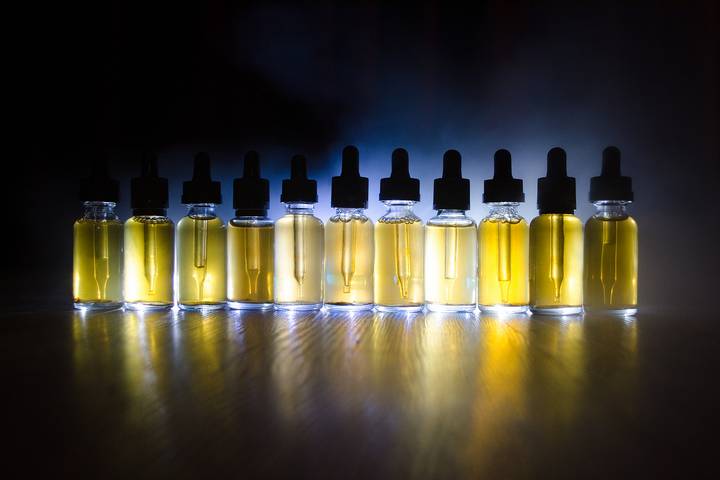 Let's bring sweet vape juice out of this world. Moon burst provides a candy taste that is a favourite from your childhood; the Starburst. This packs a punch and will be one of your more enjoyable e-liquids in the sweet spot without sticking to your teeth.
Flavor #6: Vintage Cola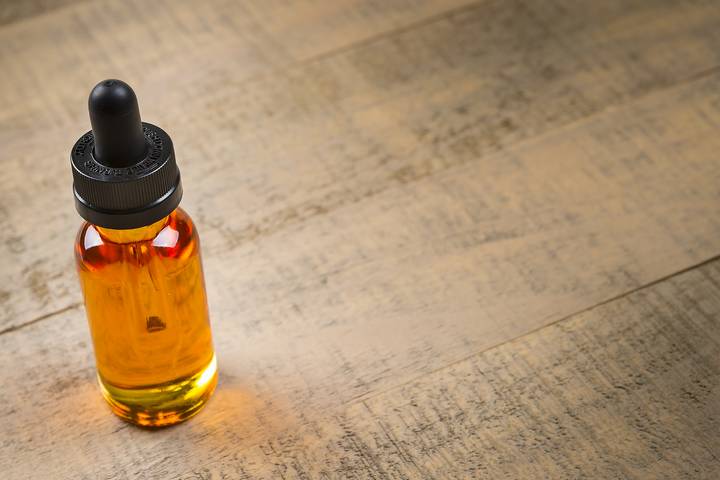 Do you like the pop taste but don't want to rot your teeth? It's tough to kick the cola habit, especially in a Slurpee or mixed with your favourite alcohol, but you can still get that cola hit when you vape.
Vintage cola is a tasty blend that comes in 6 flavours:
Cherry cola
Lime cola
Peach cola
Mango cola
Vanilla cola
They are refreshing and sweet, and your taste buds will soar.
Flavor #7: Circus Cookie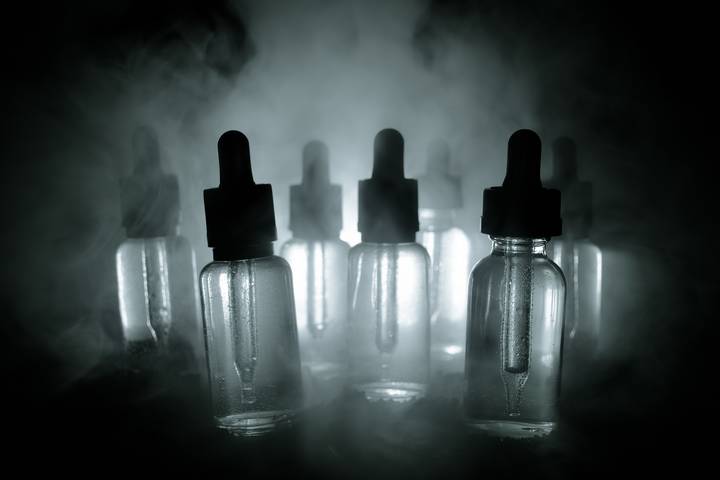 For a long-lasting, sweet hit to the back of your throat, a circus cookie is your bubblegum dream. This e-liquid has sweet on sweet, so you will not be disappointed. It has a solid Lucky Charm vibe with the addition of colourful cupcake frosting and sprinkled sugar. You want sweet? Here it is!
Flavor #8: Holy Cannoli French Toast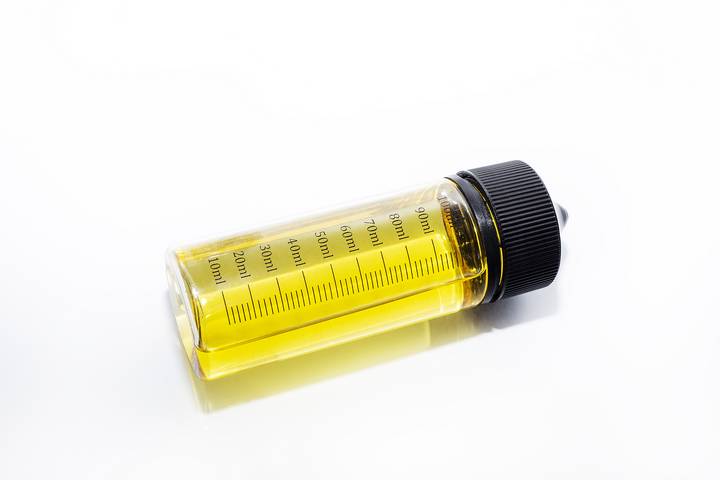 Breakfast time is when your cravings start, and you may be looking for a sweet pick-me-up to start the day. Imagine a freshly made cannoli hitting your palette and revving it up.
Holy Cannoli French Toast will satisfy all your sweet cravings with every hit. There is a flavour combination of classic french toast with cinnamon and maple syrup, topped off with powdered sugar, and it is awesome! You are gonna feel like you just walked out of the Cake Boss store, feeling very satisfied and craving free.
Flavor #9: Nude Pom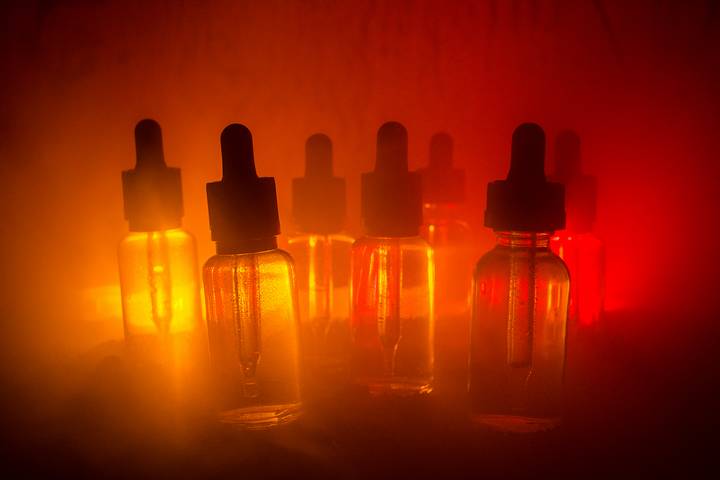 Do you have a craving for fruity sweetness? Then Nude Pom is for you. They have the perfect blend of orange, mango and pineapple for a fruit explosion of flavour that is nice and sweet. It is the tropical boost your taste buds deserve.
Flavor #10: Blue Raspberry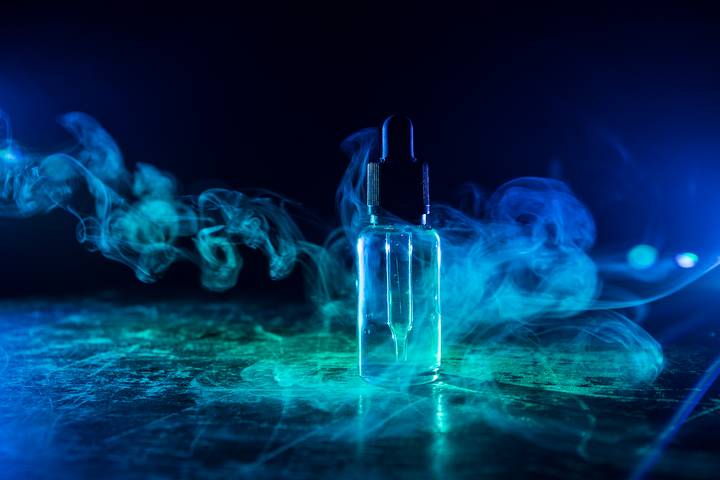 Here is another fruity e-liquid that is perfect for the sweet tooth. Blue raspberry gives you all the sugary notes you crave, along with a fruit medley of candy, raspberry and a blue slushy.
Flavor #11: Sour Belt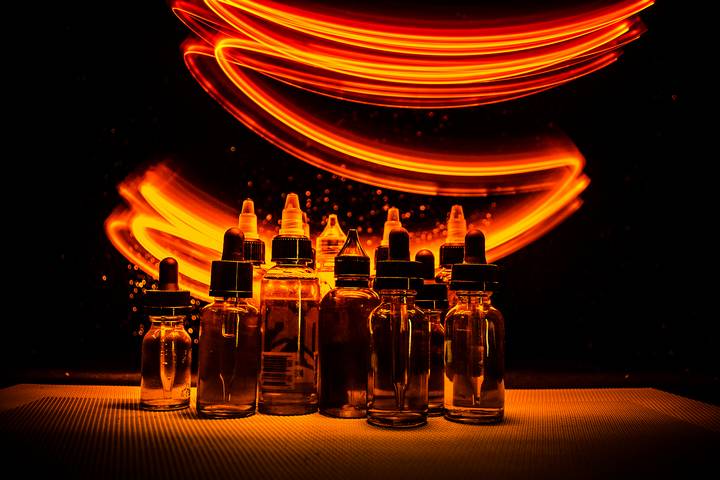 How about sour and sweet? That tart hit makes your eyes water and your lips pucker, but it's so sweetly good. A sour belt will bring back memories of your childhood with a blend of apple, strawberry and added menthol along with a gummy candy kick. This intense, sweet flavour may become your new favourite sweet e-liquid.
Flavor #12: Watermelon Cream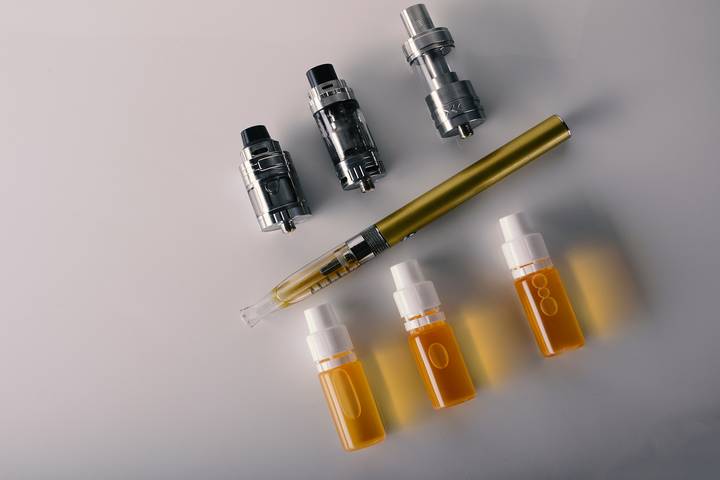 When you must stop a sweet craving and only have your vape to soothe you, reach for watermelon cream. This unique flavour combines saltwater taffy with the perfect watermelon, and it is the candy taste other candies look up to.
These are among the sweetest and most popular sweet vapes on the market, but it doesn't stop there. You can let your taste buds and sweet teeth guide you to many different e-liquids. Try as many of these flavours as you can get your hands on and satisfy that sweet craving.