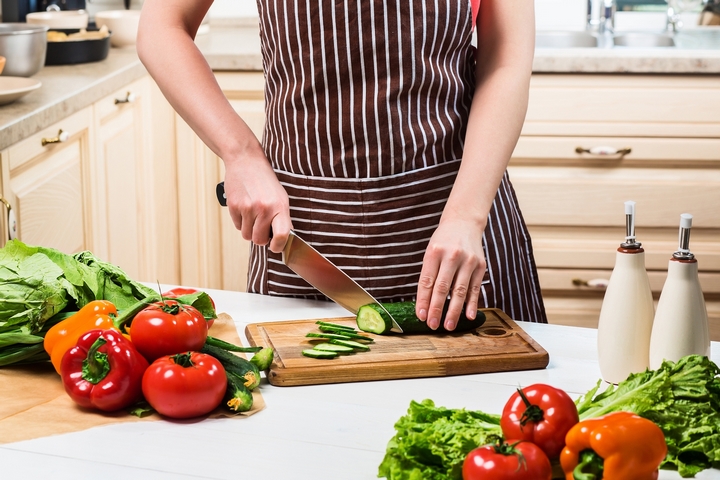 Backyard patio designs and furnishings are becoming more luxurious every year. In North America, we are seeing an increase in outdoor pizza ovens joining, or even taking the place of, the time-honoured grill barbeque.
What better tool to bring family and friends together, spark conversation and create memories together, than a traditional, Italian, wood-fired, pizza oven?
Outdoor pizza ovens will look fantastic on any patio. With a range of available sizes, you can easily accommodate a romantic dinner-for-two, a large poolside party or anything in between. There is something very special about the smell of fire mixed with the delicious aroma of bread and oregano, and pizza ovens might just bake the perfect pie. That said, have you ever wondered what else you could do on this versatile outdoor appliance?
Using different techniques, such as adding or removing wood, moving embers around, using a cast iron grill or clay cookware, you can cook in a variety of ways. Since pizza ovens are capable of baking, broiling and grilling simultaneously, your culinary options are endless. When your patio is finished, and your new oven is in place, try these tasty dishes on for size:
1. Vegetables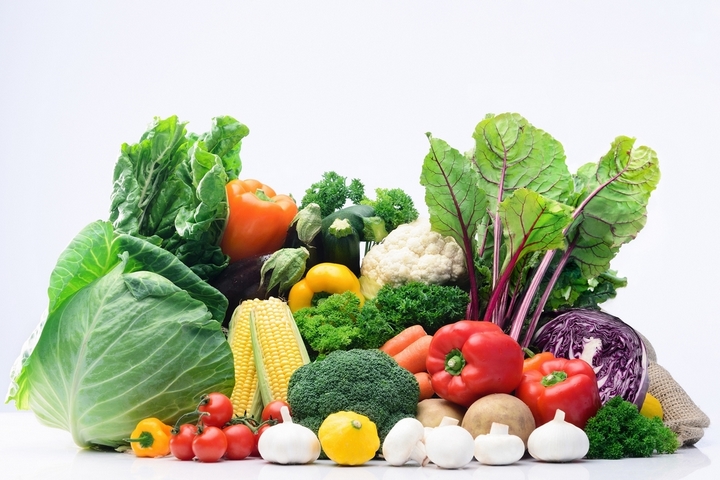 Tomatoes topped with parmesan and oregano, sautéed asparagus with red pepper and garlic, or potato wedges brushed with olive oil and sea salt will compliment any meal.
2. Chicken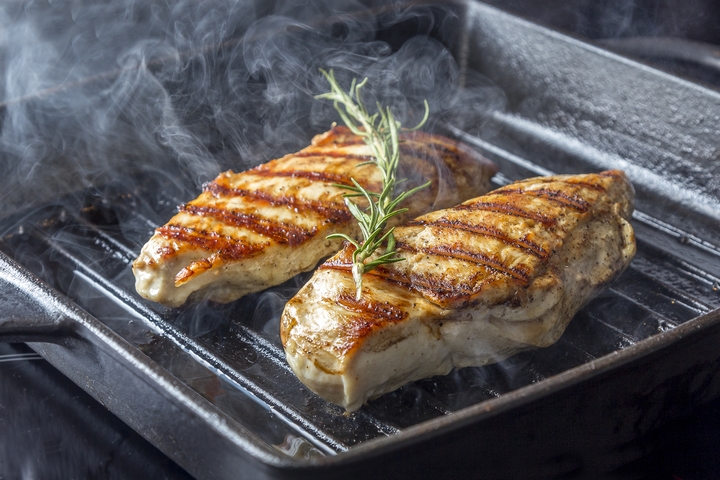 Oven fried chicken cooks beautifully, and you get to keep the mess outside. If you prefer roasted, rub a whole chicken with an herb mixture, sprinkle with lemon juice and brush with olive oil. Your bird will be perfectly crisp on the outside and tender and juicy on the inside, even without basting as it cooks.
3. Seafood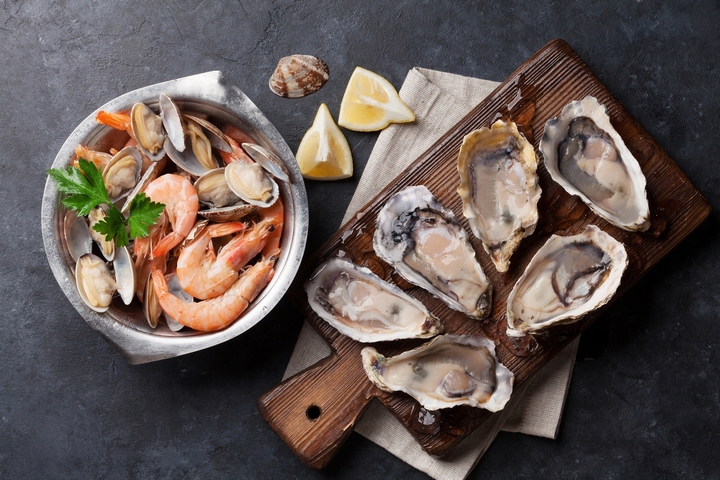 Shrimp Scampi with garlic butter, lemon and parsley or scallops over spinach with a white wine sauce make beautiful appetizers. Entrees might include stuffed trout, wild salmon or tuna steaks, made perfect with the wood-fire flavour.
4. Red Meat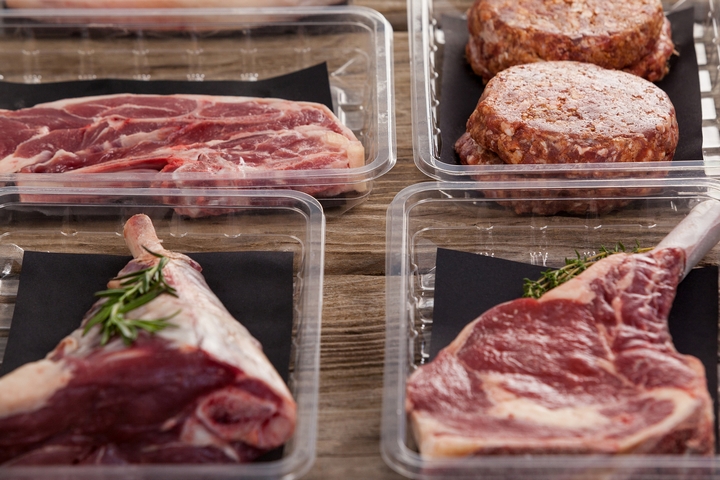 Move over BBQ. The pizza oven rivals the grill when it comes to succulent Sirloin steak, stuffed ribs, or rack of lamb.
5. Bread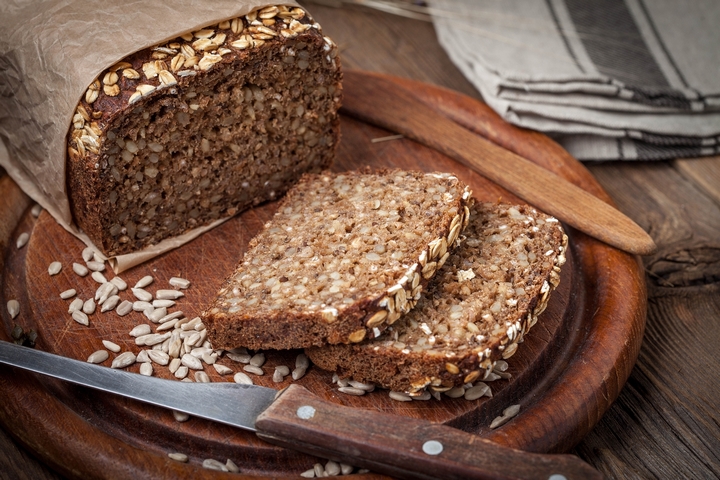 The wood oven bakes homemade bread to perfection, with a soft middle and crispy outer crust. Whether you choose white, whole wheat, artisan or nutrient dense loaves, you'll notice a very different taste and texture than store-bought bread.
6. Dessert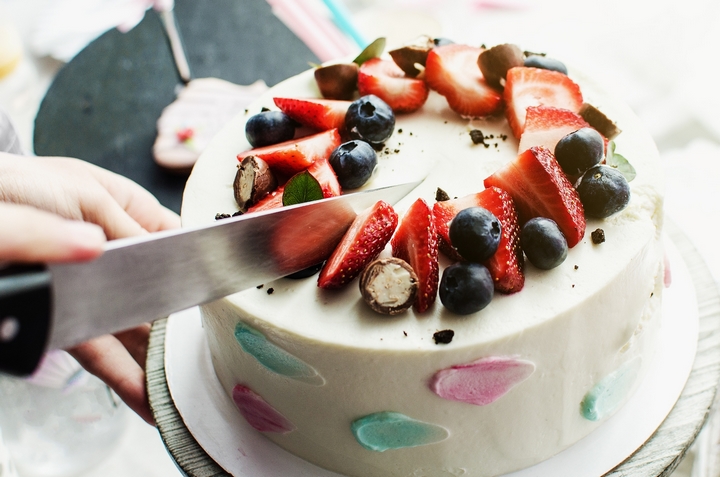 Well, it is a pizza oven, right? Start with a little pizza dough, add a dash of cinnamon and sugar, and brush with melted butter for a simple baked treat. Then get creative. How about a sweet, dessert pizza to start, with cinnamon sugar, melted butter, cream cheese, sliced fruit and any other toppings you desire? Or maybe you prefer apple, caramel or Nutella. Alternatives to pizza include chocolate lava cake and rustic apple pie.
7. Kid's Fare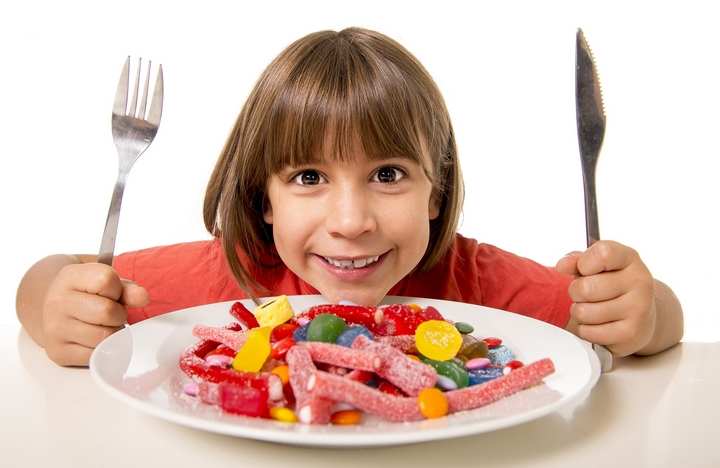 You've already sold the kids with the desserts, but you can sweeten the deal with family favourites like ooey-gooey grilled cheese and baked macaroni and cheese with a golden bread crumb topping.  Finally, what is a backyard fire without all time favourite s'mores?
Who knew there were so many things you could do, besides pizza? Be prepared for your mouth to water as you browse Google and Pinterest for new recipes to try. You'll also find tonnes of tips for adapting your old favourites to wood-fire cooking. Be prepared to spend hours YouTube too, perfecting the techniques you've learned.
With the variety and versatility outdoor pizza ovens offer, it might just become your new favourite appliance, and you'll be spending a whole lot more time outdoors.