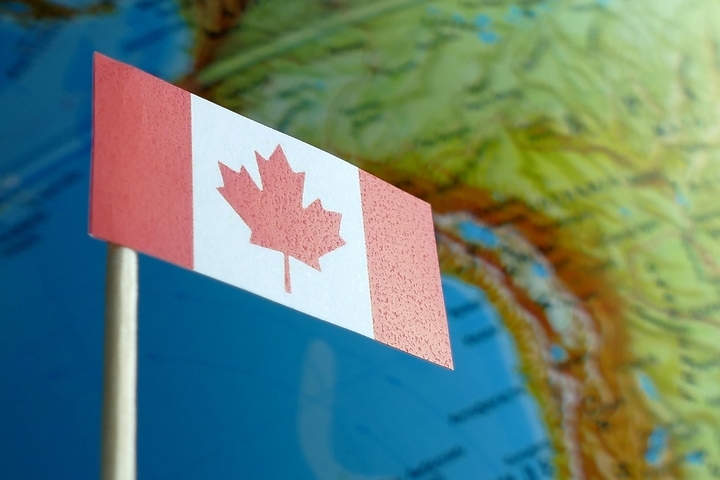 If you are thinking about moving to Canada, it is a wonderful time to do so. Did you know there are over 60 programs in place to help you move here? You may be able to join a family member who already lives in the country, bring the capital to start a new business and hire employees, or find employment based on your skills and training.
Whatever your reason for coming to Canada, there are endless opportunities available. At this point, you probably have many questions about the immigration process. Here are some common questions that people ask:
1. Is it difficult to immigrate to Canada?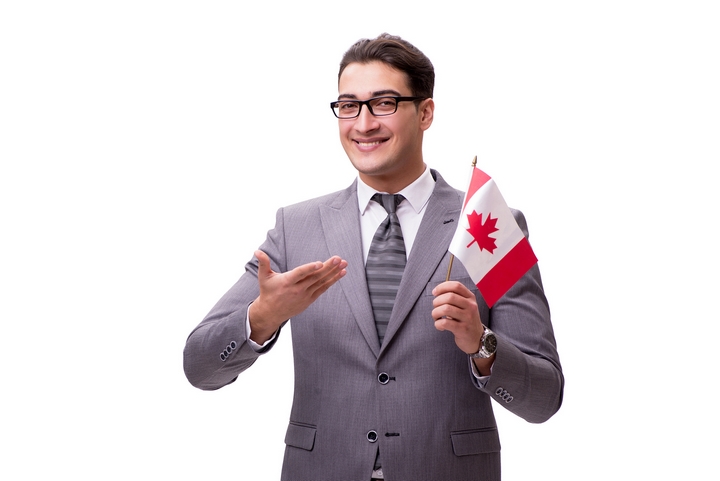 Canada has a relatively easy immigration process, compared to other countries, and welcomes immigrants from all countries. Numbers are continuing to increase.
2. How do I know if I am qualified?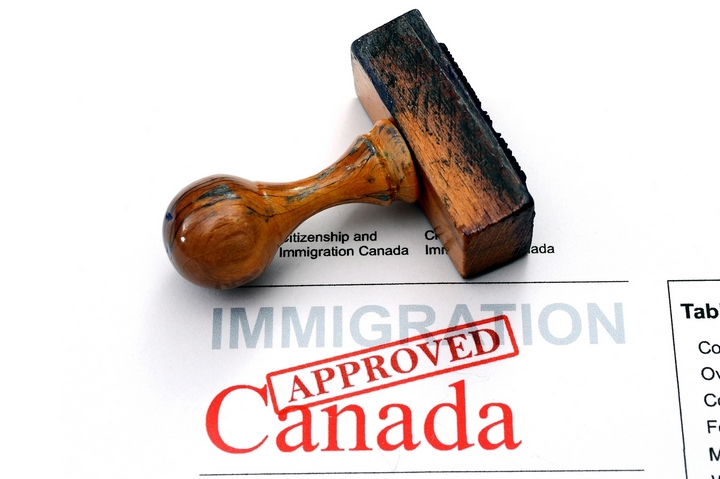 You can start by visiting Canada.ca to find information about programs available, publications and forms you need to apply.
3. How much money do you need to have?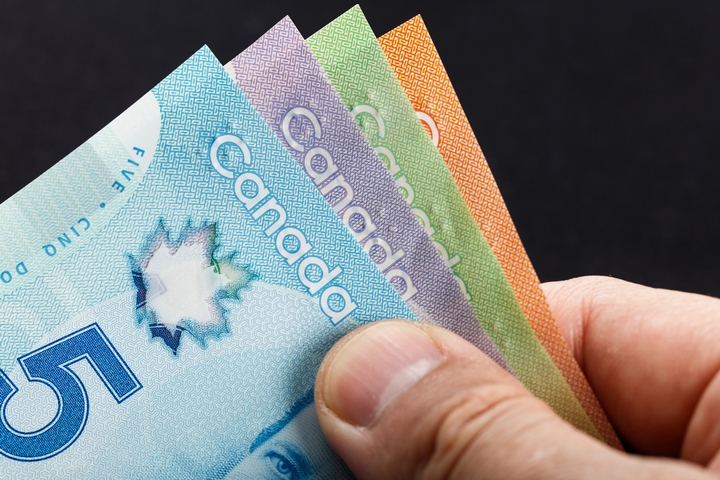 This depends on which immigration program you are eligible for. Some programs require that you will have enough money to support your family's basic needs, so you will need to do research about the area where you plan to live. Some programs do not require proof of funds at all.
4. Can I bring my adult children?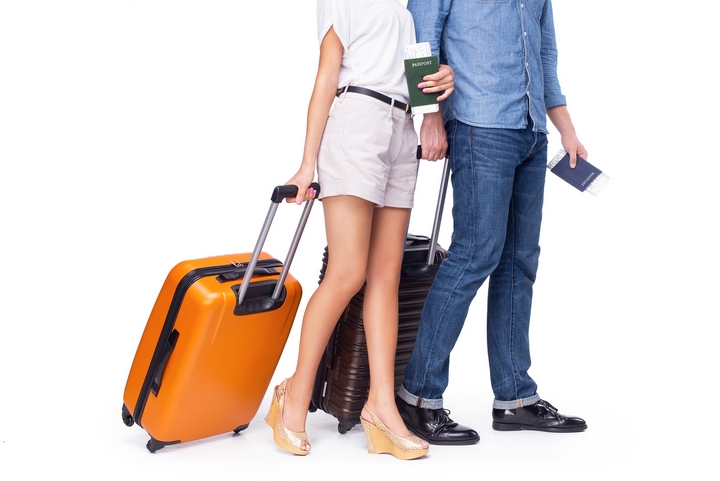 You can only bring dependent children with you, but the age has recently changed from under 19 years old, to under 22 years old. You may be able to sponsor a child that is not dependent, later, if you are able to support them financially.
5. How long does the process take?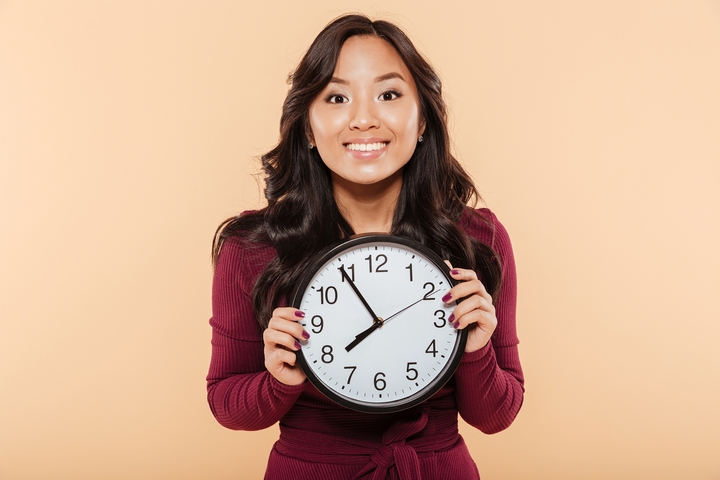 Unfortunately, application times vary by type and how many applications are in line before yours. You may be able to check processing times and the status of your application on Canada.ca.
6. Do I need to have an education?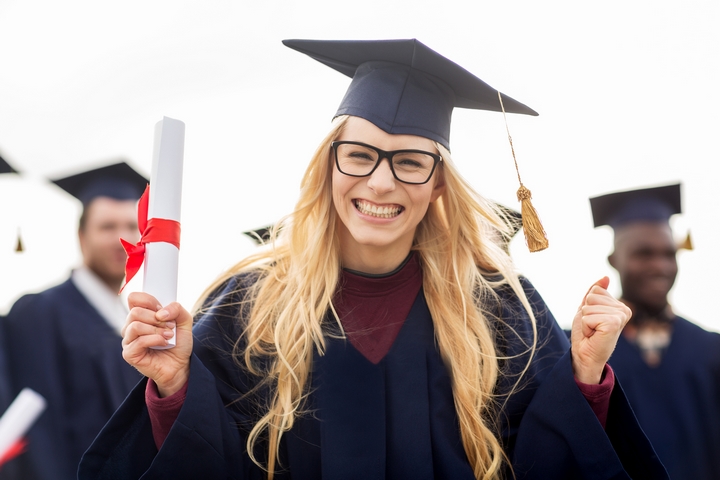 It depends on the program you are applying through. For example, if you are eligible for the Federal Skilled Workers Program, you will need to show proof of education. Equivalency to Canadian education will be measured. You may also need to meet an English or French language requirement.
7. Are you looking for specific types of workers?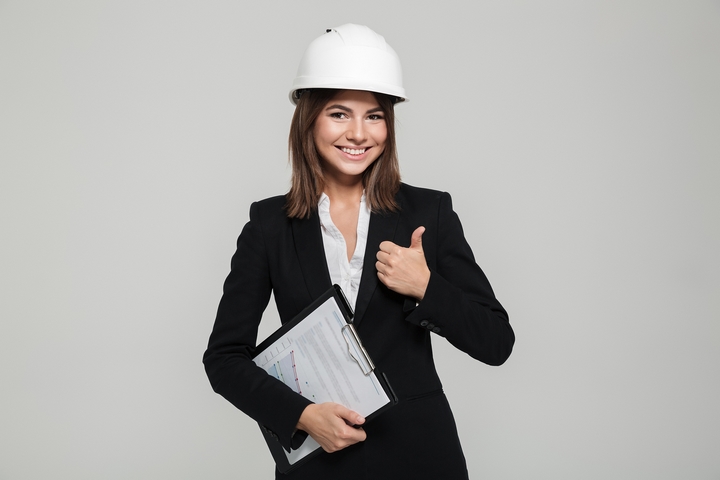 Under the federal skilled worker program, you may be eligible based on your work experience in certain areas. Examples include:
industrial, electrical or construction trades,
supervisors and technical jobs in natural resources, agriculture and related production,
butchers and bakers
Check the current eligibility guidelines, to see if your work experience is included.
8. Can I start a business?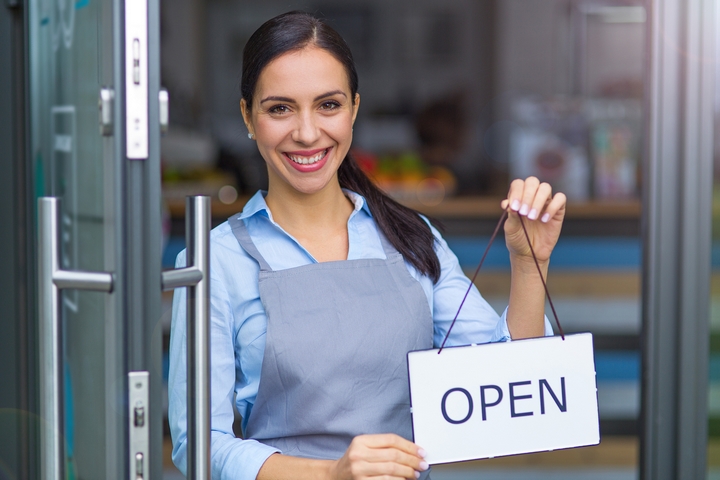 Canada is looking for entrepreneurs who can contribute to the growth of the economy, and has recently begun to offer a unique Start-Up Visa program. If you are approved, you will be able to enter Canada as a permanent resident.
9. What if I have a criminal record?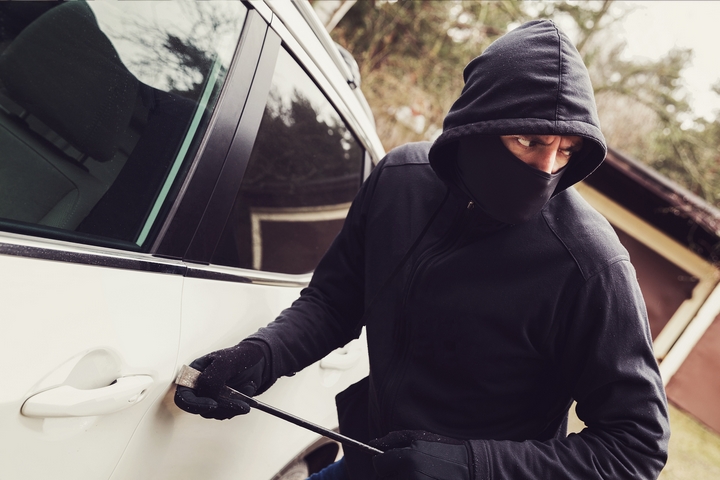 Many people believe that there should be zero tolerance when it comes to admitting individuals with criminal records. There may be factors in your case that work in your favour. While many people are denied entry because of criminal charges, it is possible to be overcome inadmissibility with the help of an immigration lawyer.
If Canada is on the list of places you would like to live, now is the time to say yes. There is a lot of information to process. If you have questions about immigration, an urgent need, or a complex situation, you may wish to speak to an immigration lawyer. He or she will guide you through the process.