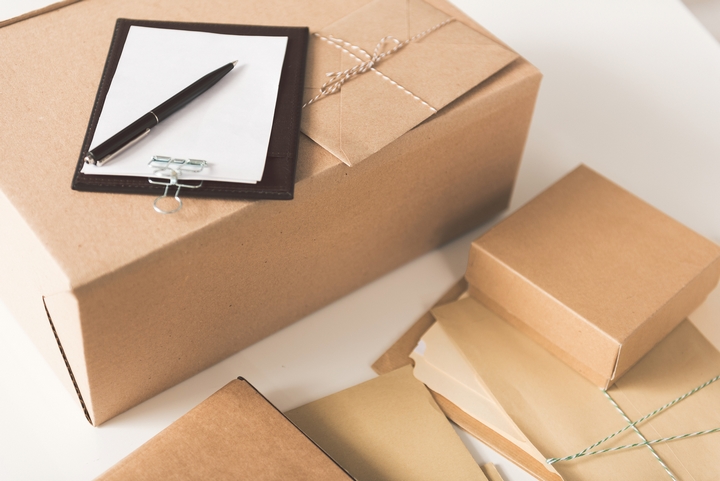 If you own any business, it's possible you'll be shipping a great deal. Many customers will place an order online and have the specific product sent to their home. It's crucial to use only high-quality boxes when shipping any products to your customers. This will help ensure all these items get to the specified location intact. It's essential to know the various box design ideas you can use when you do own a company.
Below are some of the box design ideas:
Idea #1: Use a print around the box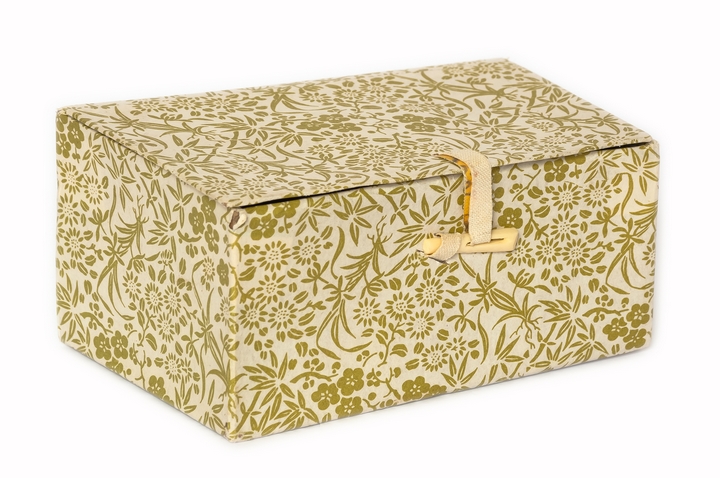 Making your box look attractive is ideal. There are varying ways you can do this, but one of the easiest may involve putting a print around your entire box.
For instance, if you sell cute gifts for women, you can cater a box to fit this audience. Using a floral design that wraps around your entire box can make for a beautiful look.
Idea #2: Choose different colours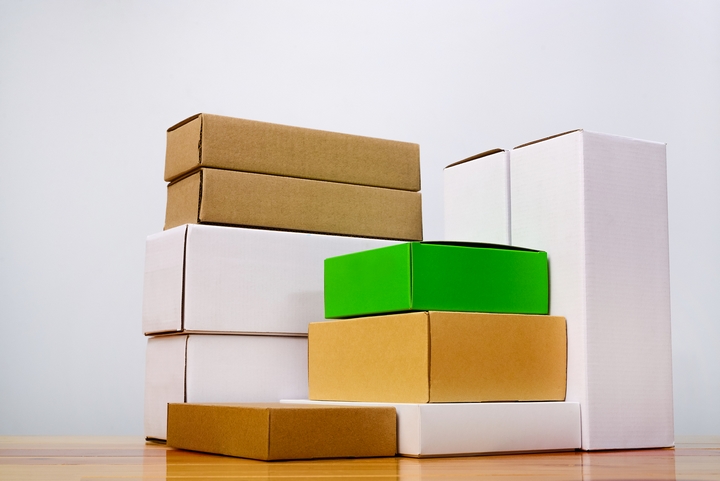 One thing you may want to do is use a neutral colour on the inside of your box and a bold one on the outside. This can drastically improve the appearance of your box and make it look much more attractive.
Keep in mind your box will be judged by your customer and the more outstanding you can make it the better. Don't neglect to use high-quality materials for the best item possible.
Idea #3: Select fun looks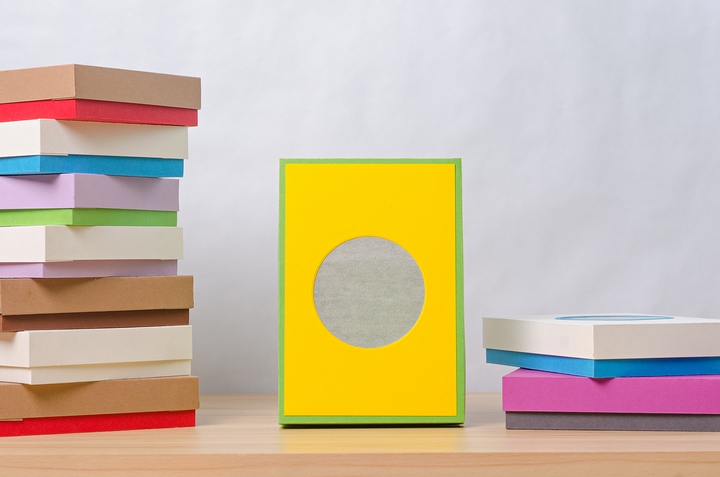 Depending on the product your offering others, you can choose a fun and interesting look. Creating boxes with polka dots is something that's unique and can allow you to have fun with the box.
This may be especially true if you sell to a younger crowd that enjoys this type of thing. You can get creative when putting your design ideas together for others to enjoy.
Idea #4: Consider the season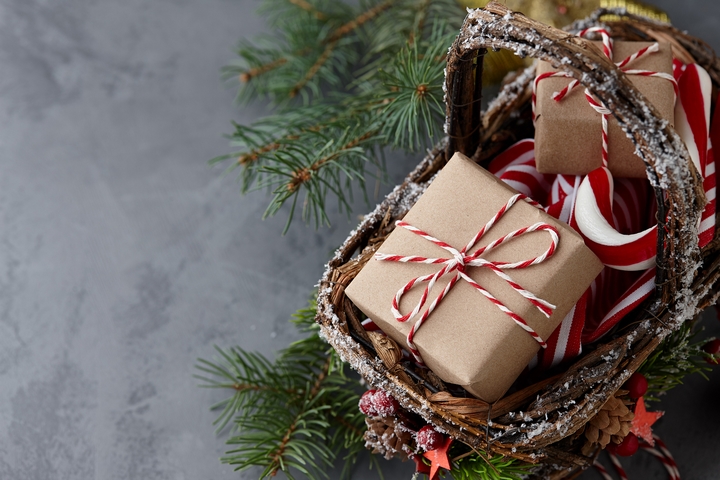 Ensuring your box fits in with the season is a fun thing you can do. For instance, if it's around Christmas time, you can make your boxes look extra festive.
Using red bows is a great idea and could be the key to getting the attention of your customers. There are numerous things you can do for many of the different seasons each year.
Relying on orange, yellow and browns for the fall season and Thanksgiving could be a great idea, as well.
Idea #5: Personalization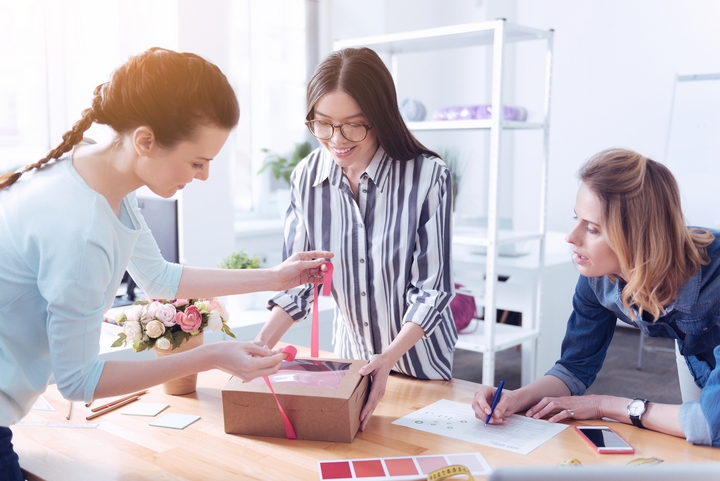 Adding the name or initials of the individual you're sending the box to is a fantastic thought. This can show your customer that you genuinely care about getting this person's business.
This will take a bit more effort on your part but could be the ideal way to get repeat business. Just be sure you get the information correct before you send the original package.
Idea #6: Rely on different fonts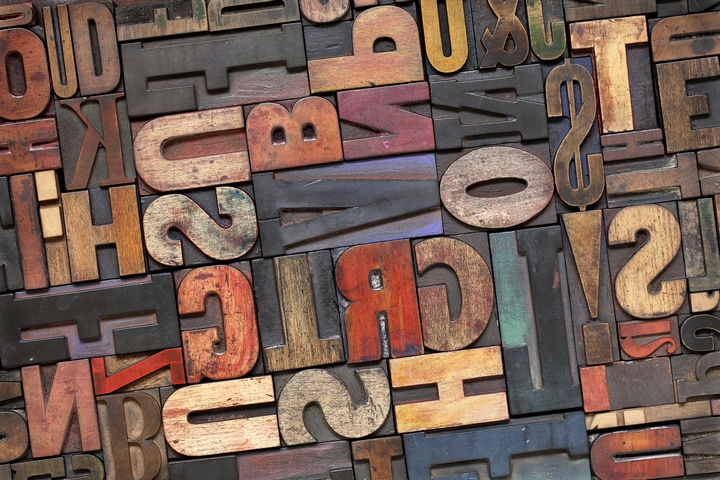 Making your product packaging look polished is an important element of its design. This can be much more achievable by using a variety of fonts for your box. You'll want to work with your designer to have fast and easy access to learn the types that are readily available to you.
Regardless if you have more of a minimalistic personality or an extravagant one, your boxes will look better. Varying the types of font, you use is a great idea and may keep your customers guessing.
Idea #7: Put handles in place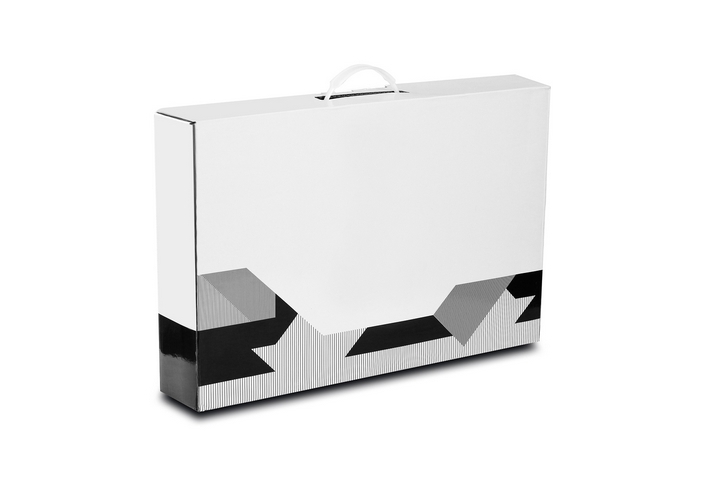 Taking time to put handles on many of your boxes can make the transportation of these much more accessible. This may cost you a bit more, but if you sell a product that allows for this additional expense, your customers will appreciate it.
Working with a box designer in your area will enable you to create this design with greater ease. You'll want to ensure the handles do have a certain amount of stability.
Idea #8: Hand paint the box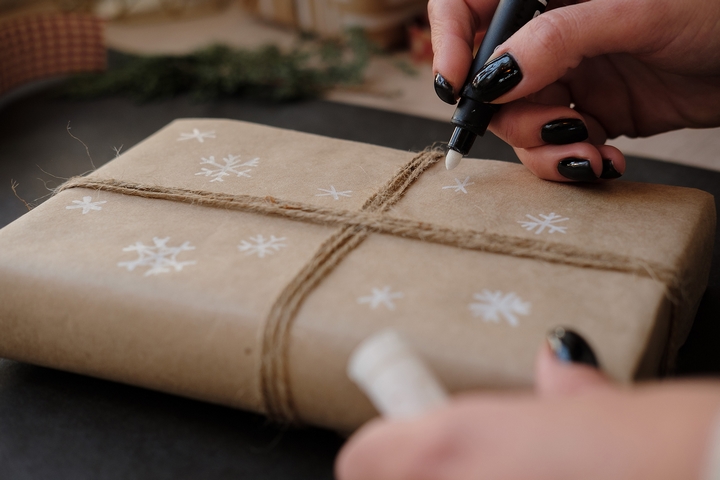 If you own a specialty shop that sells handmade items, you may want to make the perfect box. This will take a bit more time and effort but may even be expected from your customer.
Painting the box, you decide to send to your customer is a fantastic idea. Using a variety of bold colours could be the key to helping your box appear the most attractive and one that's simply adorable.
Choosing this box design will undoubtedly have your customers appreciating your hard work and attention to detail.
Making your customers happy is something you'll want to do. Ensuring the type of box matches the product that's been purchased is ideal. You can make this possible by doing a bit of planning and taking time to consider what box suits the purchase. Your main goal is making sure the package arrives at your customer's home in good condition. As a business owner, you'll have increased peace of mind in choosing a high-quality box with an attractive design.