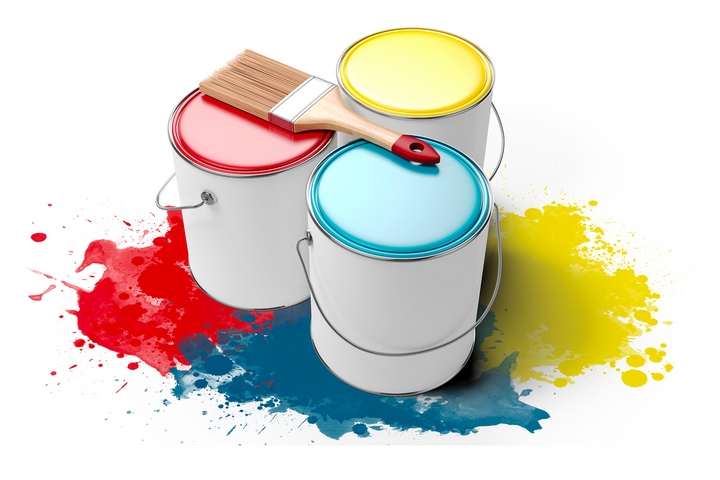 If you want to make the most of your living space, you may need to do some improvements over time. Not only can you maintain your property, but these home improvements will allow it to stay valuable.
One task you can perform is to paint your bedroom a new colour. There are many painting options out there for you to consider, but many people enjoy soothing and relaxing paint colours for the bedroom.
The right paint colours can help you feel comfortable and less anxious in your bedroom. Below are eight relaxing bedroom paint colours for a zen bedroom:
1. Lavender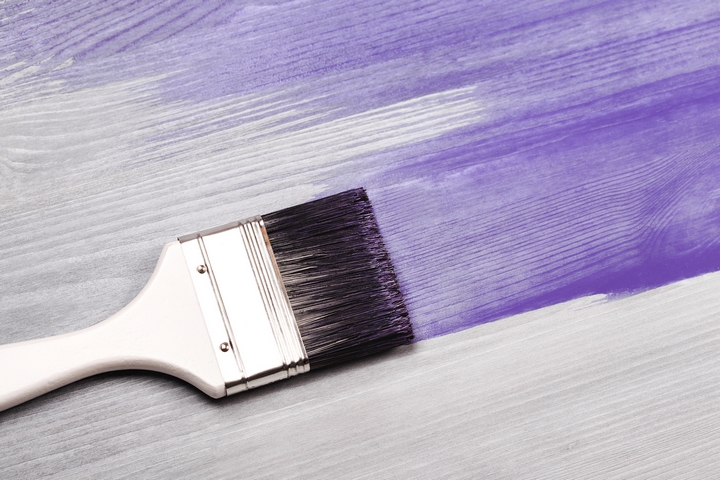 One of the most relaxing bedroom paint colours could be lavender. If you're a massive fan of purple but merely want a lighter touch, this may be the ideal choice of colours.
Studies show lavender can help the body relax and this is precisely what you'll want to do at night. Fortunately, many other types of home décor will look great in your bedroom with this choice.
2. Pale blue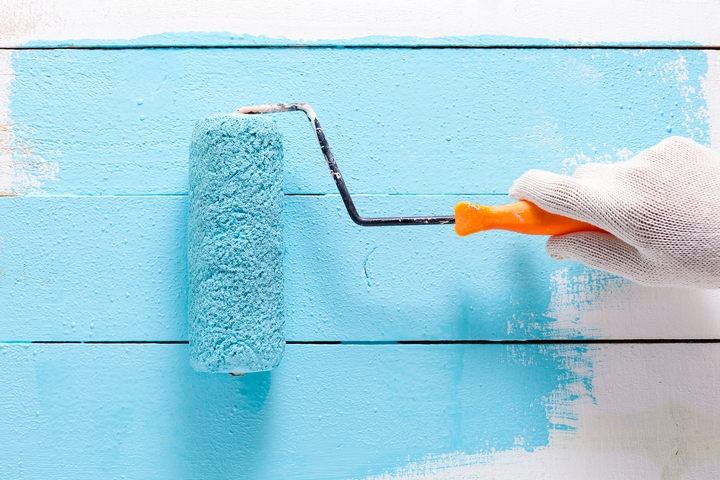 If you love blue, you may want to go for a softer hue in your bedroom. This is a great relaxing paint colour choice and may enable you to sleep better at night when you choose it.
Pale blue can help your mind and body rest because of the loveliness it may bring to this special place in your home. It's likely you can drift right off to sleep often when you paint a bedroom in this colour.
3. Green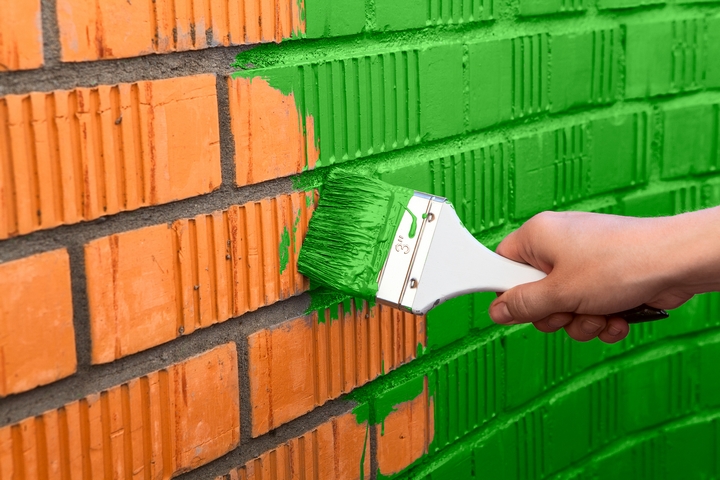 If you want to feel as if you may be heading to the best night's slumber ever, it could be a great idea to choose green for your bedroom. This colour offers tranquil thoughts and may be the key to having a body that relaxes well at night.
Of course, there are varying shades of green and choosing one that suits your taste is essential. Merely taking the time to look at your options could be the ideal way to make the right choice.
4. Soft grey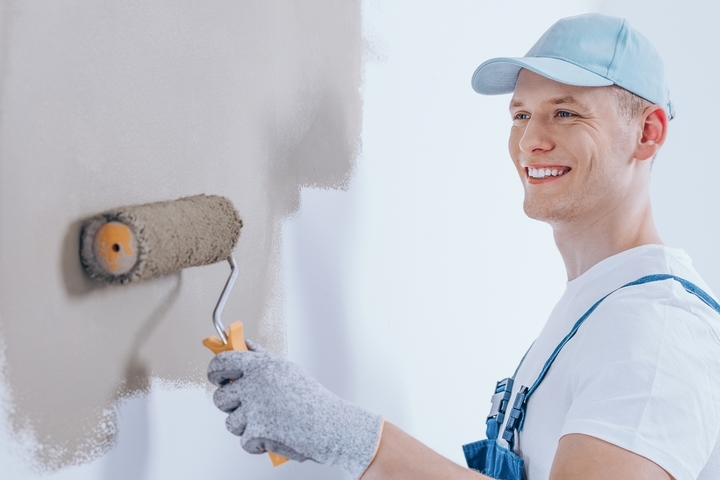 Did you know that soft grey will go with almost any other colour you choose? This is a relaxing bedroom paint colour choice, and you can opt to select bold or neutral tones to go with this option.
A soft hue of grey can offer peace, comfort and solace when you're getting ready to turn in of the night. Fortunately, you won't have any problems finding the right décor to go with this choice for your home.
5. Deep blue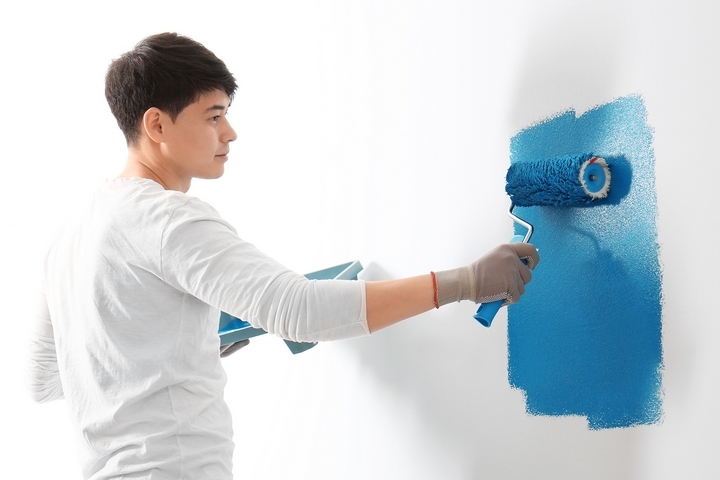 If you love the colour blue but not the lighter hue as much, you may want to opt for deep blue. This is a fantastic choice that will allow you to enjoy your bedroom thoroughly.
When seeking a more vibrant colour option, you may find that deep blue is genuinely high on your list of colours to choose. You won't have to worry about your bedroom looking prosperous, elegant and peaceful when you select this option.
6. Pink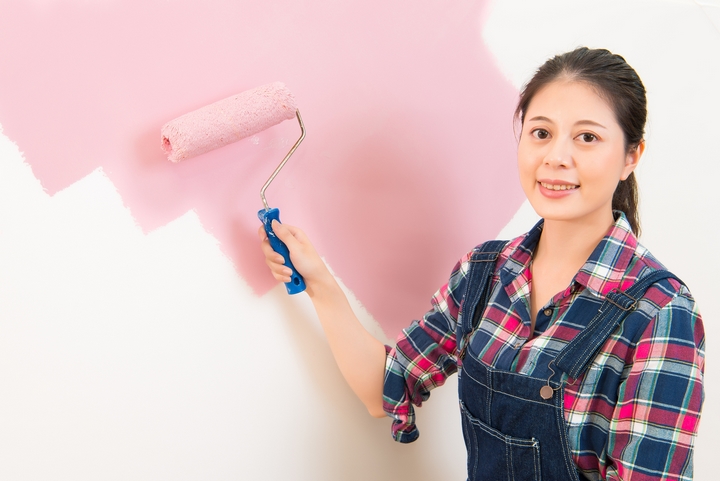 If the bedroom that you're redoing is for a girl in the family, you may want to choose the colour pink. This is a lovely choice that's one of the top selections for many homeowners.
Of course, having a daughter in the family may have you wanting to select the ideal female colours for the bedroom. There's little doubt that pink won't be appreciated and enjoyed by this particular member of the family.
7. Tan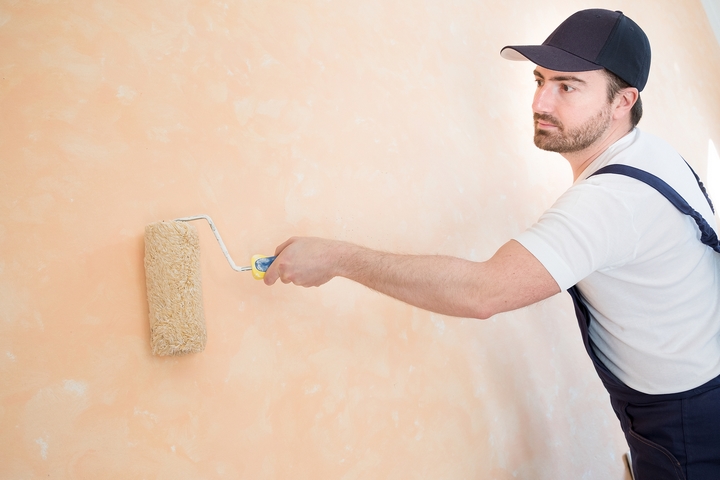 One of the least hassles of colour options that will typically go with any other type of bedroom décor is tan. This is one of the neutral tones that can help your mind relax when it's time to turn in for the night.
You'll want to choose a high-quality paint that will last for years in your bedroom. You may have to pay a bit more for one, but you won't regret it when the paint stays in place for a long time.
8. White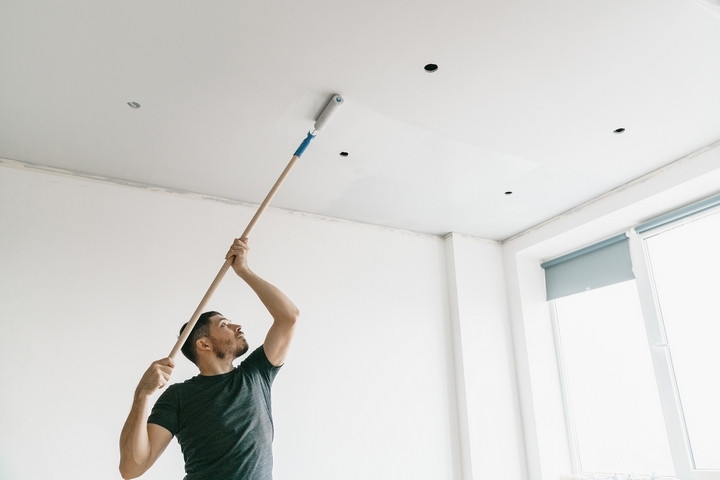 Choosing white for your bedroom may not be something that immediately comes to mind. However, it will undoubtedly open the room and make it look much more significant. However, if you wish to have the most calming experience, it's ideal to choose a creamy white colour. Doing this will allow you to feel instantly calmer and better prepared to take on your day after a long night's sleep.
Doing what you can to feel your best will all start with getting an adequate amount of rest. Are you ready to make your bedroom a sanctuary? If so, you should strongly consider making the right colour selection rather than the wrong one. You may be amazed how just how much easier it will be to relax and unwind after a long day. Making your bedroom a place of comfort and peace is a fantastic goal to have.