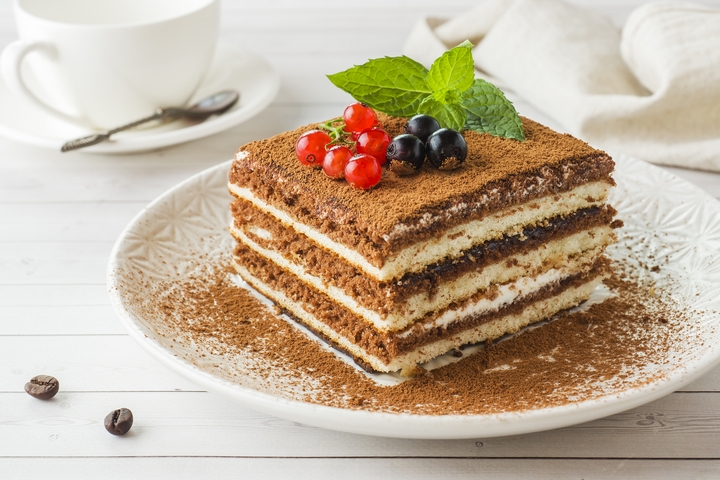 Some of your favourite dishes come from Italy, but how much do you know about Italian desserts? Each region of this wonderful country has a lot to offer for people who have a sweet tooth.
Do you have a favourite among this list of 12 famous Italian desserts everyone loves?
1. Gelato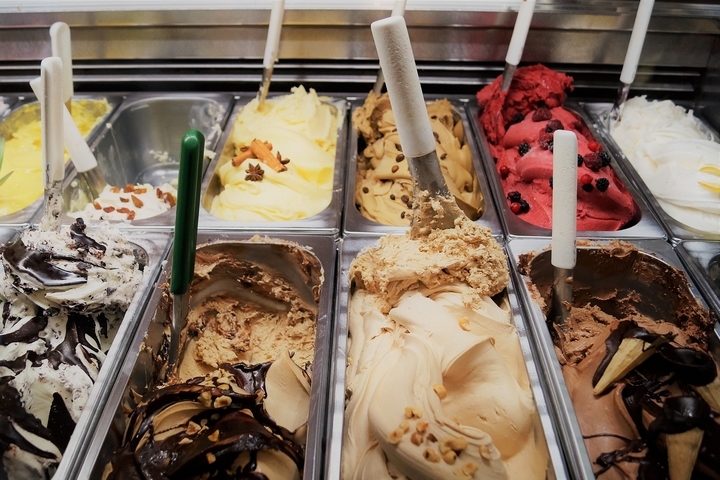 Gelato is a famous frozen dessert that was invented in Florence, Tuscany. As it is made with milk and sugar, gelato is similar to ice cream, but it contains more flavour, less fat, and less air.
Vanilla, chocolate, cream, hazelnut and pistachio are considered traditional flavours of gelato, but a variety of flavours made from fresh fruits can now be enjoyed all around the world.
2. Tiramisù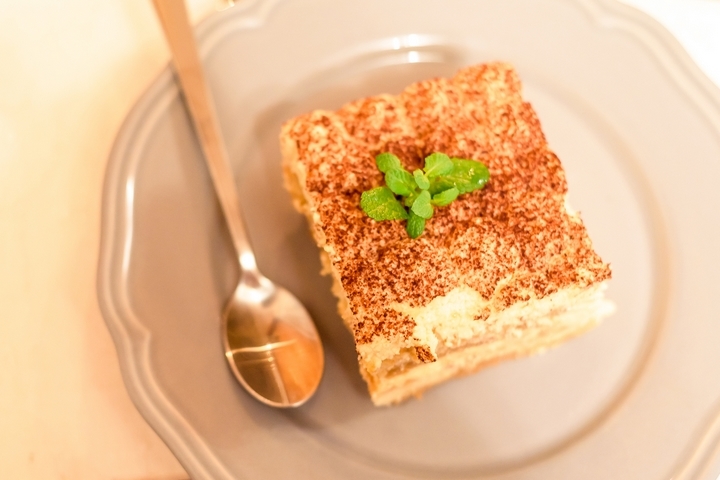 The Italian word tiramisù means "cheer me up", and this famous dessert sure has the power to cheer up anyone. This famous Italian dessert is traditionally made with ladyfingers, egg yolks, sugar, mascarpone cheese, coffee, and cocoa powder.
Many are saying that the tiramisù was invented in the region of Veneto, but other Italian regions claim that they deserve credit for this fabulous dessert.
3. Cannoli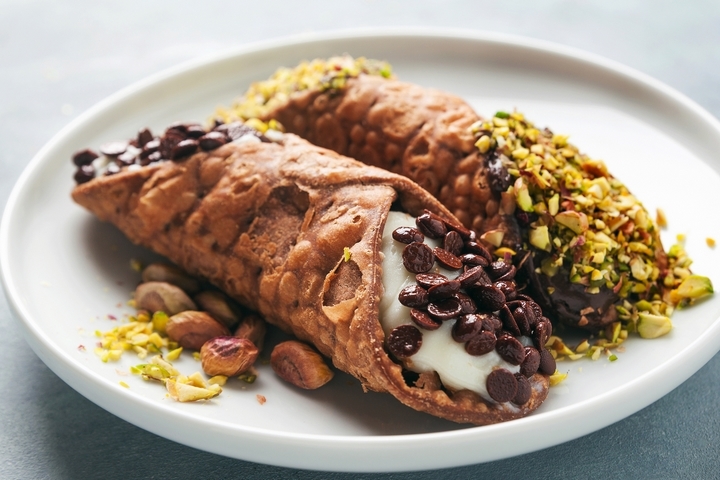 Cannoli is a pastry that comes from the island of Sicily. Tube-shaped shells of fried dough are traditionally filled with a delicious filling made from ricotta cheese and honey.
Today, sugar is often replacing honey, and the cannoli can also be filled with chocolate cream, and decorated with candied fruits, chocolate chips, pistachios, or chopped almonds.
4. Biscotti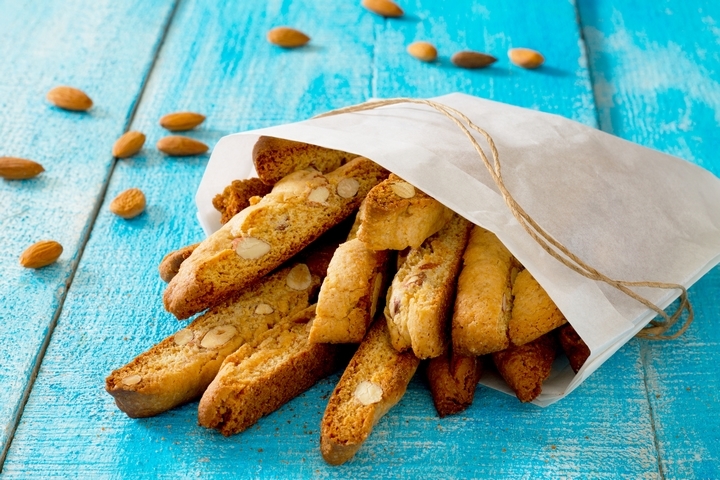 Biscotti are almond biscuits that were invented in the city of Prato in Tuscany. They are baked twice, which makes them crunchy, and allows them to be stored for a long time. Today, biscotti can contain other types of nuts, and spices.
Since biscotti are very dry, they are generally served with a drink, either a dessert wine or a coffee, in which they can be dunked.
5. Granita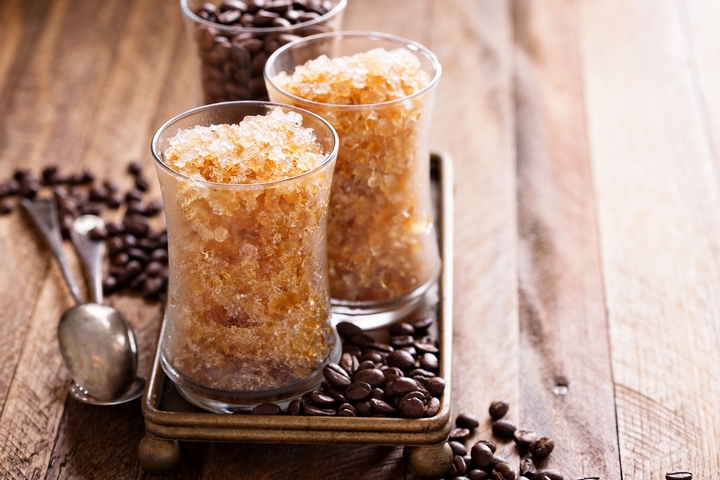 Granita is a semi-frozen dessert than originally comes from the island of Sicily. Unlike gelato, this famous Italian dessert is made from water, sugar, and flavourings. It usually has a coarser texture than sorbet or ice cream, which makes it a unique dessert.
Granita is sometimes served as a drink instead of a dessert, and it can be drank through a straw, similar to a slush.
6. Pizzelle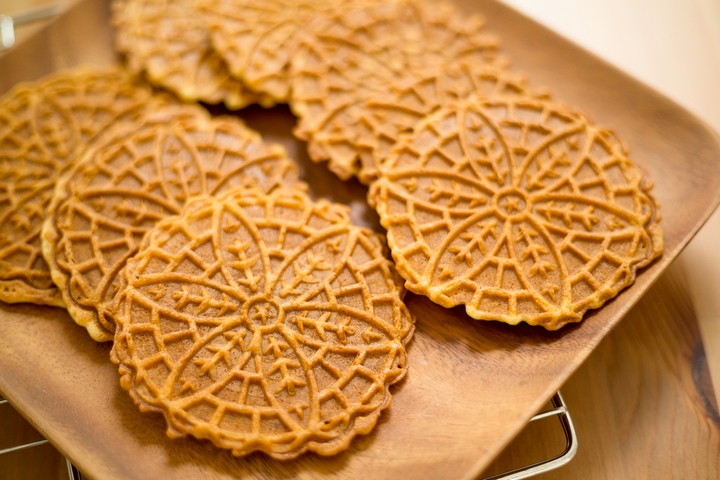 Pizzelle are traditional waffle cookies that come from Ortona, in the Abruzzo region. They are made from flour, eggs, sugar, butter, and flavouring such as anise. Depending on how they are prepared, pizzelle can be crispy, or soft and chewy.
Pizzelle can be eaten with hazelnut spread, or they can be shaped into cannoli shells and filled with cannoli cream, or other ingredients.
7. Panna Cotta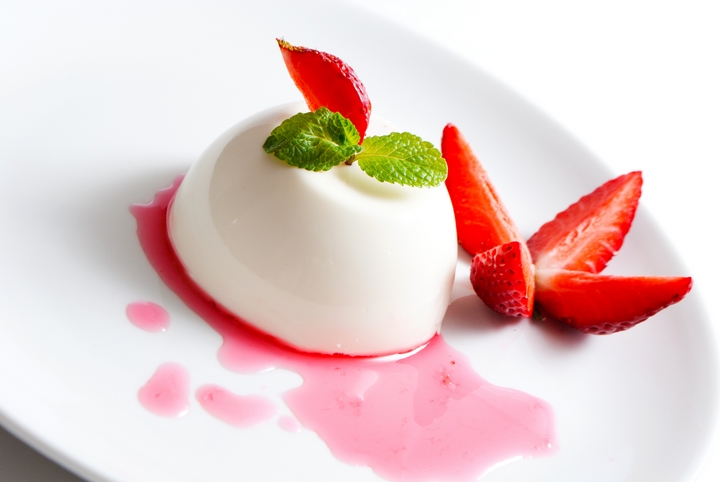 Panna Cotta is a popular dessert that comes from the Piedmont region. It consists of cream that has been sweetened with sugar, thickened with gelatin, and molded.
It can be served with a coulis of berries, a caramel sauce or a chocolate sauce, and it can be decorated with fruits. Some people consider it a custard, but custards are thickened with egg yolks.
8. Tartufo di Pizzo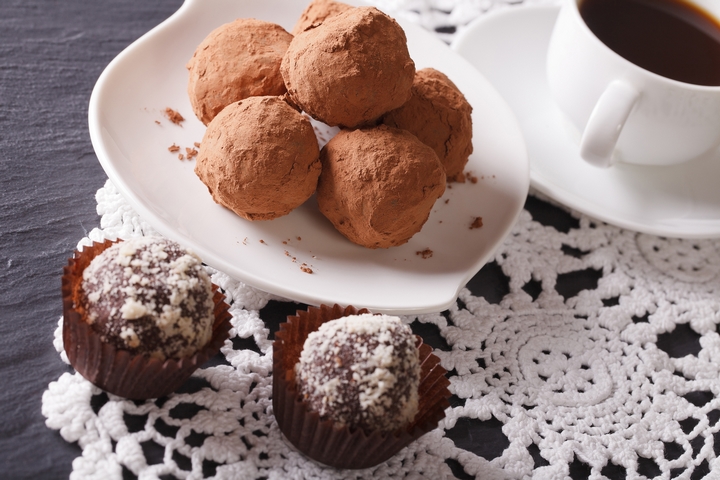 Tartufo di Pizzo is an ice cream dessert that originally comes from Pizzo, in the Calabria region.
It consists of two flavours of ice cream that are molded together by hand. Frozen fruits or fruit syrup can be added in the center, and it can be coated with a shell made of cocoa, chocolate, cinnamon, or crushed nuts.
9. Zuppa Inglese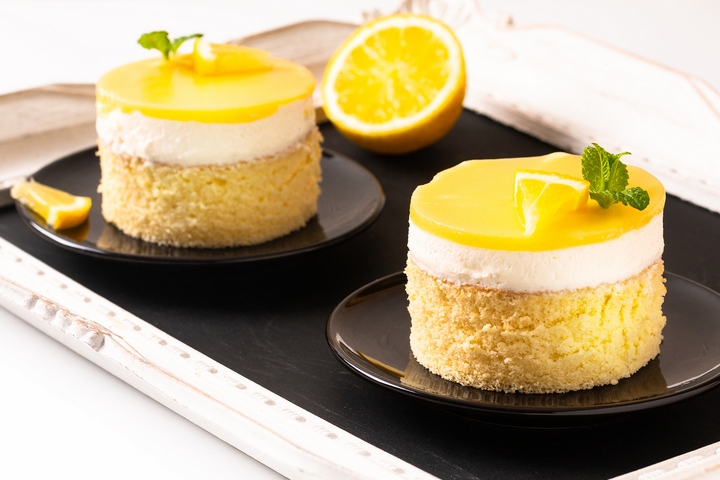 Although Zuppa Inglese means "English soup", this is actually an Italian dessert made from layers of custard and sponge cake, similar to trifle. It originates from different regions of Italy.
Zuppa Inglese is usually made with lemon-scented custard, and sponge cake that has been dipped in Alchermes, an herbal liquor. Chocolate cream or fruits can be added to the recipe.
10. Cassata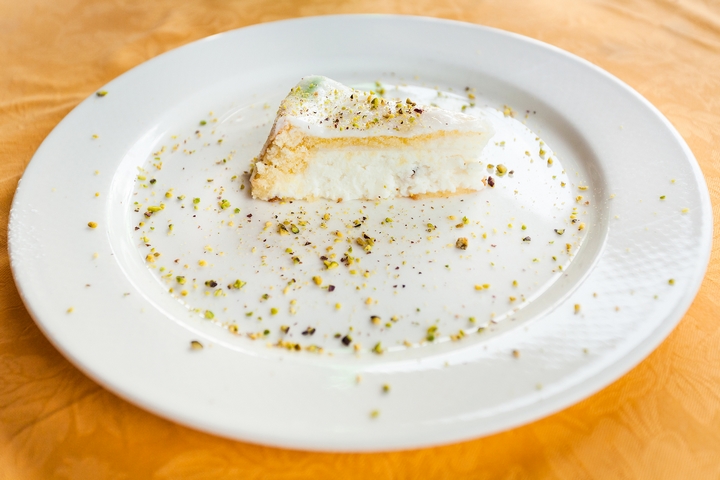 Cassata is another dessert that comes from the island of Sicily. It consists of a round sponge cake that has been moistened with fruit liquor, and layered with ricotta cheese and candied fruit.
Cassata is decorated with a shell of marzipan, coloured icing, and candied peel. A variation can be made with layers of gelato instead of ricotta cheese.
11. Babà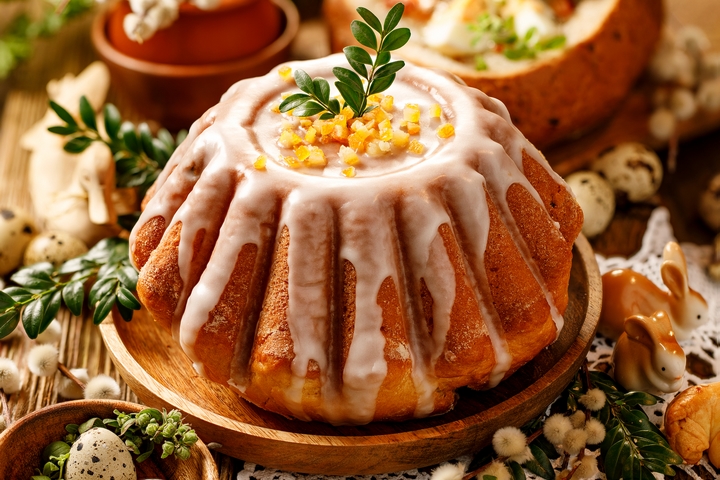 Even though it has Polish origins, the babà is highly popular in the Campania region, especially in the city of Naples, where it is considered a culinary symbol.
A babà is a soft and airy sponge cake that can be baked in a ring-shaped mold, or in a small mushroom-shaped mold. It's typically soaked with rum or syrup.
12. Sfogliatelle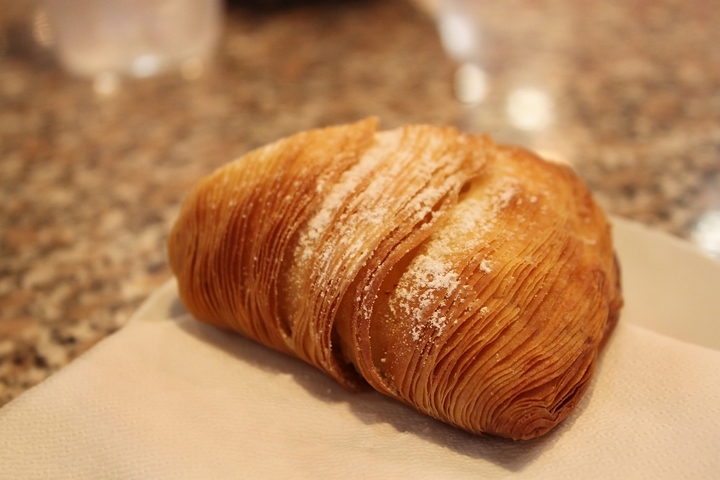 Sfogliatelle are pastries that were invented in the monastery of Santa Rosa, in the Campania region. The dough used to make these pastries is usually shaped into pockets that resemble the tail of a lobster.
Sfogliatelle are often filled with orange-flavoured ricotta cheese, almond paste, and candied lemon peels.