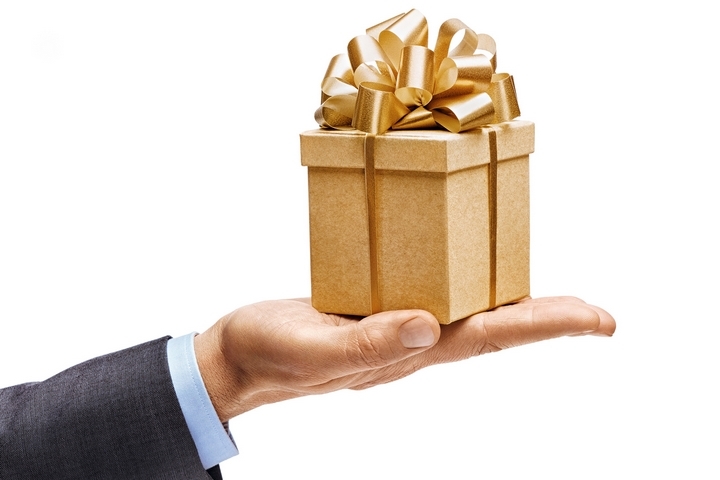 For many people, the joy of giving is higher than the joy of receiving. If you love giving gifts to your friends and family, you know how amazing it is to see the happiness on their faces as they receive unique presents wrapped with love.
Here are 10 creative gift wrapping ideas that will inspire you to wrap beautiful gifts for your loved ones.
1. Don't hesitate to reuse and recycle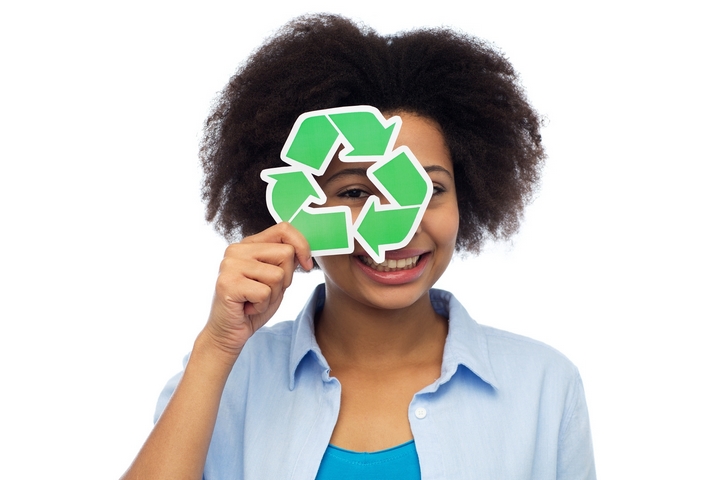 Wrapping unique gifts doesn't have to be expensive. In fact, if you reuse and recycle different materials instead of buying gift boxes, gift bags or wrapping paper, your gift will be even more unique.
If your gift doesn't come in its own box, simply reuse a plain cardboard box to wrap it. You can use old newspapers, magazines, or calendar pages instead of wrapping paper. Instead of buying ribbon, you could use colorful yarn or twine.
2. Use double-sided tape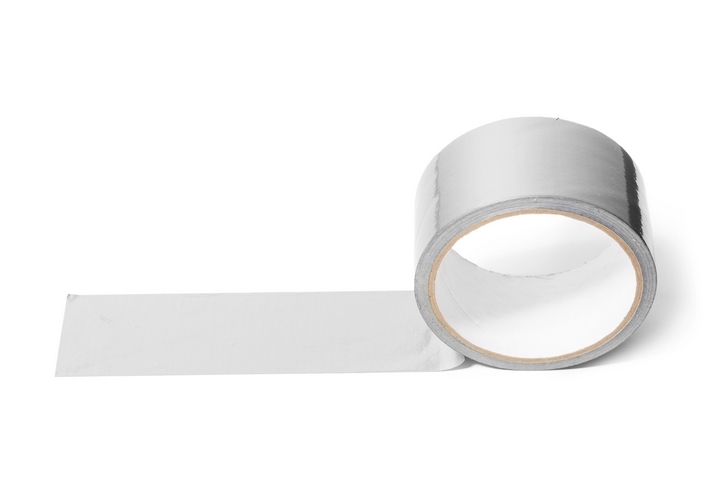 Tape is one of the best gift wrapping ideas for unique presents. If you use double-sided tape instead of regular tape, your wrapped gifts will have a nicer finish since the tape will be nearly invisible.
Instead of securing your wrapping paper by pressing a piece of regular tape on top of it, stick a piece of double-sided tape directly on your box, and press the edge of your wrapping paper on it.
3. Use newspapers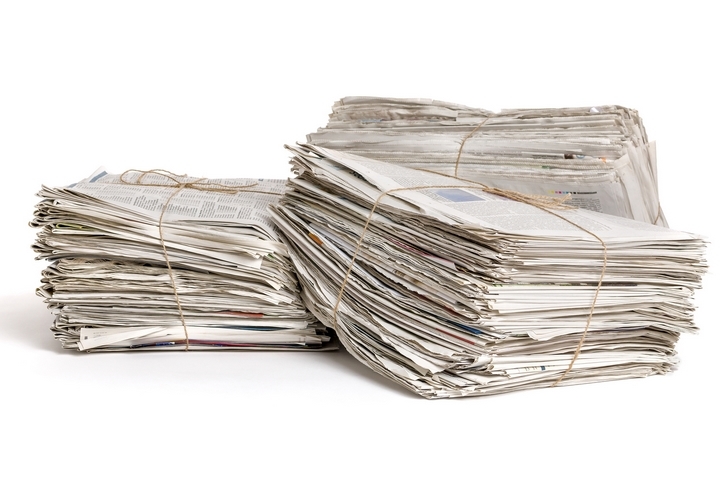 Instead of throwing old newspapers in the recycling bin, why not reuse a few pages to wrap unique gifts? You can simply choose a page with prints or colors that you like, or you could select a page that matches the interests of the person you are wrapping a gift for.
For example, if you are wrapping a gift for someone who loves sports, you could use the sports section instead of buying wrapping paper with sports prints.
4. Weave ribbons of different styles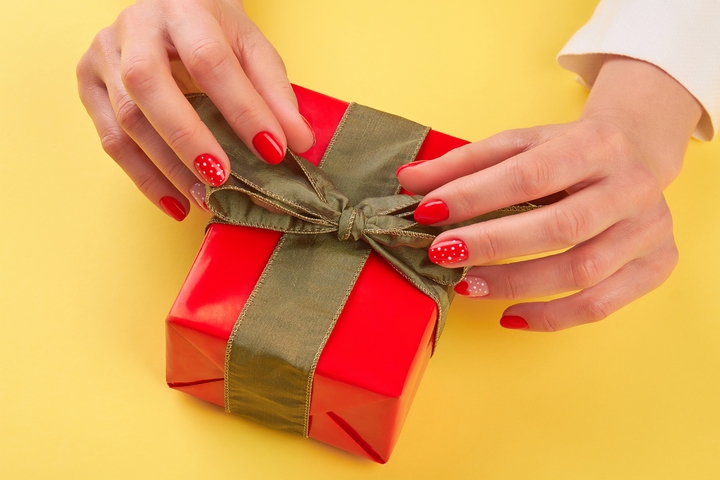 If you want to impress someone, you could decorate their gift by weaving ribbons on top of the wrapping paper. You need pieces of ribbon of different sizes and colors, or if you don't have ribbons, you can cut stripes of colorful paper.
Start by wrapping two large ribbons around your gift, and secure them with a piece of double-sided tape. You can then weave as many pieces of ribbons as you like to create a unique look.
5. Add stickers to a sheet of brown paper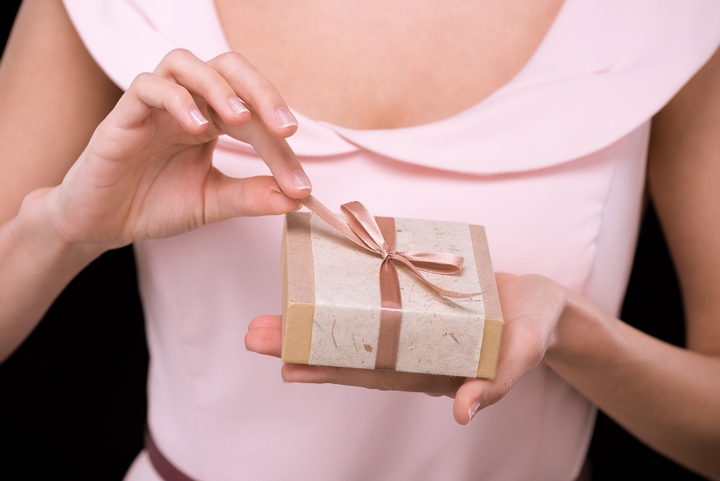 Stickers are really creative gift wrapping ideas for presents! If you have wrapped your gift with a piece of kraft paper, or with plain wrapping paper, you could decorate it with stickers.
It could be a few random stickers that you like, or scrapbooking stickers that have a specific theme, or that spell out the name of the gift's recipient.
6. Print out your wrapping paper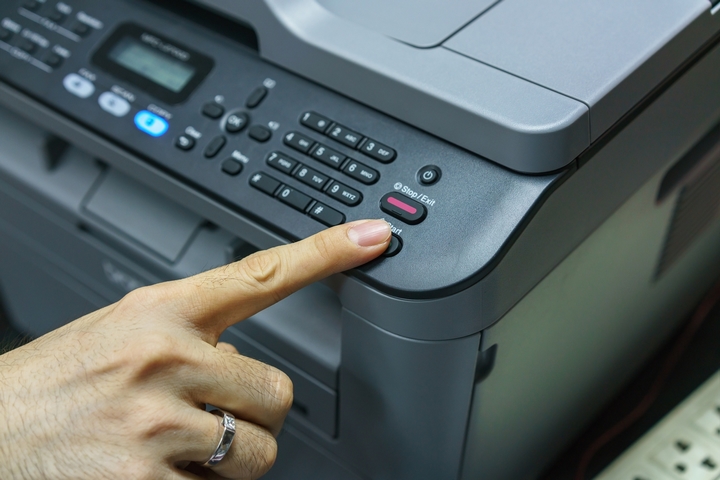 If you can't find a piece of wrapping paper that you like, you could print out your own from your home printer. You could print paper with a message, some images or, why not, photos of yourself and the recipient of the gift.
Of course, this idea works better if the gift you have to wrap is small enough to be wrapped in a single piece of printer paper.
7. Create your own wrapping paper with stamps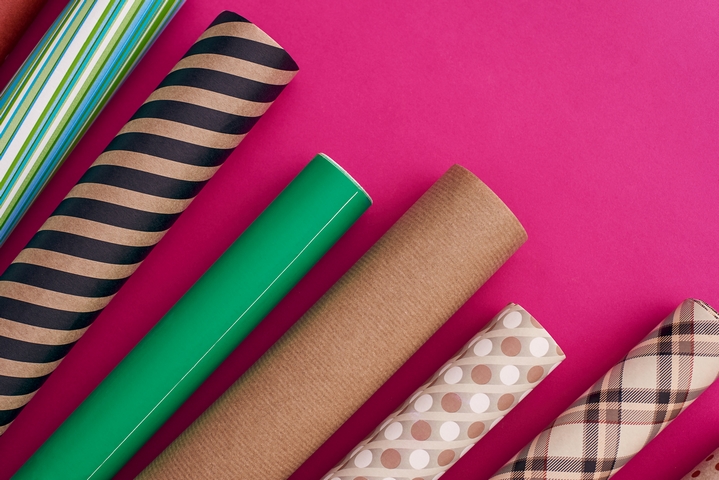 If you have a collection of rubber stamps at home, you could use them to create your own wrapping paper. You can start with plain white paper, or kraft paper, and with one or two colors of ink or paint.
Stamp the designs or patterns of your choice, as many times as you like, until you are satisfied with the appearance of your package.
8. Paint your wrapping paper with your fingers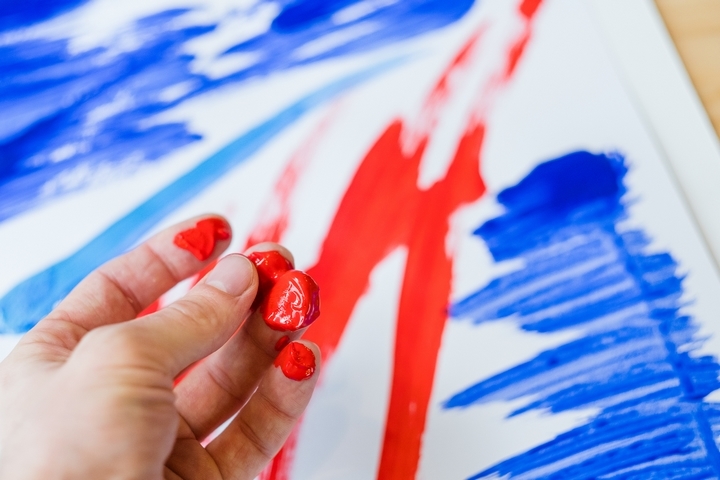 If you don't any rubber stamps, you could use your fingers instead. Finger painting is not only for kids, as adults can have some fun creating colorful patterns with their fingers as well.
You could simply paint polka dots, or you could try to paint flowers, animals, hearts, clouds, or anything you feel like adding to your custom wrapping paper.
9. Use an empty potato chip bag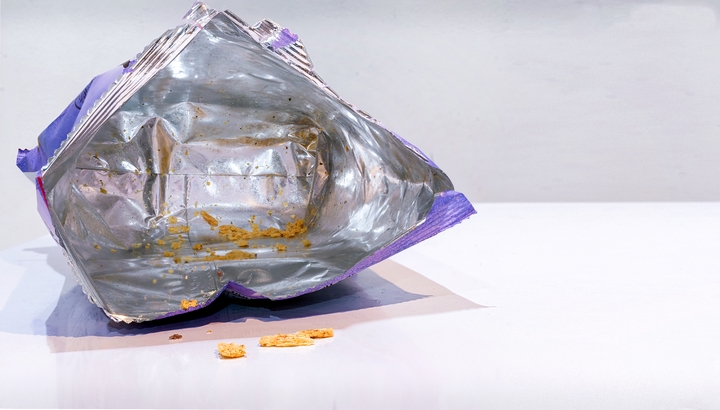 If you like metallic wrapping paper, you could make your own by using an empty potato chip bag. Make sure you wash it carefully with soap and water after cutting it open.
Let it air dry, and use it to wrap a small present. Add a nice ribbon or a piece of colorful yarn, and no one will know that this metallic paper used to be a bag of potato chips!
10. Use a piece of fabric instead of wrapping paper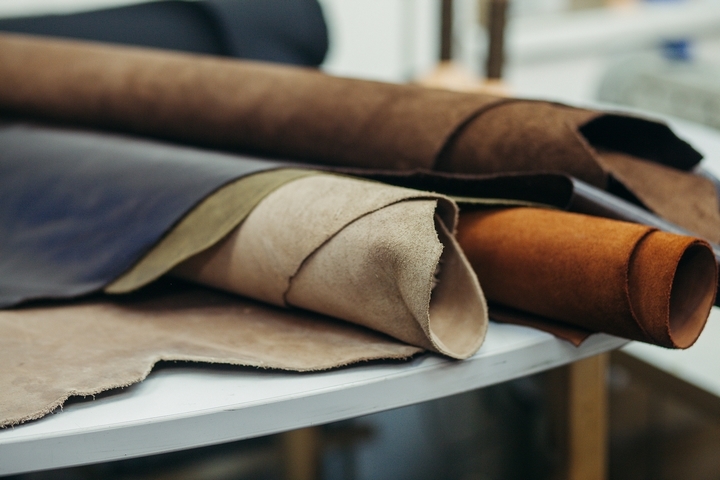 If you want a more eco-friendly option, you should learn more about furoshiki, the japanese art of wrapping gifts in cloth instead of using paper. There are different ways you can wrap something with a piece of fabric to create a very elegant and unique gift.
Instead of using a random piece of fabric, you could use a scarf, a handkerchief, a napkin, or a towel. This way, your wrapping will be a nice gift as well.