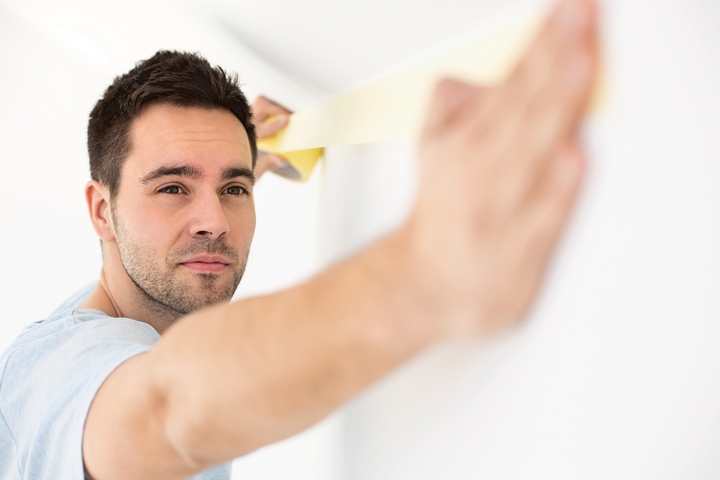 Interior design is an area of experimentation, as it can vary from homeowner to homeowner. Everyone will have their tastes and may focus on as little or have more as possible. When it comes to your home, there are many places where you can employ your creative preferences too.
An area of the home that may go unnoticed in interior design is the wall. Your walls are primed for much more than just being a place to hang your photos. There are many décor ideas to implement and experiment with for the short and long term.
There are many ideas that can help spur your creative pursuits without harming the wall. Check out these six types of wall decor that doesn't damage walls:
1. Wall Corner Guards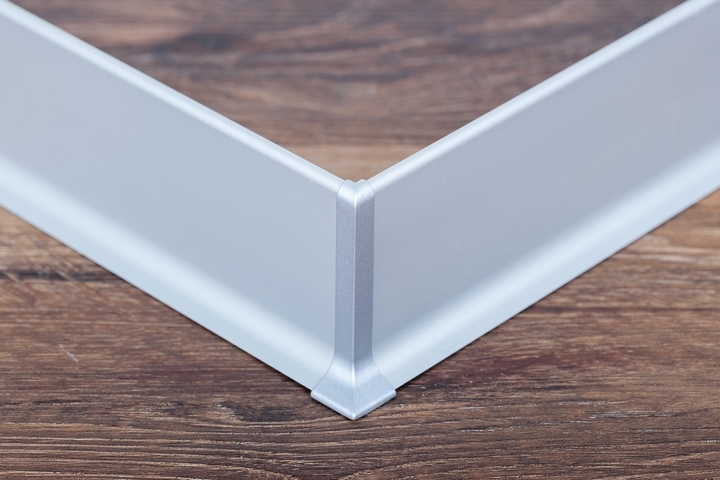 It is important to take the necessary steps to protect your walls in any way you can. If you do not pay attention to how they appear, you may find that a simple accident can cause major damage. This is especially true for the points of the wall that meet, as a sudden turn of the body can damage it outright.
That is where the use of metal corner guards comes in. These handy little devices are installed on your walls and ensure that the sharper edges are well protected. Plus, they can come in different compositions, such as rubber or plastic. You no longer have to worry about your walls taking unnecessary damage!
2. Wallpaper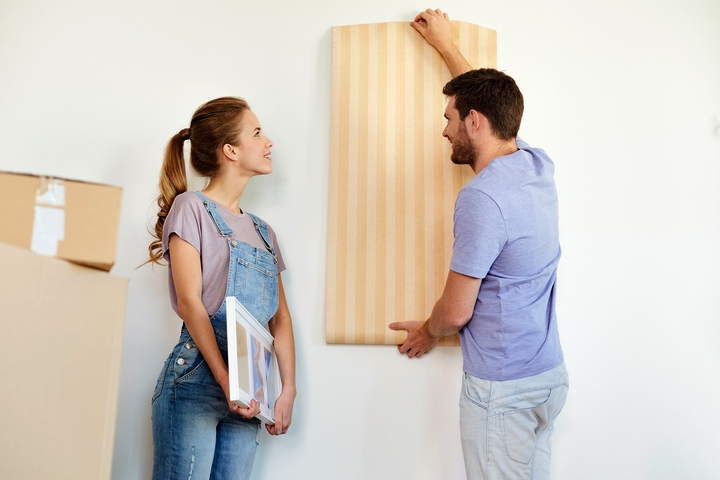 After taking care of the fundamentals, your next step involves experimenting with designs. If you opt to keep things as simple as possible, you may be inclined to use wallpaper. It is much simpler than painting and has many wallpaper designs.
Removable variants of the wallpaper should be used in this respect. That is because your tastes may change over time. Instead of focusing on the difficult parts of redesigning the décor, simply tear off the paper and begin anew. There is always a cool choice available, from simple shades to more intricate patterns.
3. Wall Tapestries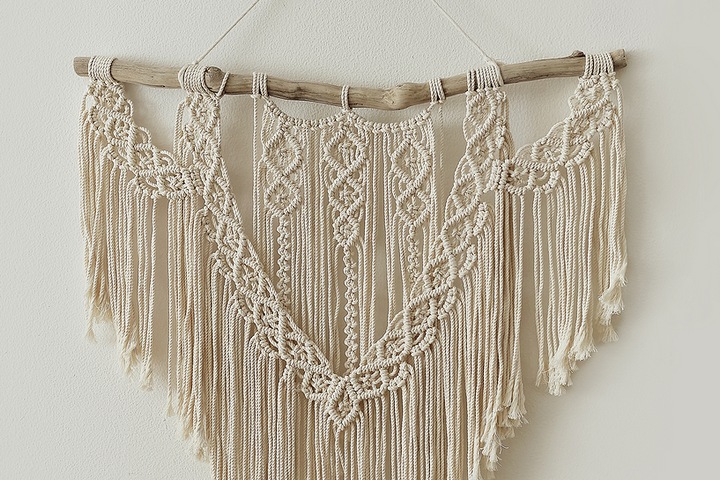 Your walls are generally considered to be a canvas of sorts. Once they are empty enough, you can make them appear a certain way to bring out their full design potential. For example, using a tapestry of some kind could be a great way to complement other accessories. Tapestries are awesome décor options as they come in various shapes and sizes.
Moreover, most of the patterns on tapestries are not overwhelming to the eyes. All that should be considered is the colour so that you are not going overboard with the décor's feeling. Once partnered with other minimal wall accessories, the wall décor will surely stand out!
4. Washi Tape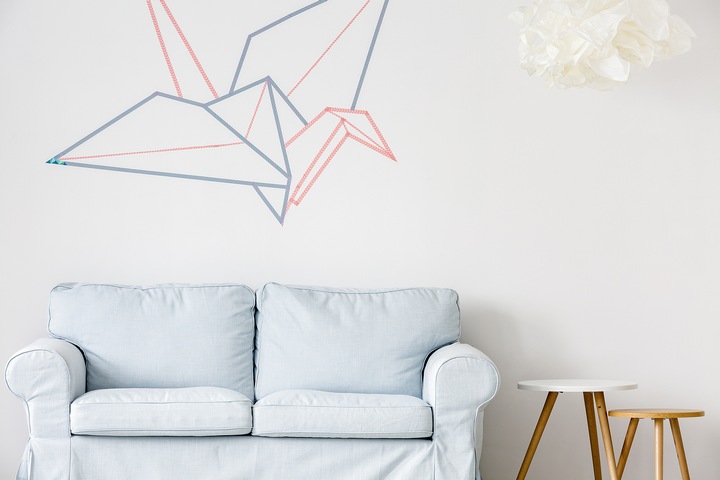 When it comes to picking a décor option, you will have to be wary of its effect on the wall's surface. There could be various residue or grime left behind once you take it off the wall. As a result, washi tape could be an excellent décor choice.
Washi tape is satisfying to the eyes because of its composition; rice paper is the basis of the tape. Should you decide to take it off the wall, there will be no damaging residue left behind later on. Like the tapestry counterpart, washi tape can also come in various shapes, sizes, and colours.
5. Wall Fabrics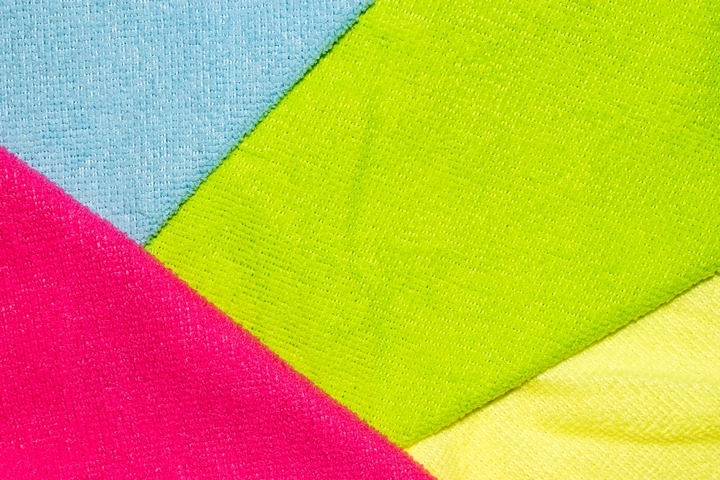 The trick to using fabric as a wall décor choice is to employ a sense of caution and patience. The finished product will undoubtedly look amazing, but only if you use the correct techniques.
What works to your benefit is that you will not have to worry about any damage, as fabrics are soft. Soak a sponge in warm water once you decide to take it off in place of something else. Then, apply it to the fabric, peeling off almost immediately.
6. Minimal Walls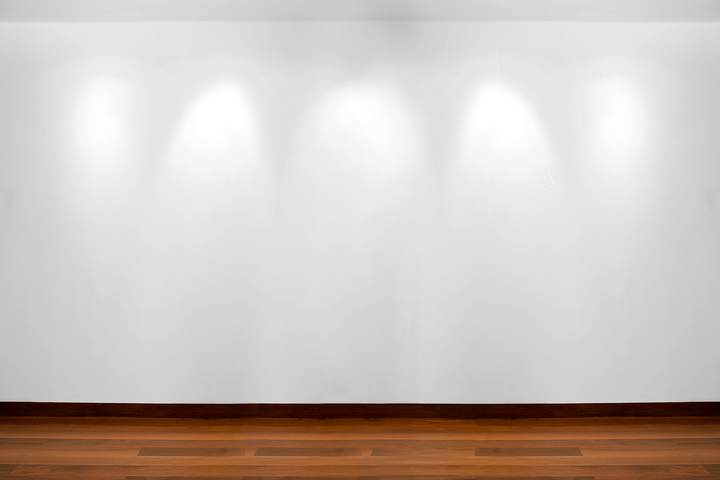 The safest way to keep your walls looking clean, with no damage, is to leave them as-is. A minimalist-based appearance can go a long way in ensuring your home's interior stands out.
You can use other types of accessories that can complement an empty wall. For instance, potted plants at both corners of the wall can make the space look fuller. The main tip here is to ensure that you remain as organized as possible with the décor. As the adage goes, less is truly more, and you will never have to worry about wall damage here!