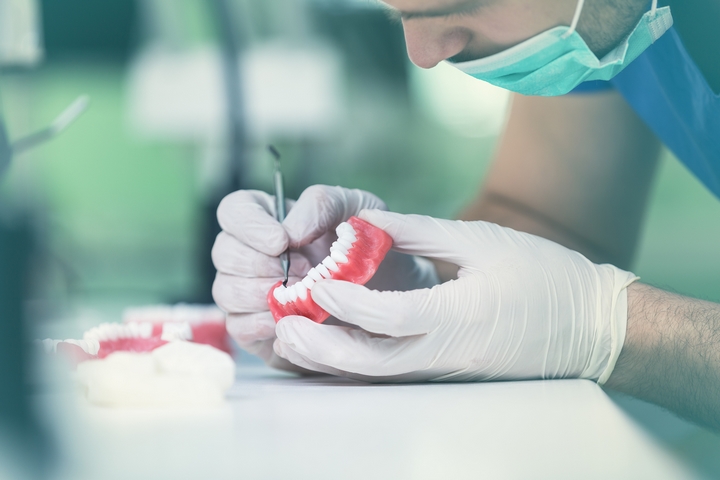 A dental hygienist is a licensed dental professional, registered with a dental association, or regulatory body. They are part of a team of primary healthcare professionals who work with dentists and dental professionals to provide complete oral health care. Dental hygienists are trained to specialize in the prevention and treatment of many oral disease and are a primary resource for oral cancer screening and prevention. One of their major tasks is to examine the soft tissues of the oral cavity, where the early manifestations of oral cancer occur.
1. What is a dental hygienist?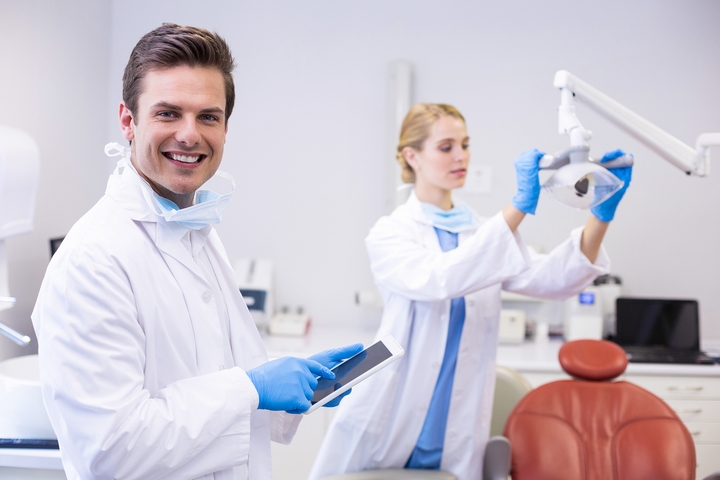 Dental hygienists follow a specific scope of clinical procedures that they provide to their patients including assessing a patient's condition to offer patient-specific preventative and educational services and to promote and maintain good oral health. They use therapeutic methods to help control oral disease and provide tailored treatment plans. In some jurisdictions they are licensed to administer local anesthesia and to take dental x-rays. But their major role is to perform periodontal therapy which includes charting, scaling and disease prevention. They can also perform examinations, make a diagnosis, provide dental sealants and administer fluoride.
2. Where do dental hygienists work?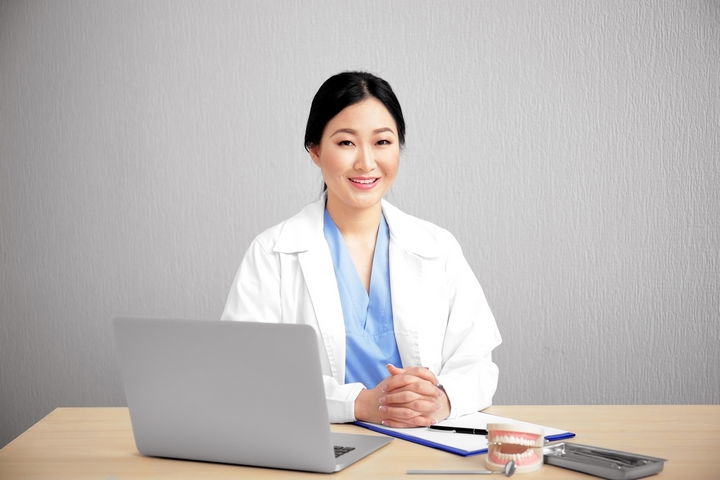 Dental hygienists will most often be found in a dentist's office, but they can work in a range of dental settings from independent and private practice, government and the public sector, and in residential senior facilities. They work alongside dentists, dental therapists and oral health therapists. Some also work in specialized dental practises with orthodontists and periodontists where they perform many tasks there such as selecting and sizing of orthodontic bands for braces and the removal of orthodontic appliances. They are also allowed to make dental impressions for the construction of study casts and mouth guards.
3. How do dental hygienist work?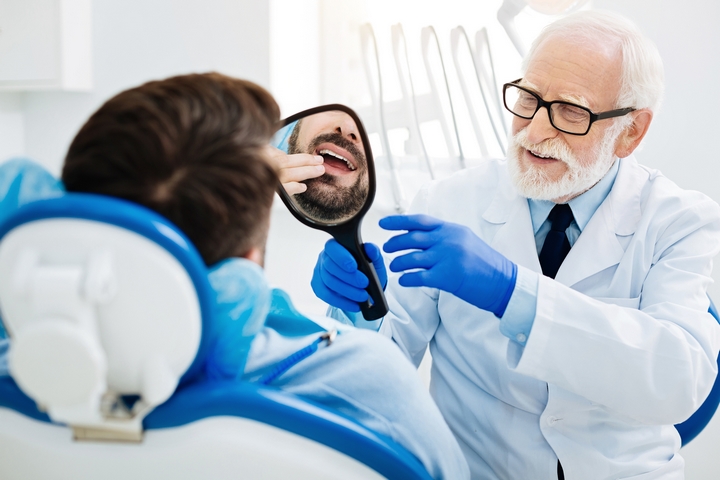 These oral care professionals contribute to an interdisciplinary approach that aims to provide optimum oral health care to patients. They work inter-professionally to provide holistic oral health care and offer expertise in their field of dental hygiene diagnosis. That is an integral component of the comprehensive dental diagnosis and part of the pathway to good oral health. In addition, dental hygienists may also serve as researchers and as educators in dental hygiene programs.
4. What qualifications do dental hygienists need?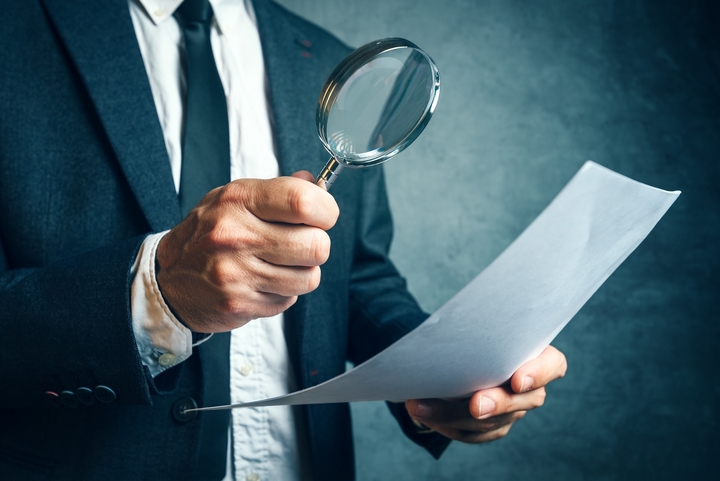 In Canada, dental hygienists must have completed a diploma program that ranges from 18 months to 3 years. Dental hygiene Canada is a well-respected career with many opportunities that might include working in clinical, administration, education, research and public health positions. The wages vary throughout the country from just over $30 per hour in some areas to as high as $60 per hour in major metropolitan centres. All dental hygiene students must pass a NDHCB examination after graduation from their studies. The NDHCB examination is offered three times per year in January, May and September.
5. What education do dental hygienists need?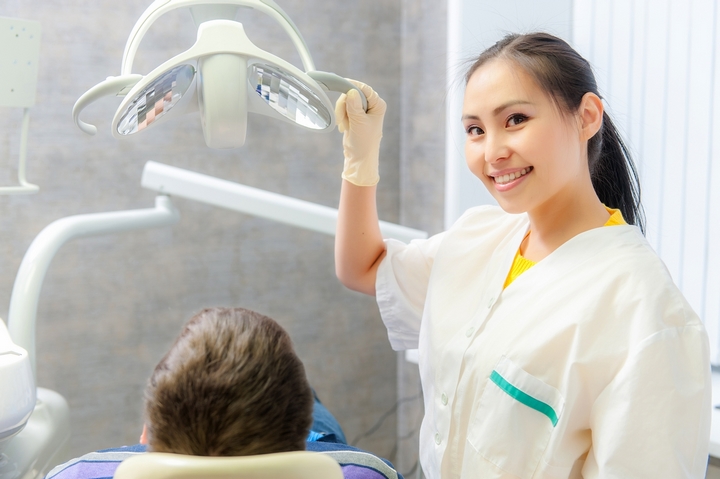 Three are three universities in Canada that offer Bachelor of Science degrees in Dental Hygiene. They are Dalhousie University in Nova Scotia, the University of Alberta, and the University of British Columbia. Every province in Canada has their own regulations and requirements when it comes to dental hygienists must meet. In British Columbia the dental hygienist cannot provide treatment without the patient receiving a dental exam in the previous 365 days unless the practicing hygienist has an extended duty module (resident-care module).
In several provinces dental hygienists also administer local anesthesia if qualified to do so, while in many others they are prohibited. There are also requirements for additional training for things like becoming a restorative dental hygienist. Some provinces even allow dental hygienists to open their own private clinics and practice without a dentist on staff.
6. Why is dental hygiene continuing dental education important?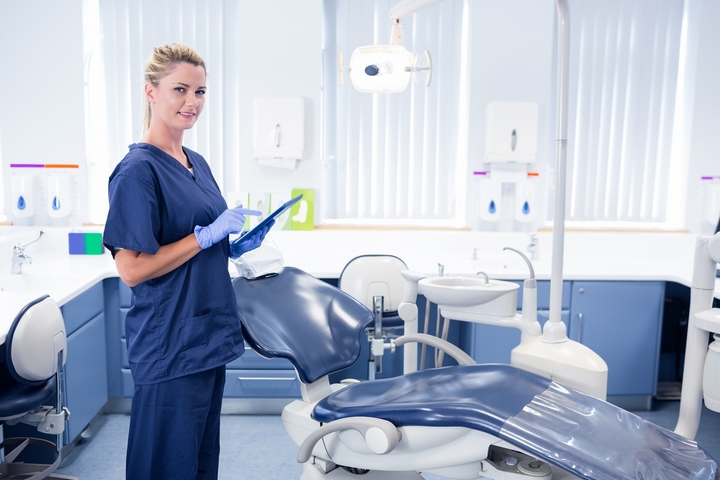 Dental hygienists need to keep learning to develop in their career. There will always be new practices, new technologies and major changes in oral health that dental hygienists will need to deal with. Through dental hygiene continuing dental education they can learn the new skills they need help their patients and collaborate with other dental and healthcare professionals to achieve and maintain optimal oral health. Dental hygiene continuing dental education can help them invigorate their career to better achieve their goals.
The main objectives of dental hygiene continuing dental education are to provide additional education and support to implement the many new technologies and practices that are emerging in dentistry.