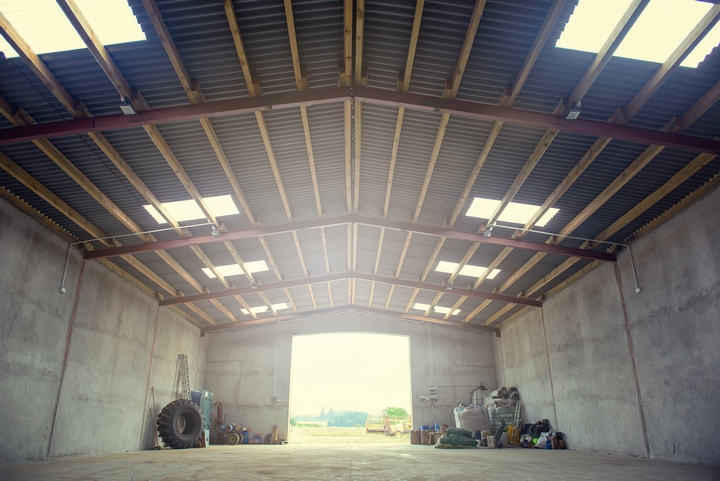 Countless outdoor activities are found enjoyable by families all across the globe. Some of it requires the use of specialized equipment. Below are six items that designating a customized steel building to store them in proves priceless.
1. Camper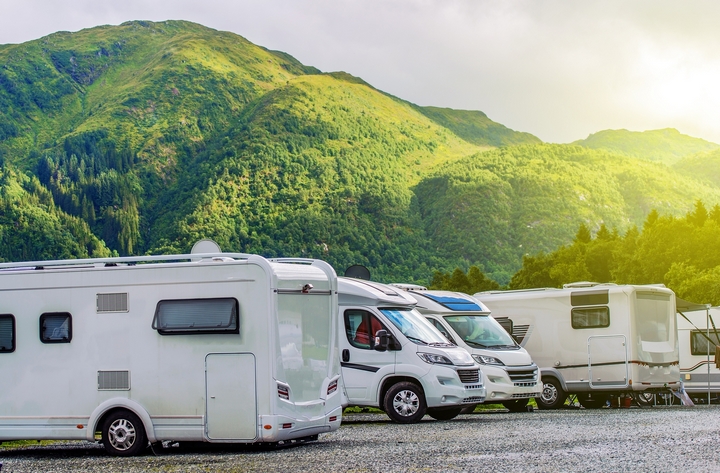 Keeping your camper out of the elements is one way to assist it in staying in good shape. Hot summer sun can begin to fade the colors and break down the surface. Rains can cause leaks. Hail and winds can damage the exterior and break windows, allowing water to soak the inside.
Having a steel building built to the dimensions needed to house your camper will extend the life and keep it ready for your camping adventures.
2. Motor Vehicles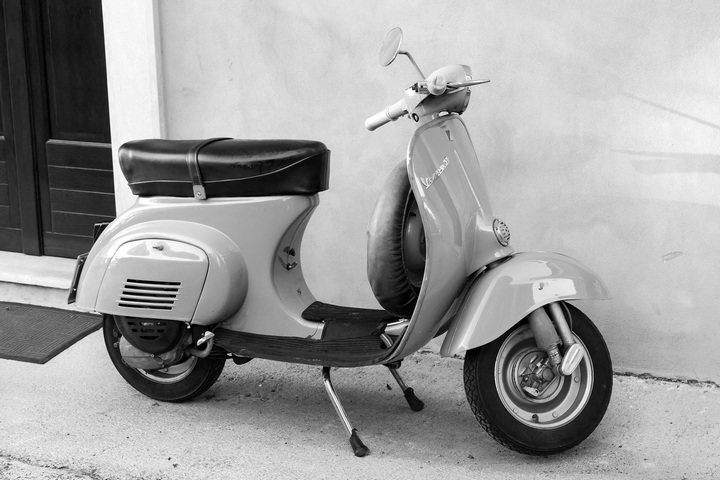 Motorized off-road equipment is in high demand and should be kept stored out of sight to avoid the possibility of theft. Housing these items in a steel structure will help them weather storms and seasonal temperature changes better than keeping them under tarps or canopies.
3. Boats and Canoes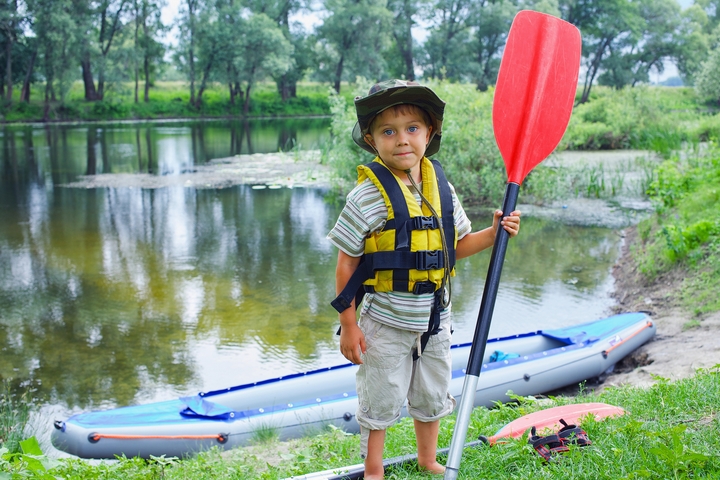 The sun can begin to fade colors and the materials that cover the seats on boats and Sea-Doos. Although these items are meant to provide hours of fun on the water, shielding them from rain and snow is the better way to make them last.
Hitting lakes and rivers with kayaks and canoes are a pleasant way to while away summertime hours. These items can walk off if you store them outdoors near the garage. They are not huge, but bulky enough to not want them underfoot in your home. Creation of an RV steel building storage system is the perfect solution.
4. Camping Gear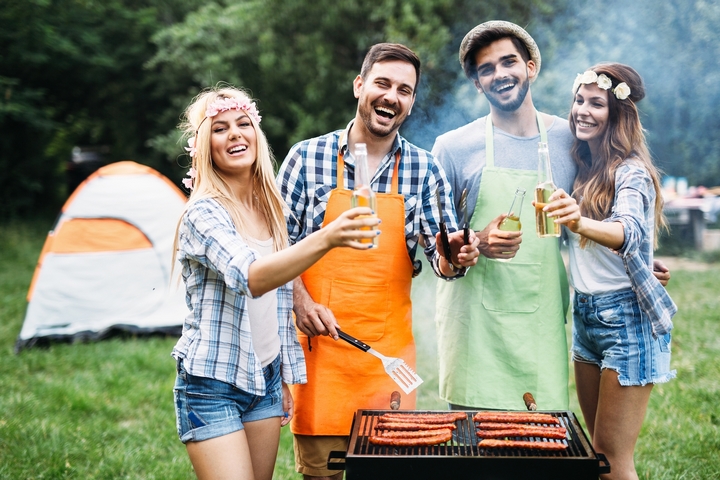 Stow tents, sleeping bags, cook stoves, lanterns, and other camping gear in one central area of your recreational storage building. You can place everything in bins marked with your unique camping logo. Launder the sleeping bags upon returning, wrap them in plastic, and they will be ready for the next camping trip.
5. Bicycles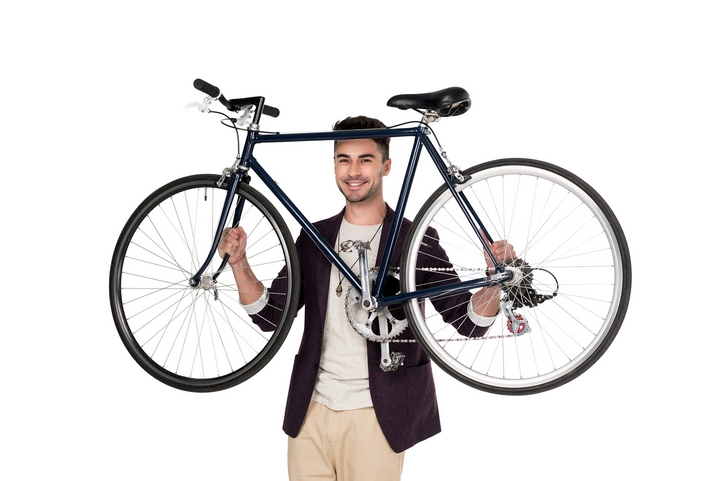 Taking the bicycles along is a favorite for kids on big outdoor adventures. Keep them out of sight, safe from theft and weather in your steel building focused on recreational equipment. Proper storage helps keep vital parts on the bike rust-free.
6. Miscellaneous Gear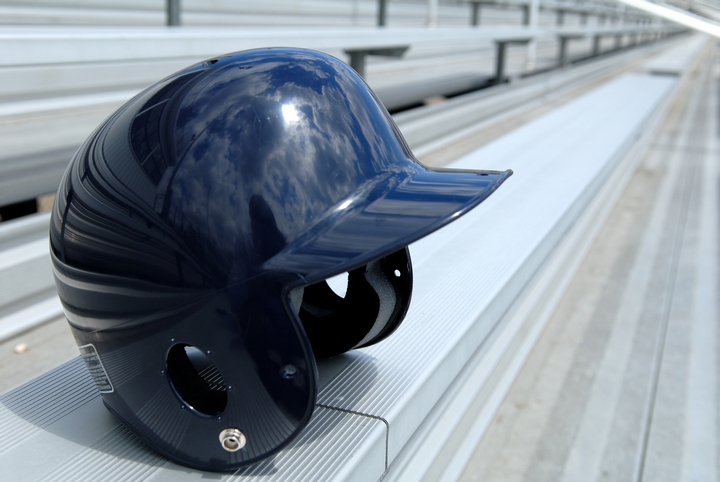 Active families need a particular area to store all of the equipment and tools necessary to enjoy activities safely. You can hang life jackets, fill totes with rafts and other inflatables, stow mountain climbing gear, kites, parasailing equipment, and more. Everything will stay in great shape until it is needed.
Stay ready to hit the road for your next outdoor adventure by using the organizational space of a steel building.