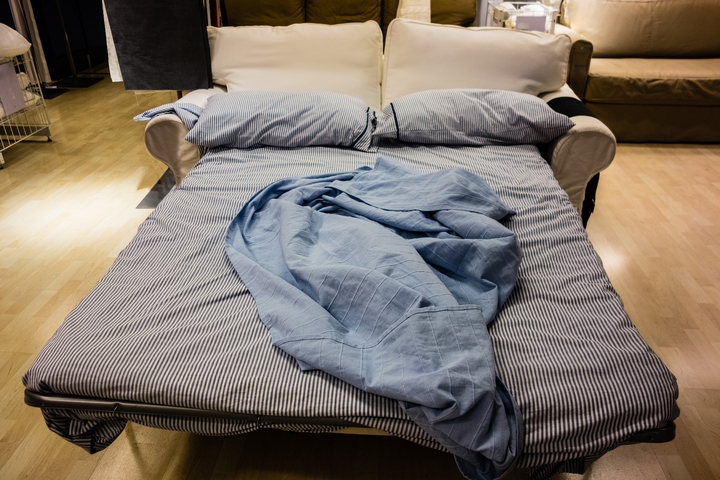 In today's real estate market, we take what we can get, even if it isn't dreamy. Oftentimes, when we settle for the second- or third-best, we have to deal with this: a smaller bedroom.
Whether it is a condominium or a house, many families need to contend with smaller-than-expected bedrooms, even if it is the master bedroom. This can be a real headache, especially if you already have your bedroom furniture from your previous and much larger abode.
As you peruse your inventory of bedroom furniture – a four-pillar bed, a side table, a chest, a chair, a trinket or two – you need to determine how exactly you will design your bedroom.
With some smoke and mirrors, a tiny bit of ingenuity and minor customizations, you can transform your small bedroom into the coziest and loveliest part of your home.
Here are five bedroom furniture tips for your small bedroom:
1. The Bed is Your Centre Piece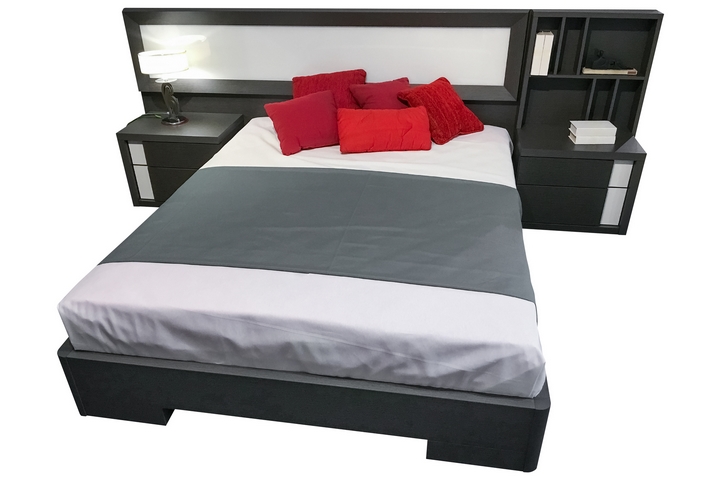 Sometimes, we try to be a little too clever for our own good. Let's face it: it can backfire.
Once we start focusing on our efforts on the bedroom, many of us attempt to arrange the bed in conventional and unconventional places in the bedroom. In the corner of the bedroom, in the middle of the bedroom, next to the closet and so on.
The best advice you will receive from interior decorators is this: place the bed in the centre of a wall. Essentially, it is your centre piece, and you can then add pieces surrounding the bed.
Moreover, in a tight space, a centred-bed can provide enough room on both sides.
2. Be Smart with Your Storage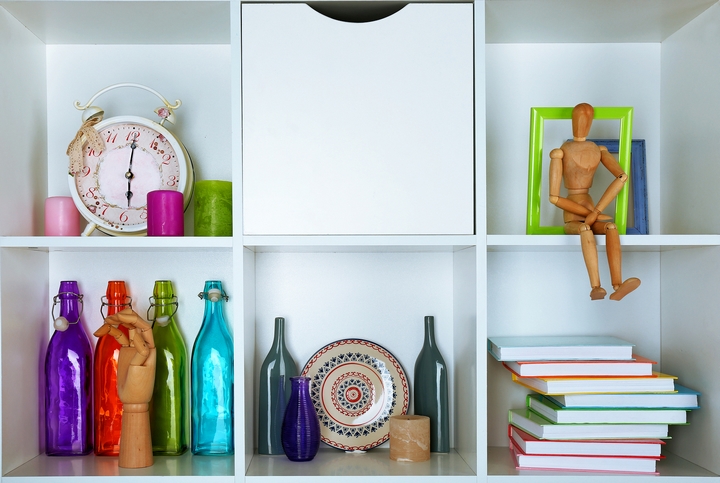 Over the years, we have accumulated a lot of stuff, much of which is just useless and unnecessary. That said, since you are unlikely to shed these items, you need to be smart with your storage in the bedroom.
Everything from a storage foot stool to drawers underneath your bed, you can utilize many different types of bedroom furniture pieces to organize, arrange and store your things.
3. Place Your Chest in the Closet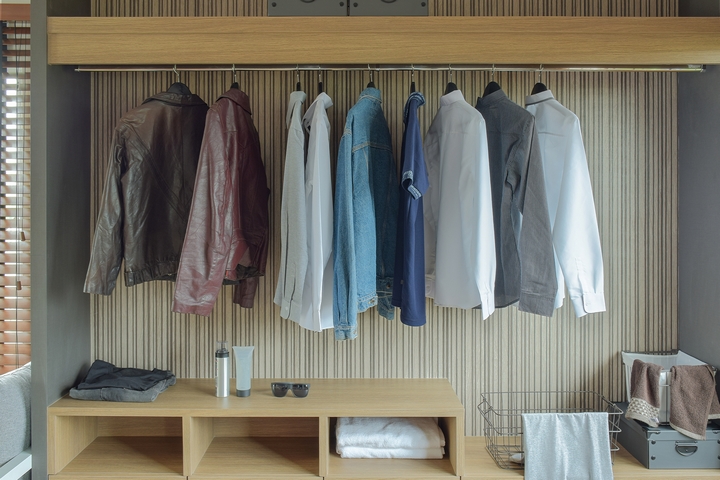 A common mistake that homeowners and apartment dwellers make is installing their chest in the actual bedroom. Because a chest is big and takes up a lot of room, you should avoid doing this.
Where can you move it? It's simple: the closet.
By moving it into the closet, you have more breathing room in your small bedroom.
4. Rugs or No Rugs – That is the Question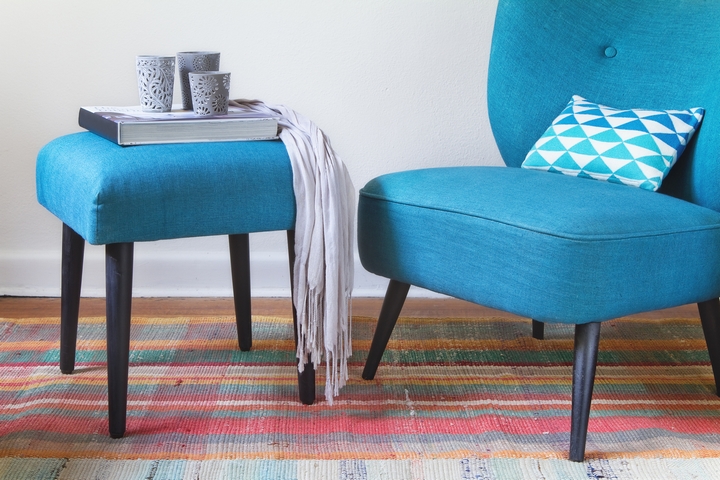 So, are you laying down a rug or are you refraining from doing this? It's hard to fathom.
The answer to that question can really depend on how big or small your bedroom is, what kind of flooring you have and how much bedroom furniture you own. Also, do you really have the time to constantly move your bedroom, pick up the rug, air it outside and vacuum every week?
5. A Mirror Facing the Window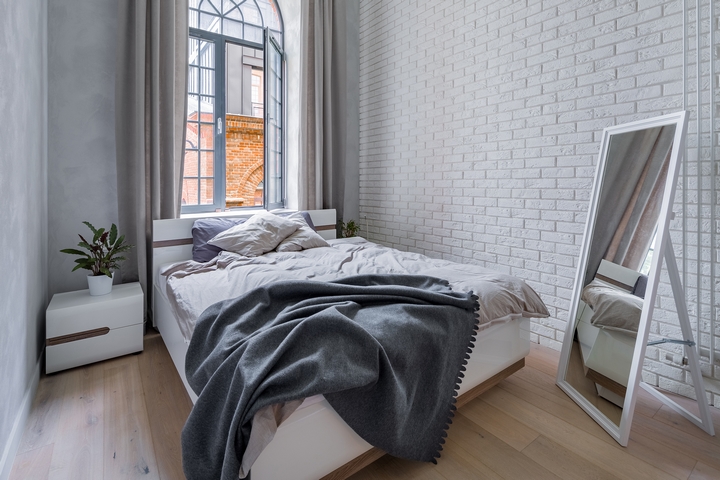 One of the best arrangements you could make in a small bedroom is to hang a mirror on a wall that faces a window. This adds an abundance of natural light to the tiny living space, which means you won't need to depend on several lamps for artificial light.
One more thing: be sure you have plenty of ventilation in the bedroom.
The aim for most people is to have a bedroom that is comfortable, clean and cozy. If you can achieve this goal then you can sleep soundly at night, read an Agatha Christie in a sublime atmosphere or play a game of gin rummy with your significant other. Small bedrooms can be difficult to arrange and decorate. You may have too much furniture or you may be apprehensive about buying furniture because of the size. Whatever the case, with a little bit of planning, some creativity and precautions, your small bedroom can be grand.