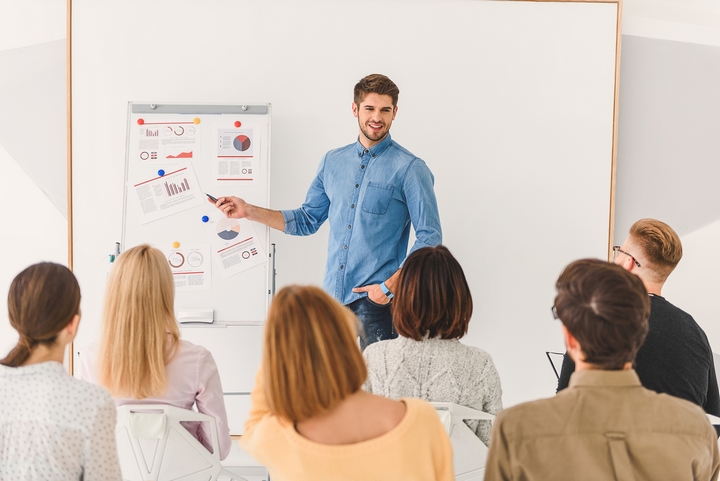 Sales and marketing are fundamental to business success as they create new opportunities which lead to huge returns for a company. These functions both work towards the same goal to increase sales and business grow. Many try to separate these two functions, but the two functions work well together. Without marketing and creating brand awareness, the company may not be able to sell their product or service.
A superior marketing strategy will result in an effective sales execution. However, to craft the strategy, it is important to know the industry, competitors and customers. Due diligence and research will help to determine market trends and customers' needs. Learning the techniques and proven practices can best be achieved through hands-on training from experienced industry leaders.
1. Marketing determines differentiation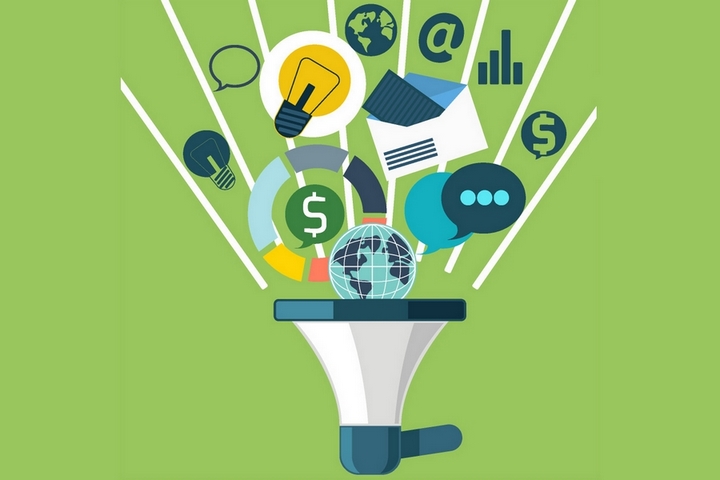 Marketing analyze results in understanding what makes a company different compared to its competitors. It helps to identify the unique selling points and value that the company offers to its customers that is not offered by their contenders.
2. Marketing helps the sales function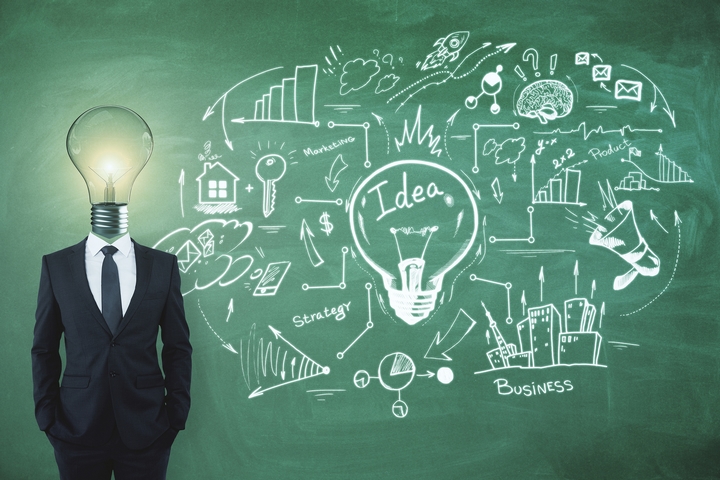 Marketing as a function precedes the sales function helping to make the selling efforts easier. Marketing research can help to identify potential customers. Marketing communications can reach out to these customers through advertisements, digital media and press releases. Marketing communications establishes the initial dialogue for the sales personnel.
3. Marketing and sales both focus on one goal – business growth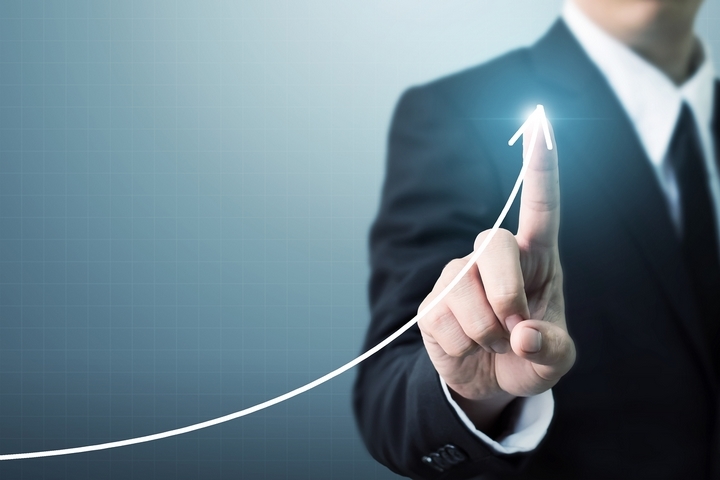 A marketing person who has worked in sales will truly understand what the sales person needs to engage and attract customers. Marketing support with lead generation and sends qualified leads to their sales team to convert to customers. The marketing function helps to segment markets to allow sales to focus on targeted segments. When it comes to the business growth, a top-notch product, carefully crafted marketing strategy and a thorough analysis of competitors will ensure that the business is constantly selling and growing both in resources and finance.
4. Sales brings in the revenue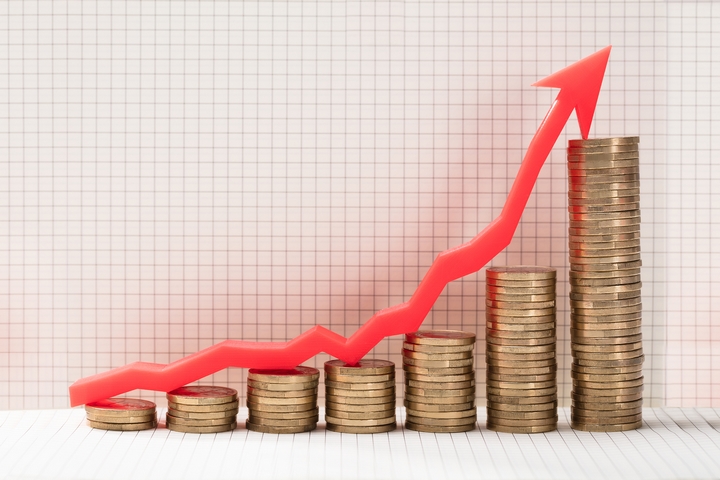 Sales is key to revenue growth. Investors of a business will focus on the sales revenue instead of the profit of a business to see if the company is continuously generating good sales on a yearly basis. Many organizations use sales targets to ensure their sales representatives are meeting the projected sales for the year. The goal is to ensure an effective sales strategy is in place that helps to bring in recurring revenue for the business. The conversion of generated leads is one way to ensure continuous growth.
5. Trained sales representatives focus on the relationship with the client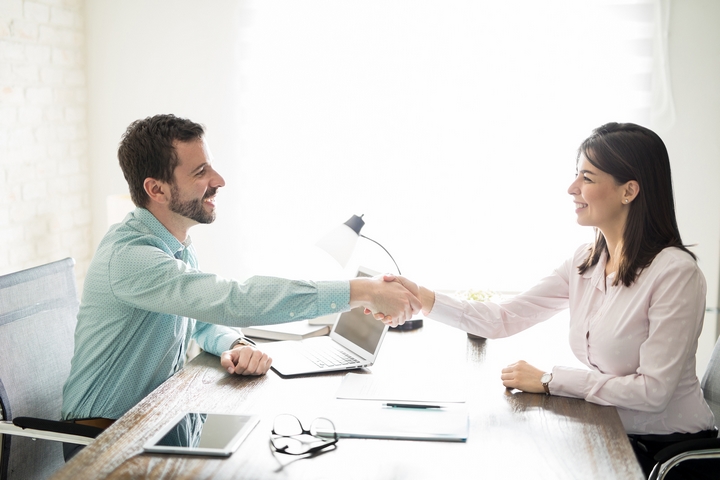 Sales representatives focus on the benefits and features of the product. They use this information to build a persuasive sales pitch. However, the sales function goes beyond closing the sales. It is about building trust with the client for them to feel confident and comfortable with their purchase. The sales representatives provide advice, and satisfies the client's product or service needs. Building relationships with long-term clients is far more valuable than closing just one sale. Sales training educates representatives on how to build long-lasting relationships with their clients.
6. Refining the marketing and sales strategy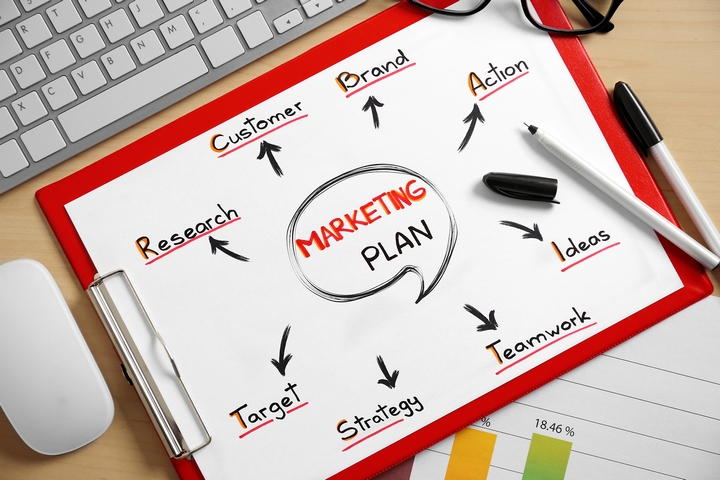 Sales and marketing courses provide various ways of how companies cope and manage with industry trends. It also highlights successful approaches that are applied in the industry. Through these training sessions, sales managers, marketing managers, business development professionals, marketing executives and sales representatives can reflect on their current strategies and refine them to keep up with industry trends and changing markets. Training present professionals with new possibilities. Continuous learning can result in strong commitment and ownership to achieving revenue for the organization.