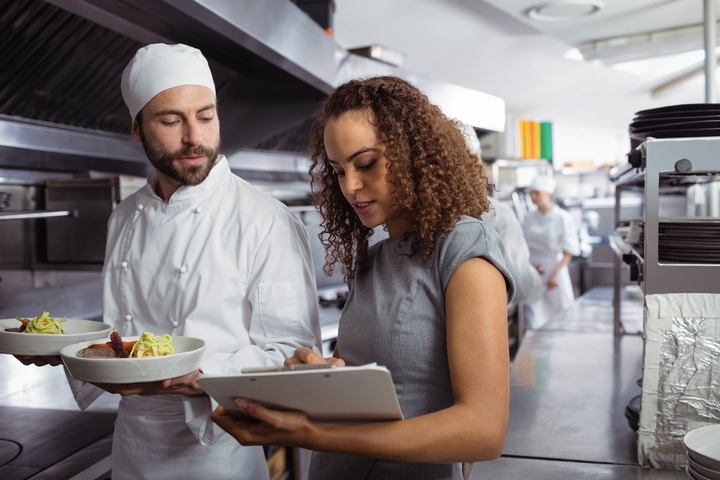 Your wedding is one of the biggest and most important events in your life, so it is natural for you to want to make it as unforgettable as possible.
Unless you plan on getting married in an office and keeping things simple, chances are, it will cost thousands of dollars for everything combined. Not everyone can afford to do this, which is why many people go with the short and sweet way.
However, many couples who also may not truly afford it still go with the more lavish option. If you are considering this, then let's take a look at some tips and advice on how you can have your cake and eat it as well!
1. Planning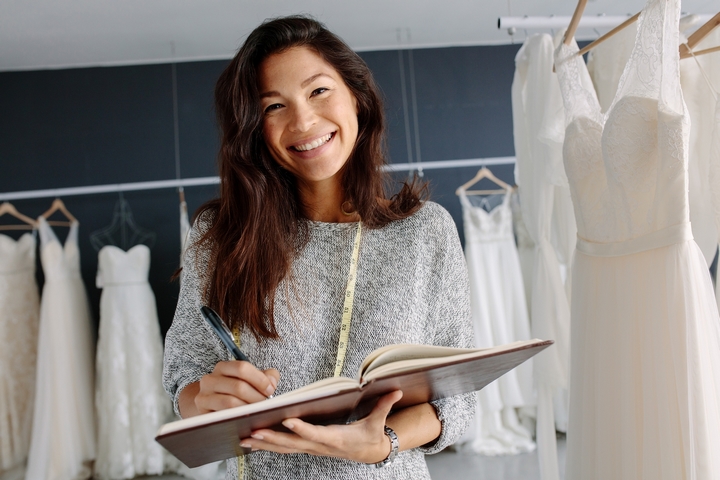 Consider what is really important to you and what you can do without. This alone can help you save some money. Of course, you both have to be in agreement, otherwise it won't work. For example, food is something that you will both consider a big thing, not just for you, but for everyone else, so you may want to make sure that everyone is taken care of. You should also contact a professional wedding event rental company to manage your supplies and equipment.
However, you may decide that you don't want a professional photographer, since many people will be taking photos and even filming it, so you might consider not having a photographer and save this way.
2. The Venue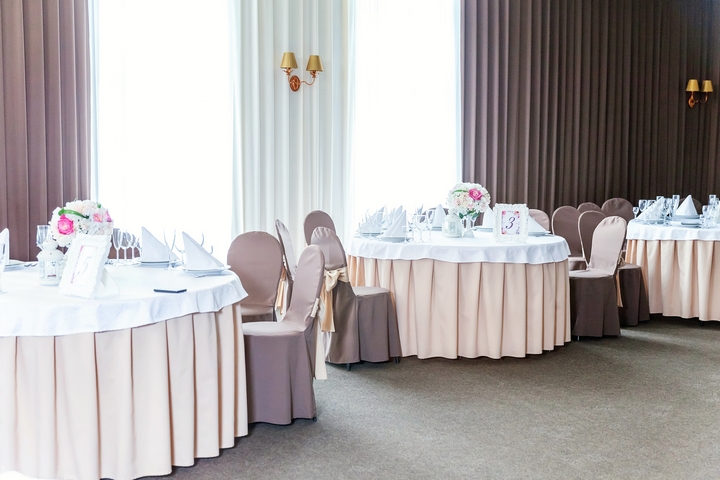 The venue is also something that you could potentially save a fair amount of money which can then be used on something elsewhere in the wedding, such as catering. Again, you both need to be in agreement. You can pick a place that is organically attractive, so you could save on a lot of decorations. Check out what prices the parks charge.
You may also consider somewhere outside the city, or someplace where they charge less because they host weddings on their property. You could also find out if someone has a large backyard who can host the ceremony. On the other hand, if you do decide to have it outside the city, you could arrange for bus rentals to take guests to the ceremony and bring them back. This is actually a fun option for all your guests!
3. Food & Drinks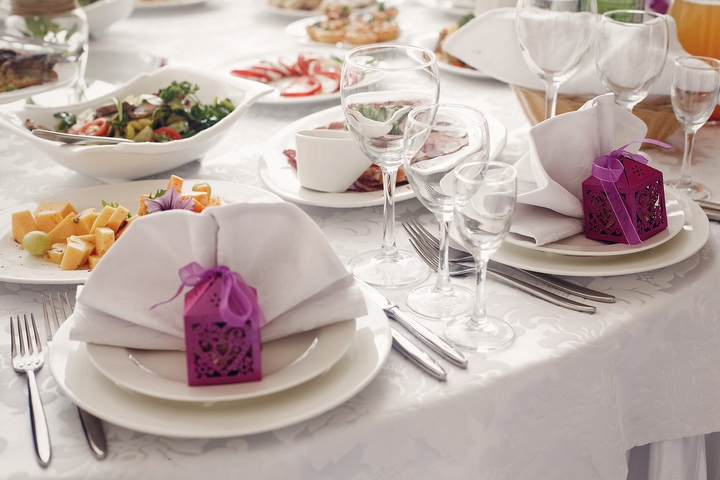 For drinks, you may consider serving a limited bar and not offer all kinds of expensive liquors. Consider just offering beer and wine only. Expensive cocktails are done away with, as are the shots. Shots will skyrocket your bill as people start tossing them right back.
Consider bringing your own appetizers. It may sound time-consuming, but you can make these ahead of time and freeze it and warmed up for later. Check the prices of both plated and buffet meals. People may eat a lot more food with a buffet meal, but there are people who think a buffet meal is less expensive than a plated meal. The best thing to do is find out and go with the cheaper option.
The venue is more than likely going to take the biggest chunk out of your budget, so take your time and look around. Other ways to save might be to have a lunch wedding. You could also have your reception at a restaurant. You could rent the whole place as long as you spend a certain amount. If you can, try not to have your wedding on a Saturday. It is more expensive, but if you held it on a weekday, people could come after work and you could save a couple of thousand right there!