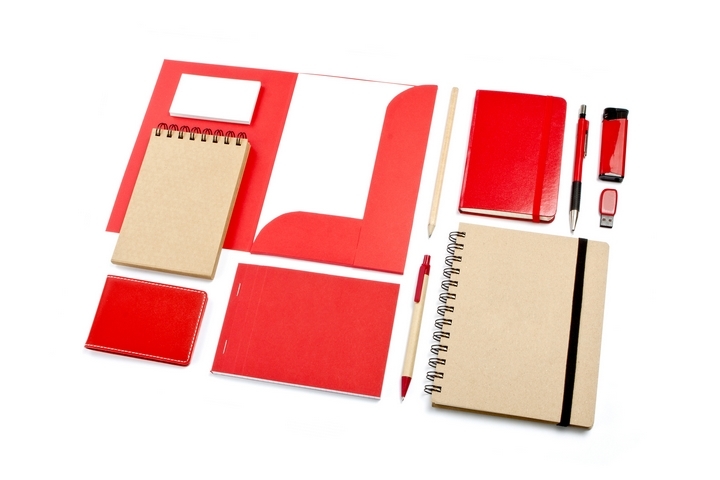 Promotional gifts are popular and effective marketing tools for companies and professionals in every industry. Today, the options are endless in available tokens to stamp your company information on, giving businesses the best choices in choosing their materials to reflect their values and brand.
When choosing their give aways, corporations often want the type of promotional products that fits within their budget, represents their services, and meets their consumers needs. Some of the most popular promotional products for businesses include:
1. Cell Phone Accessories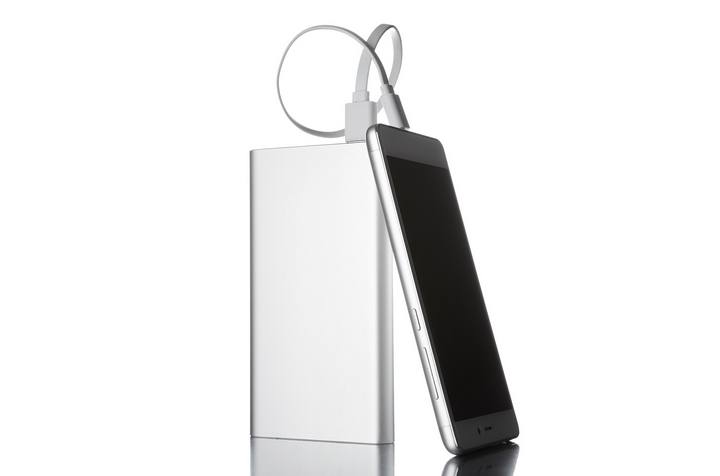 Almost everyone has a cell phone today so the desire for charging cables, power bars, docking stations, ear phones, and ear buds continues to grow in demand. Stamp your business logo on any cellular adaptive or recharging device and hand out the latest tech gadgets to appreciative clients.
2. Health and Wellness Products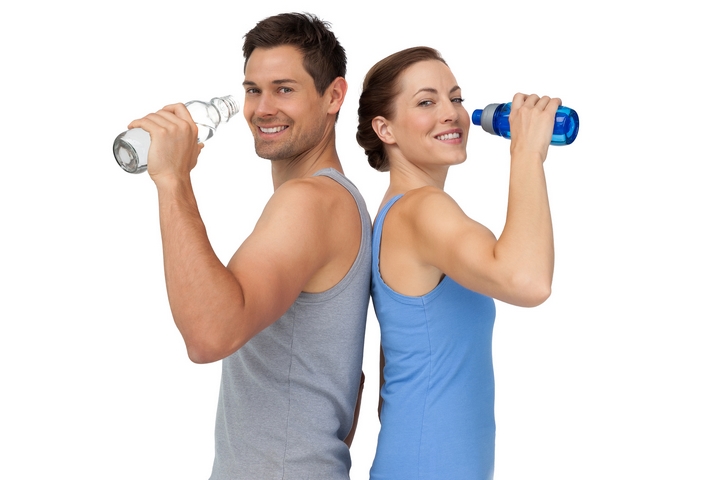 Health and wellness are a top priority with the public. As mental and physical health continue to be a primary focus in employee and client care, products that help reduce negative emotions while promoting optimal wellbeing are always wanted. Personalized stress balls, aroma therapy products, organic seeds, yoga blocks, exercise mats, health and fitness monitoring tools, and miniature Himalayan salt figures are top-rated gift ideas.
3. Eco-Friendly Drink Holders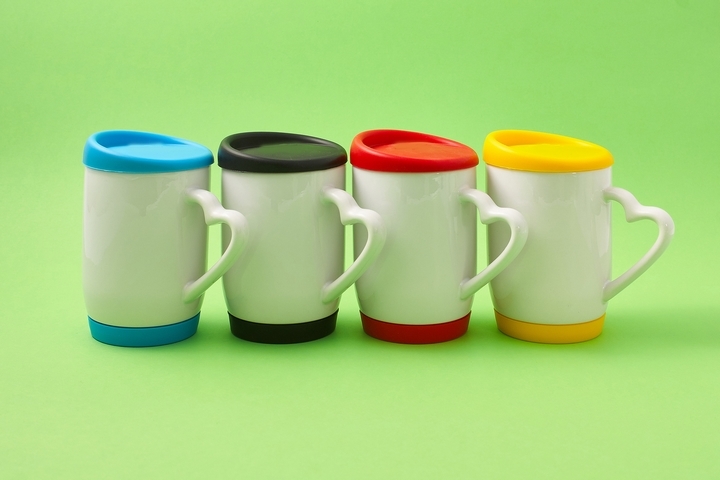 While plastic and metal cups and bottles have been in high demand for a long time, metallic and permanent straws are still relatively new essentials. Society is becoming more aware of the serious threats that drinking straws pose to our ecosystems. With that awareness, the desire to use less disposable drinking tools grows.
4. Reusable Bags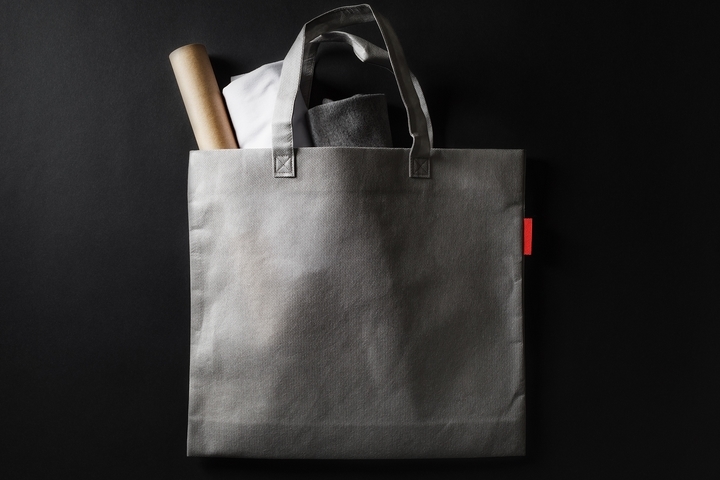 Anything eco-friendly continues to rate high in today's environmentally conscious world. Consumers can never have too many reusable totes in their home. Cloth bags make great gifts because they are something that clients can use often, and the large front surface offers a great space to place your business information.
5. Ethically Conscious Gifts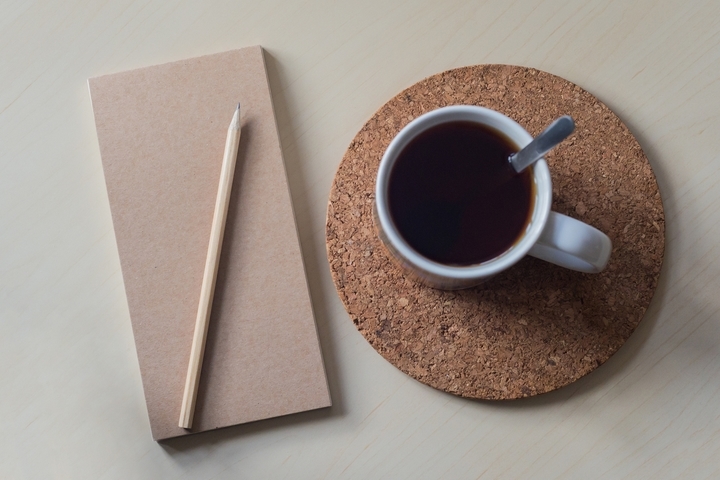 Society today is concerned about reducing waste, but they are just as invested in getting merchandise that is made ethically as well. Products made in places that promote savoury working conditions, that are harmful to animals, or plants, or come from environmentally harmful plantations are shunned by today's ethical clientele. When picking branding memorabilia, it is important that the units have been produced under ethical and moral conditions.
6. Novelty Products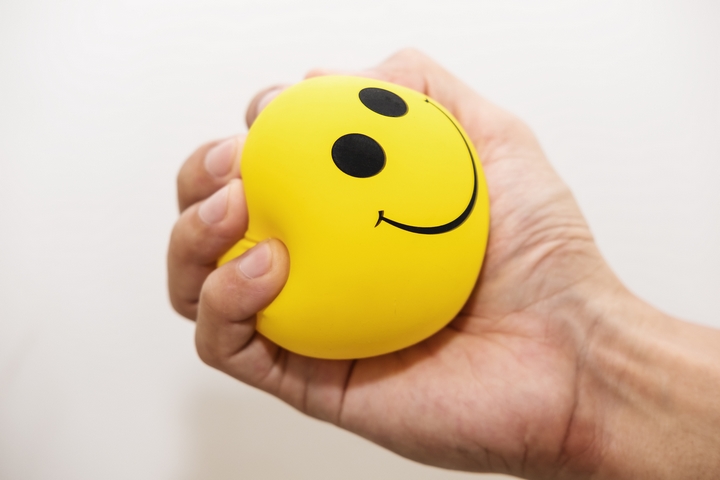 Let's face it, people still like animated, fun novelty gifts. There are countless animated memorabilia to pick from. The top accessories this year include: lively cell phone cases or device holders, fun decals, colorful ankle socks with funny quotes and pictures, bobble heads, caps, ornaments, suncatchers, and novelty hand toys.
7. Useful Tools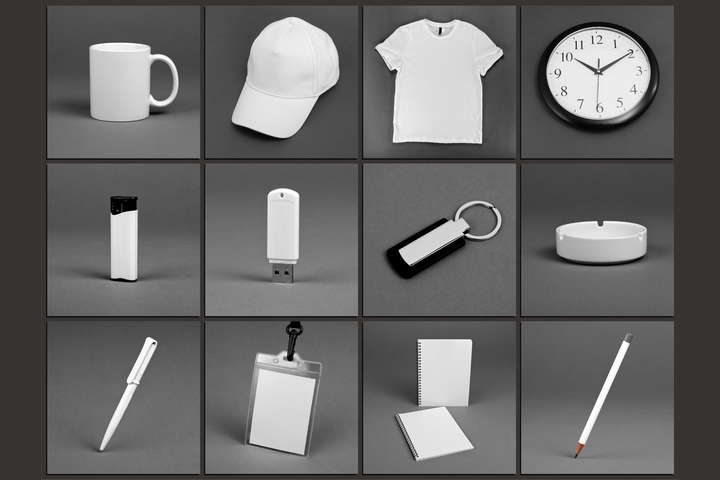 Clients continue to enjoy receiving tokens that they can actually use. Pens and notepads have always been high on the popularity list for that very reason. But thinking about everyday life, there are plenty of essential items to give that are non-work related as well. Cutting boards, glasses, kitchen utensils, platters, USB memory sticks, hand towels, umbrellas, and decorative hand soap and lotion bottles are highly sought after.
8. Safety Supplies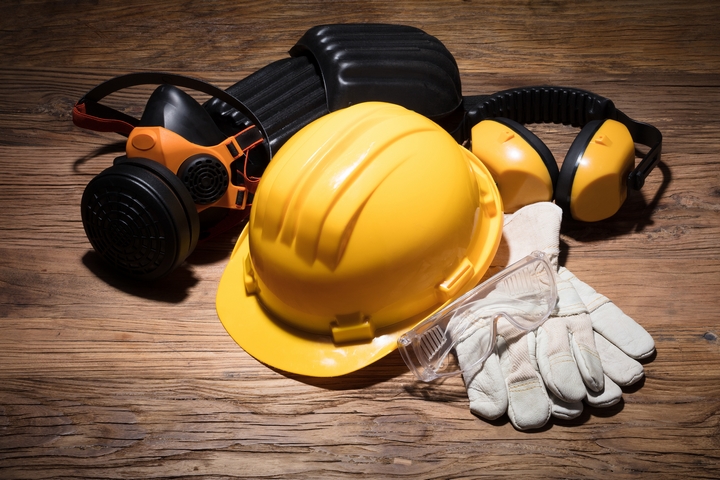 Industries are becoming more safety conscious so giving gifts that relate to safe-keeping are always appreciated. First aid bags, emergency vehicle kits, portable lights, anti-theft backpacks and other bags, breakout tools, reflective clothing and accessories, and debit or credit card protectors are top notch presents to hand out to your patrons.
Giving current and potential clients a token gift is a great way to market your business. Today, it is also an essential part of communicating with clientele while branding your services. Business owners today have plenty of unique branding merchandise to choose from to help advertise their services.