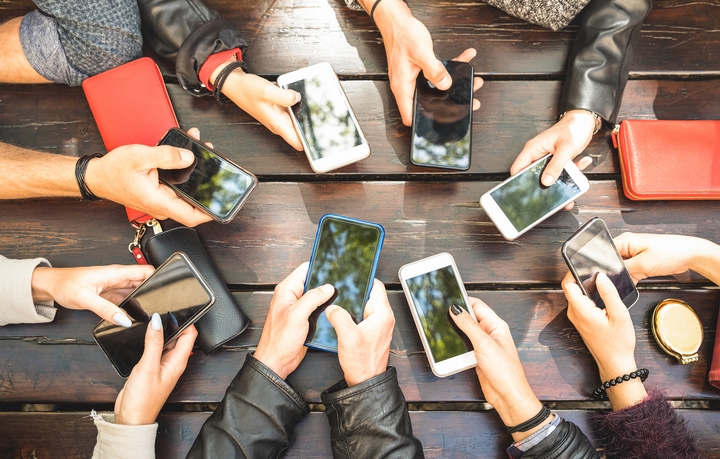 Technology is growing at an exponential pace. Today we can do all are banking and online shopping through our smartphone using various mobile apps. This has reduced the time it takes to get money transferred, bills paid or having to shop for gifts. Mobile apps are popular. They are practical, efficient and easy to access. There is no more queuing, waiting or sitting in traffic.
Mobile apps have proven to be profitable and companies would like to capitalize on this new market trend. Companies today are creating mobile apps as a customer retention strategy. When thinking of developing an app these companies have to keep up with the expectations of mobile apps.
There is a systematic approach to follow with mobile app development. The five most effective ways include:
1. Focus on the user groups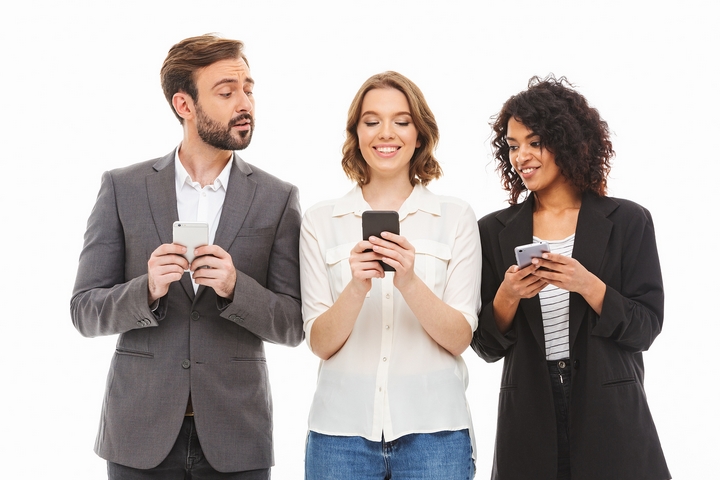 Identify the user group and determine their preferences for the mobile app. When developing the app, keep in mind the target users. Their needs will help to decide on the features and user interface that provide tangible benefits for the users. User research such as surveys or interviews can be a benefit as you can customize the app's workflow to meet the exact needs of your customers. The app should be easy to access and use. It should improve overall customer experience.
2. Mobile platforms and device support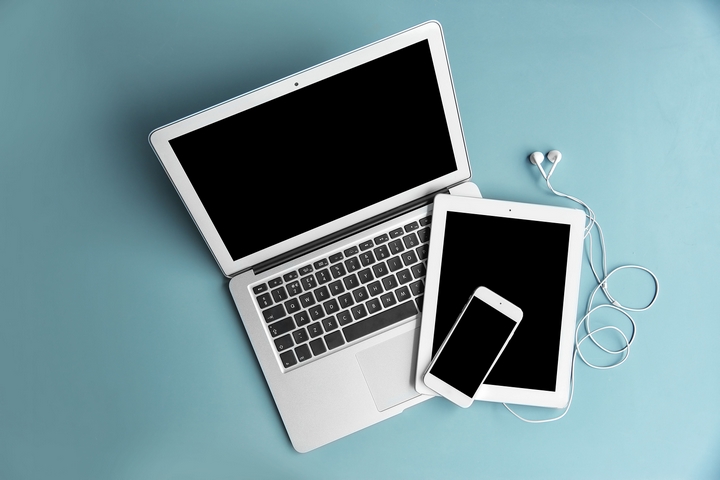 Select the various mobile platforms that will successfully support your mobile app. When developing the app, the important factors to consider is the hardware performance, battery life and peripherals. Many platforms already support apps such as Android. When selecting the platform, you must review statistics on the market share and demographic usage of these platforms. This way your app will have greater exposure to your customer user group. There are three essential platforms for your app which includes Android, Window Phone and iOS.
3. App Design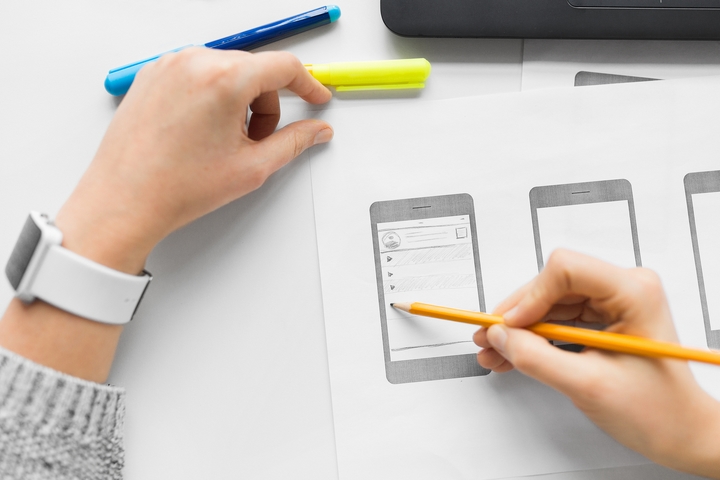 The interface design can lead to the success of the mobile app and increase usability. Complete a thorough research on what are the most effective mobile apps to date. Review their features and customer experience. Once you have your research, it is time to design your app. The design involves simple elements such as the color, typography, buttons and icons amongst other elements. Designing for a small screen size is a constrain. Images, icons and other elements should be the right size and provide a clear visual. To ensure you have an effective design, map out the user workflow and design your app according to this workflow. This will ensure the design meets the expectations of the users. It also makes navigation easy to understand.
4. Functionality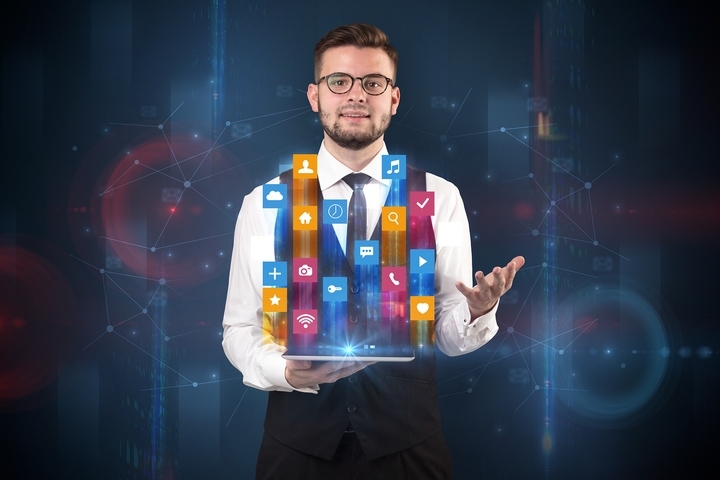 The customer's experience is linked to the functionality, performance and responsiveness of the app. You must avoid apps that have long loading times or lead to a fatal crash. The functionality of your app should provide value to your customers. It should follow a sequence with minimized clicks, less content, and more images and action buttons such as a checkout feature. Try to incorporate the ability of offline work. Access to features and contents in an offline mode will be a huge advantage and will keep customers continuously engaged.
5. Prototype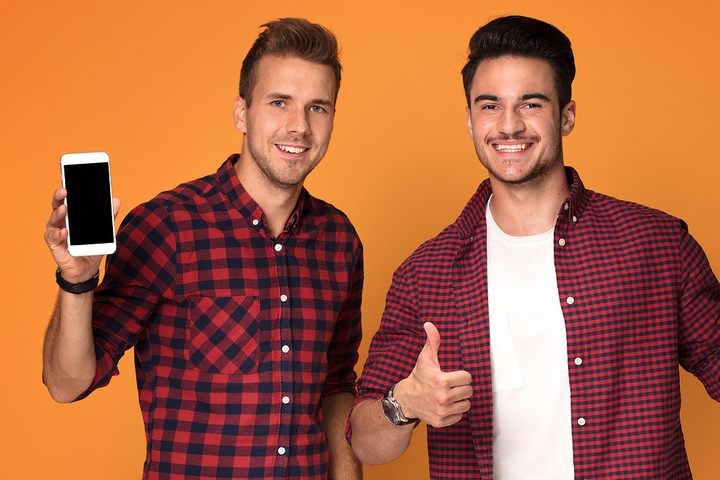 Develop a prototype that can be tested for easy navigation. When the app has the basic functions integrated it is ready to be tested. The prototype is crucial to get the actual app corrected and launched. During the prototype stage, you will test the app to see if it solves a problem, is functioning as originally intended and is not poorly designed. You should conduct usability tests to make sure there will be no problems with the mobile app functions and workflow.