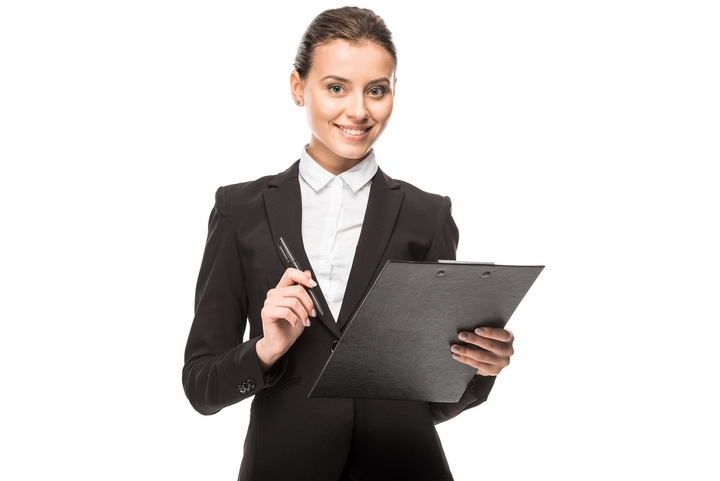 Supporting your workforce to reach its full potential is one of your main tasks as a business owner. You can increase your chances of doing this by relying on data from the Predictive Index, a test which gives you valuable insights into your employees' characteristics.
1. Finding the ideal candidate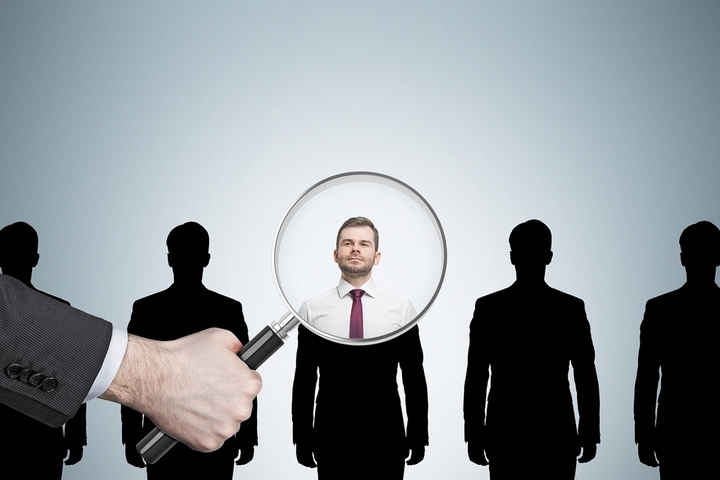 When you start looking for a new employee, it's often challenging to focus on the core skills you need them to have. The Predictive Index's job targeting tool provides assistance in this area by drawing up a profile of the ideal candidate for the role.
All you need to do is add the behavioral strengths and cognitive abilities you're looking for, and the tool will provide information about what experience your ideal match should have. Additional factors like your company's culture and dynamics within a team can also be included.
2. Target for success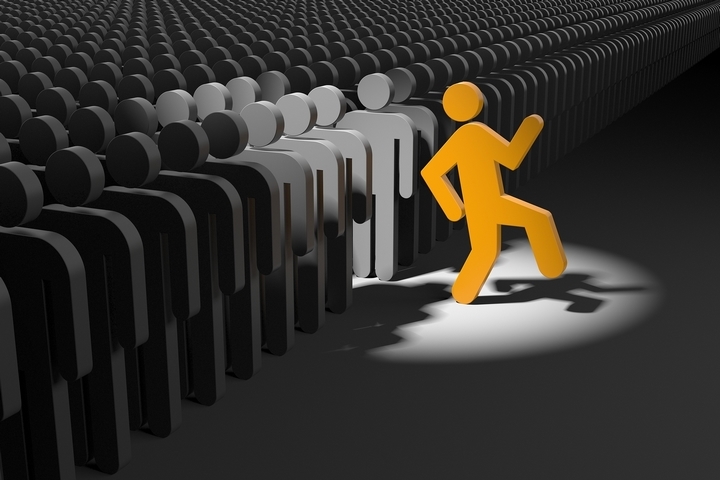 Everyone knows that the hiring process these days is tough, especially when companies have to deal with large numbers of applications. However, the Predictive Index's job targeting tool will assist you to quickly narrow down your candidate pool by only interviewing applicants who meet your needs. Moreover, this boosts your chances of hiring the perfect candidate for the position.
3. Motivating your workers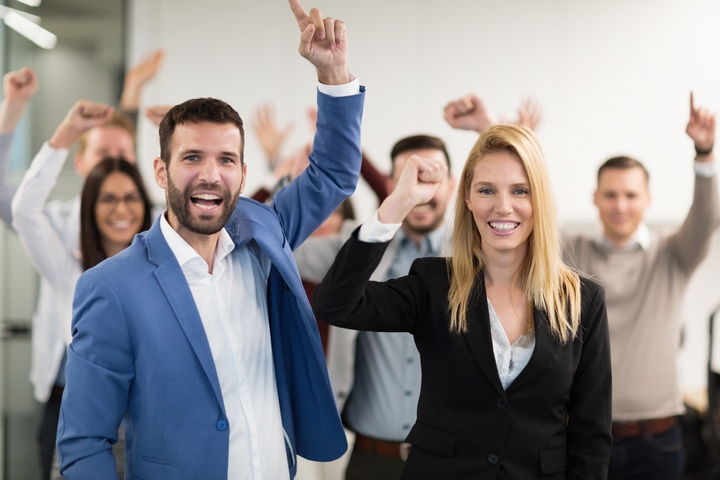 Even if you're not hiring at this stage, the predictive Index can also be valuable in improving your employees' performance. By asking your workers to complete the test, you'll get useful information to help you decide on who would be most suitable to carry out a particular task, or which two employees would work best together in a team. Additionally, the data may come in handy if you're attempting to strengthen communication links between different parts of the company.
After you've learned more about the traits of your employees, you'll be in a better position to offer tailored advice on how they can improve. If you identify weak areas of their work, you can talk about them to the individual based on the thorough knowledge you have about how they tick.
4. Something for everyone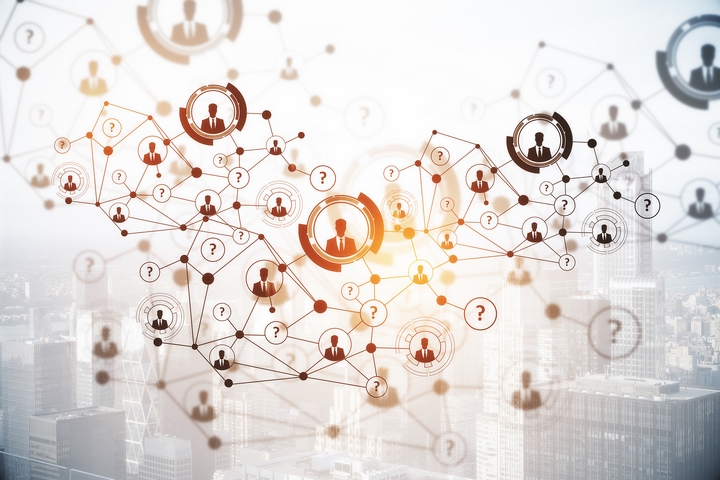 Irrespective of how large or small your business is, the PI assessment test has the potential to benefit your operations. This is because you can provide the test with detailed information about the most important features of your company so that it can offer you personalized information. Wherever you are around the world, the Predictive Index will be accessible to you. It's available in a large number of languages, meaning you can have workers take it even if they don't speak English.
5. Online platform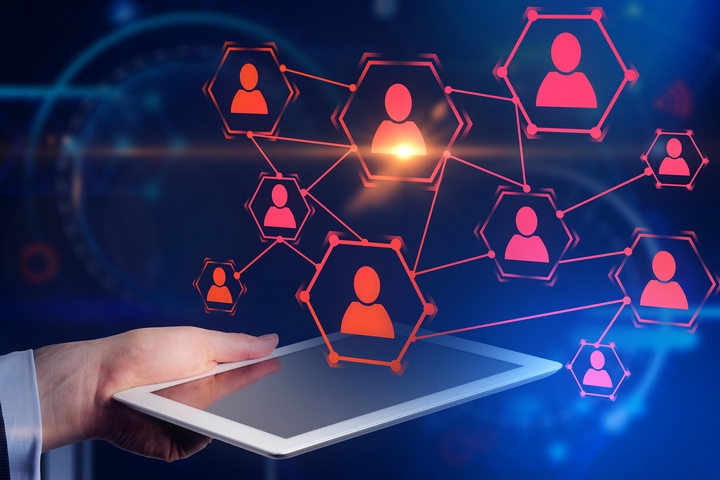 You can purchase access to the Predictive Index test online, and the data is stored electronically. As a result, you'll no longer have to worry about maintaining large numbers of folders in filing cabinets with information about your workforce. The online platform also helps to make the service user friendly. If one of your colleagues are struggling with the Predictive Index at any time, they can access online tutorials that will explain how to use the test.
6. How expensive is it?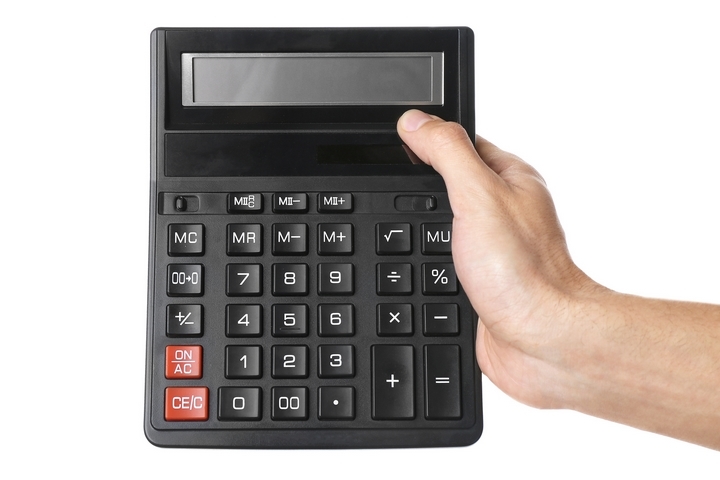 To get a feel for the Predictive Index, you have the option of trying out some of its features in a demo mode for free. However, to use the test, you'll have to purchase access. The company behind the test offers a flexible pricing model. This means that the overall cost of the package depends on the services you choose to select.
The advantage of this approach is that you only need to pay for the features your company wants to use. The longer-term benefits that the test can bring include improving workplace efficiency and strengthening your recruitment process. Therefore, even though you'll have to invest some money in the program, you'll soon find out that it was money well spent.