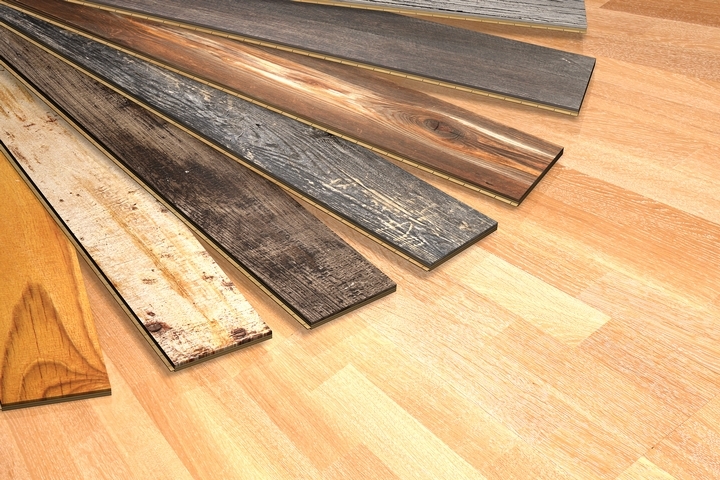 Working on a home that you're proud of will require the right amount of effort. There are many things you can do that will drastically improve the look of your living space in your new home. One of these involves putting in wood floors.
Installing wood floors can be a significant project but will pay off for you in time. It's ideal to do the right amount of research if you wish to have wooden floors you'll enjoy. Here are six popular wood flooring types used for new homes:
1. Cherry Wood Flooring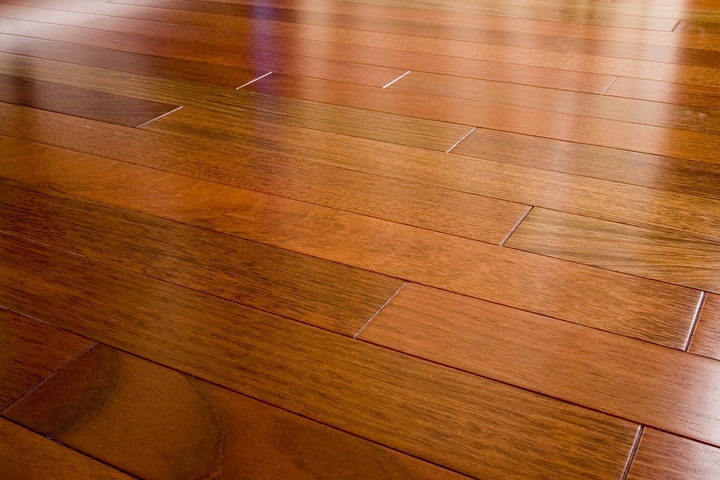 Cherry wood flooring is a very popular wood flooring types for any home. Do you love the luxurious and elegant look of a cherry wooden floor? If so, you'll want to consider putting cherry flooring in your home actively.
Keep in mind: this is typically one of the costliest flooring options, so be sure it fits your budget. However, your property is likely to be more valuable when you do so.
2. Walnut Wood Flooring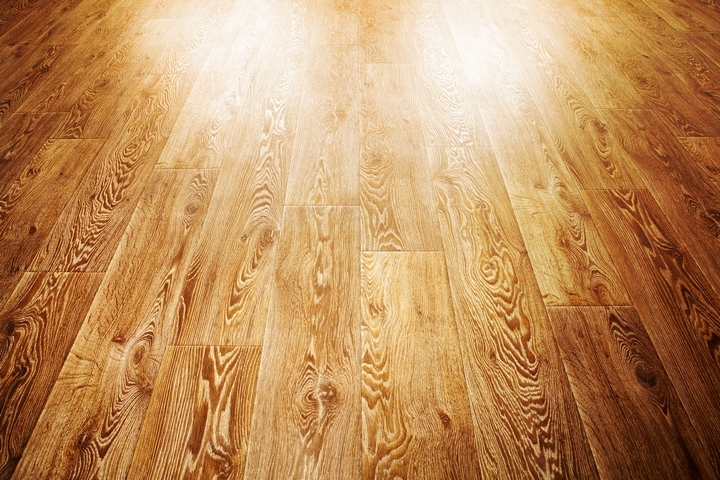 One of the more popular types of flooring in your area may be walnut wood flooring. These can look fantastic in your house if you have a high budget.
Studies say that walnut is the costliest of all the flooring types. However, it offers a beautiful finish and is sure to attract the right attention rather than the wrong kind.
3. Oak Wood Flooring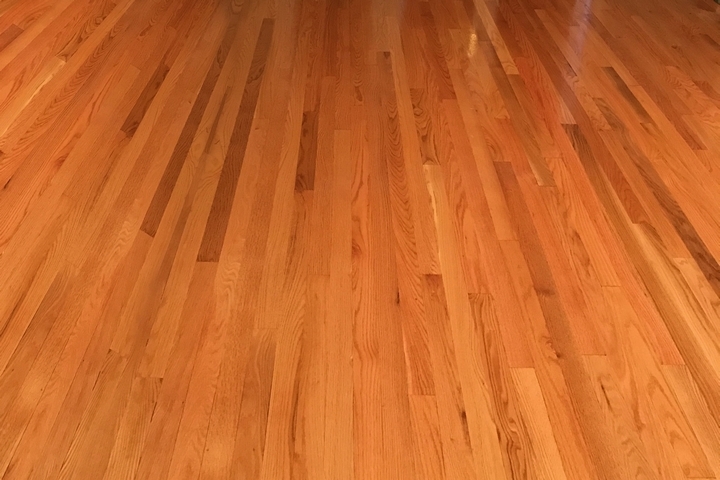 Do you love the look of a lighter flooring in any room of your home? If so, selecting an oak floor could be something you'll want to do.
Some of the benefits of choosing oak include it is easy to blend with almost all types of furniture and another décor in your house. The good news is it's moderately priced and may be precisely what you need to suit your budget.
4. Maple Wood Flooring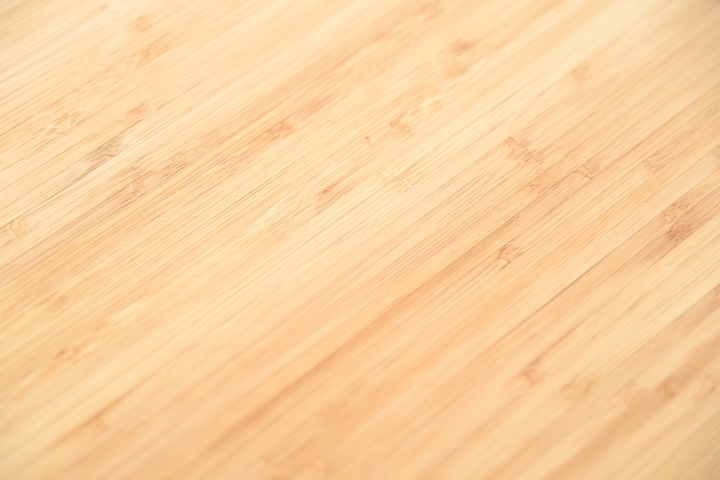 Adding this type of wooden floors to any room in your home will allow you to attract attention. Maple is beautiful and is one of the most classic choices you can make.
It boasts a grain pattern in it that helps it stand out above the other selections. Additionally, maple handles stains well and maybe a top contender if you had kids in your home.
5. Hickory Wood Flooring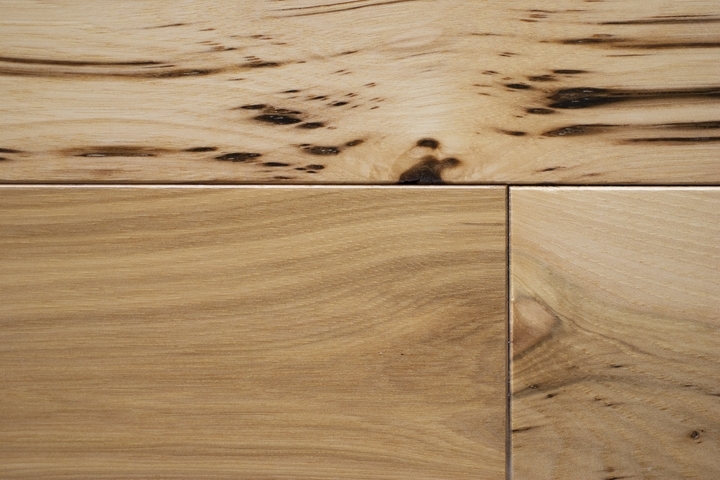 If you're in the market for a beautiful flooring, you may want to choose hickory as your top choice. It comes in as one of the medium colours when compared to many of the other options.
You're sure to instantly love the charm and appear it will bring to your home. However, this flooring is typically on the high end when it comes to costs, and you'll want to keep that in mind.
6. Ash Wood Flooring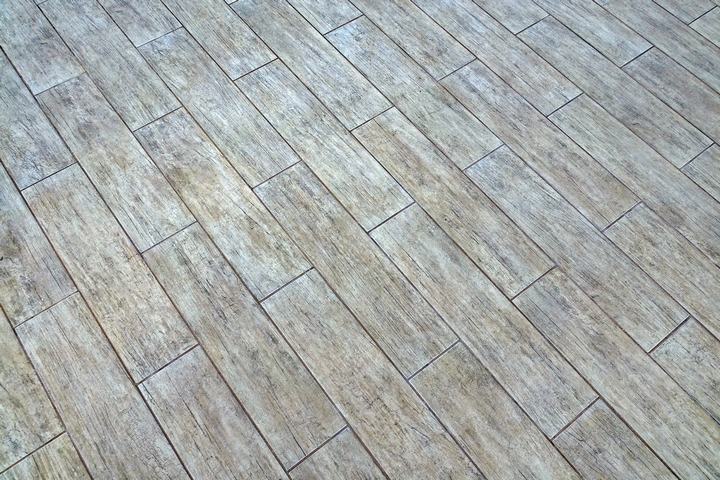 Do you enjoy a chic look when it comes to the décor in your house? If so, ash wood flooring may be the type you want to put in place. It looks fantastic and offers a unique appearance that is certain to help your property look its best. Additionally, this type is very affordable and often selected because it can fit most budgets.
The downside of ash is that it may require more cleaning than some of the other options. However, since the price is right and it looks great, it's still a top choice.
Taking charge of the look of your home is entirely within your reach. There are some ways you can improve the appearance of your property with greater ease. Just add wood flooring to your living space today, and this may be much easier to accomplish than you had thought!