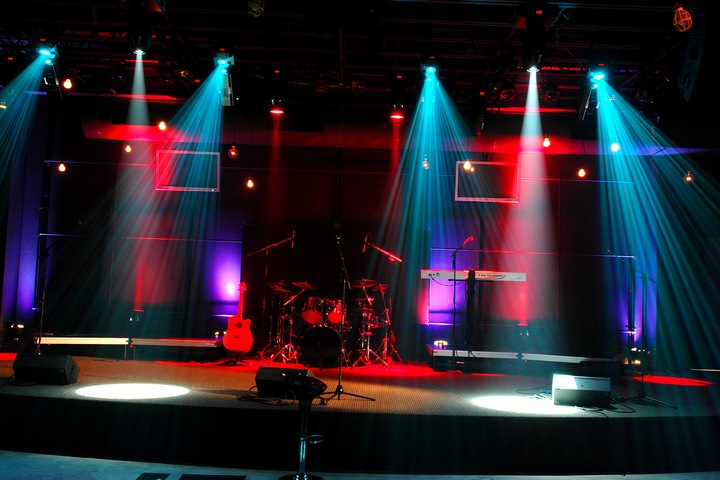 If you have a large event or even a concert on the horizon, stage and sound equipment rentals make all the sense in the world. Most of the time, the people or venues hosting events like these don't have their own, and buying equipment can be expensive.
There are more than a few reasons why renting equipment instead of buying it outright makes sense. Here are the biggest benefits to renting the proper sound and stage equipment for your next event.
1. Save a Lot of Money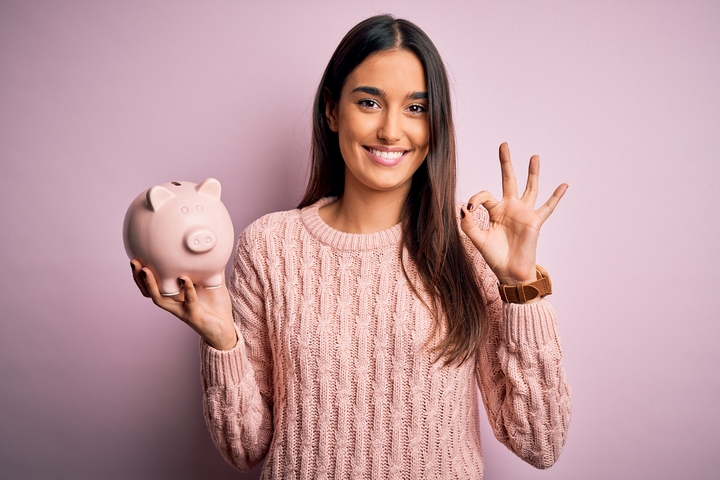 The simplest fact of all is that there is a lot of money to be saved by renting equipment instead of buying it outright. Perhaps if your venue hosts a lot of different events throughout a given time period, buying may be a better choice.
But more often than not, venues are not using this kind of equipment with regularity. When that is the case, rentals can make a lot of sense from a financial standpoint. Don't pay for equipment that won't get the use needed to justify the costs. Go with rentals instead.
2. Professional Setup and Operation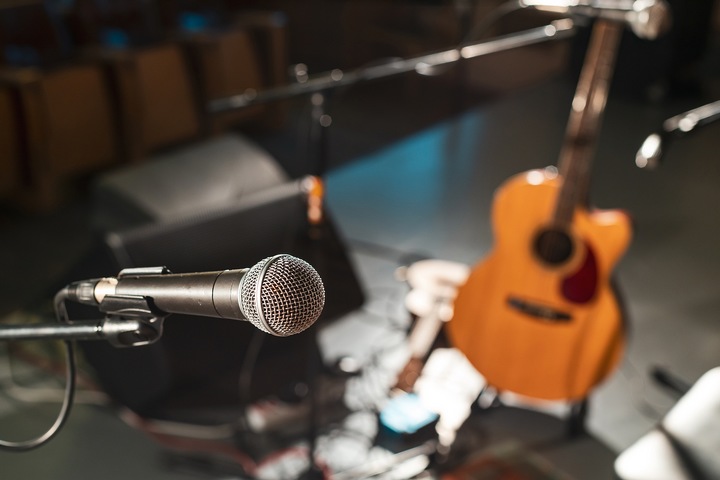 Simply owning stage and sound equipment is fine and well, but what about setting everything up and operating it when the time comes? That takes a certain level of skill and experience to pull off and can result in a ton of hassle.
But when you go with stage and sound equipment rentals like Cosmo Pro, you get professional help along with it. That means having a proper setup, ensuring that everything is where it needs to be and working properly. It also means having a professional to run everything during the event so that everything goes according to plan. Having a professional onsite can be a huge relief.
3. Get Experience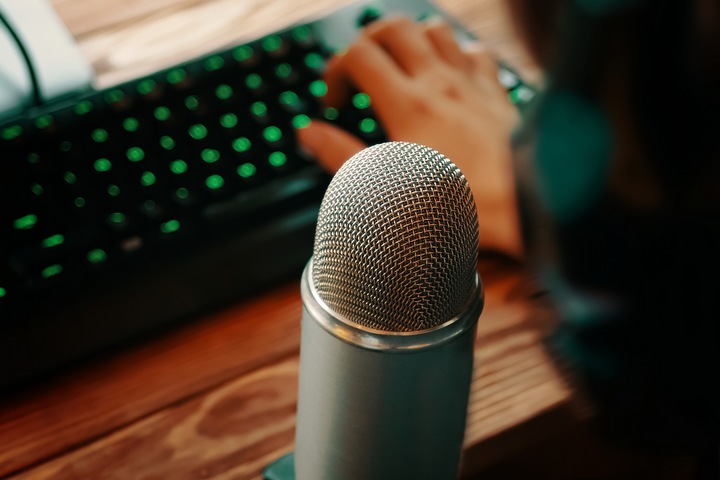 If you think that there may be more regular usage coming in the future, renting sound and stage equipment can be a great prep. Instead of committing to buying right away, rentals can be done which allow for the learning of how equipment is set up and how it works.
This is another great way to save money as well. Being able to try things out and learn how they work can mean having a better idea of what to buy. That can also lead to money saved over time.
4. The Latest and Greatest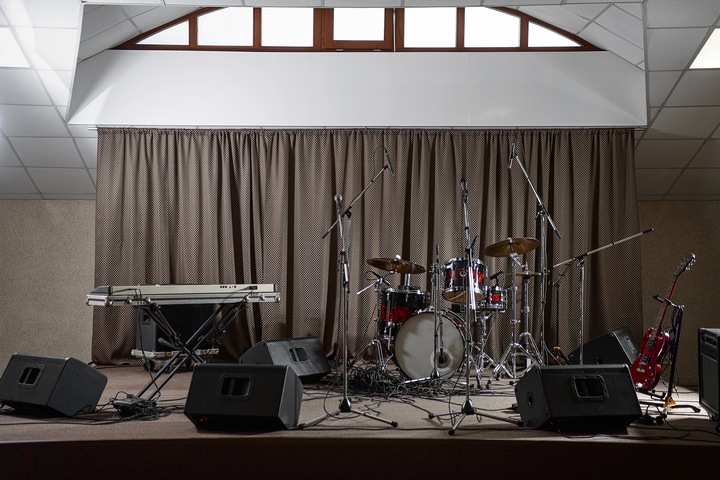 Finally, there is another major benefit to renting versus buying outright. When you buy, that is the model you are stuck with until you purchase an upgrade. Before long, like any technology, it will become outdated.
By renting stage and sound equipment, you get the latest and greatest each time. Having access to the latest technology can mean having advantages and perks that would not be had with older, even outdated equipment. Keeping up with the times is important and that is what having access to the latest sound and stage equipment can offer for each venue.