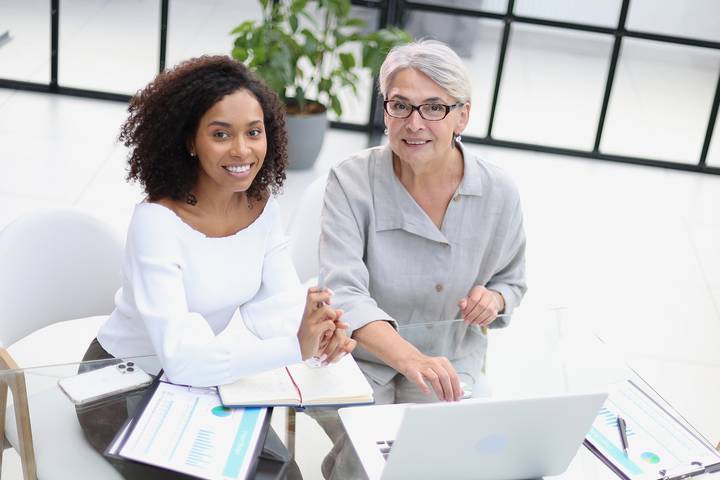 No matter what field or position you work in, you'll need to work with others at some point in one capacity or another. Working with others is invaluable, but teamwork can sometimes be tricky. Different personalities and work styles can cause you to clash if you don't know how to properly deal with these situations.
Whether you're a manager leading a team or one of the numerous employees working on a team project, these tips will help you have a smooth experience working effectively as a team.
1. Check-In Frequently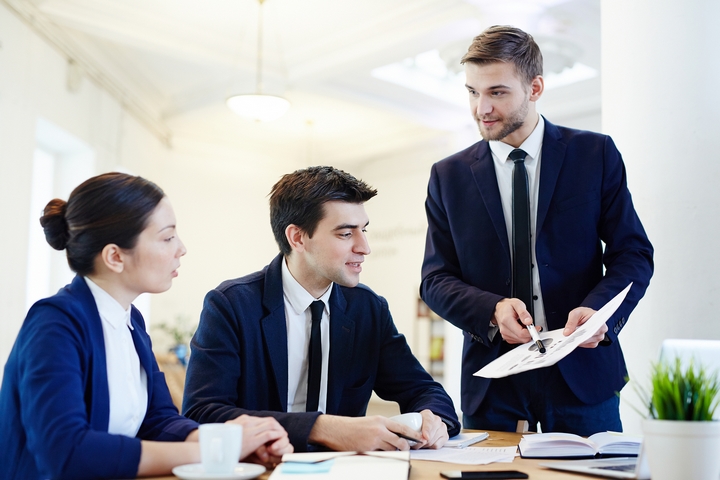 Your team doesn't have to wait for a weekly meeting to check in! One of the most important steps to effective team collaboration is frequently checking in with your team members. It doesn't have to be in person, either! A quick email or message on Microsoft Teams with an update on your project or task progress is sufficient as long as you're consistent.
An update in the morning with your goals for the day, followed by an email at the end of the day with your results, is a great way to keep your team members informed of your progress. This will not only keep them updated but also reduce the chances of miscommunication, which will prevent issues further down the line.
2. Understand Different Communication Styles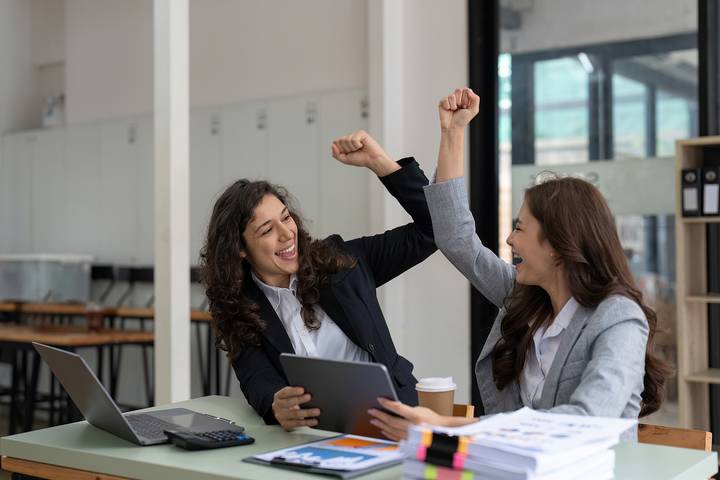 There are many different communication styles, and you're bound to encounter some of these in your workplace when working with a team. Educating yourself on different communication styles can help prepare you for team collaboration and more easily understand your teammates.
There are plenty of resources online that can help you learn about different styles of communication. Knowing these communication styles beforehand will make it easier to approach them when you encounter them in the workplace.
3. Take Advantage of Team Collaboration Software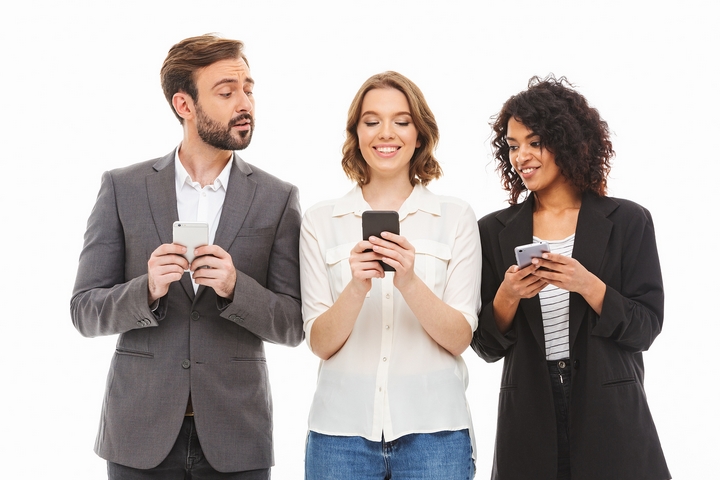 In today's digital age, staying in contact with your employees or team members is easier than ever. Whether working from home or the office, take advantage of team collaboration software. The digital workplace software makes it much easier to plan a meeting since everyone can tune in wherever they are. Some software applications offer full integration with features such as chat channels and collaborative workspaces.
Having a dedicated program that all team members use will streamline communication, making things easier for everyone! Whatever your team needs, you can benefit from the convenience collaboration software programs provide.
4. Set Some Ground Rules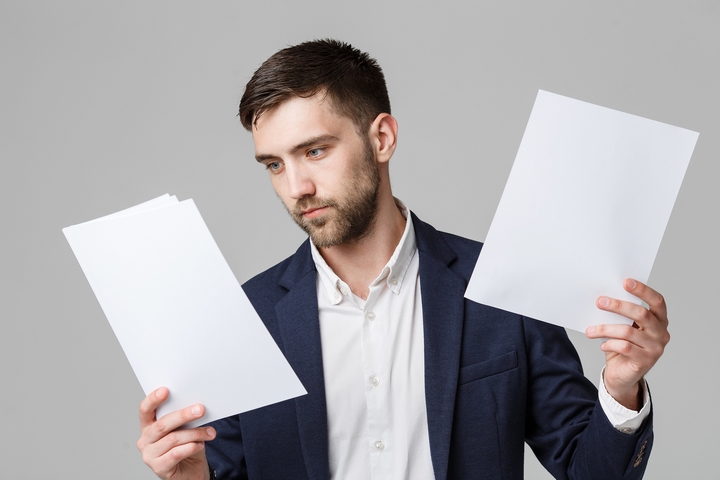 Rules don't have to hold you back. Setting ground rules with your team or employees can help everyone perform their best. Some examples of ground rules can include having an open-door policy, respecting others' work-life balance and modes of communication and committing to active listening when meeting with other teammates.
While these rules aren't specific to the type of work your team will do, they can be applied to any workplace. These rules will help set a positive tone and foster a secure work environment for all employees.
5. Set Clear Expectations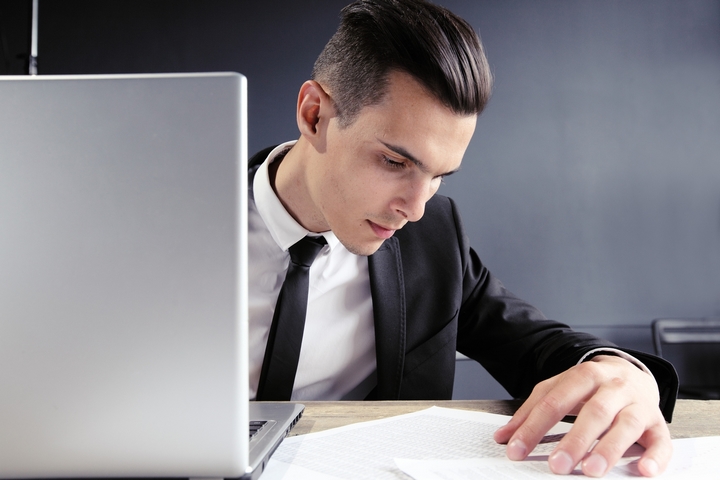 Miscommunication is bound to happen at some point when working in a team, but it can be minimized by setting clear expectations for your employees or teammates. These expectations can include timelines, target dates and other measurable goals.
Not only is setting expectations an important step, but it's a step that should be taken early to ensure everyone is on the same page. Setting expectations will reduce the amount of micromanagement needed, leading to a more comfortable work environment for everyone involved.
6. Keep It Realistic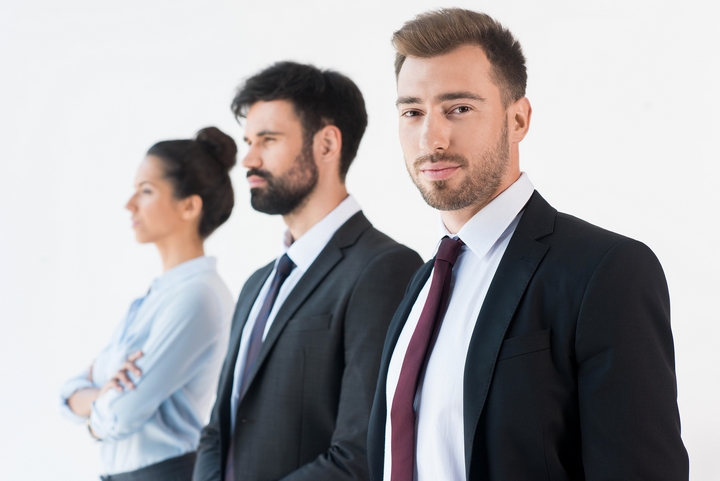 Setting expectations with a team is important, but something to keep in mind when working on a team is to keep those expectations realistic. As a manager, this means setting goals that you know your team will be able to achieve.
As a team member, consider how much work you can commit to without getting burned out and potentially letting your other teammates down. This should be done before the project begins so expectations can be adjusted. Of course, things can change later, so keep communication lines open and discuss with your employees or teammates to ensure everyone is on the same page.
7. Take a Break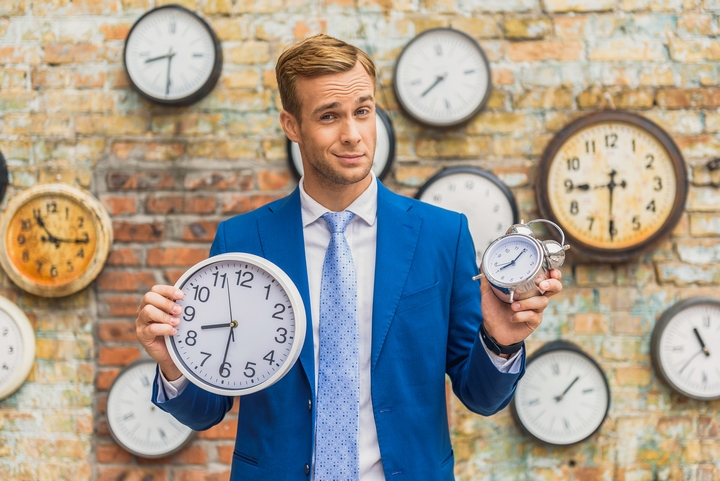 Nobody can perform at their best when they're burned out. Taking breaks is important when working as a team to ensure everyone can do their best work and do their part. Besides preventing burnout, taking breaks as a team can help strengthen connections and bring the team closer!
On your next lunch break, consider going for food with one of your team members or a quick walk together. Strengthening team connections outside work will only benefit the team as a whole!