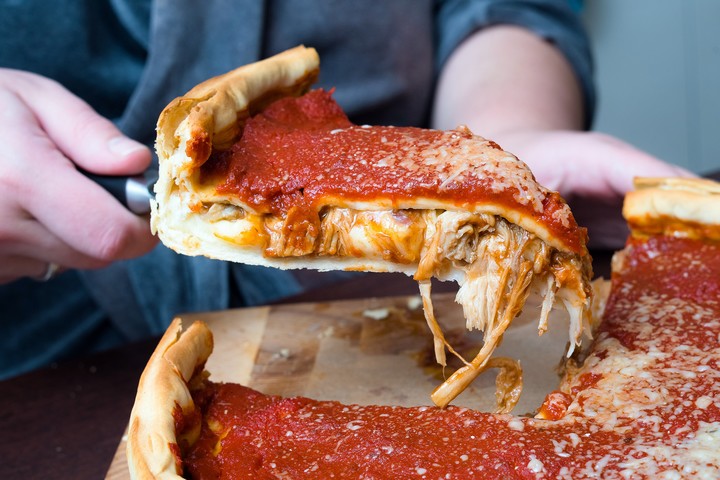 Not delivery again! Oh, the humanity! If that is the reaction you elicit from your family when you inform them that you are ordering pizza, then it might be time to give takeout pizza a break and do something unimaginable: cook your own pizza with an outdoor oven.
Is it hard? Yes. Is it worth it? Molto si! In the mood? Well, let's get started! Here are nine tips for how to make pizza for total beginners:
1. Pick a Pizza Style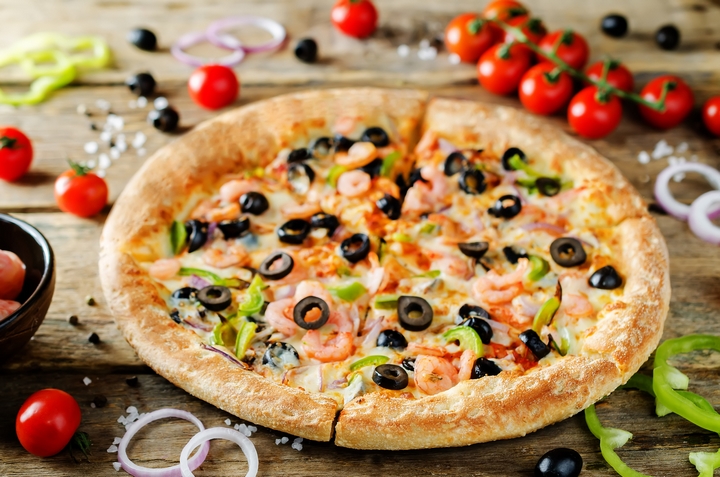 Prior to embarking upon a journey of baking the greatest pizza the world has ever tasted, it is important to first determine the style of pie you want to bake. A New York-style deep dish? A Sicilian-style square pie for a large crowd? A basic pan pizza with all the elbow grease of stretching and kneading?
Whatever type of pizza you want to make, choose it first and then climb the steps to pizza heaven.
2. Grab the Scale!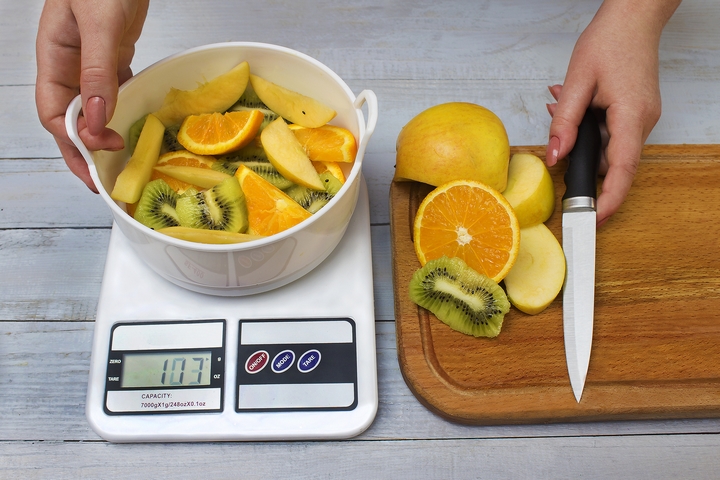 It is great that you have the intention of making fresh dough rather than buying it pre-made. But what good is this if you are putting together the right dough? Well, there is one way to ensure your pizza dough is done the right way: Use a scale.
By utilising a scale, you can make certain that you will be using the right measurements, even if you think that the flour is too compressed.
Also, a scale can allow you to measure all your ingredients, from water to yeast, directly in the bowl without having to use additional tools and make more mess.
3. Choose the Right Flour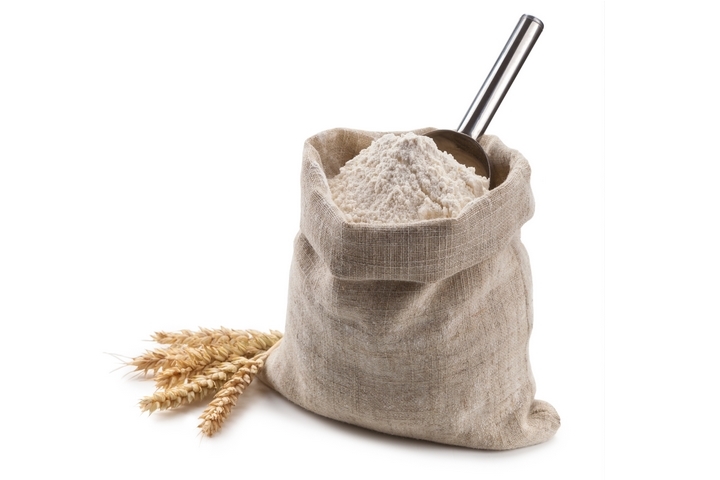 Do you think all flour is the same? It isn't. Indeed, No Name flour compared to Napoli Antimo Caputo flour is quite different. And, yes, it will cost you more to buy premium flour, but it is worth it in the end when you are consuming the greatest pizza you have ever produced and, perhaps, ever eaten!
4. Brush Crust with Olive Oil and Garlic Blend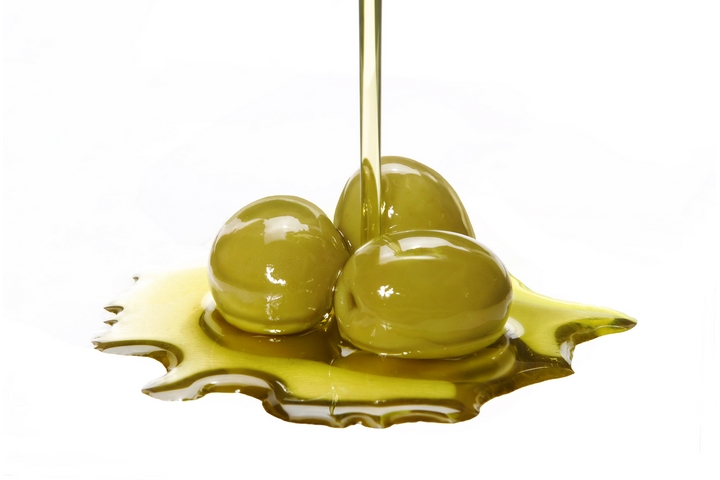 In cooking and baking, it is always the little things that can do a lot.
What is one trick you can incorporate into your culinary endeavours? Here is something the pros do:
Pour olive oil into a tiny glass dish.
Mince garlic on the side.
Blend the two ingredients together.
Lightly brush your pizza crust with this mixture.
Be sure to add some of the pieces of garlic to your crust.
And there you have it. You will notice the difference when you make the pizza.
5. Keep Your Pizza Toppings to a Minimum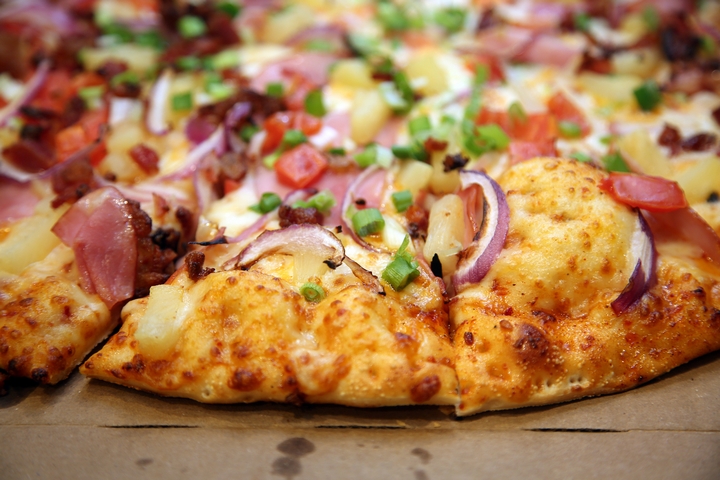 When you are buying pizza from Domino's, Pizza Pizza, or Pizzaville, you tend to limit yourself to a couple of toppings because of the cost. If the toppings were unlimited, you would add as much as you could. Well, now that you have the power to bake a pizza, you may make the mistake of throwing too many toppings to your pizza. This is a mistake because it will prevent your crust from being fully cooked.
In the end, think twice before throwing an entire red pepper, onion, can of pineapple, chicken, and pepperoni onto your meal.
6. Cook the Pizza at a High Temperature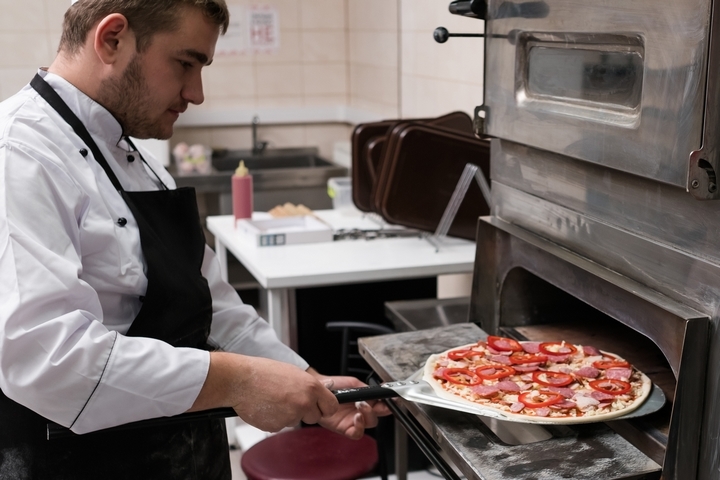 You possess a conventional oven in your home, so you tend to cook your pizza somewhere in the vicinity of 375 degrees and 450 degrees. The experts will recommend to crank up the heat to as high as 500 degrees. Sure, it might warm up your bachelor apartment or add to your monthly hydro bill, but it is worth it to enjoy the greatest pie you have ever munched on.
7. Use Parchment Paper and Steel Pan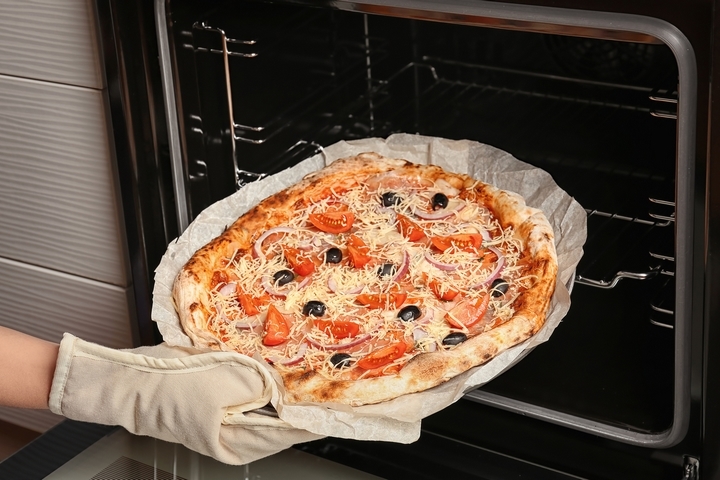 What do you usually bake your pizza on? Some people choose to lay it on tinfoil, while others will simply leave it on the oven rack. Both techniques are bad.
So, what's the real trick? That's easy: lay your pizza on parchment paper and put the parchment paper on a steel pan.
Not only will this result in a better-tasting and fully cooked crust, but it will also manufacture less mess!
8. Experiment Beyond Tomato Sauce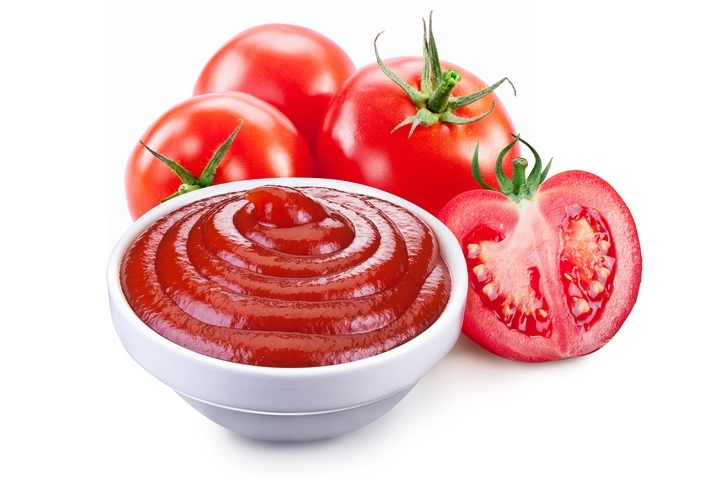 We have all become accustomed to applying tomato sauce to our pizza. Lately, you may have been testing pesto to put on your pizza. But why not experiment beyond tomato sauce? Perhaps you should flirt with something new and exotic, something you have never tried before.
Any ideas? Well, here are a few sauces you can also put on your pie:
Barbecue sauce
Alfredo
Refried beans
Ranch dressing
Salsa
If you are in the mood for something else, then try it! It is your creation, so don't be afraid.
9. Bam! A Dash of Salt and Pepper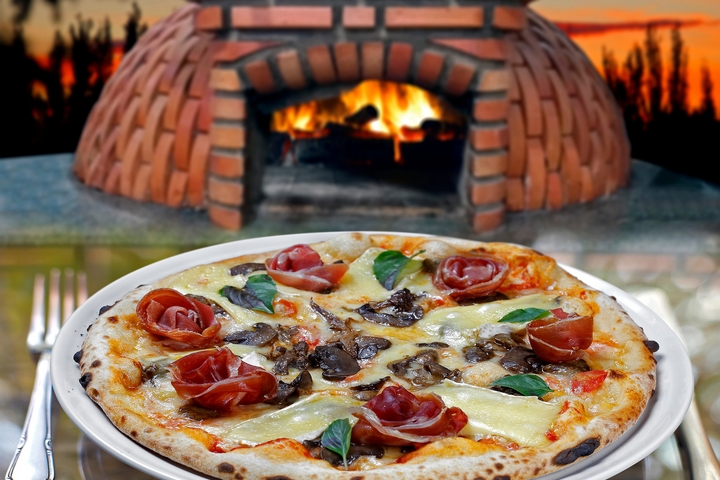 Again, it is the little things that count.
After your pizza is baked and you let it cool off, you can throw a pinch of salt and pepper throughout the pizza. This adds another little bit of flavour that can go a long way in accentuating the overall taste.
We all enjoy takeout pizza. There is a reason it is a multi-billion-dollar industry. Who feels like cooking on a Thursday after an eight-hour day, taking the kids to hockey practice, and still trying to clean your kitchen from the disaster you had over the weekend?
That said, it is time to ditch delivery and go on an exciting adventure of baking your own pizza. Believe it or not, it is a lot easier than you might initially believe. The dough is the hardest part, but if you follow directions and ensure you are prepared, then everything else comes easy.