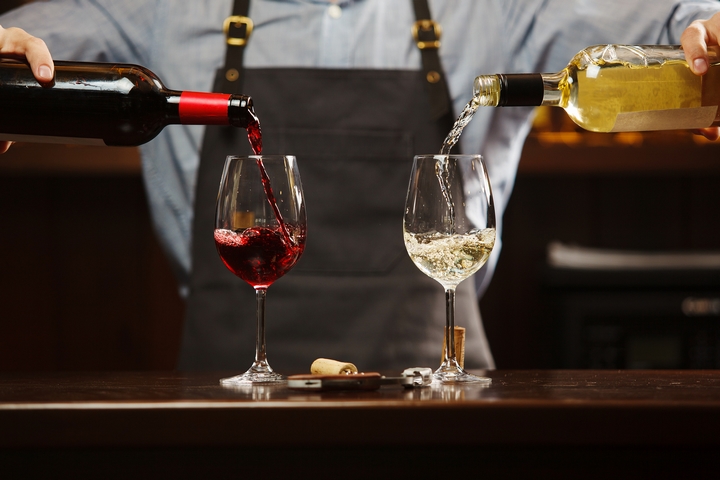 There are people who love to buy white wine. They love it so much that, in fact, that they wouldn't consider drinking a red wine even if it was steak on the table for dinner. For those, however, who are more open to trying reds even though they love their chilled white wines, there are some types of red wines that will make the transition easier.
Keep reading to learn about some of the reasons people prefer white over red, and the six reds that can tempt even the most die-hard white wine drinkers.
1. Temperature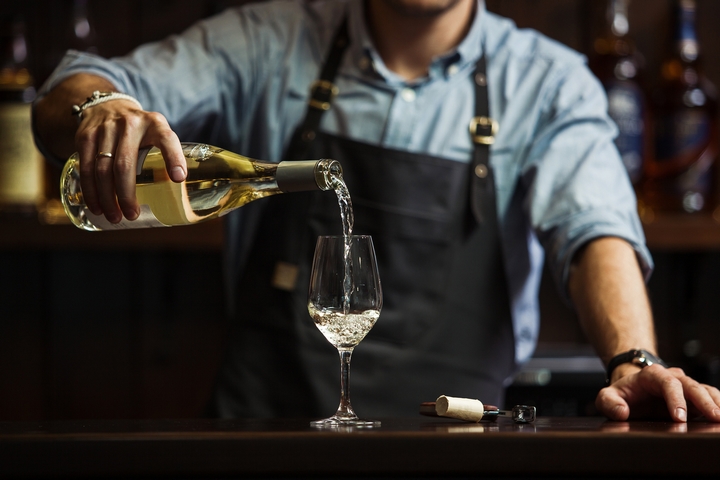 Probably the biggest con to red wines, for white drinkers, at least, is the temperature at which it's served. Red wines are served at room temperature or slightly cooler. This can be extremely off-putting for people who are used to drinking their wine chilled. Some reds, do, however, taste great when chilled, which can make them more palatable for those trying red for the first time.
2. Taste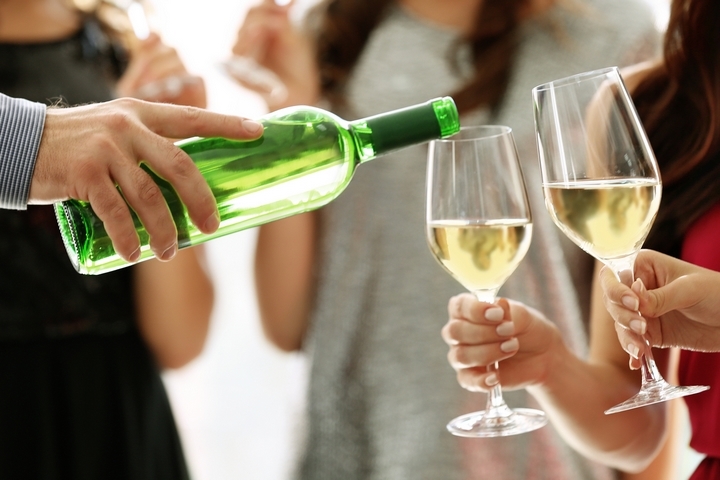 Whites have quite a different mouthfeel than reds because reds are heavier, typically have more alcohol, and have tannins. The best place to start with reds is with a lighter-bodied one, such as  a red with 12.5% ABV, which will be much less shocking to switch to than, say, a 14.5% ABV when you're used to a delicate, 12% ABV white.
3. Tannins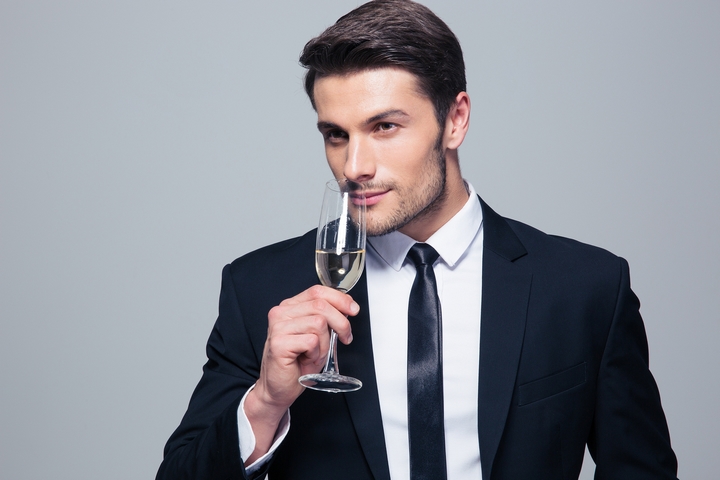 Tannins are compounds that create a feeling of texture and sensation of drying in the mouth. These tannins come from the seeds, stems, and skins of grapes, which aren't usually in whites. This is because when grapes are crushed for white wines, the solids are separated from the liquids immediately. In reds, the solids and juice are soaked together for quite a while, in order to extract the flavour, colour, and tannin into the juice. Low-tannin reds will have been soaked for a shorter period than others, and they are a great place to start for newbie red drinkers.
So, what does this mean, exactly? It means that lighter-bodied, fruity, low-tannin reds are great wines to try. And even better, you can drink these reds chilled, which makes it even easier for white drinkers to make the switch.
4. Gamay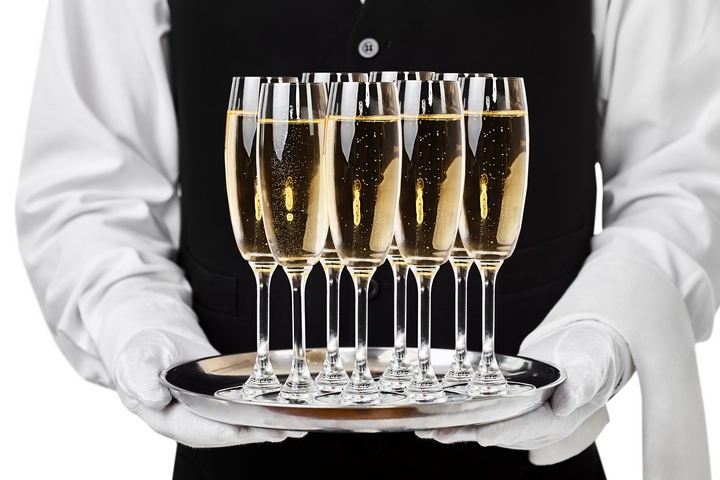 Gamay is great for many different occasions. It's got very few tannins, is juicy and bright-tasting, and keeps its character even when chilled, perfect for white wine drinkers who want to experiment with some reds.
5. Pinot Noir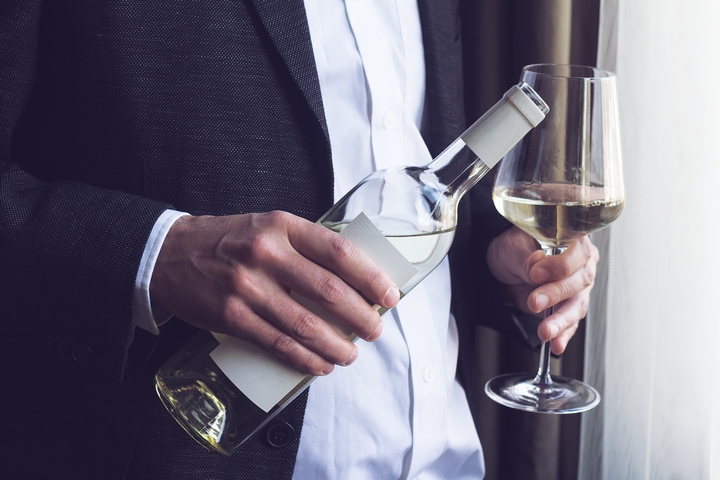 Pinot Noir is typically medium- to light-bodied, easy to drink, and even easier to find anywhere. Originally from Burgundy, it's now grown all around the world. Cooler-climate Old World wines will be earthier and lighter, while warm climate wines will be more fruit-forward and have a bigger taste.
6. Schiava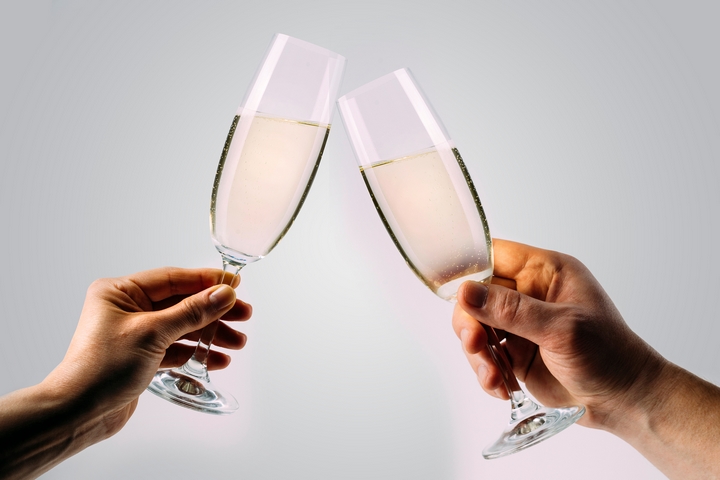 Schiava is an indigenous grape from the very northern part of Italy. It makes wines that are very soft and light, and are great fully chilled.
7. Barbera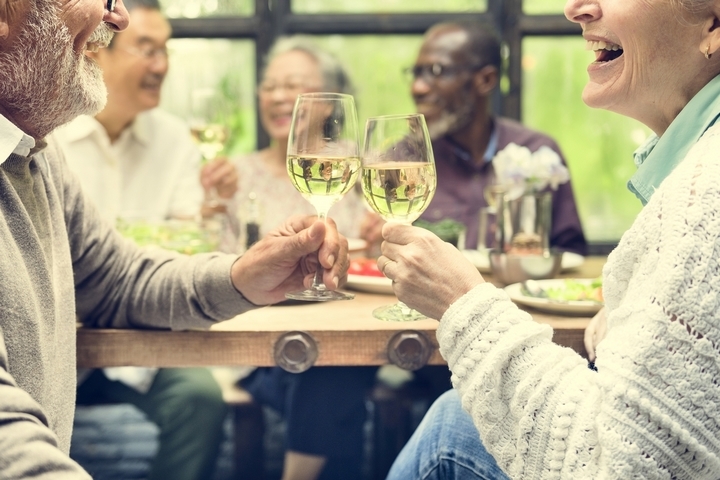 Barbera has low tannin and a light body, which makes it an easy-drinking table wine. It's also a good transition into earthier reds since some Barberas can be quite earthy.
8. Zinfandel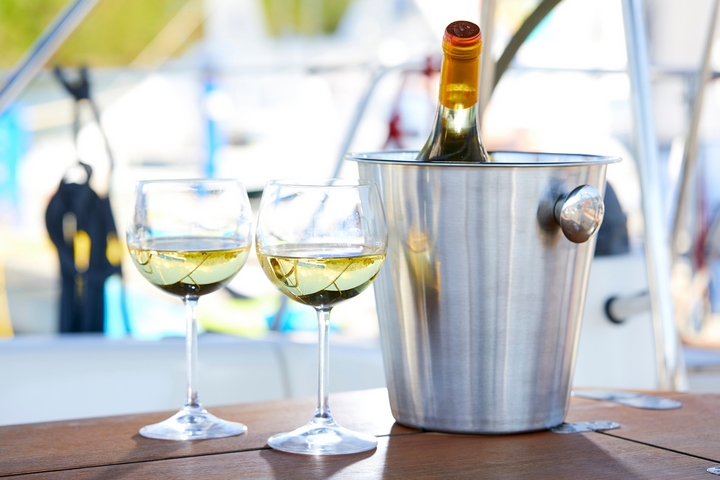 Not a light-bodied wine, Zinfandel is for those who love a good, fuller-bodied white wine. Zinfandel is round, juicy, and not too tannic. When chilled, the fruit flavours stand out more.
9. Lambrusco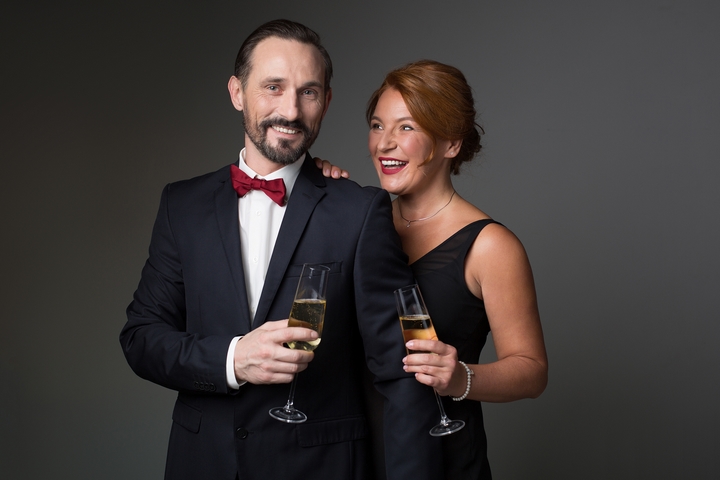 Lambrusco wines are dry sparklers are great for both red wine drinkers who want some bubbly, and for white wine lovers who like blackberry, raspberry, and earthy flavours.