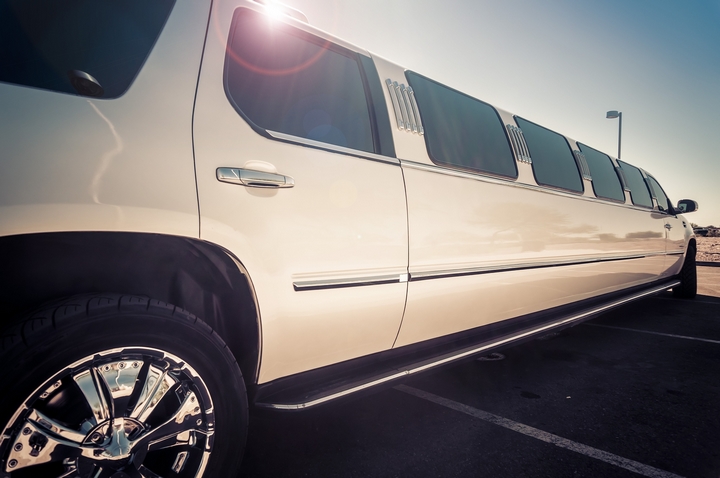 Picture this. You have just disembarked from a plane at Toronto Pearson International Airport. As you get your bags, your mind wanders to the activities ahead of you.
You have an important event and are wondering how you will get there in style. It's a high-profile event and you want your arrival to make a statement. As you make your way, you are directed to an office just a few steps away from where you can book a limo. The service is impressive. The driver is immaculately dressed. You glide into the gleaming ride and head towards your meeting.
There are a number of factors to consider when booking a limo from the airport. Here are a few of them.
1. Confirm the Vehicle's Certificate of Operation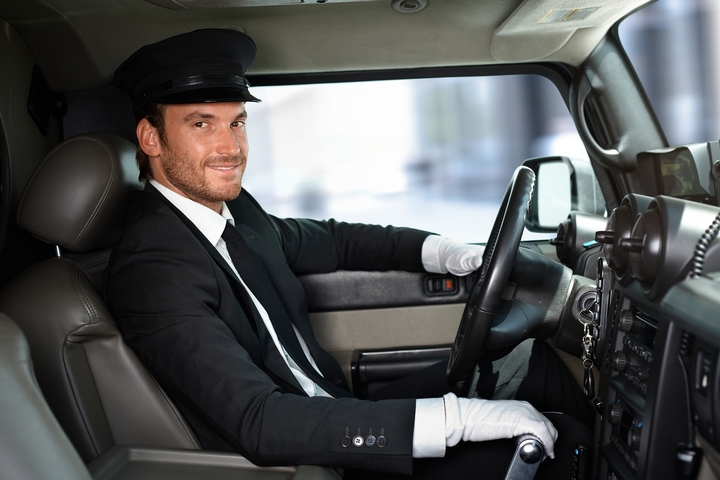 To avoid run-ins with the traffic cops, ensure that the limo service is appropriately certified and licensed to operate. Ontario requires all vehicles for hire, including limo service providers, to have licenses and to file for permits to allow them to operate. Using a licensed service gives you peace of mind since you know that all employees and chauffeurs have undergone background checks. At least you can rest easy knowing that you are in safe hands.
2. A Fleet of Vehicles to Choose From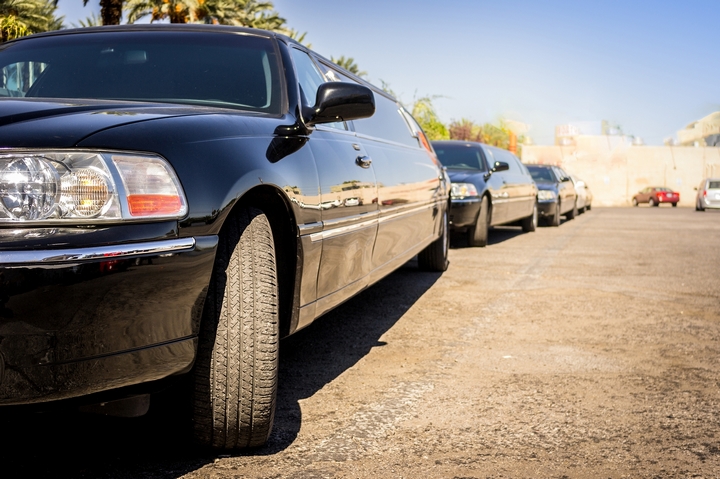 A good limo service provider should have at least five different vehicles in their fleet. You should be able to get your choice of a hummer or a saloon limo. It is, however, important to inform your service provider about your preference in advance. Make sure you understand what the various models and their specifications mean to be assured of getting into a quality ride.
3. Your Budget Versus the Value Proposition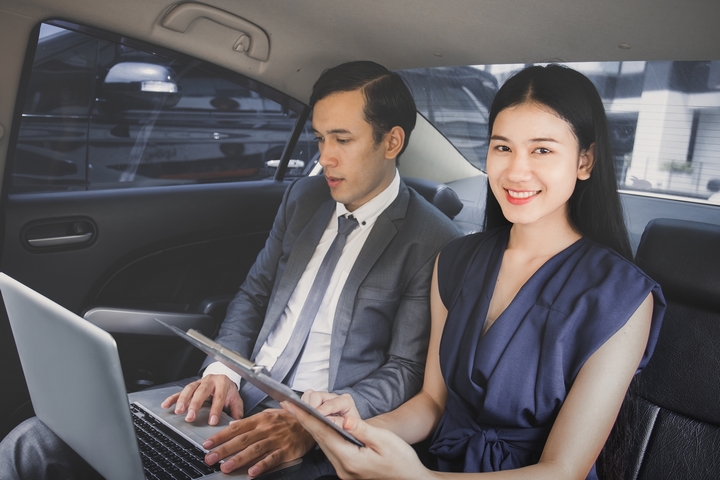 Hiring a limo service should not break the bank. Compare the prices offered by various Toronto airport limo services and settle on one that gives you the best vehicle at the lowest rate. Since you will be spending a substantial amount for the service, you want to be fully satisfied with what you ultimately get. There should be a good balance between your budget and the value proposition from the limousine service. Don't be uncomfortable asking for special discounts. You might also want to consider requesting for flat rates rather than the hourly rate that could make the ride of your life a worrisome experience.
4. Insurance and Vehicle Condition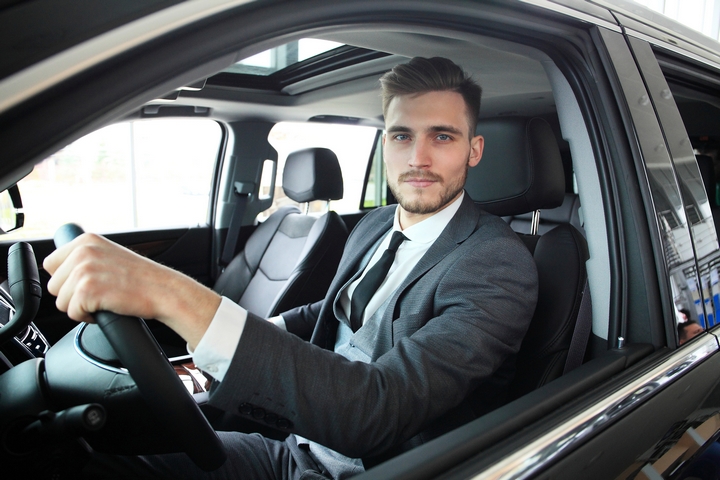 Your safety comes first. It is important to verify that the limo has undergone the required annual inspection. It should be in excellent driving condition both inside and out, and under the hood as well. You should also ask to see the liability insurance details to establish what your options would be in the unfortunate event of an accident.
5. Check Out the Pictures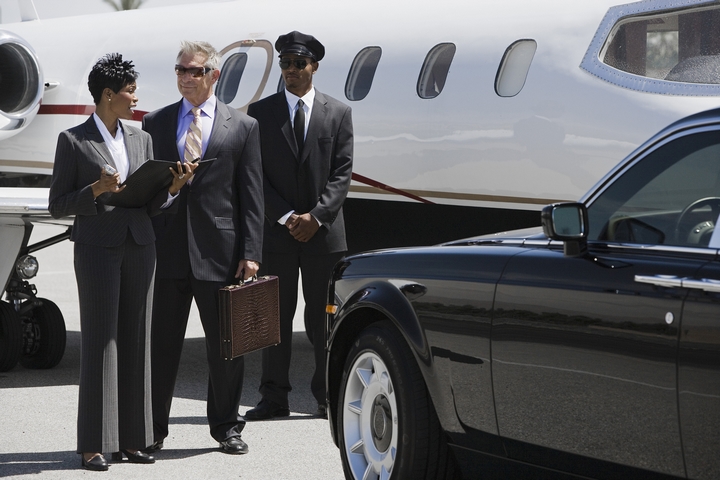 Ideally, you should physically check out the vehicle before hiring the limo service. However, if you are flying into Pearson Airport, you likely won't have much time to do this. At the very least, the limo service provider should be in a position to send you a few pictures of the available vehicles. While this may not be satisfactory, you will at least get a good idea of what you will be getting into. Request for both exterior and interior pictures of the various vehicle options and settle on the one that catches your eye.
It's said that you are addressed by the way you dress. Arriving at an important function in a chauffeured limo takes your personal brand to an entirely new level. Since not everyone can afford to buy a limo, occasionally treating yourself to a hired service is a good idea.