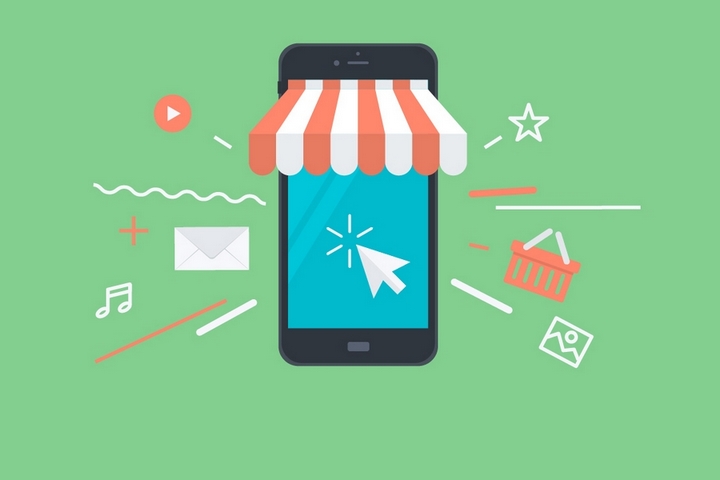 With the advent of the World Wide Web, we have completely changed the way we shop. Because there are many advantages, an increasing number of people look to online shopping rather than venturing out into brick and mortar stores. Read on to discover the top reasons for shopping online, and a few disadvantages you might encounter.
1. Price Comparisons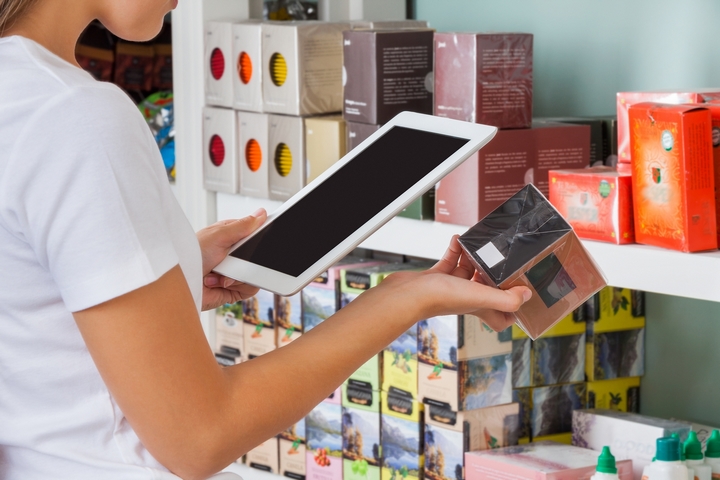 When you physically visit a store, you usually have to just accept whatever price that seller has placed on the item you are looking to buy. With online shopping, you can compare the prices from literally hundreds of different sellers. If auctions are more your deal, you can place bids and see who wins.
Another benefit is that many online shops want to retain customers so they offer rewards, cash back, discounts or coupons, and other specials if you sign up for a newsletter. This will keep you on top of upcoming sales that you might otherwise miss.
2. Variety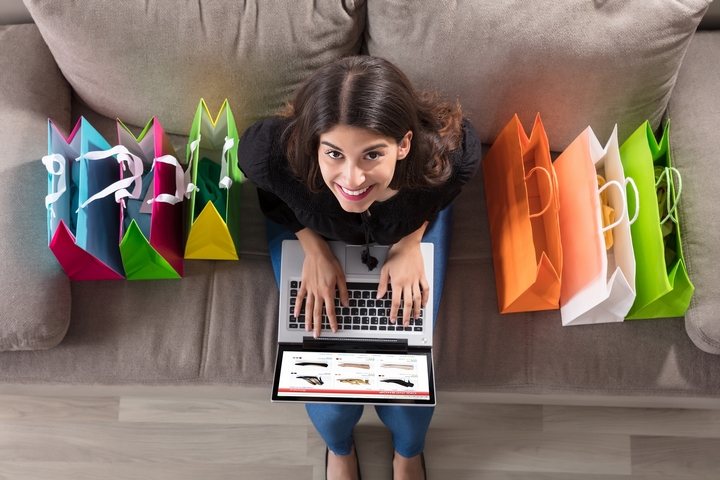 The online choices are simply jaw-dropping. You can get several items in different brands from different vendors, all in one place. You can buy from vendors in different countries, without having to shell out the cash for airfare. There is no limit to where you can shop from, and with more sizes, brands, and colours than you could ever find locally.
Stock is typically also more plentiful, and some sellers even offer the option to place orders for items that are out of stock and will ship to you when it becomes available.
3. No Pressure Sales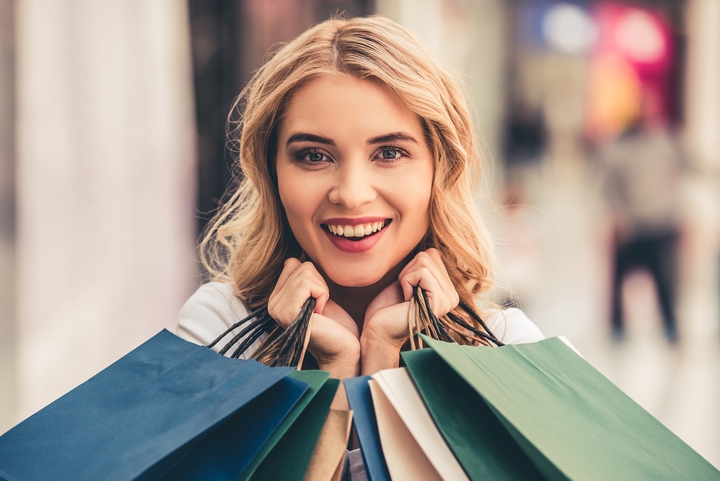 If you have ever been bothered or made uncomfortable by a pushy salesperson, you will love online shopping. You won't have to deal with eager employees looking to push purchases at you. When you're online, you are in control.
4. Access to Consumer Reviews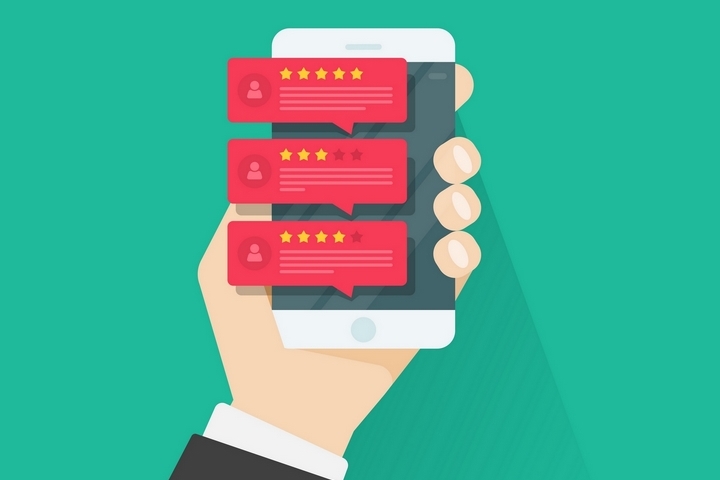 It is a lot easier to access consumer reviews for any product you're interested in purchasing online, which helps you make better-informed choices.
5. Convenience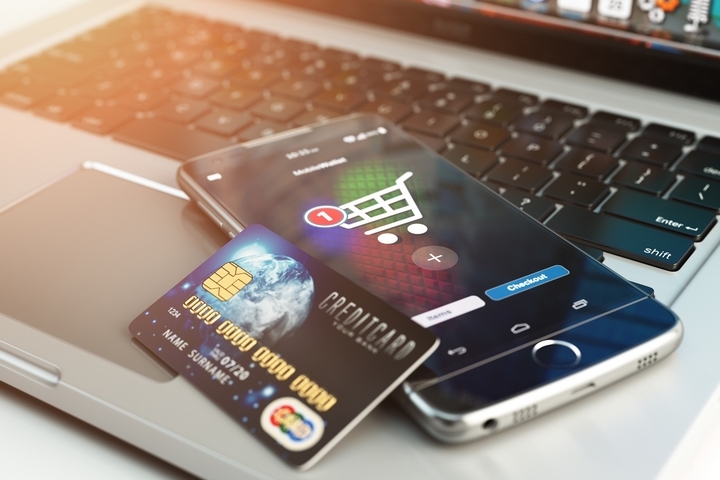 Convenience is the biggest benefit to online shopping. You can shop from anywhere around the world, and the selection at Kuwait online shopping retailers will surprise you with how much varied stock there is available.
You can also shop in the middle of the night, in your pyjamas if you want to, with no lines to wait in and no crowds. You don't have to take time out of your busy day to head to the mall or downtown, you will save money on fuel, meal, and parking costs, and there's no headache of traveling across town during rush-hour. Some items like e-books are even available instantly, so you don't even have to wait for shipping.
6. Easily Send Gifts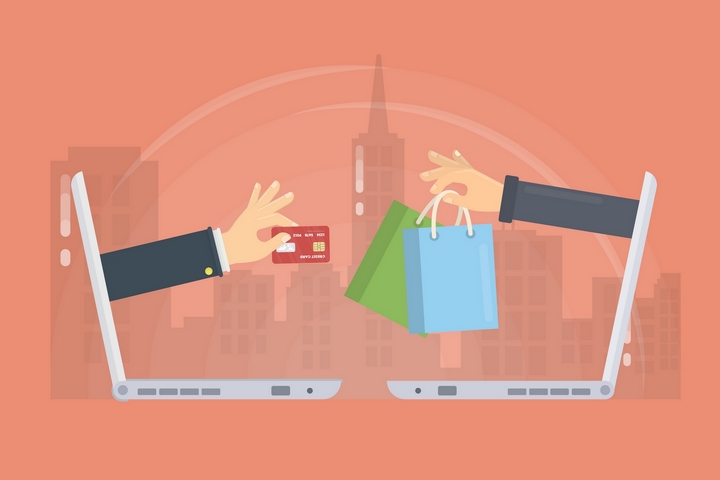 Sending gifts to friends and loved ones is super easy, no matter where in the world they are. Now you can pay for the online purchase and have it shipped directly to the recipient for that special day or just because.
7. Discretion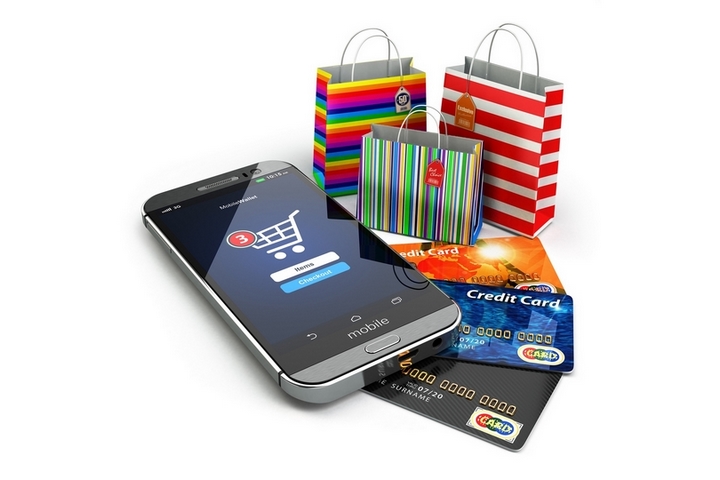 Some things are just easier to order from the comfort of your own home. Online shops are great for discreet purchases you'd rather not have anyone know about, like undergarments and adult purchases. You won't have any embarrassment or worry that someone is watching you while you shop.
8. You Can't Try on Clothes or Shoes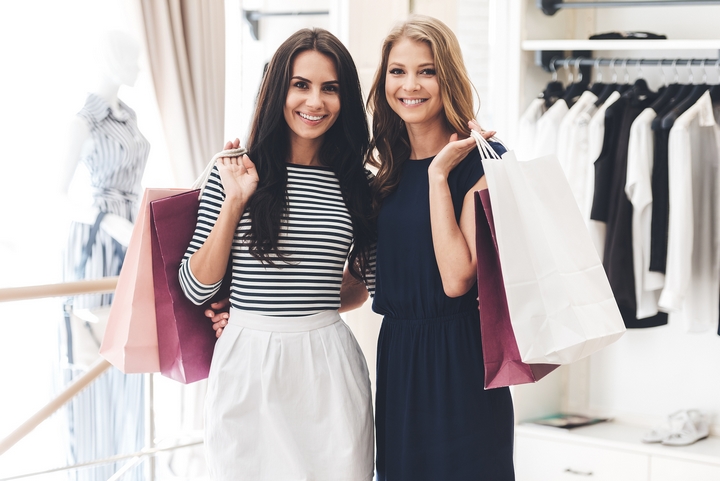 If you're buying clothes or shoes, sometimes it's hit or miss when it comes to getting the right size. Make sure the vendor has a decent exchange policy in the event your purchase doesn't fit.
9. Reduced Instant Satisfaction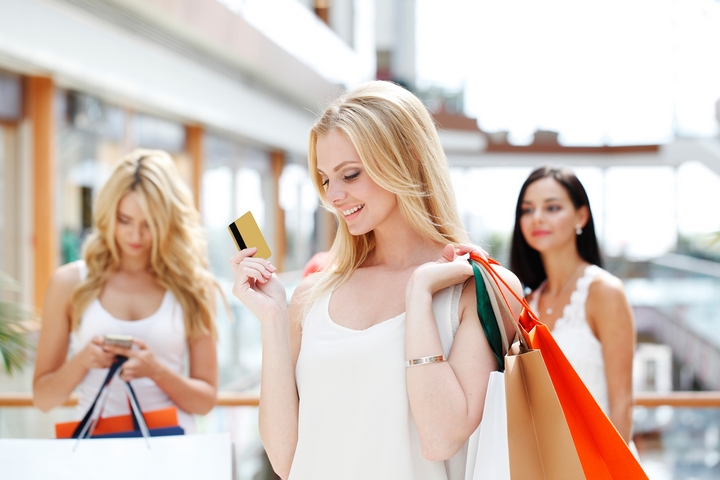 Because you have to wait for your item to arrive by mail, it can test your patience, particularly if you're super excited about getting it right away. Some vendors offer next-day delivery for a higher shipping cost, but typically it takes anywhere from three days to a month to receive your items from online shopping.