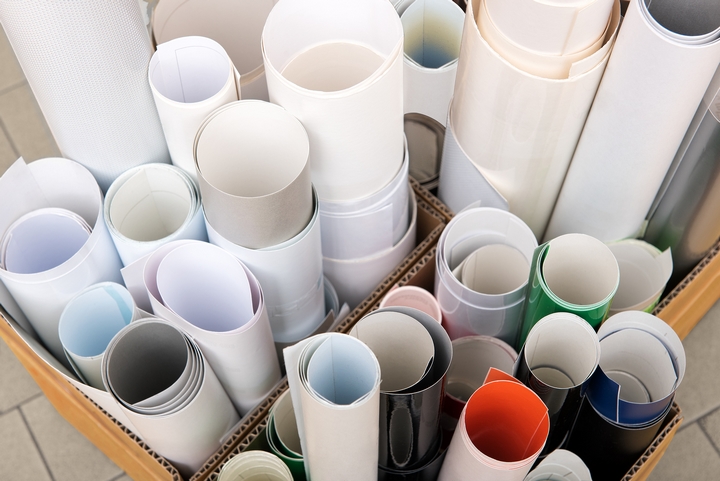 Has the time come for you to invest in flexible storage solutions for your flexography operation? Knowing what's available will help you narrow down exactly what you need to make your operation clean, sturdy, and safe. There are many storage options available to you and finding what you need can be easy when you know what you're looking for.
When considering a flexible storage solution, you may want to think about how to maximize your space for trouble-free movement of racks or how to keep paper clean or from falling on the floor. And of course, keeping your employees safe. There are a variety of systems and accessories out there to help you prepare for the next stage of your business.
The below choices are just a couple of solutions for you to consider.
1. Print Sleeve Handling Carts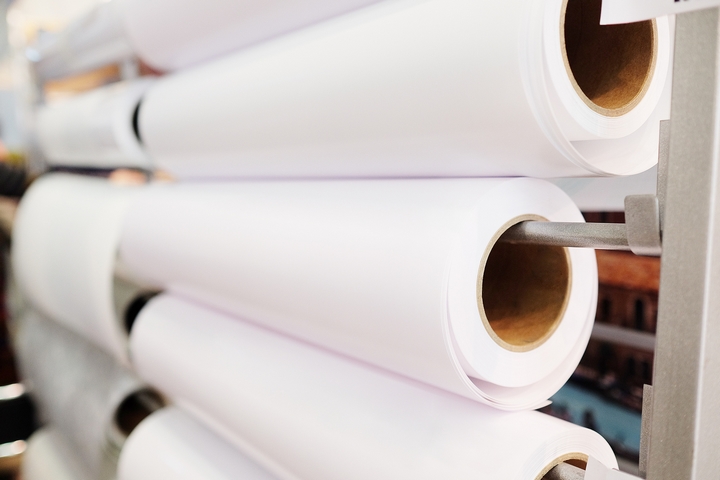 Many print shops or press shops use print sleeve handling carts to help move their paper or press around. Sleeve storages help to maximize efficiency in the printing rooms without damaging the production material. Print sleeve handling carts also make it easier and safer to transport your paper or product.
 Different types of print sleeve handling cart models can handle different types of sleeves. For example, some sleeve handling carts can hold nine to 11 sleeves at a time. With large rolls of paper, which can be hard to safely and easily move around, a storage cart, like a print sleeve handling cart, helps you move the loads freely.
2. Sleeve Storage Accessories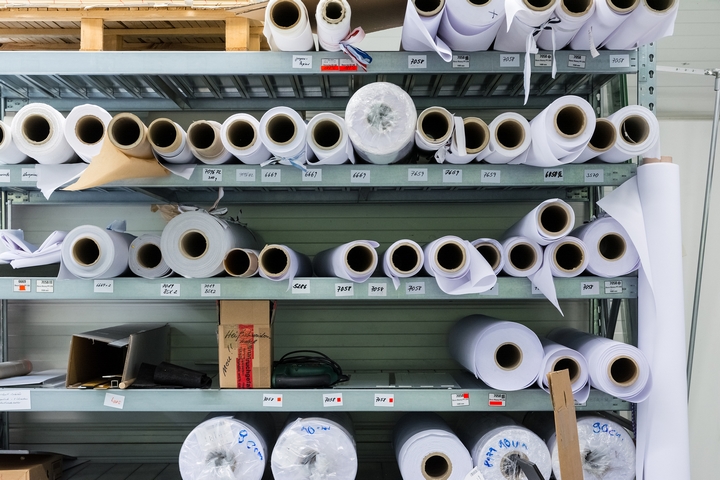 If you're considering getting new flexographic storage, you may also want to look at accessories. Having the necessary accessories will make your job easier and your workplace safer.
While it depends on your needs, some of the accessories you can buy include a plate sleeve cart, which can be used for plate sleeves, anilox sleeves or bridge sleeve adaptors.
3. Sleeve Cleaning Cart
An important part of any flexo printing process is clean lines. A sleeve cleaning cart will make sure no spot is missed. Depending on which one you get, a sleeve cleaning cart usually allows the single sleeve to be placed over the stainless steel basin for cleaning.
4. Air Shaft Cart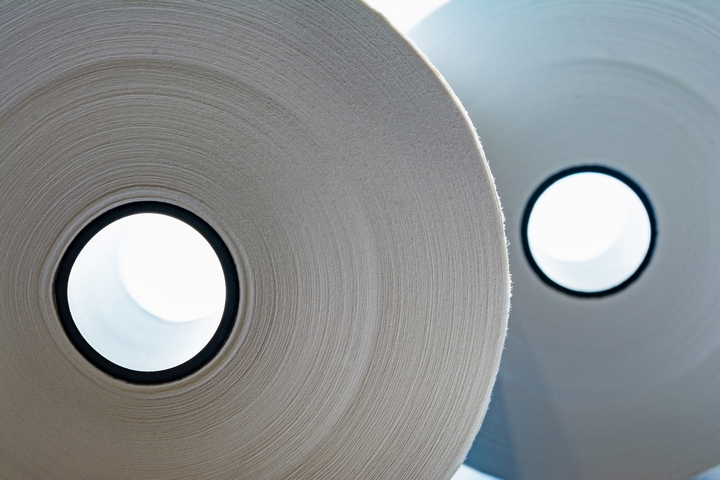 An air shaft cart is a useful addition to any flexo printing business. An air shaft cart can help you transport different air shafts from different locations within your workplace and can also be used to store spare air shafts or shaft sizes not being used.
Air shaft carts can come in different sizes too. Some can hold four six inch and four three inch shafts at a time, and spare core chucks. This size makes it easy to transport eight air shafts at a time and keep the natural center of gravity.
5. Floor Storage Systems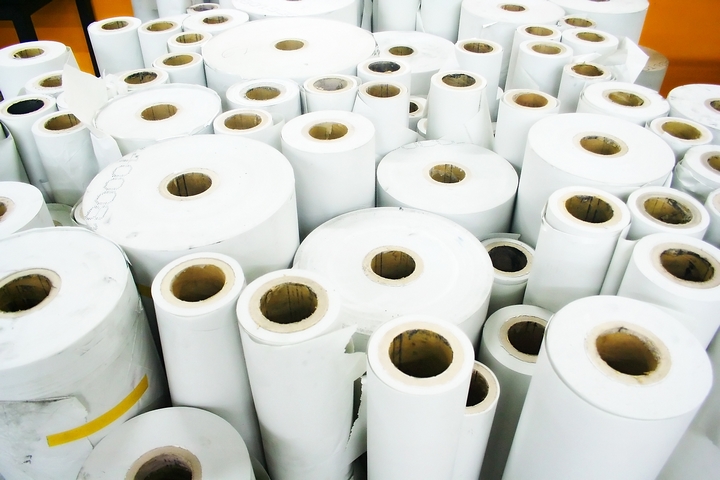 Floor storage systems are a safe solution for your flexo business. Some storage units can come with two or more storage racks that are safely secured and have upper adjustable discs with soft lower pads. The soft lower pads prevent any damage that could happen to the top and bottom of the sleeves.
These flex storage solutions also make it easier to spot sleeves and allow them to be stored effortlessly. On the safety side, the floor storage system keeps the sleeves from tipping over and minimizes the chance for a sleeve falling on the floor or an employee.
If you're unsure which is the best option for you, or what type of accessories you may need, speak with your flexographic provider and make a plan to get your flexible storage solutions in order. From saving space to saving paper to keeping employees safe, flexible storage solutions offer many benefits for your flexographic business.