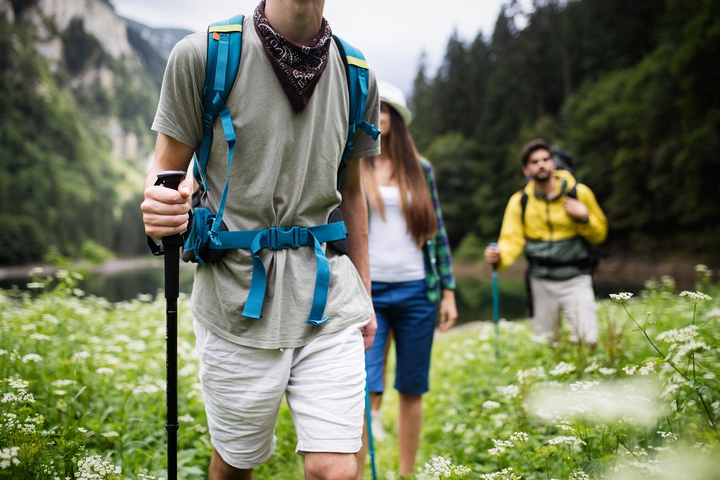 With summer upon us, few people want to remain indoors when the sun is shining so brightly and the air is so warm and breezy. And that probably includes you, right? The thing is, you may not have a lot of great new ideas for how to pass your valuable summer time doing fun, exciting, interesting things. And that's where we come in! We want you to have a great time this summer, doing things that you actually love.
So with that in mind, we've compiled a list of fun things to do on a summer day with kids. One of these summer activities just might become your new favorite pastime:
1. Summer day camps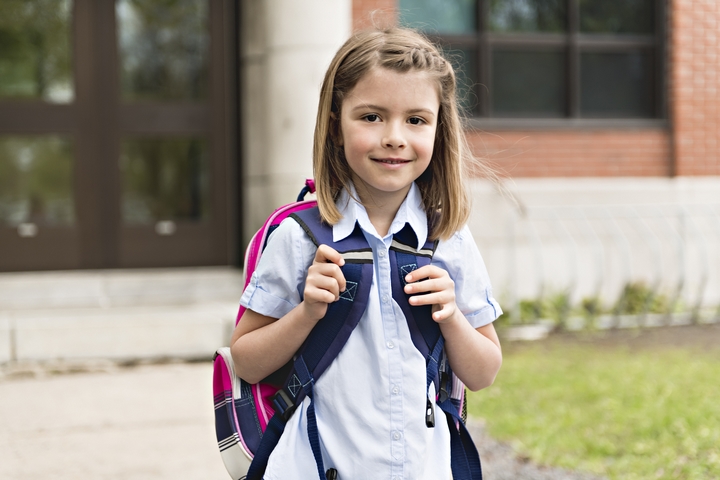 Do you have a child (or children) that you'd really like to see occupied during this summer? Well then, why not send them to a summer day camp? There are plenty of options open, with camps based around a variety of different themes and activities.
Of course, this probably isn't a good summer activity for you, but it can give you more freedom to enjoy the rest of the things on this list. Your kids stay active and entertained during the summer–and so do you! It's a win-win.
2. Explore water-related activities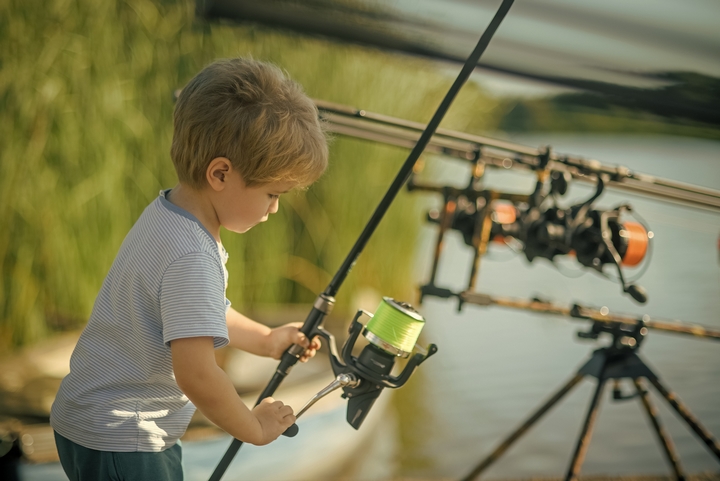 Water-related activities are among the most fun things to do on a summer day. There are so many water-related activities that you can indulge in during these months. Why not try some tubing or canoeing? What about plain old swimming–whether in a pool or an actual lake?
Or if a ton of activity isn't really your thing, you could always simply go to a lake or a river and simply relax by the water's side, maybe skip some stones and eat a picnic lunch. As long as you're enjoying the summer day and having fun, you're golden.
3. Do a barbecue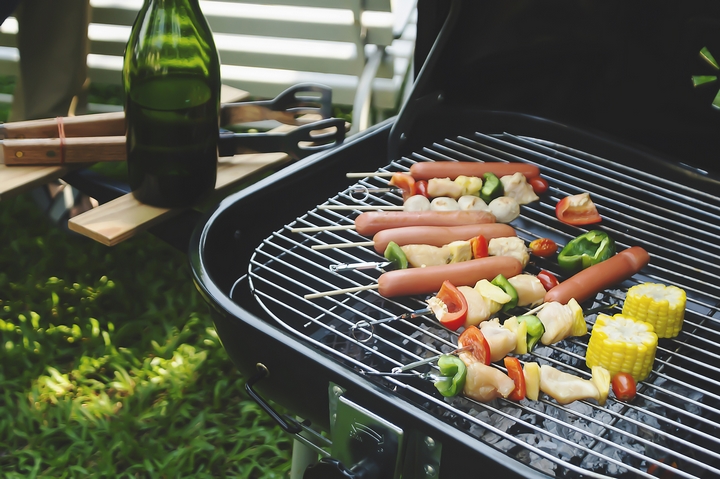 A warm, sunny, mellow day with perfect weather and a great sun-to-breeze ratio…what could be better for hosting your very own barbecue?
Now's the time to get out your grill, your apron, and your insane barbecuing skills and have a party with your family, friends, or anyone who wants to show up from around your neighborhood. Make sure you have lemonade and potato chips as well!
4. Get into the great outdoors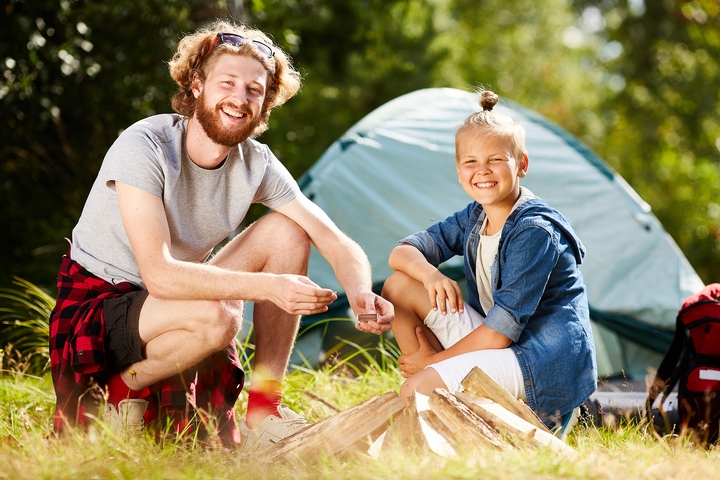 Taking walks and day trips is a great use of the summer days, but if you really want to take full advantage of the amazing weather, you should really go camping! Take a tent, take the fixings for s'mores and other essential camp food, take your favorite people, and really just get away from it all for a few days.
As long as nothing untoward happens, you should come back from the trip relaxed, rejuvenated, and re-energized!
5. Make your own ice cream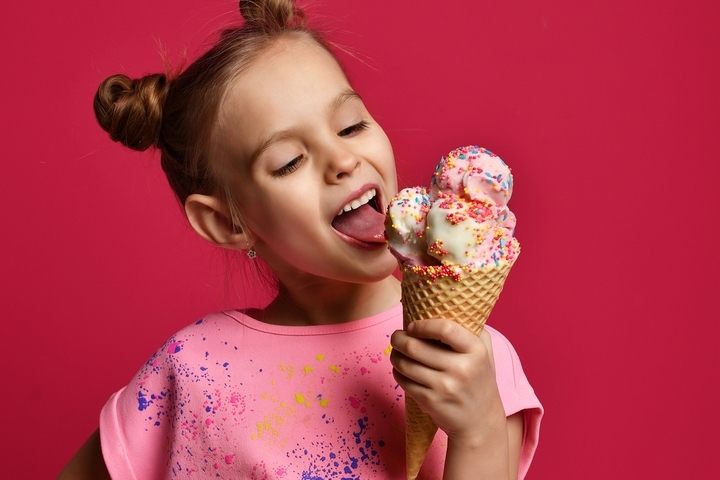 Sweet, cold treats are a summer staple and if you wanted to be extra and have lots of fun and even a sense of satisfaction, why not make your own ice cream?
A simple web search will let you know how to do just that…and often, it really does taste better when you've made it yourself. Additionally, you could create your own popsicles and store them in the freezer for when it's incredibly hot and you need a quick pick-me-up.
6. Sit outside and relax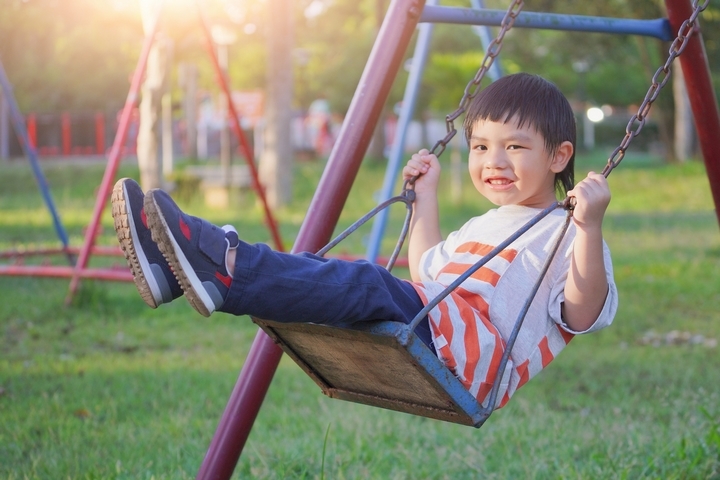 This summer activity hearkens back to the days of old when people were content to sit on their front porches in their rocking chairs, relaxing and paying attention to their surroundings. With the more frenzied pace of life today, it can be hard to do the same thing without mindfully (and sometimes forcibly) making yourself slow down.
Why not do just that and sit on your front porch or front steps and let everything move around you as you observe? Just remember to leave your phone inside so you're not tempted to default to it!
7. Visit a farmer's market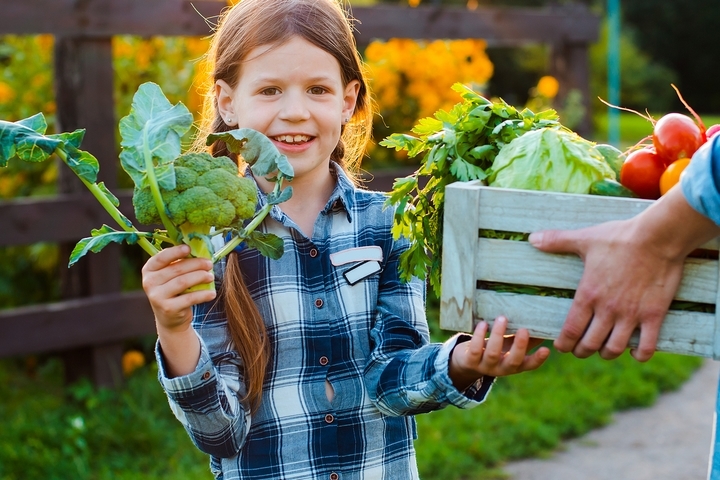 There's a special charm about farmer's markets. Sun-warmed tomatoes, friendly conversation, so many colors, the scent of flowers hanging in the air…few things are more relaxing or inviting.
This summer, make it a goal to spend time at at least one farmer's market. Buy some ripe, fresh produce. Chat with the vendors. Take time to slow down and savor the little things.
8. Have a fire in your backyard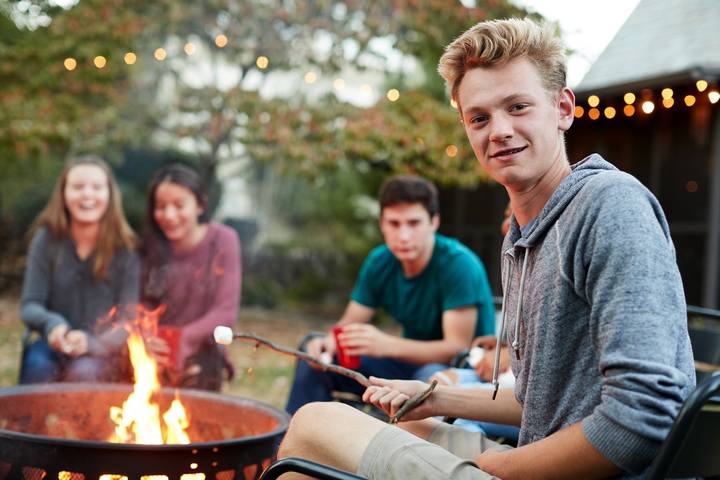 As the hot summer's day fades into warm, then cool twilight, why not build a fire in your backyard? (Make sure you understand your city's regulations surrounding this first–and make sure to exercise proper care and caution with your blaze.) You can toast s'mores, watch the sun set, and enjoy the fire's warmth and beauty.
9. Garden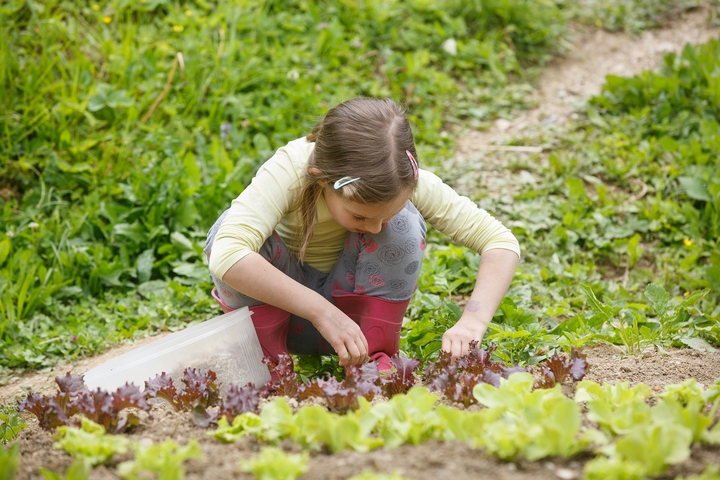 Even if you've never tried gardening before, you might be surprised by how much you end up enjoying it. Remember to wear a hat and maybe some sunscreen as you garden so that you don't fall victim to heat stroke. Don't worry about making your garden perfect–just have fun with it!