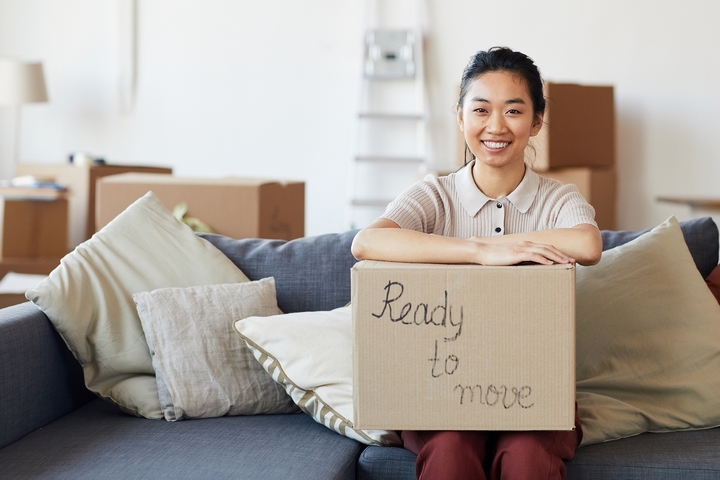 While moving out on your own for the very first time is exciting and a milestone you have probably been looking forward to for many years, there are many things you need to consider first.
As this time can also be quite stressful, the more prepared you can possibly be, the better. The best way to alleviate some of that moving stress is by hiring local movers to help you. When you're moving out on your own, it's best to get some help and these moving professionals will provide a lot of assistance.
We have a list of six tips for moving out on your own, which will help your transition to your new life more smoothly:
1. Create a Credit History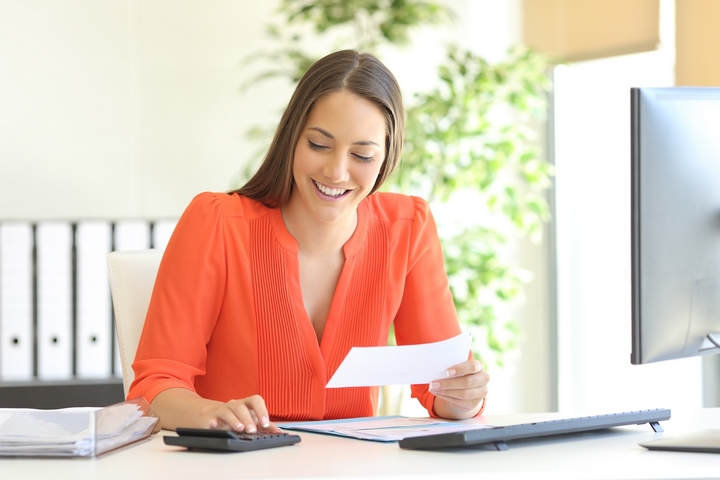 Now that you're moving out on your own, it's important to start building your credit history. You may already be well on your way to doing this, but if not, this is a great place to start.
To do this, take out a low-interest rate credit card but limit it to certain purchases so that the balance doesn't quickly get out of hand. For example, you may want to use it for groceries each week and then either put the money back on the card right away or wait for your statement to come in and pay it in full. This avoids interest payments.
Even if you only use the card once a week, you will still be building up credit. If you can handle using it and paying it back for more things, you can do that as well. The more you use it the more credit history you will build.
2. Have a Bill in Your Name Before You Move Out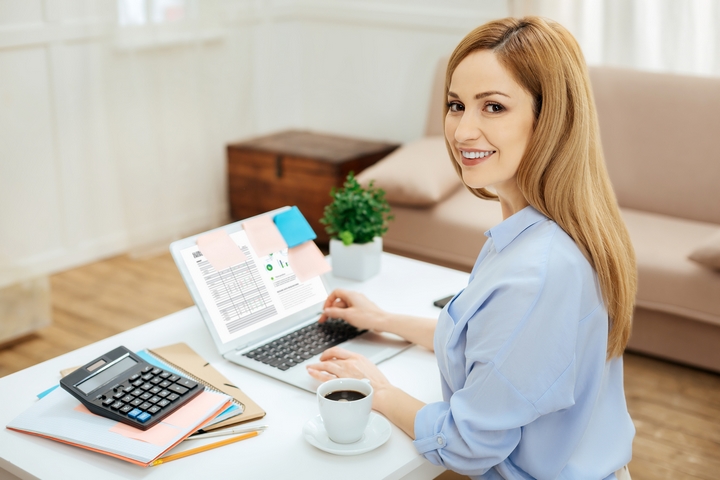 Do you pay for your own phone bill? Make sure it's in your name. Similar to having a credit card to build credit on, you will also be able to do that by consistently paying this bill on time.
Some other bills that you could have in your name before you move out include your car insurance, car loan, or any other bills that are specific to you. The more, the better for building your credit.
What's more important, is that once you move out and need to put everything in your name, by having something already well established, it will show these companies that you can handle taking on the extra bills.
3. Make a Budget for Yourself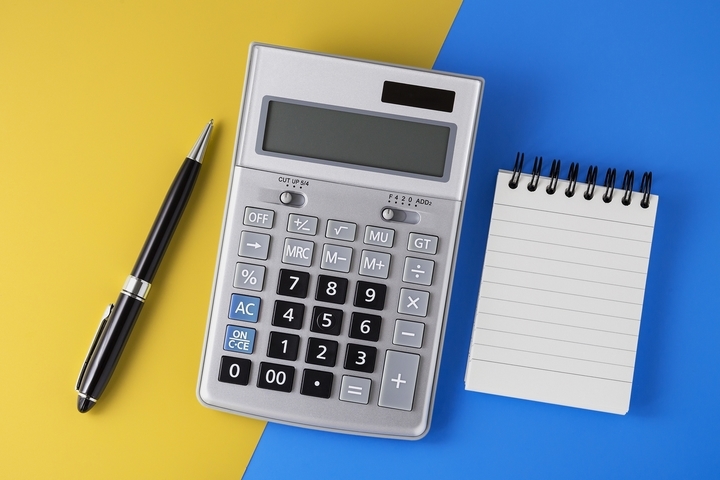 Start your budget before you move out on your own. This will afford you with the opportunity to make mistakes while you get used to your budget while you're still living at home.
If this is your first time making a budget, there are a lot of YouTube Videos, articles an blogs on the subject. They will all show you a different way of doing it. Every way is perfectly fine, just find one that speaks to you.
Having a budget will make sure you have enough money to cover your bills as well as an extras you like to enjoy.
4. Find a Place that Meets Your Needs
When it comes time to actually finding a place to move into, it's best to go in with a list of the things you need in an apartment. This may be central air conditioning, close to the subway and stores, have plenty of windows, and quiet neighbours.
Try and think of all of the must haves as well as all the deal breakers. Like, for example, hearing someone in the elevator mention that the building is full of bugs! Then you would want to run the other way!
Just make sure to ask lots of questions and maybe even bring a parent or someone with experience to be a second set of eyes and ears. It can't hurt!
5. Buy the Essentials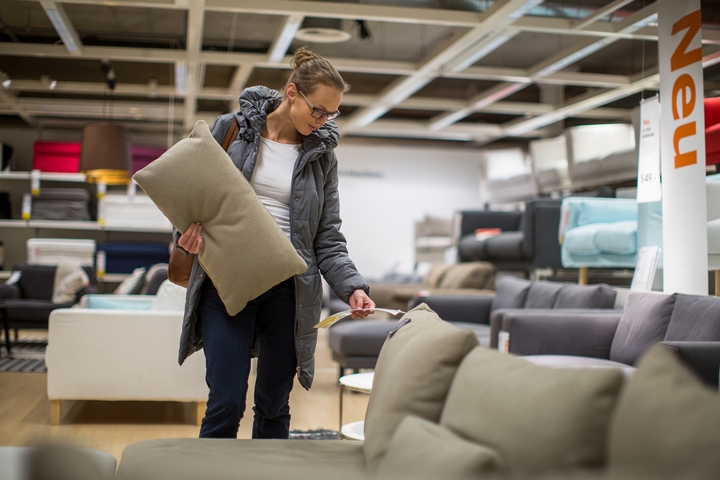 You will now need to furnish your own place. Hopefully, mom and dad or other family members and even friends may have some hand me downs they can give you. This could be an old couch they're not using, a dining room set passed down from your grandmother, or even a simple set of dishware.
In the beginning, it's ok to have hand me downs in your home. This will save you money when it comes to buying other essentials. For example, some things you'll need to get for your new place include a bed with bedding, lamps, a coffee table, a TV and TV stand, and pots and pans, to name a few.
Once you get more settled and get on your feet, you can start purchasing new items or even have a look around on sites that offer up second-hand items at a good price to find something that better meets your style.
6. Make Sure You Can Afford the Place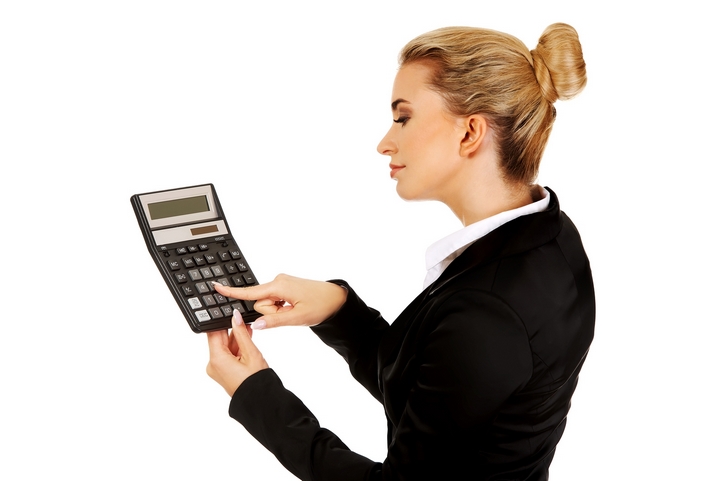 A mistake that is often made is when a potential renter falls in love with a place that they can't afford and still goes ahead and signs the lease. If you followed tip #3 and have a budget, make sure you stick to it. The last thing you want to do is get yourself tied to a lease you can't afford.
Just keep checking out apartments and you're sure to find something that you love, yet still fits into your budget eventually!