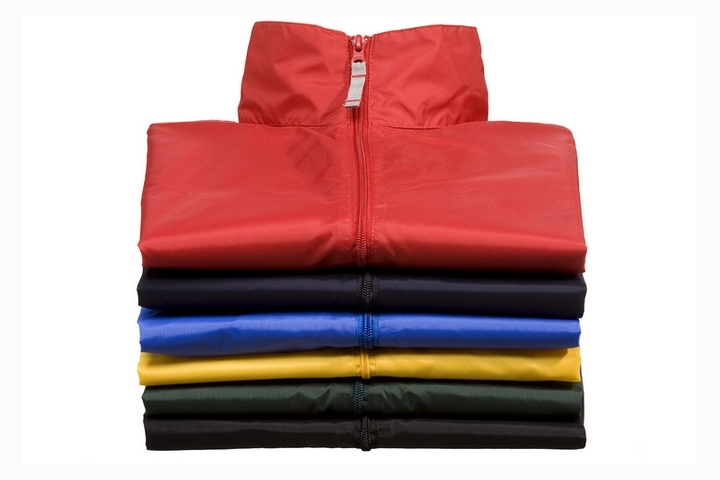 All brands, in whichever industry, want to design their products in a manner that is both distinct and compelling enough to keep customers coming back for more. How do you do this if you are in the hoodie business, for example? The hooded sweatshirt, otherwise known as a hoodie, is highly popular.
Hoodie lovers can attest to the fact that it is more than just a piece of clothing. It can be worn by any gender and also brings out one's sense of style while complementing your overall look. Since its inception, it has now been adopted by hip-hop artists, sports enthusiasts, such as skaters and snowboarders, millennials, and even fashionistas!
There are many different trendy and fashionable hoodie styles to make your brand stand out. Whichever type you choose depends on taste, fashion sense, and function. Here are seven different hoodie styles to consider:
1. Armour Fleece Hoodie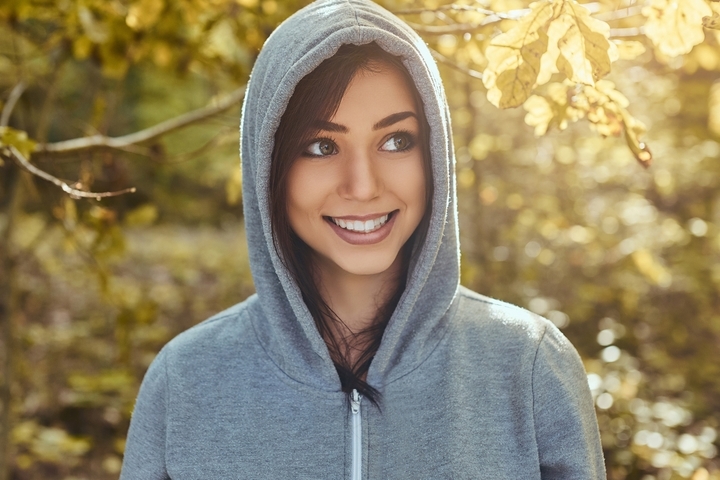 Some of us love to start our day with a hot cup of coffee or meditating on objectives and plans for the day or week. Others simply cannot do without their daily morning run. If you are the latter, then the armour fleece hoodie is ideal for you.
This athletic wear can also be worn as a typical everyday look. The pros of this fleece; it is incredibly light, has water-repellant technology that keeps it from accumulating moisture, even if you are running in the rain, is breathable and stretchable to allow you to move freely with ease and comfort, and has a soft inner layer whose material traps the heat inside, keeping you warm during the cold season.
For those who just can't resist the feel of hand pockets, the armour fleece hoodie also comes with two of these and an internal phone pocket on the right. Similar to a couple of the different hoodie styles, these fleece hoodies enable you to listen to some of your favourite music as you work out.
2. Slim-fit Hoodies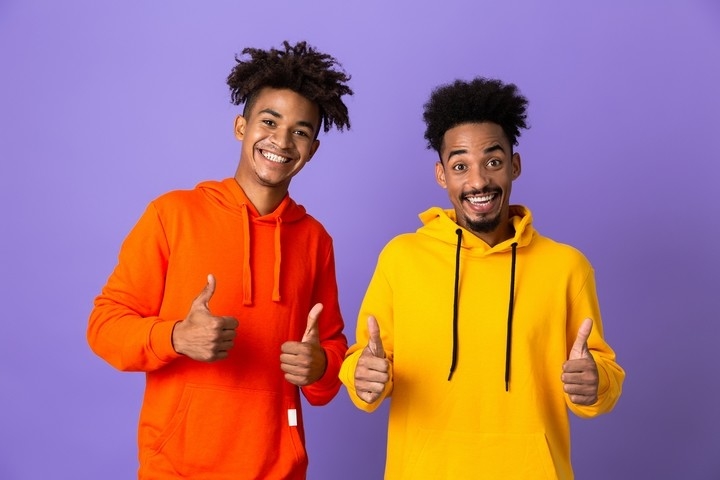 To appear less bulky than you actually are without having to go through tiring and intense workout hours at the gym, try out the slim-fit hoodies that owe their slim look to the low amount of elastane material used to make them.
Compared to the different hoodie styles, the grip at the bottom of this hoodie tends to be a bit firmer, while the zipper is intentionally long to ensure it appears even slimmer. In essence, these hoodies give your body a more extended appearance, holding on to it more than the everyday hoodie. With a slim-fit hoodie, you get to comfortably and confidently work out while still looking cool.
3. Zip-up Hoodies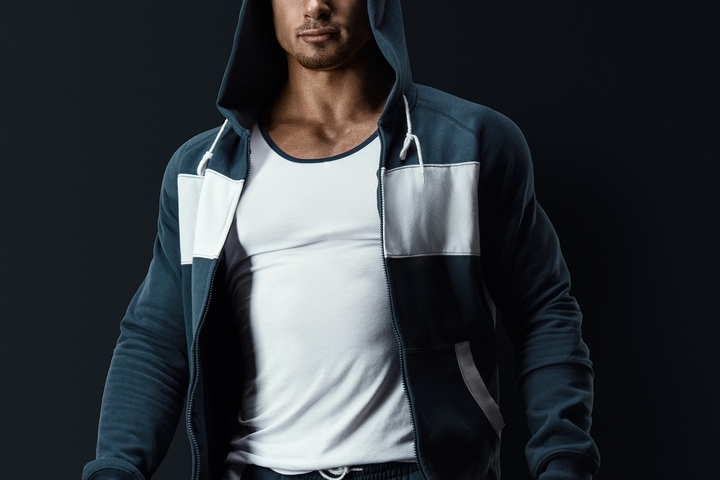 Going by the reviews of experiences with zip-up hoodies, these are undoubtedly some of the most popular. This is attributed to their insane versatility in terms of colour, design, styles, sizes, and different exciting ways of wearing them.
For example, you can pair up a hoodie with a shirt and zip it all the way up, or go for a layered look that may include a t-shirt (with some of your graphic designs), the zipped hoody, and a jacket or blazer to make it more suitable for a formal setting. If you choose the layering option, ensure your zip-up hoodie is thin enough. The considerably thin and light materials make them a perfect choice for a casual look4. Pullover Hoodies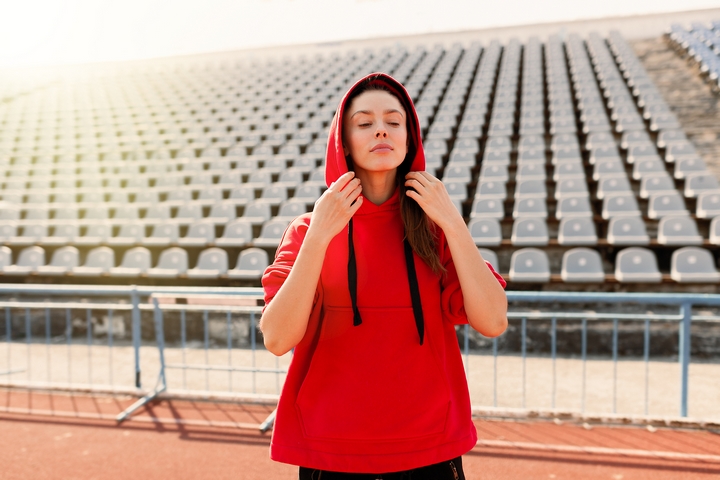 These are fashionable hoodie styles, especially during those chilly winter days when all you want is to snuggle in the comfort and warmth of pullover hoodies. They are usually worn in super casual settings and feature material that is thicker and softer than that of regular hoodies.

You can experiment and add a bit of graphics or print to the hoodie to give it a more urban vibe, or whatever your style is.
5. Designer Hoodies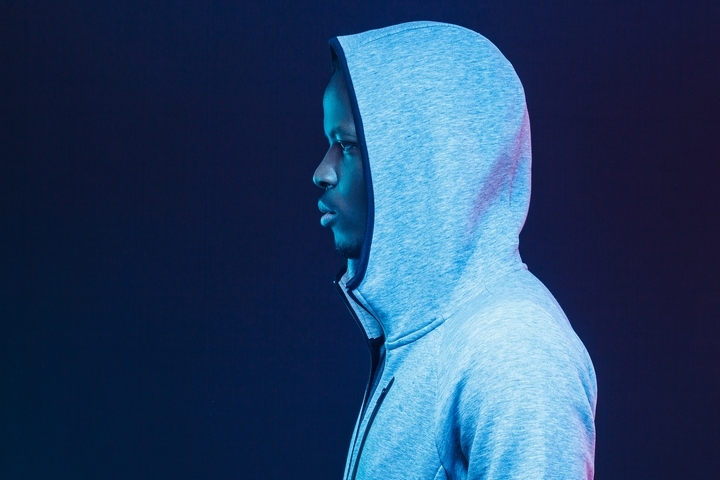 These hoodies are usually made by high-end brands and may be purchased online or at a physical retail store. They also tend to feature distinct logos such as Nike and are made of extra soft and thick materials. They come in a variety of options to choose from, which include, among other features, different colours and design.
6. Polo Hoodie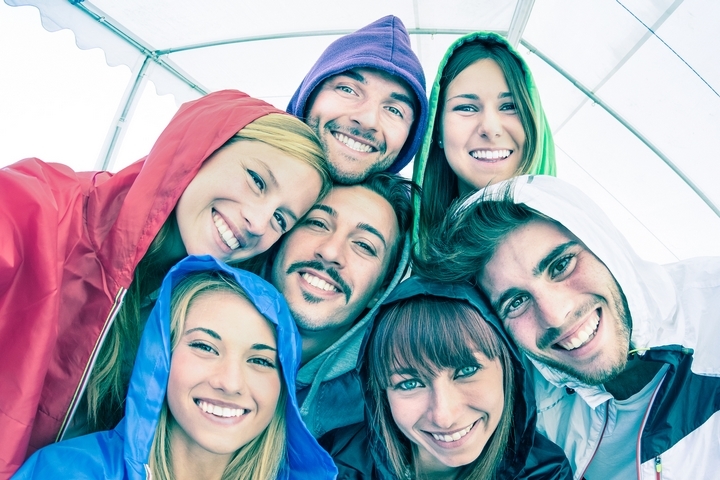 These hoodies combine a casual and relaxed look with elegance. If you are headed for the tennis court or are going golfing with a group of colleagues, this will definitely work for you. It also comes in several fun and funky colours and designs, so you can choose one that fits your taste.

Interestingly enough, the name 'polo' has now evolved to refer to any polo hoodie, irrespective of the company manufacturing it. It no longer refers to a specific company.
7. Black Hoodie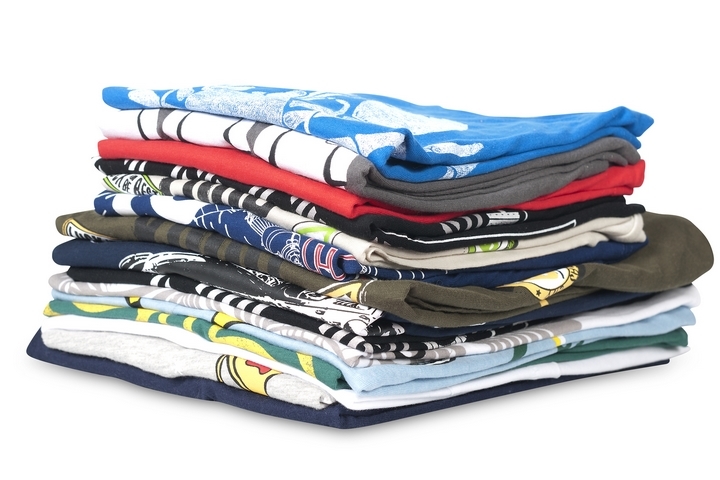 You can never go wrong with black. It is a classic colour that never goes out of style, and it can go with anything in your wardrobe, looks good on everyone, and makes you appear thin (especially women). Besides looking sophisticated, these hoodies come in different designs and colours. You can even go as far as adding a bit of graphics to spice up your look. What more could one want in a hoodie?