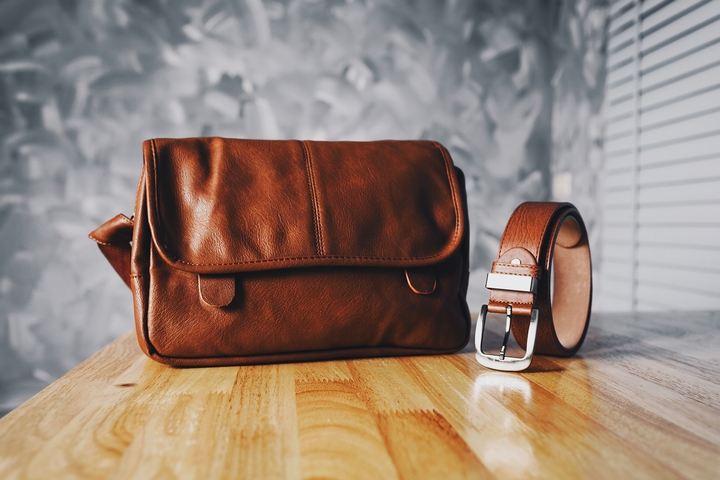 You're interested in purchasing your first briefcase but you're not sure what to buy. Of course, you would like to purchase a briefcase that is stylish and of good quality, but at the same time, you also don't want to break the bank. Should you go with synthetic leather for a lower cost or choose genuine leather for better quality?
Genuine leather will cost more, but the benefits are well worth the investment.  When you're not sure which briefcase to purchase while shopping, here are the six best tips to follow for your first purchase of a leather briefcase.
1. Choose Genuine Leather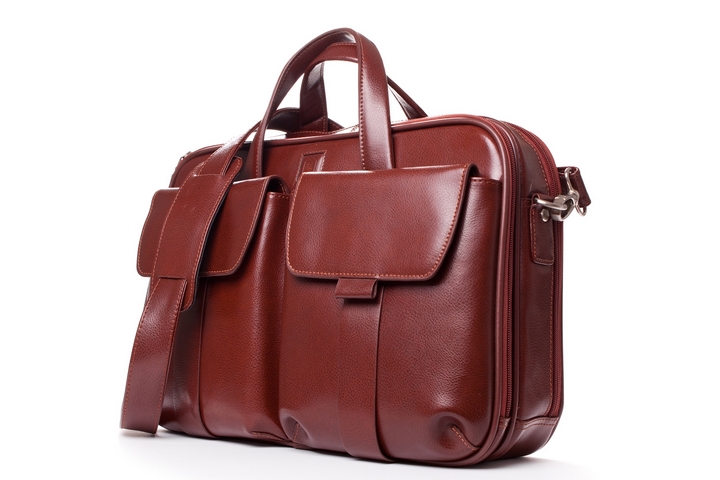 A good-quality genuine leather briefcase is like a fine wine that improves with time. Of course, you'll be spending a handful of money for your briefcase in the moment. But it's important to remember you'll use it for a long time. After 10 years, it will still look great if you choose genuine leather.
This is because the leather gradually changes over time and develops a natural shine on the surface. This is what you get when you invest in a good-quality leather briefcase. If you were to purchase synthetic leather, you'll find yourself replacing it quickly.
2. Check the Hardware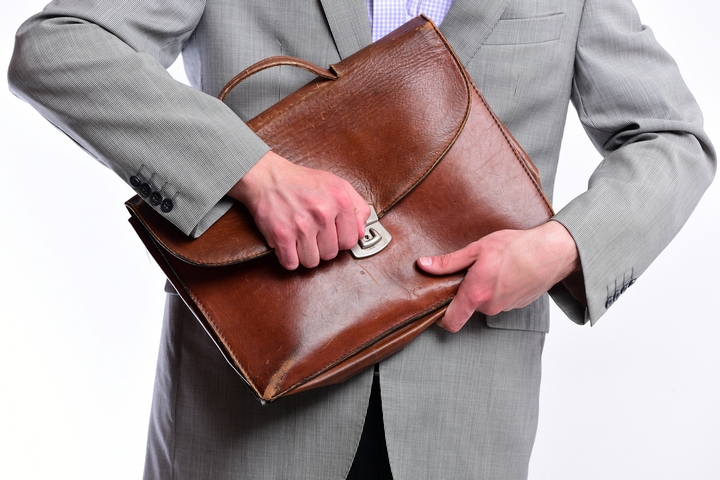 You might be so focused on the quality of the leather that you forget to check the hardware on the briefcase, such as the locks, straps, handles, buckles, metallic rings, and zippers.
It can be trickier to determine their quality when purchasing online, but if you're in a store, you can easily check the quality of the hardware to ensure it will last. When purchasing online, make sure to zoom in on the picture to see the quality of the hardware.
3. Determine Its Durability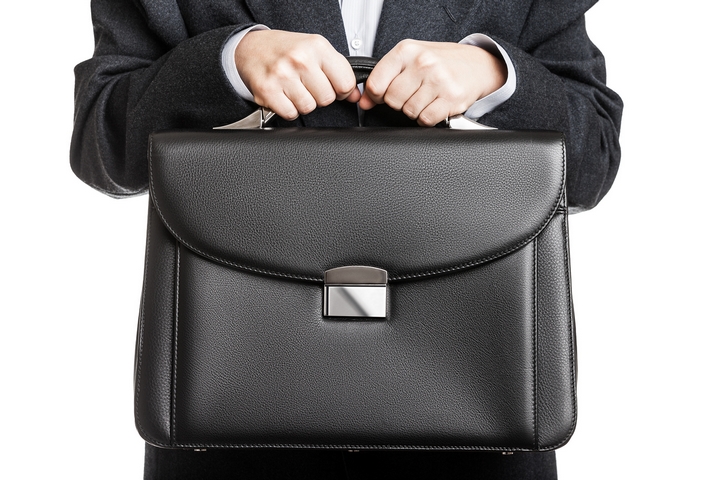 Durability shouldn't be overlooked when purchasing a leather briefcase. You can check the durability of the bag by looking at the stitching. Of course, you're looking to purchase a leather briefcase for your daily use, so make sure the one you ultimately purchase is durable and can bear the load of your laptop and other items.
When buying, also look for a metal zipper rather than a plastic zipper. The handles should be held intact with a metal fixture or stitched smoothly. Avoid briefcases that use glue to keep the handles in place—they'll unglue with time.
4. Pick a Colour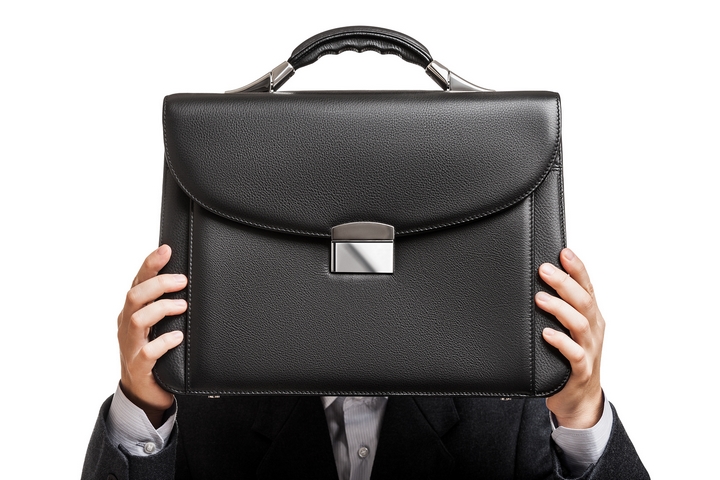 The three most common colours you'll find when shopping for a leather briefcase are brown, black, and tan. For professional use, black and dark brown leather briefcases are recommended. Tan or light colours are good for casual use.
5. Choose the Appropriate Size and Weight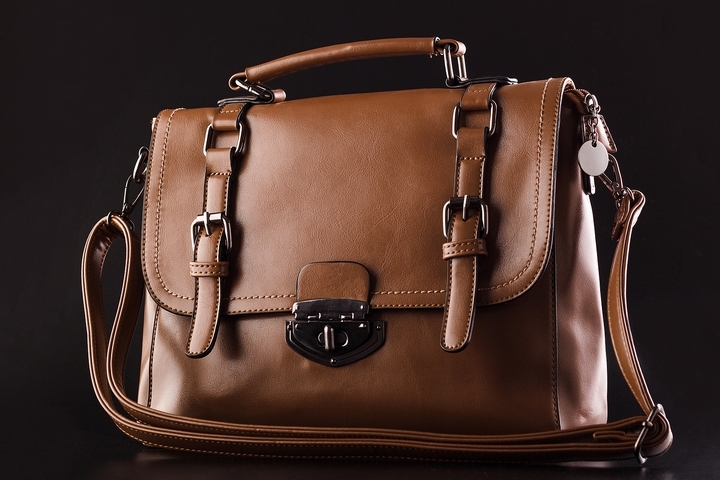 Ideally, you'll want to choose a briefcase that can fit all your belongings but that isn't oversized. You do not want to carry a big, heavy briefcase to your office every day if you don't need to. Choose a mid-sized briefcase for professional or casual use. The ideal briefcase will have a width between approximately 15 to 16.5 inches, a height of 11 to 13 inches, and a depth of 4 to 6 inches. This size can carry most loads while still feeling comfortable to carry.
6. Check for Compartments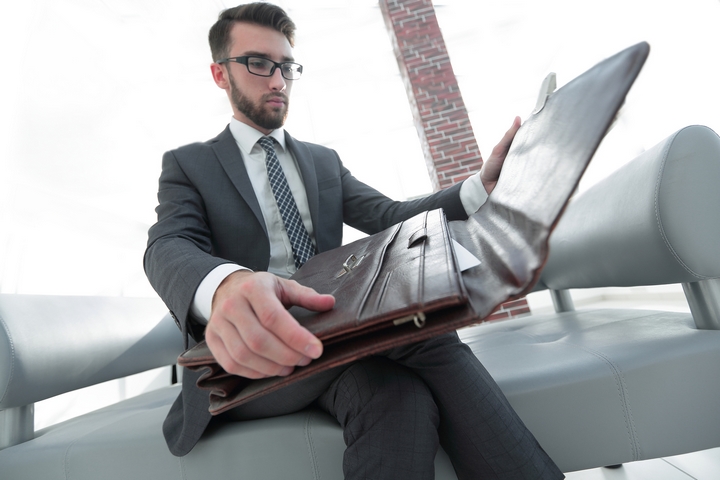 A great leather briefcase looks slim and compact. It also has designated compartments for your laptop, books, and other essentials.
Put everything on the table that you want to keep in your briefcase and then decide what to buy. You should have enough compartments in your briefcase to keep everything organized. It will help you to choose the best briefcase for your unique needs.
Follow the above-mentioned tips and you'll find a great leather briefcase that will meet your needs for a long time to come.