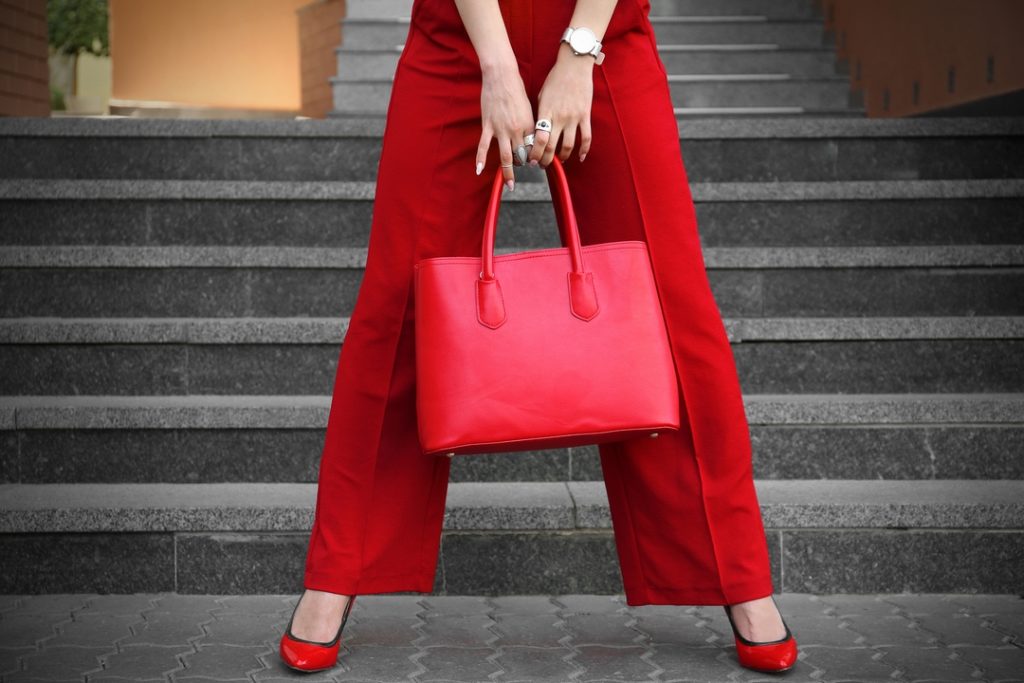 With the fall and winter seasons approaching, it is very important to protect your beautiful leather products from the harsh weather that they will be exposed to. Rain and snow can be very harmful to the quality and appearance of genuine leather. Leather bags and other leather products need to be protected and maintained in order to keep them for years to come.
The following are the best ways to protect and maintain the quality of your leather bags.
1. Conditioner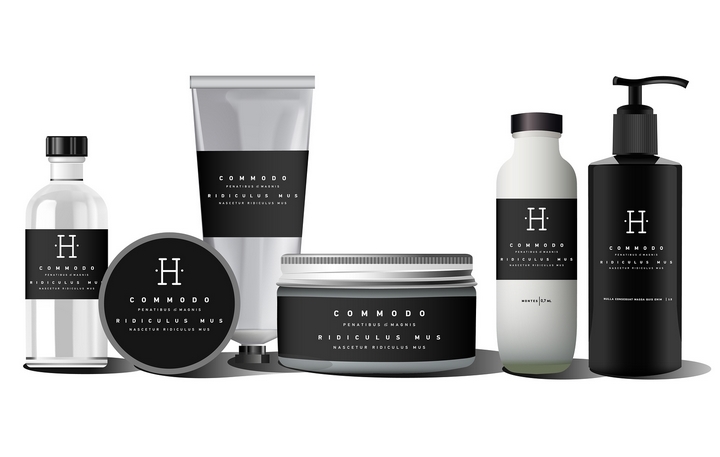 The best 'at-home' remedy for leather protection is using hair conditioner to coat your bag. Take a small, damp cloth and place a pea-sized amount of conditioner on it. Gently rub the conditioner across the entire bag and let sit for 3-5 minutes. Use the other side of the damp cloth to remove any excess conditioner to avoid streaking or staining.
For added protection, use a dry cloth to remove any possible water or remaining substance. This will protect your leather and leave it with a natural gloss.
2. Beeswax creams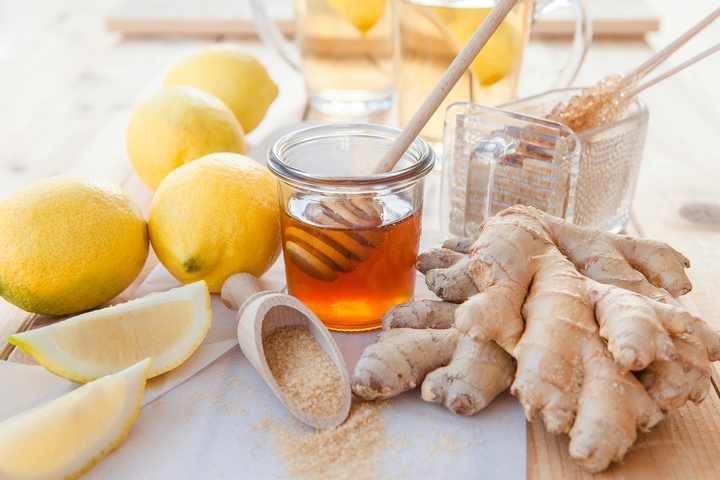 This is one of the best solutions for weatherproofing your bag, as it's thick, wickable substance can withstand harsh climate and moisture. Prior to using this all over the bag, begin with a test strip to ensure that the beeswax cream does not change the hue of dyed leather, as this is a potential side effect.
3. Spray Protectant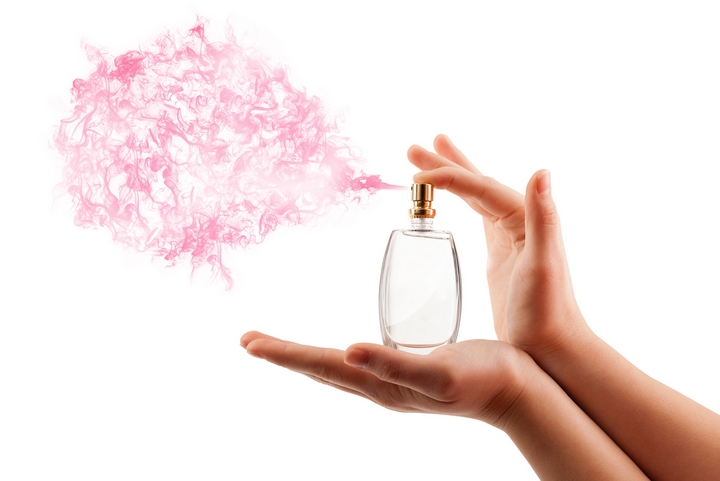 A leather protectant spray can be found in any leather bag or shoe store. This is a more expensive option but does provide ease of use. Often a store clerk can recommend the best type of spray for your specific type of leather or brand. These sprays have been crafted to resist water or UV damage caused by outdoor use.
4. Use a dry cloth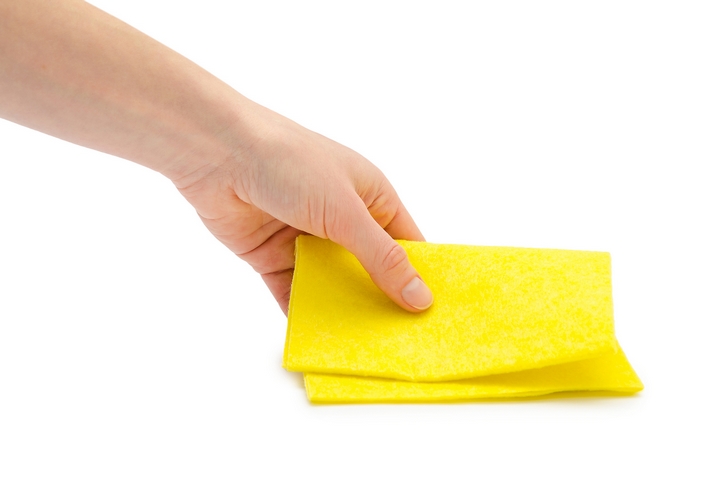 If you use your leather bag daily, consider wiping it with a dry cloth every other day to remove any dirt that may have collected. Also, if you have many leather bags that are not often used, make sure to remove any dust from them as often as possible. It is recommended to wipe them down once between each season.
5. Stuff stowed bags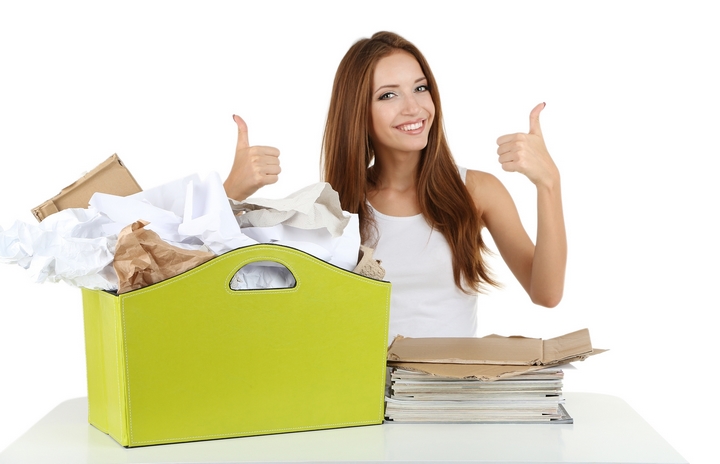 To maintain the shape the leather bag and avoid creating wrinkle and crack lines, stuff your unused bag with paper. Avoid using newspaper as the ink can potentially smudge and stain the interior of your bag. Tissue, office, or butter papers are the best options for stuffing. This tip is recommended for bags that are rarely and/or often used.
6. Do not dry with heat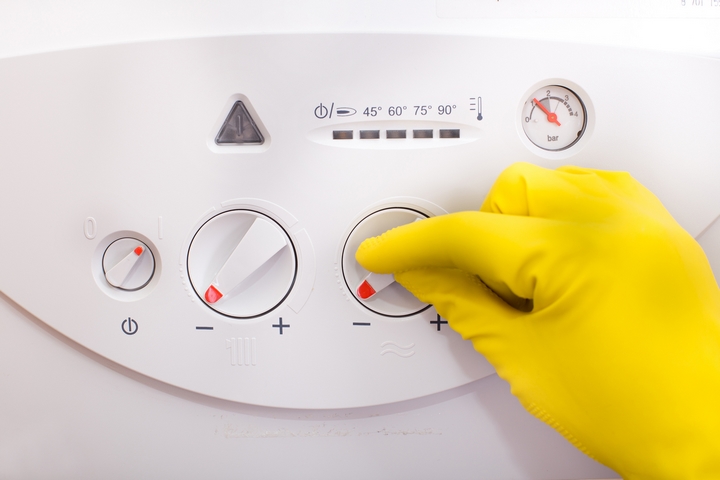 As much as we try to avoid them, accidents do happen. If you spill any liquid, or get caught unprotected in the rain, focus on the longevity of your bag instead of an immediate fix. Remove the wet substance from the bag with a small cloth and allow for the remaining liquid to air dry. Do not use heat, such as a blow dryer, to speed up the drying process. Applying heat directly to the bag can cause the leather to crack and wrinkle. This can cause continuing, long-term damage to the bag as these cracks can spread.
How you care for leather is very dependent upon what type of leather hyde is used and the types of existing treatment on the product. Always follow the care instructions that come with your bag and check to ensure that the above tips are suitable for the type of leather you are using. Protecting your leather bag before exposing it to any harsh weather or possible accidents is the best way to care for your bag and enjoy it for years.