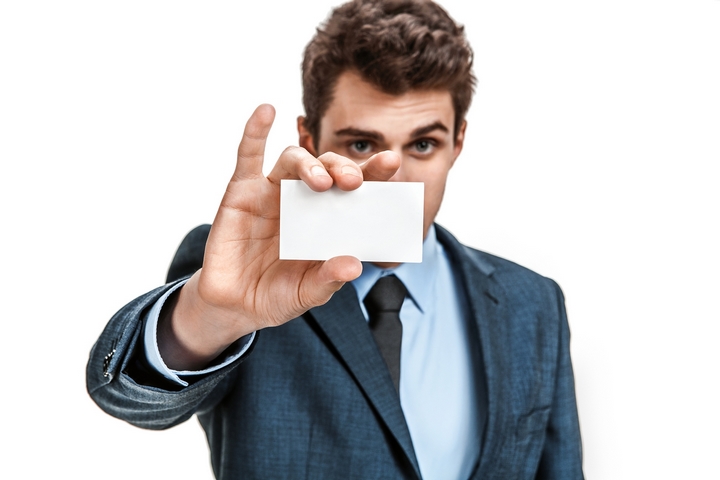 ID cards can streamline communication, improve security, and help you track employees' time in the office. They can also be difficult to implement.
Make sure you consider these following tips before implementing an ID card program.
1. What the cards will be used for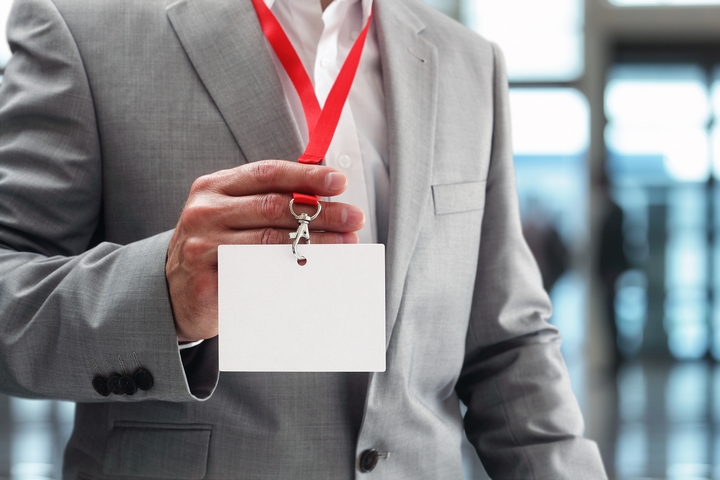 Are your ID cards going to function purely as ID badges, or will they also be used for other things, such as tracking work hours?
This is the most important decision you'll make, because it influences everything from card design to the software and ID printer you—or your card manufacturer—use. Make a list of every single purpose your ID cards will be used for, and keep it with you when you start shopping.
2. The information printed on the card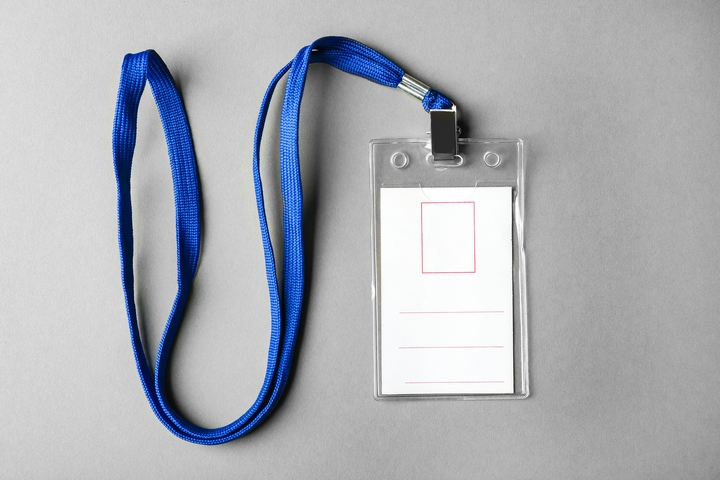 Will your ID cards stick with a full name and employee position, or do you need to include other information? Will there be a bar or stripe for using with security or tracking systems? If you've already figured out what your ID cards will be used for, it should be easy to figure out what needs to be printed on the cards.
A good general rule of thumb is to include as little personal information as possible. Not much information is needed for identification, and you don't want your employees to feel like their privacy is being invaded.
3. Who will make the cards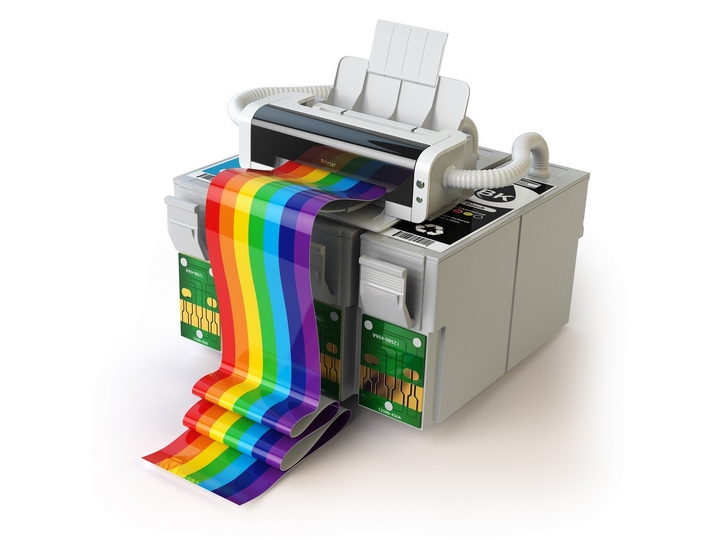 Do you want to make your own ID cards or get them made by a third party?
Outsourcing ensures a consistent level of professional quality and allows everyone at the office to stay focused on their actual jobs. A good ID card provider will also be able to deal with bulk orders—such as in the event of a company logo change—quickly, sometimes even in the same day.
Setting up your own ID card printer is a significant investment of time and money, but it allows you to produce cards immediately whenever you need them. This is particularly good for businesses that need to create visitor badges on a regular basis.
4. How the cards will be displayed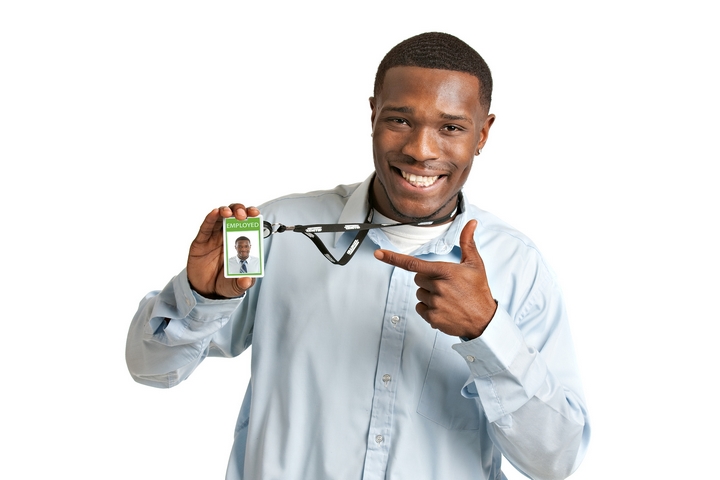 Will your employees be expected to wear their ID cards all the time, or only at specific times/events? Do they need easy access to their cards for security or tracking systems?
The easiest way to make sure everyone displays their card is to offer a variety of wearable systems. Some of the best options are lanyards, clips, and pins. You can get branded versions of all these items made to go with the ID cards. If you're outsourcing cards from a manufacturer you may even be able to get the wearable systems branded in the same place.
5. How to implement the ID card program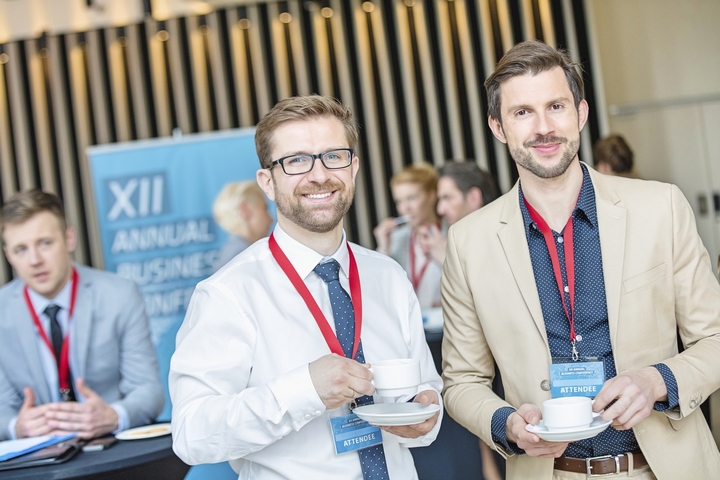 Is everybody going to get an ID card on the same day or will you gradually implement the system? How are you going to ensure that everyone actually brings their ID cards?
Create an ID card policy that includes the following information:
Who will issue new cards
How often new cards will be issued
Where/when employees are expected to display their ID badges
How ID badges are to be used (if for more than purely identification purposes)
What will happen in the event of a lost or stolen ID card
All of this information should be kept in one document, and employees should be walked through it. If you plan to make the cards in house you'll also need to set aside time to train employees on the software and the printer.