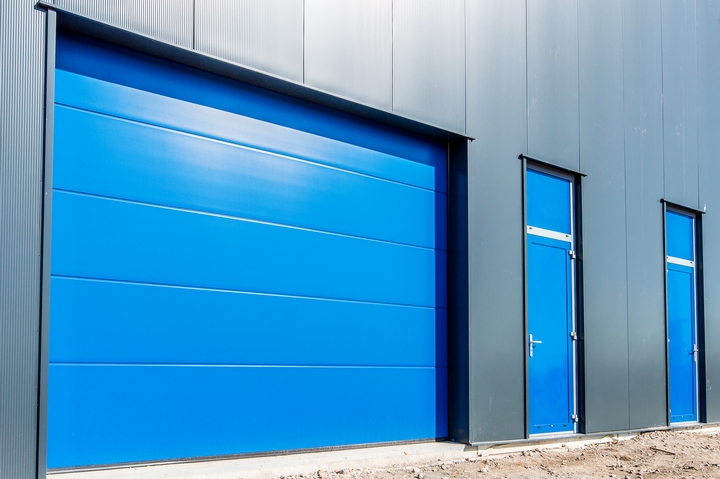 One of the things you may need to use is a storage unit. These are ideal for placing many of your items for a variety of reasons. Do you have an upcoming move and need to put your belongings in this area? Perhaps you're cleaning out your home and want to find the right place for many of the things you don't use but don't wish to sell. Being aware of specific tips that will help keep your storage unit well organized may be helpful.
1. Label your boxes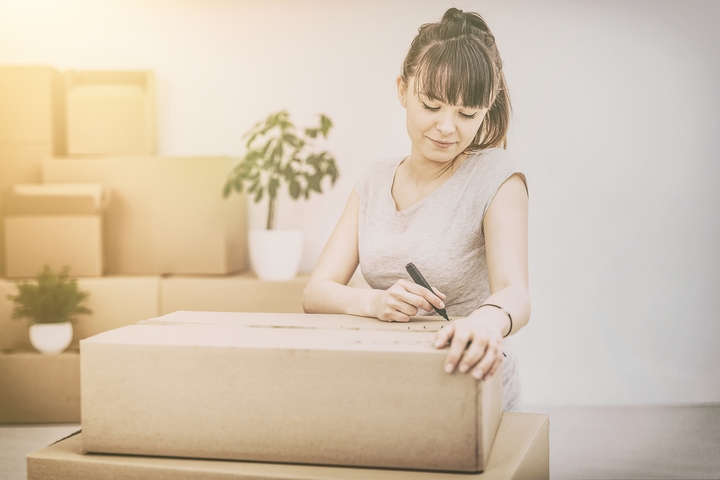 It's a great idea to put a label on each of your boxes. By doing this one thing, you can drastically reduce the amount of time it takes to find many of your items.
It's ideal to write in large print and use a black marker. The easier it is to read the label the less hassle you may have with finding what you need.
2. Make a list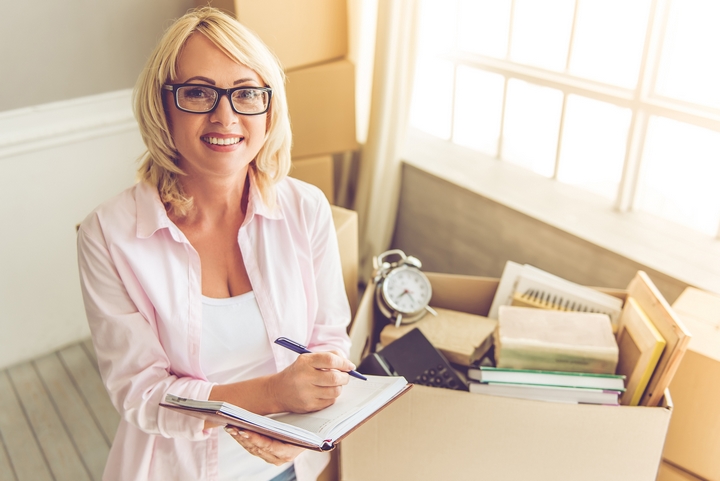 Keeping a list of the items in your storage unit shouldn't be that hard to do and can allow you to know what you have with ease. It can be too simple to forget many of your belongings over time, and this is the way to avoid this.
You may want to put things in a specific order to assist you in locating items easily. For instance, using an alphabetic list could be the key to making this task less challenging.
3. Place a pallet on the floor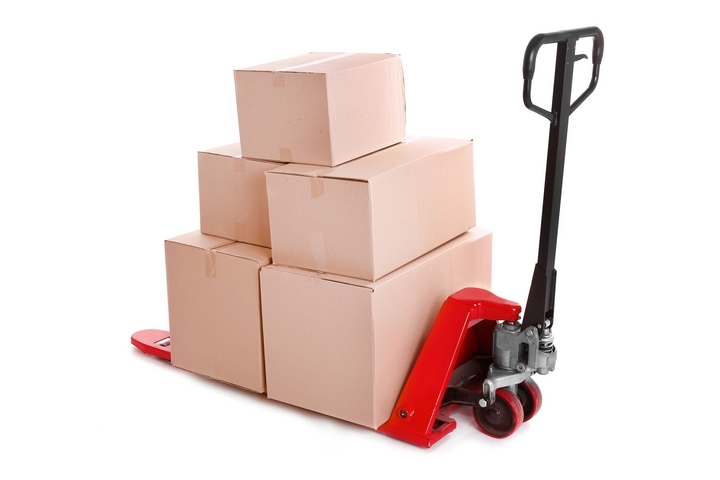 You'll want to take the time to keep all of your belongings safe and dry. The ideal way to make this more possible is by putting a pallet on the floor of your storage unit.
These can be found in a variety of places, and it's possible to get these for free at different stores. You'll want to be sure to choose pallets that are large enough and of the highest quality.
4. Use shelves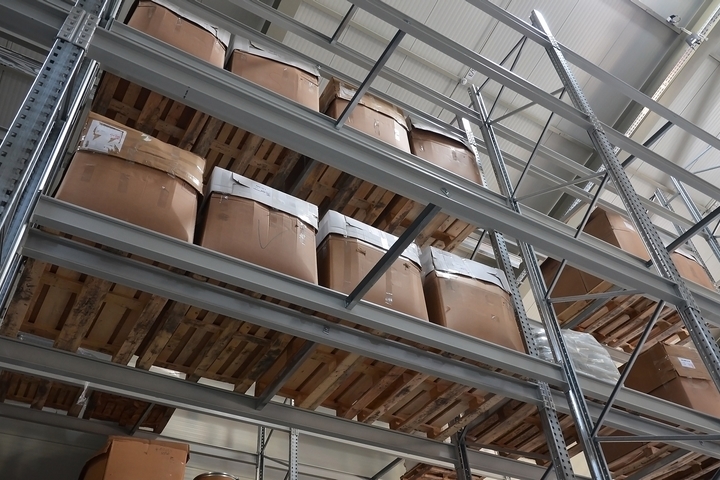 One thing you may want to do is rely on a variety of shelving units to get more things in your storage with ease. These are certain to help make any job less challenging and can allow you to have more space to put your things.
5. Place wisely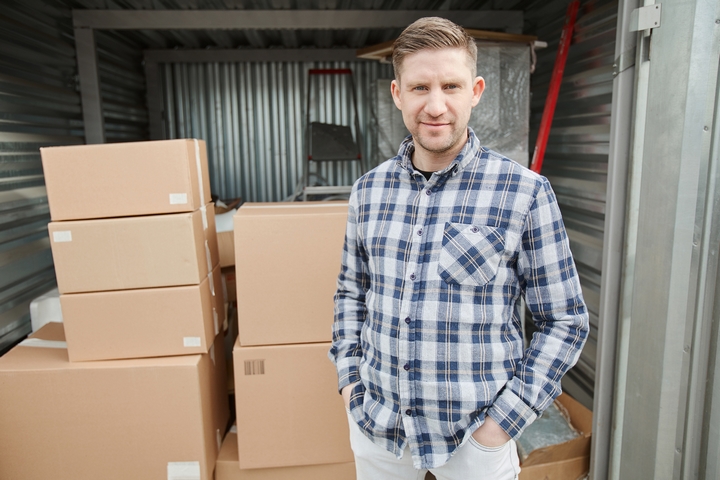 If you're visiting your storage unit frequently to get things out of it, you'll want to place essential items in the front. The boxes you constantly take out of this area should only be in the front of this space.
Taking time to strongly consider the placement of all your boxes is one thing you'll want to do. This may take a bit more effort but is sure to be worthwhile.
6. Take furniture apart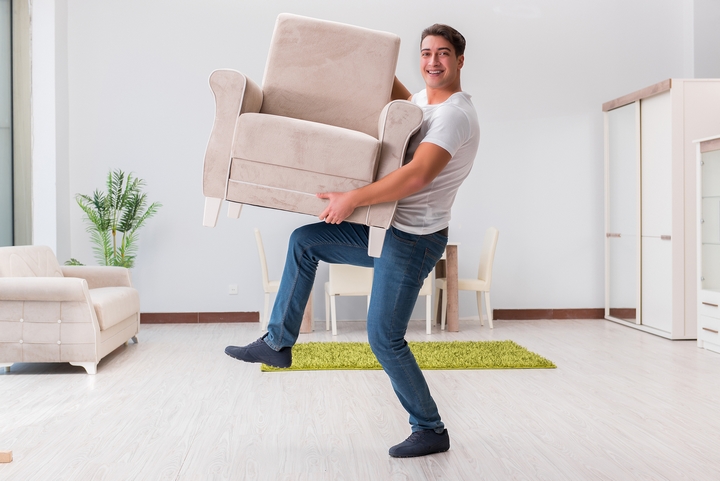 One of the top ways to make the most of your space is by dismantling furniture. You're sure to have large pieces that are just taking up too much of your unit.
Breaking these down into small sections can save you a great deal of room. It's a great idea to enlist the assistance of another individual to help.
Having a place to store things that mean a lot to you is important. This is the key to making a move less stressful or have more space in your house. Taking the time to secure a storage unit is a great idea and may pay off for you much in the long run. Be sure to keep this space as organized as possible to make the most of it. Doing this can allow you to get the biggest bang for your storage buck easily!