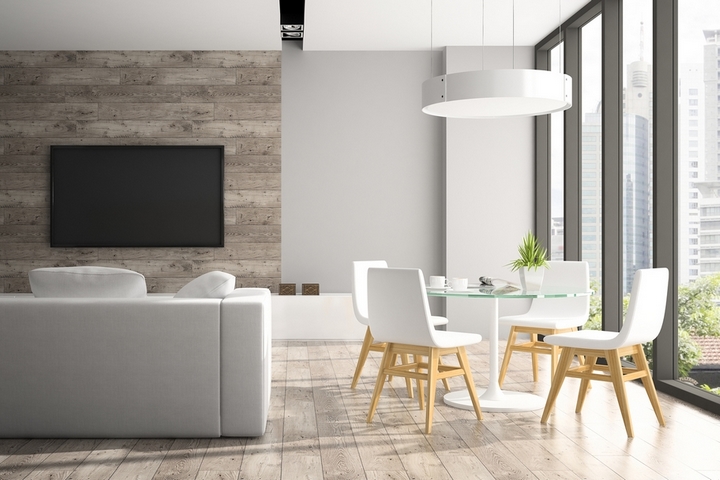 Interior design in your home is very important if you want your guests to be impressed by your home. It's not just for the guests too, you want to be able to enjoy your home to the fullest. The best thing about all of this is that there is so much opportunity to express yourself fully.
1. Wall art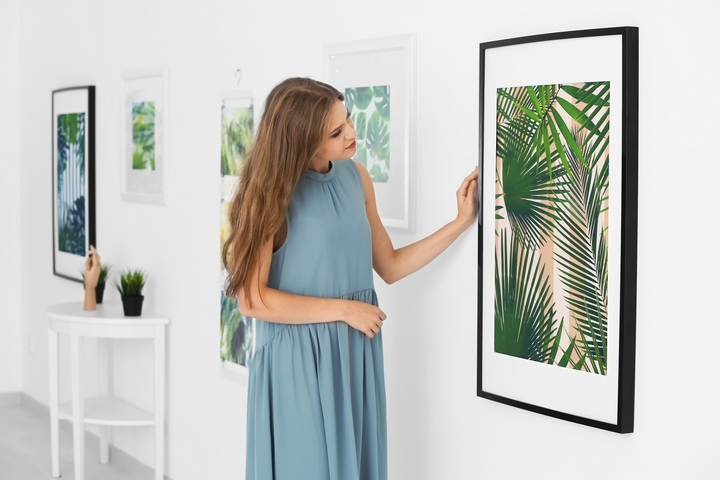 This is one of the best ways to give any room in your home a facelift. There are so many affordable options for wall art and you will be able to choose a price point and a style that you really like.
2. Get some plants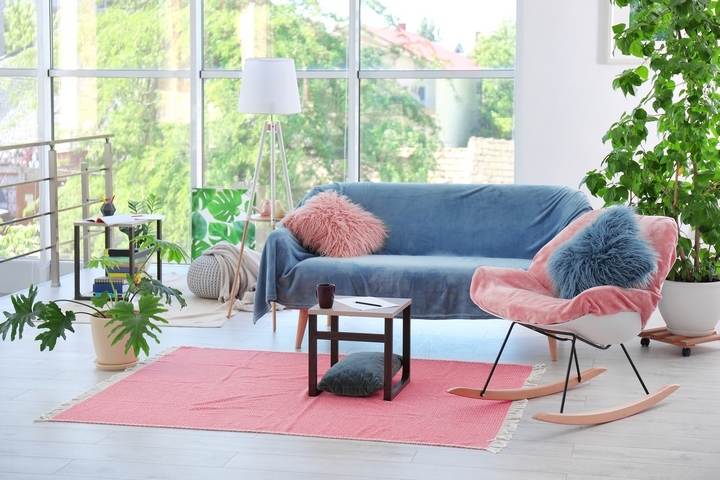 Plants can do so much for the look and feel of any room. Not only do they look great, they also oxygenate the room as well. By carefully choosing the right plants for your living room you can create a truly magical place that will have your guests envious of your design choices.
When it comes to choosing your plants, you need to make sure that you have considered the space that you have to work with. You need a plant that will add something to your living room, not take anything away. The most important thing to consider is the size of not only the plant but also the plant pot. If a plant is too large for the living room then it can seem a little overbearing. This is that last thing that you want. On the other hand, a plant that is too small can often look a little out of place in the living room.
3. Cushions make a world of difference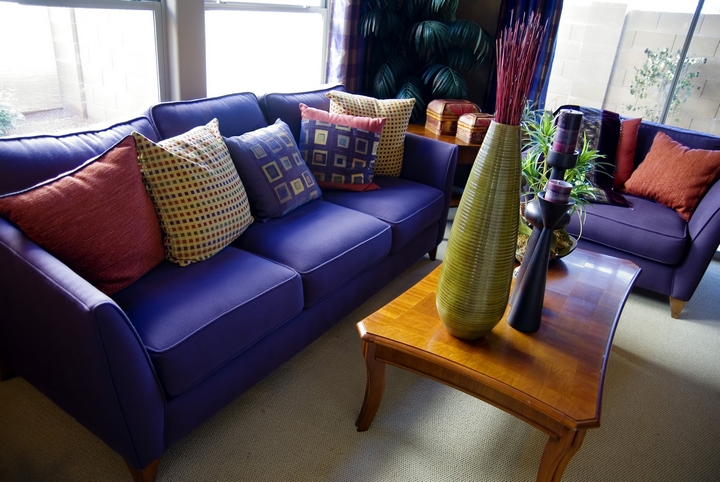 A couch just doesn't look right unless you add some colourful cushions to it. This can be a delicate decision as you will need to make sure that you have thought of everything. The choice of colour, size, and fabric choice all need to be thought about before you buy your cushions. The advantage to adding these accents is that if you don't like the way they look, you can easily change them in the future. Some people will choose to have different colours based on the seasons.
4. Chandeliers are in style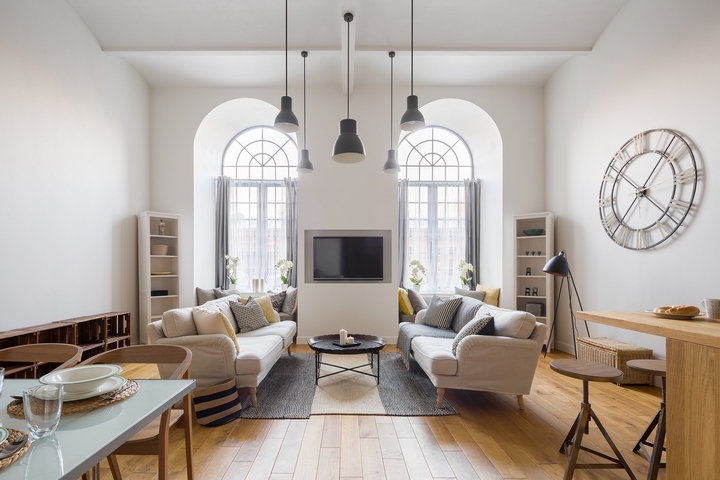 These can add an extra special something to your living room. When many homeowners think of chandeliers they often think of old-fashioned styles. There are now many affordable and contemporary light fixtures to choose from. You can really make a statement with your light fixture in the living room so make sure that you don't miss out on this opportunity to express yourself.
5. Get shopping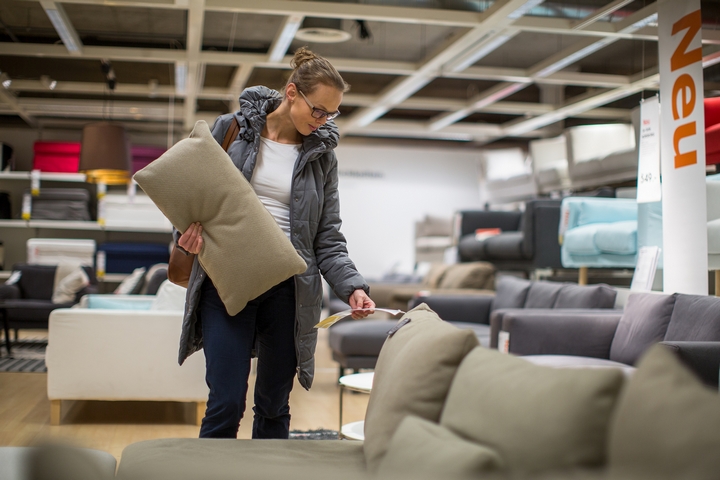 If you think that your living room is missing something, then you should look to finding out exactly what it is that you can do to make sure you reach your full potential. The best place to find inspiration is to check out the home and living areas of some local stores.
This can give you some great ideas that you can incorporate into your living room design. You should also feel free to look around online as there are some very creative people out there with wonderful ideas.
6. Experiment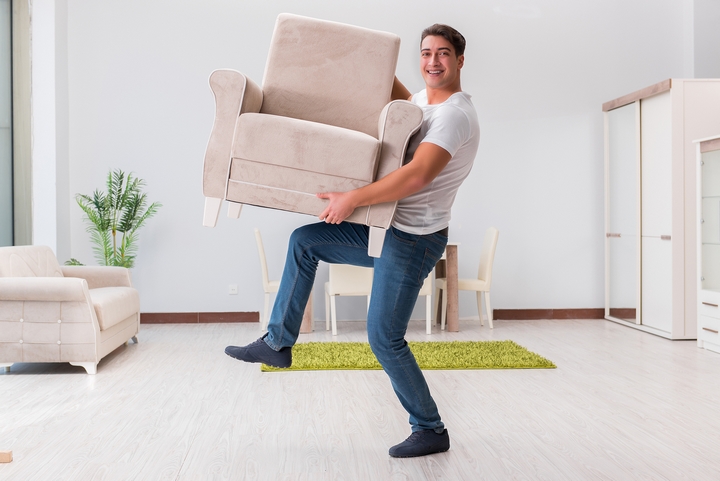 You can always take a picture down, swap out cushions, or move a table if you need to. You should be confident in making some big changes to the space and if you don't like how it looks, know that you can just as easily change it back to how it was before, or even try something else. As long as you are happy with how your home looks both inside and out, and you are proud to show it off to your guests then happy designing.