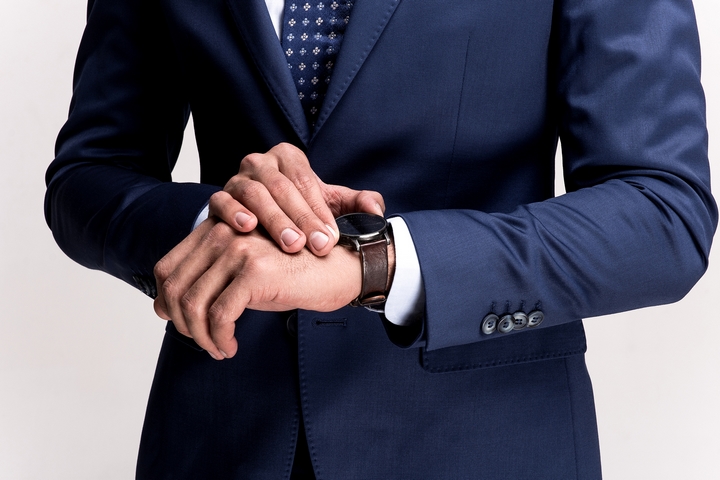 With the holidays just around the corner, people are out in full force buying gifts for loved ones. A classic and popular gift that recipients get every year are watches. Wristwatches come in a variety of styles, designs, and colours to match each person's fashion style and purpose. Whether you are buying a classy wooden watch for men or an elegant diamond-studded watch for women, watches make excellent gift ideas. They are not only functional, but they are attractive pieces of jewelry that compliment the wearer's attire to add that finishing touch.
Wristwatches range in design, function and price. The endless selection provides an abundance of options for choosing the perfect gift for that special someone. For those looking for that perfect timekeeping device, here is a list of the top trends this Christmas:
1. Niche Brands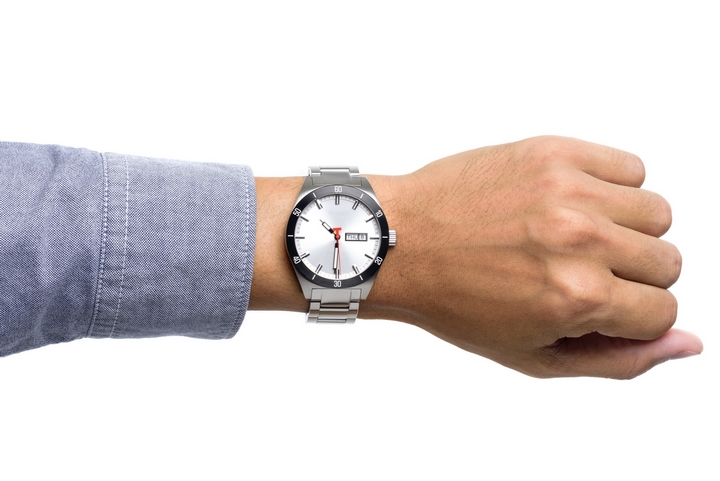 Most watches purchased are made by big, well-known brand companies that everyone is familiar with. They have a wide selection of functional jewelry to suit every style, taste, need, and price range.
Niche Brands are usually designed by independent, smaller companies. They have one or few designs and limited pricing options. Niche watches are hot because their design is very unique; they are completely different from other accessories being sold on the market.
2. Limited Editions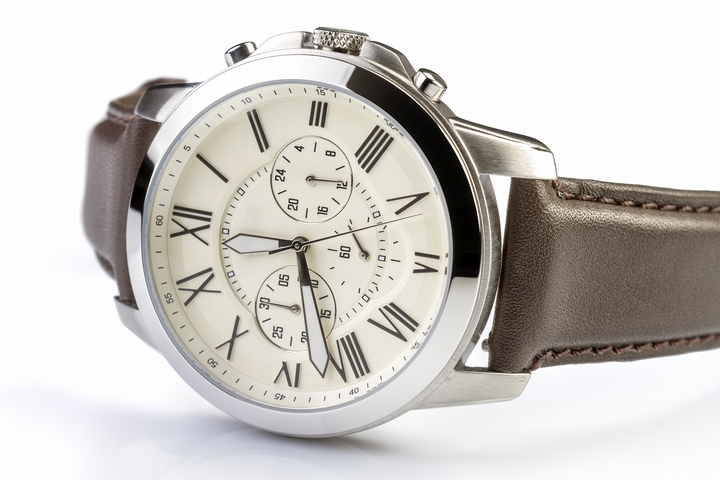 Companies often create limited edition brands to celebrate an anniversary, or milestone. There are only a few wristwatches made so anyone who buys one belongs to a small, select group. The watches typically have a detail or feature added to commemorate the event that other time monitoring jewelry does not have. This makes them more attractive to buyers and avid collectors.
3. Smart Watches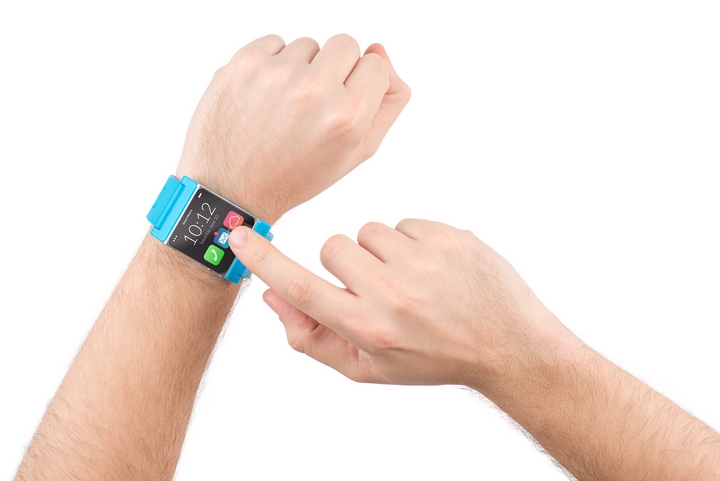 Smart Watches are the most contemporary and sophisticated time piece on the market. These wrist computers have all the same features of a computer, in a much smaller face wrapped around the wrist. Some smart watches even have phone features for an all-in-one watch/computer/phone accessory.
Those who own a smart watch can do almost everything through their wrist accessory that they can do on their handheld device.
4. Retro Watches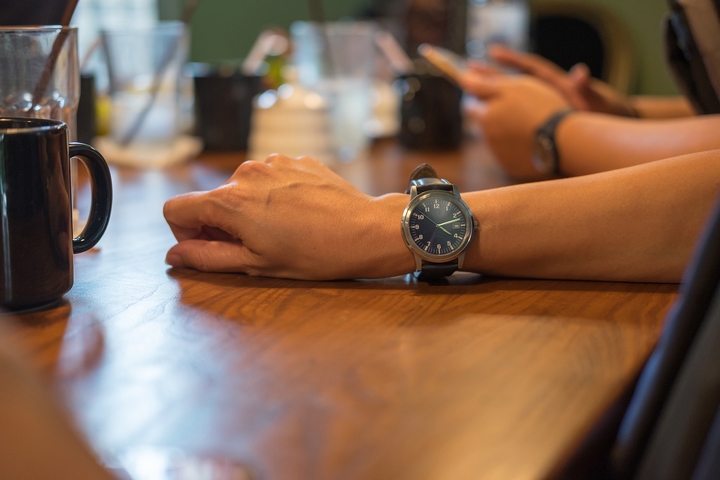 Everything that is old is new again and the 80's fashion style is still popular with today's millennials. Retro designed watches have large, bold time faces and use large hand, small hand, and a faster second's hand to tell the time. The three hands rotate clockwise around the 12 numbers.
Strap were typically made from leather or rubber and were black, brown, or bold coloured. This classic style of jewelry is attractive and compliments any formal, casual, or business attire.
5. Sports Watches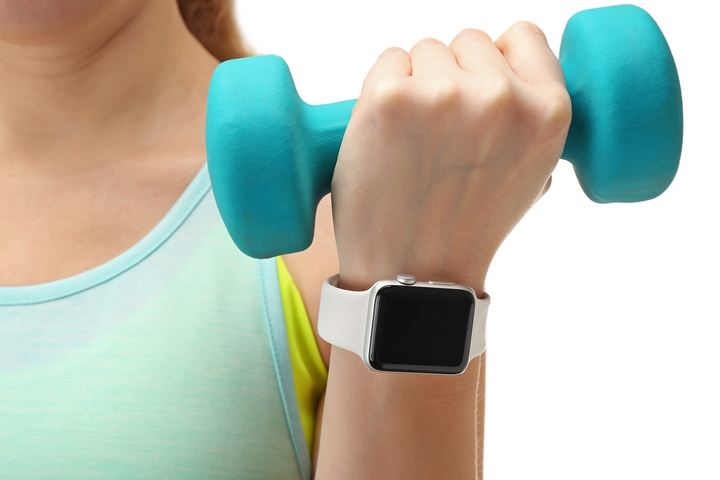 Sports watches are popular with active adults who prefer a multifunctional, digital time piece for their day-to-day activities. Fitness themed wristwatches are multifunctional accessories that act as a clock and an exercise tracker. The digital face can display different screen to show their owner's daily activity and workout progress. Individuals can monitor their fitness progress while wearing an attractive piece of jewelry.
6. Pilot Watch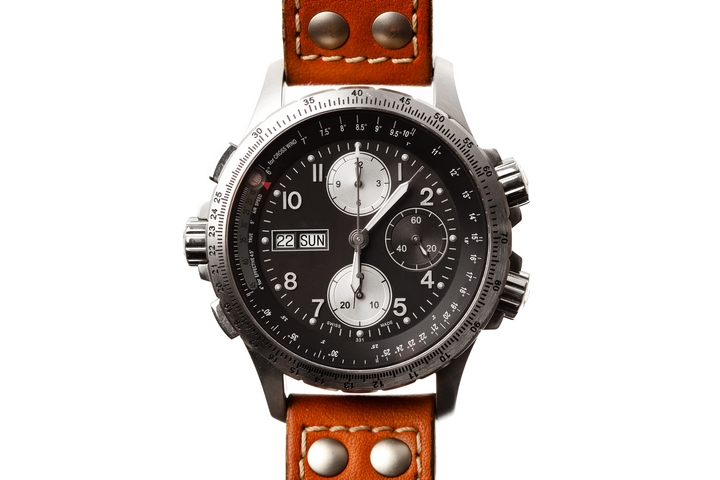 Pilot watches are like retro watches because they have a large face, military style strap, and hands to tell the time. But unlike classic designs, pilot watches have additional features on the face to provide other information typically needed by air flyers. Some have 12 and 24-hour clock numbers, while others might have a sixty-minute sub dial, a small compass, or other rotating features.
Finding the right gift for that special someone does not have to be difficult. Wristwatches make exceptional presents because they are both useful and decorative. Time band are attractive accessories that compliment the wear's clothing style. With the different trends in jewelry this holiday season, it will not be difficult to find the right watch for that important person.