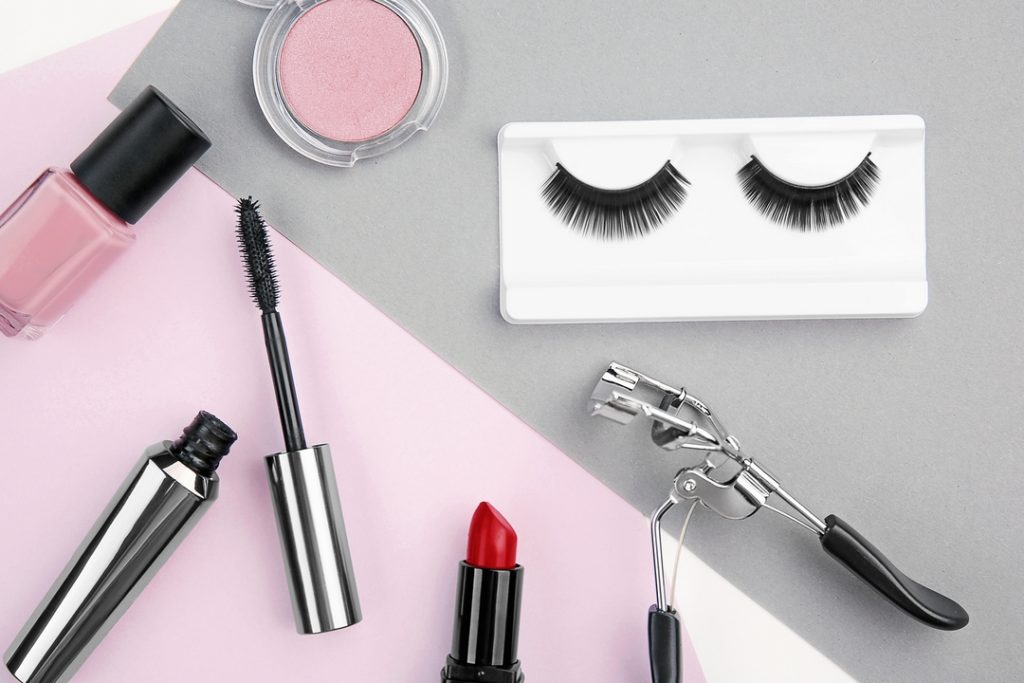 Eyelash extensions are becoming an increasingly popular way to enhance your natural beauty. Fake eyelashes can come in different forms such as single-use or semi-permanent. These applied lashes can look very natural and, depending on your care, can last for a long time.
The benefit of semi-permanent eyelash extensions is the freedom to wake up each morning looking and feeling ready for the day. With the exception of the expense and maintenance required, eyelash extensions are easy, beautiful, and great for long-term use.
The following are the best ways to maintain your lashes and keep them looking beautiful for as long as possible.
1. Leave them alone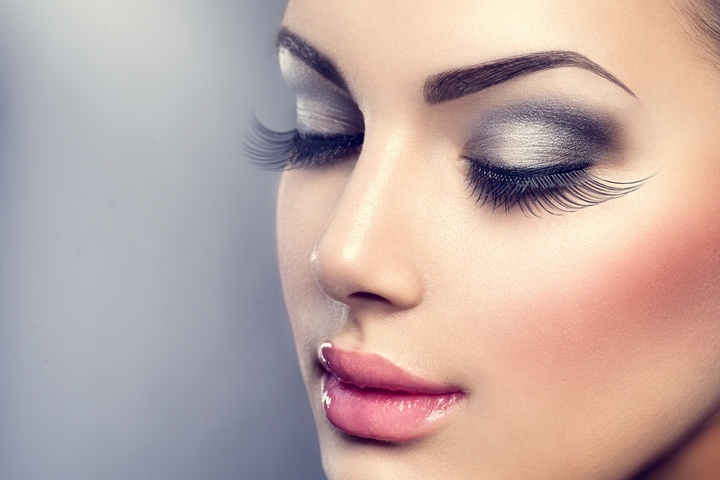 Taking off your makeup and rubbing your eyes can be one of the greatest feelings at the end of the day. However, when you have eyelash extensions it is very important to fight this urge and leave them alone. The less you touch, rub, or wash your lashes the longer they will last. When you do wash off your makeup, especially around your eyes, be gentle and careful not to soak or rub them.
2. Brush daily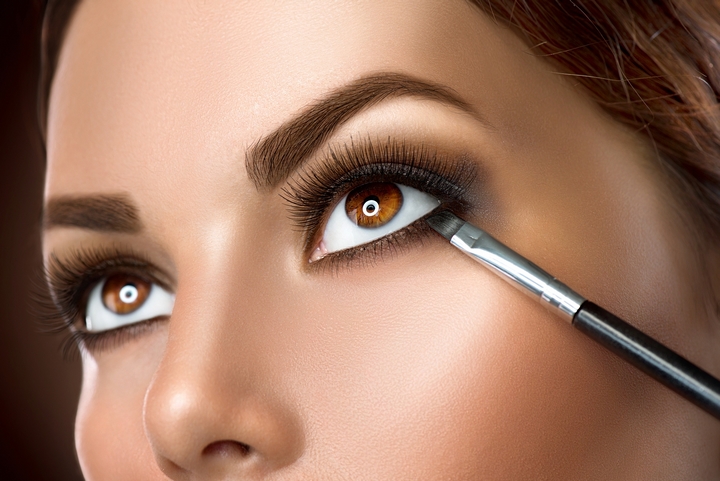 As eyelash extensions are longer than normal lashes, they can become clumped or grouped together. In order to maintain the perfect look, try to brush your lashes daily. This will separate the lashes and make them appear even longer. If you do have a lash out of place, avoid fixing it with your finger as this can be rough and cause more lashes to move or fall out. A more gentle option is using the tip of your lash brush to carefully move it back into place.
3. Use a recommended cleanser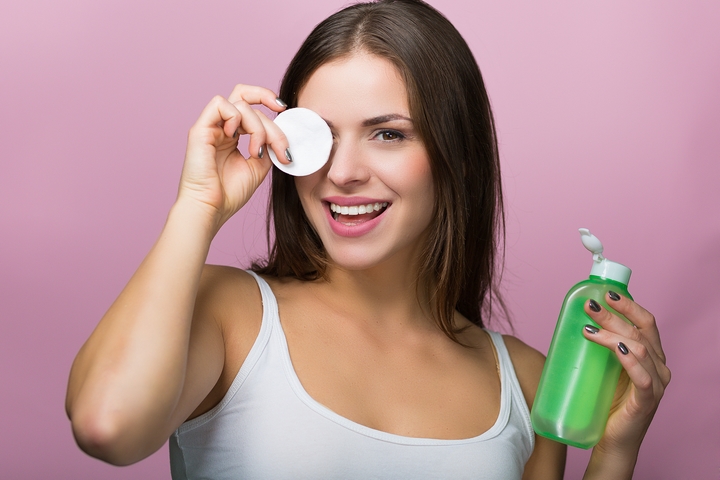 Eyelash extensions are very sensitive and can be temperamental. Speak with your esthetician about a cleanser and cleaning plan that is right for your lashes. A proper beauty regimen will keep your lashes for a longer period of time. It is also recommended to invest in a lash serum that will keep them moisturized and not dry out. A DIY serum is using a small drop of baby oil on your lashes every night.
4. Plan for refills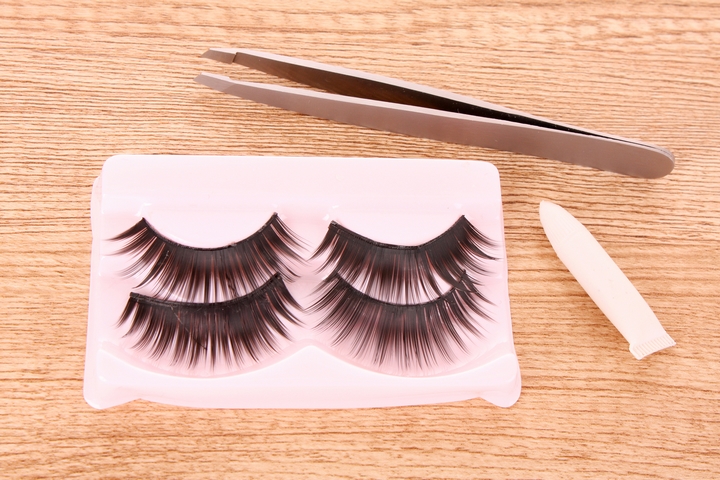 Maintaining perfect, beautiful lashes is a lengthy, continuous process. If you do decide to invest in eyelash extensions, it is important that you plan for refills and single-lash replacements. This can be a very expensive process so keep in mind both the time and financial investment that is required. Depending on your care, lashes may have to be refilled or replaced every two weeks. The better you maintain them, the longer they will last.
5. Find a location you love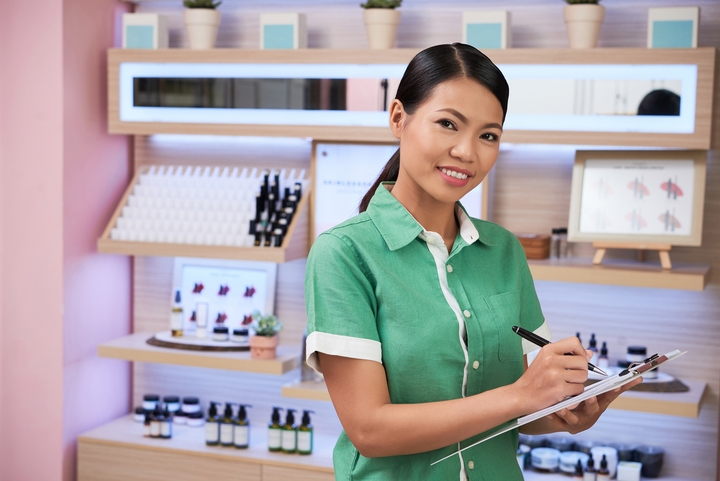 Finding a good esthetician that knows what your skin and body require is the key to good eyelashes. Everyone is different, with different needs for their lashes. Finding a place to give your first set of lashes and help you maintain them will be a crucial part of being satisfied with your extensions.
Consider listening to the suggestions of the esthetician regarding the look of your lashes. Many people want long, thick lashes, but a qualified esthetician can make recommendations that will better highlight your face and features.
There are a few other things that you can do in order to maintain your eyelash extensions and keep them for longer. One trick is to sleep on your back to avoid rubbing your lashes against the pillow at night or try single-lash extensions as the full set is more likely to fall out faster. If you are able to maintain your lashes, enjoy the effects that they have. Eyelash extensions supplies enhance the natural beauty and highlight your eyes and face.