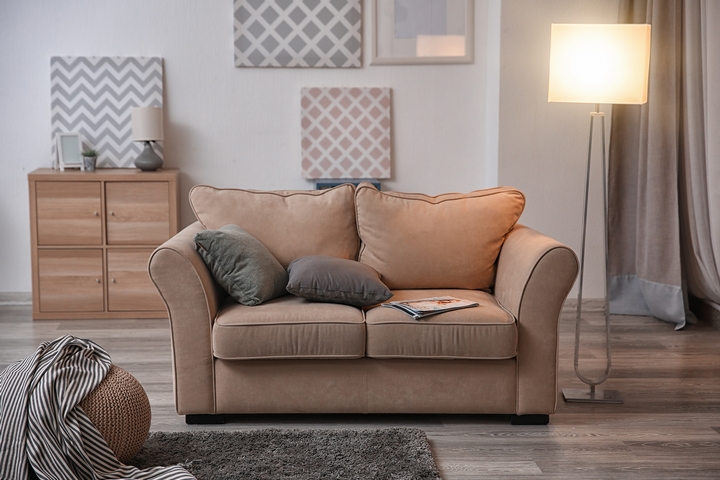 A few simple improvements to your home can enhance the overall feeling and ambiance. Improving your home can increase the value of your home in addition to the aesthetic appealing. In this post, we'll look at six additions you can do to beautify your home!
1. Start With A Massive Decluttering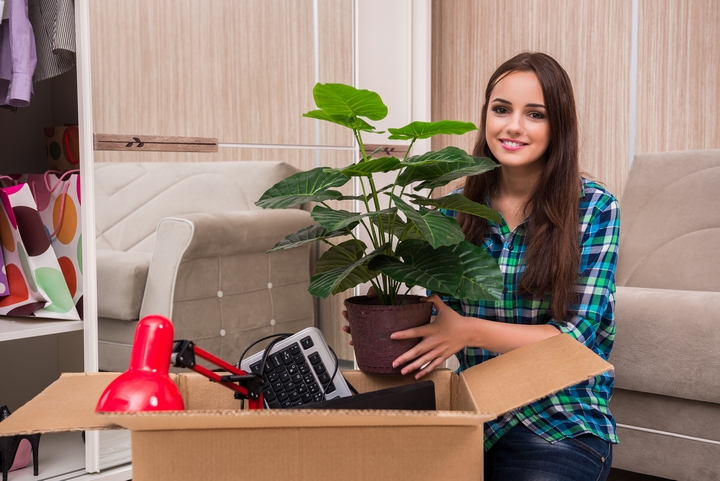 After living in your home for a while, you're sure to have a pile of clutter that you just don't need. Chances are you have drawers, containers and a storage area full of stuff you don't really need. Before getting started with beautifying your home, get rid of the things you don't need. Feel free to give away things you only use occasionally to someone who can use it regularly. Clearing out all the junk in your home makes it easy to improve the overall appearance of your home.
2. Add A Hanging Pot Holder To Your Kitchen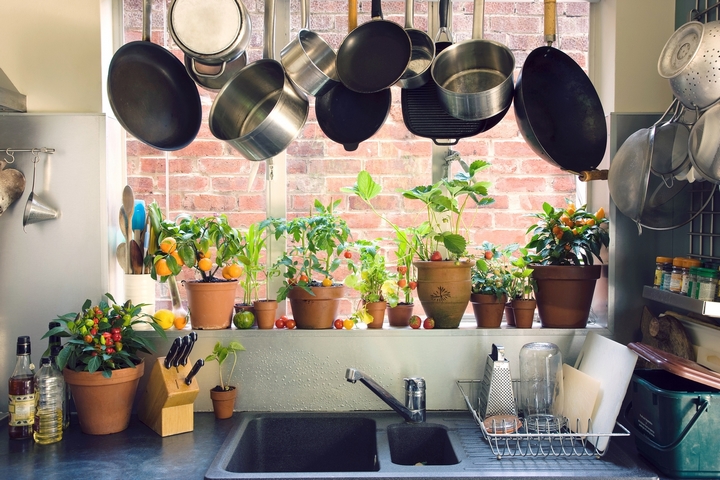 Hanging potholders are a small addition, but they can make a drastic change to your kitchen. Having your pots hang over your sink creates a feeling of elegance that you usually only see in restaurants. Storing your pots this way also frees up extra space in your cupboards to store your kitchen tools.
Another fun way to enhance your kitchen is to add quartz countertops. Switching your counters and island to quartz is a great way to enhance the appeal of your kitchen. Quartz is non-porous, so you don't have to worry about bacteria growing on your counters. Unlike other materials, it's incredibly easy to wipe up coffee, juice and even oil when you have a quartz countertop.
3. Consider Painting Your Bookcases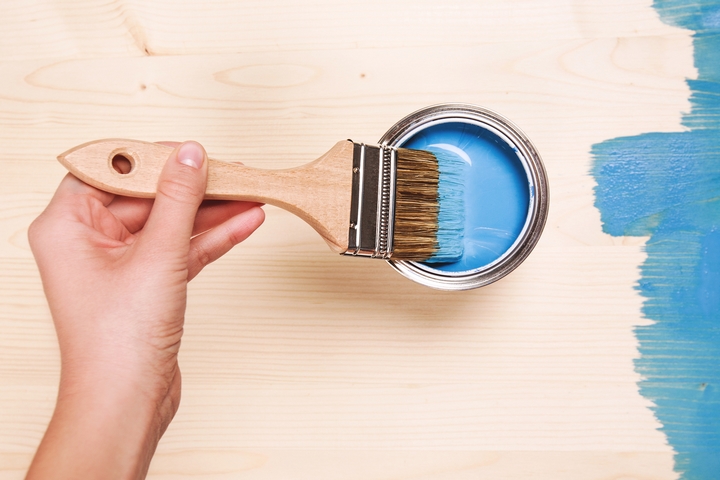 Adding some color to your bookcases can act as a great accent. The pop of color from your bookshelf will immediately brighten and energize any room. Most bookcases and cabinets are large with one plain, ordinary color. A simple white bookcase can energize your room if you paint the inside orange or blue. Above the fireplace, inside the closet and hallways are also good places to add a pop of color.
4. Invest In A Few Rugs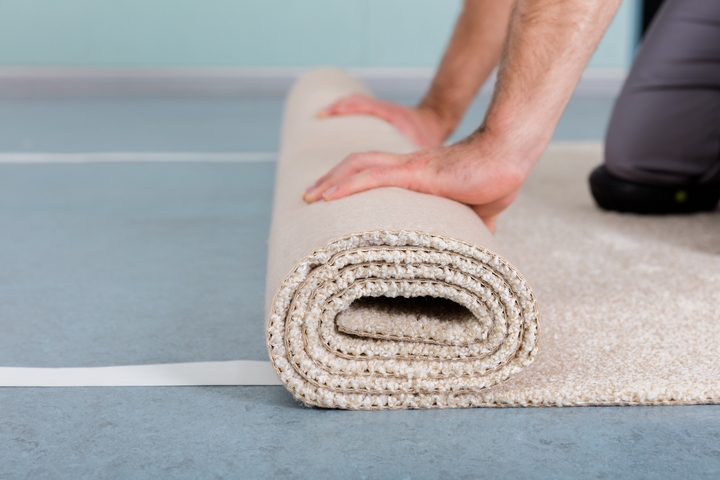 Rugs are excellent for adding color, texture, and warmth to a room. Hardwood floors can be lovely to look at, but it's easy for your room to feel cold and empty over time. Rugs are also great for updating your decor with the seasons. Warmer toned rugs are excellent for the winter, and light rugs allow you to maintain the ambiance during the summer. Experiment with a few different rug patterns to find one that showcases your personality.
5. Try A Few Different Accessories For Your Outdoor Walls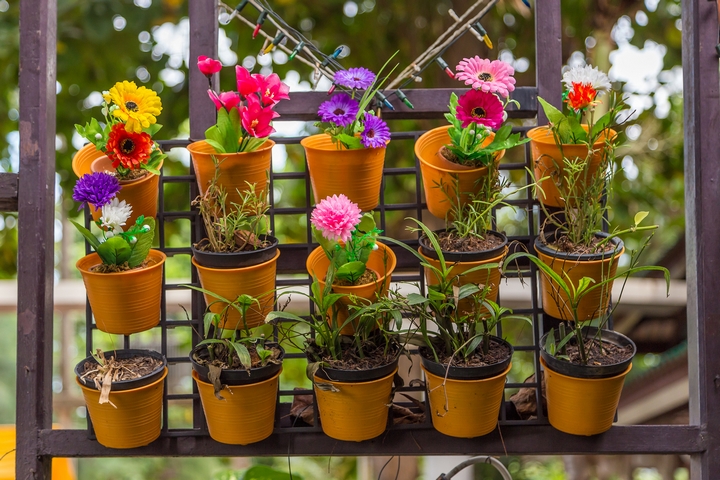 Outdoor walls give you a lot of opportunity for creativity. You can use plants and vines to add a natural look to the exterior of your home. You can also salvage wood and use it as an accent piece on your fence or exterior walls. You can also recycle old windows, plants and metal grates and use them as accent pieces outside your home.
6. Use Plants To Add Color To Your Space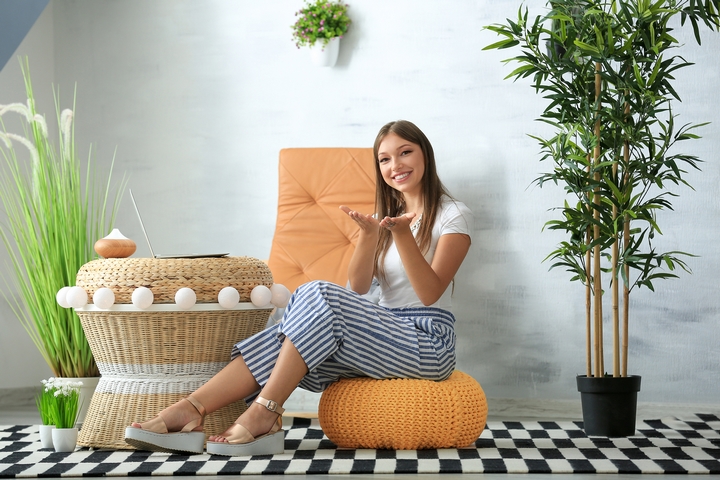 Plants are an excellent way to add beauty and color to your indoor space. Go crazy and add them to every room. Plants are an inexpensive way you can accessorize your space and add texture. Experiment with small, medium and large plants to see what feels best for you.
Adding plants to your home is also great for improving air quality and balancing humidity. Chinese evergreens, Gerbera daisies, and the money plant are excellent for detoxifying the air around your home. Plants help your home feel full and welcoming.