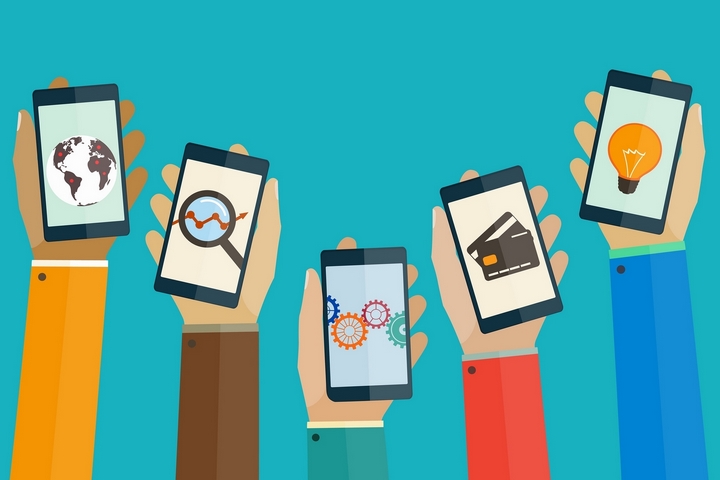 The mobile forms tools used within your app design business can help your organization meet its productivity targets and drive greater collaboration. But only by following the best practices within the industry can companies ensure they use their mobile forms tools effectively. In this latest post, we'll highlight our six best practices for effective use of mobile forms in the modern business.
1. Enact strict security protocols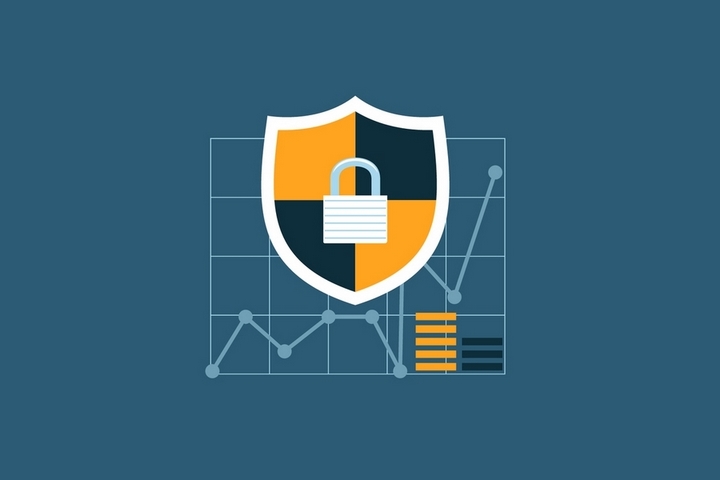 One of the reasons so many app companies are now facing significant security challenges is the lack of an original security protocol protecting their data and the data of users for their application. It's important to enact strict security regulations when working with mobile forms. Make sure that access is controlled from the top down and that only those with permission are provided with important company data. As part of the security procedure, your company might also consider adopting device restrictions for mobile forms use, to limit the chances that data can be lost on personal systems.
2. Provide specific instructions on task assignments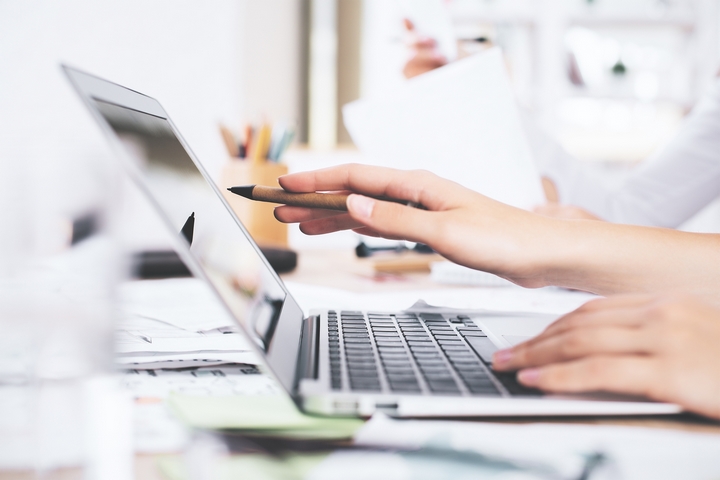 Mobile form implementation allows for entire teams to be give specific tasks within the design of the application. It's essential that teams are given precise instructions on their role within the working process. For example, you should make sure that developers are to check in with designers regularly to communicate on their current working projects, and ensure that all team members are working towards the same common objective.
3. Complete testing before making form changes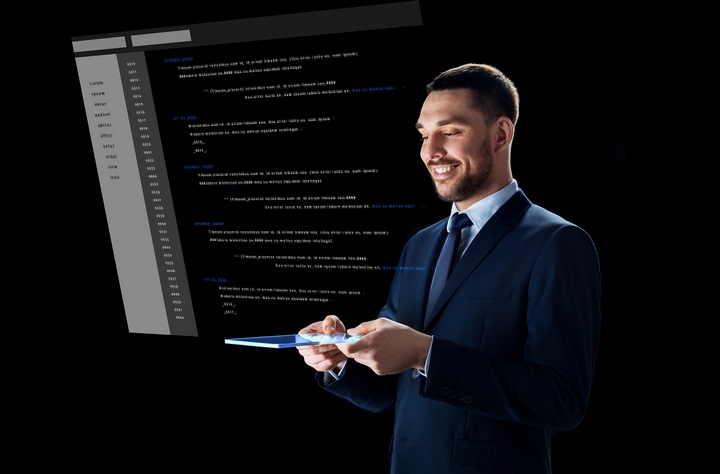 While mobile forms present the ability to covey comprehensive information to a large group of people with expert precision, it's important that you complete all applicable testing before making the form changes. Completing testing before deploying the form to a production workflow helps companies to determine the implications of the form changes.
You should also take the opportunity to get all stakeholders involved in the process, allowing them to make comments concerning potential additions. This will ensure that the vast majority of those working on the project are familiar with the form and the working process established.
4. Train employees to embed content on forms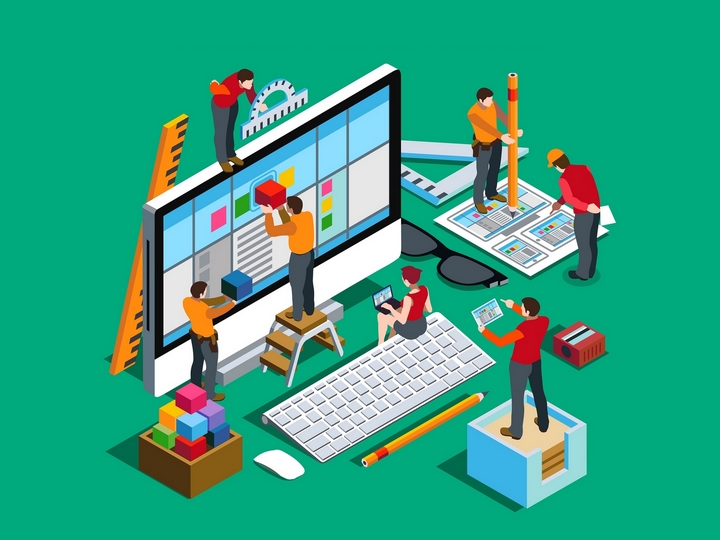 In capitalizing on the true value of the latest mobile forms systems, your team should train its employees to embed all types of content on the mobile form. For example, many of the latest tools will now allow users to embed video, images, voice and audio within their mobile forms. This content can help the user understand a core concept within the development process and ensure they are on the right track and following the required guidelines.
5. Connect a form to data sources for easy later retrieval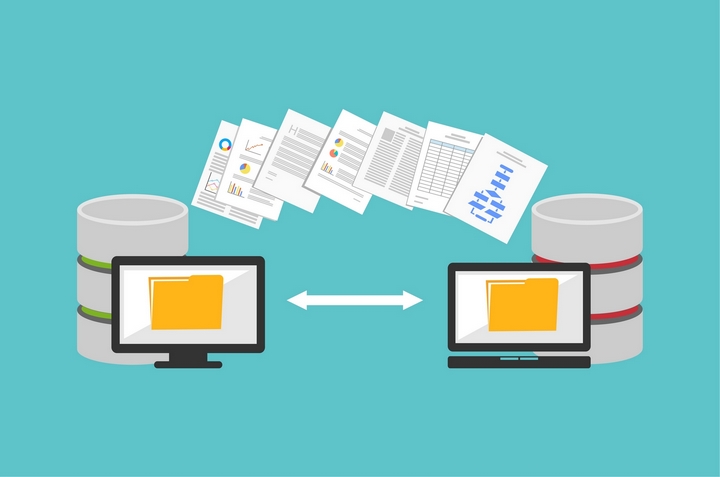 The data sources used for data within a form should be connected to the form directly. Documents and data referenced within the form can be useful in helping provide value to the form in the development process. And so, it's important that all team members understand how to link the relevant data with its source through the form.
6. Connect with the manufacturer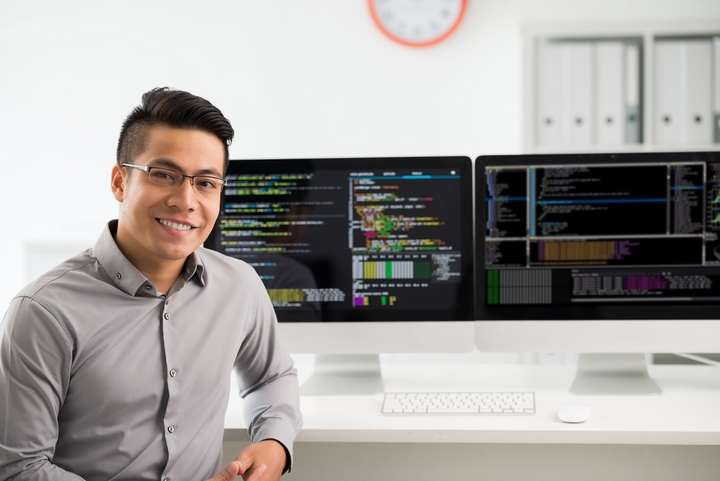 Another of the more important tasks to complete before trying to integrate a mobile forms product within your workflow is to connect with the manufacturer directly. Make sure you ask for their guidance on how to gain full value from their solution and learn more on its capabilities.
By following the industry's best practices for using mobile forms effectively, you can ensure you gain maximum value from your investment. Following the guidance in this post will help keep your team moving forward toward its productivity goals while securing data as you build your latest application.